Operation Military Dream Dress: Brides Across America
by Heather Hall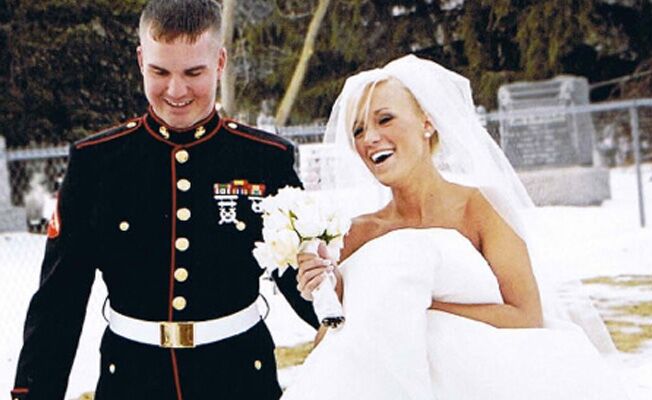 Bridal Reflections (premier bridal salon here in NYC) has partnered with Brides Across America to donate FREE gowns to military brides. This special event begins on Monday, June 25, in honor of Independence Day right around the corner.
Salons from multiple states across the country have joined to help create dreams come true for our troops. Go to BridesAcrossAmerica.com for a complete listing to find a salon near you, and help spread the word!
In order to for a bride to qualify, they must be engaged, be on active duty in the military, or have a fiancé on active duty in either Iraq or Afghanistan. All brides must show ID, copy of deployment papers, and order or other qualifying proof.
Each participating store will prepare a select number of gowns to give away. They may range from $500-$3,000 and will consist primarily of samples and overstock in sizes 4-22.
The gowns will be given away on a first-come, first serve basis.
A big thank you to our troops, and congratulations to all of our military brides!