Celebrity Engagement Predictions 2017
2017 will be the year for these celebs—we can just feel it!
by Maggie Seaver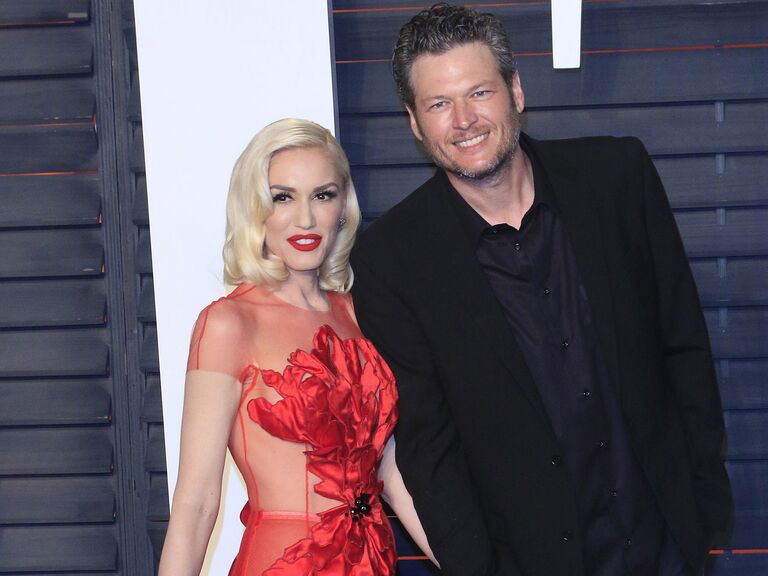 Meghan Markle and Prince Harry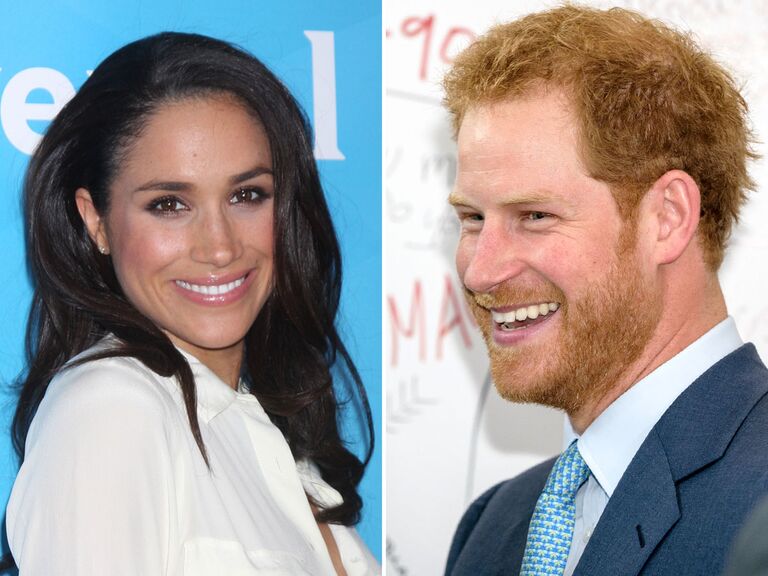 That's right, our favorite royal bachelor is taken at last. We wouldn't be surprised if Prince Harry put a ring on the philanthropic Suits star sometime in the new year. We were keeping our fingers crossed for a Christmas engagement, but it looks like the two will be spending the holidays apart this year, so 2017 will have to do.
Jim Parsons and Todd Spiewak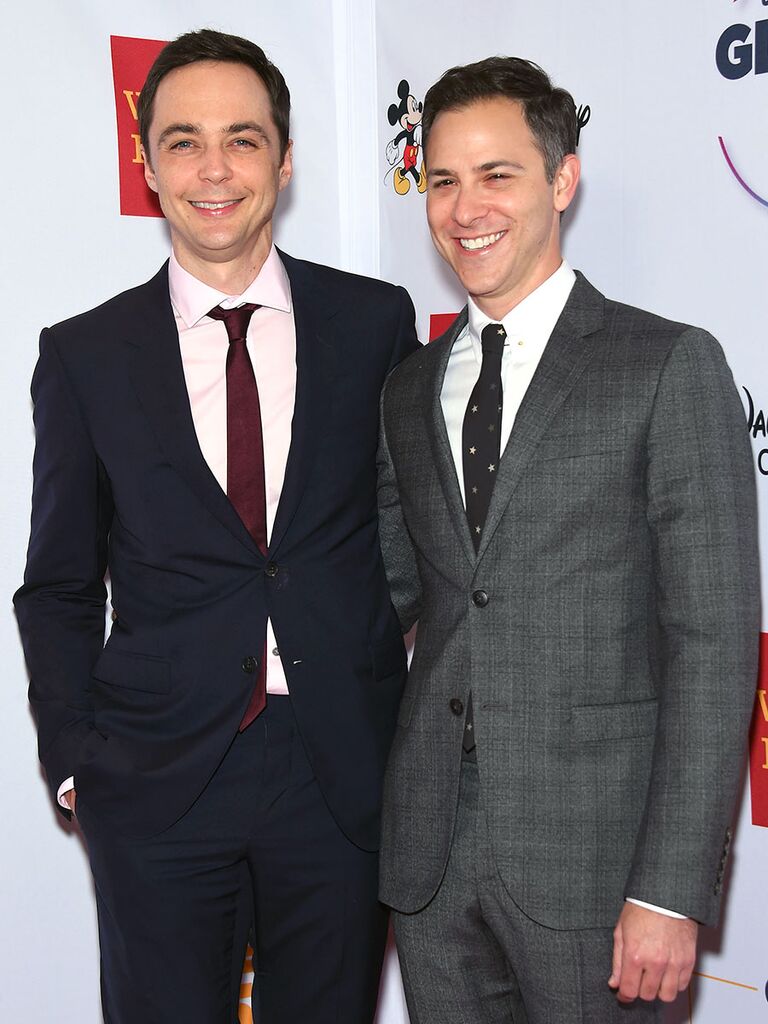 The Big Bang Theory star Jim Parsons and his longtime partner, Todd Spiewak, celebrated their 14th anniversary in November. We're beyond obsessed with these two, and although Parsons admitted to Ellen DeGeneres they have no plans to get married anytime soon, you never know who'll change their tune (right?).
Lena Dunham and Jack Antonoff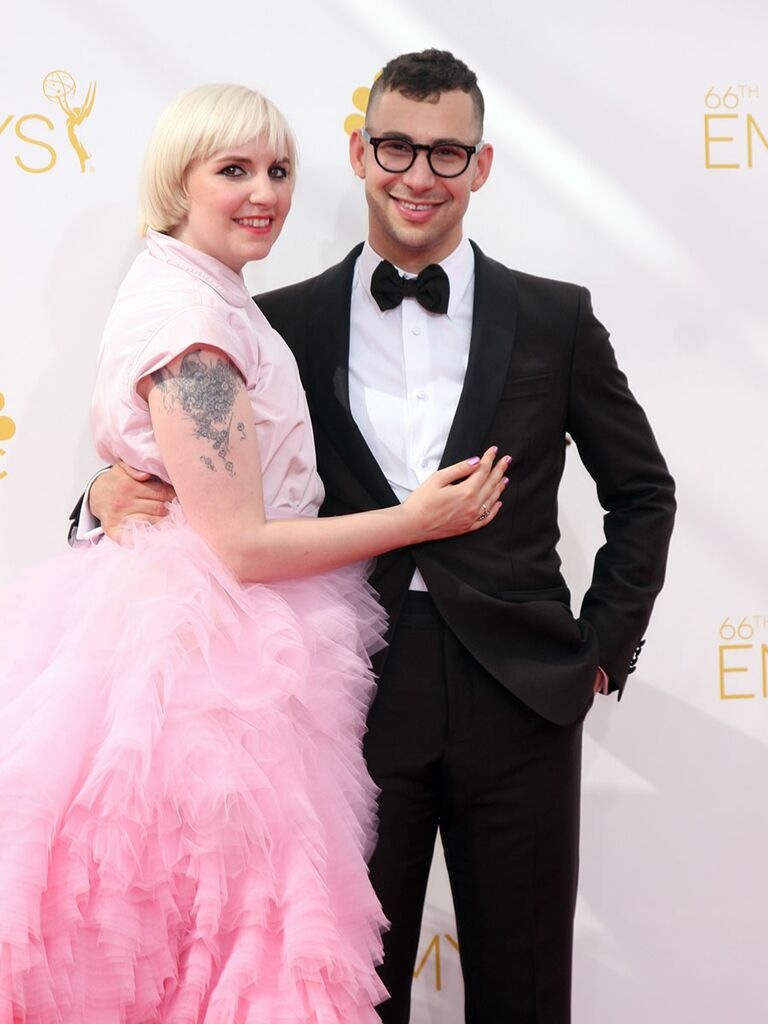 The Girls actress and Fun. guitarist have been happily dating for over four years, and Antonoff gave Dunham a beautiful ring for their four-year anniversary—not an engagement ring, but it's possible that isn't too far away.
Cheryl Cole and Liam Payne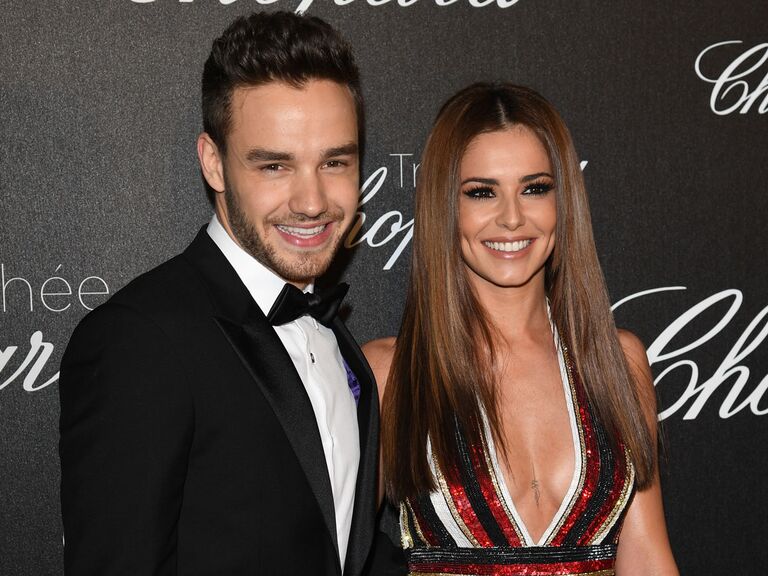 One Direction singer Liam Payne is about to have a baby with his girlfriend, Cheryl Cole. Payne has reportedly already bought a ring for Cole and plans to propose once the baby is born, and since the little one's due sometime next year—well, you can probably see where we're going with this.
Gwen Stefani and Blake Shelton
Engagement rumors have been circulating about this musical power duo ever since Gwen Stefani sported some strategically placed bling on her left hand this spring (turns out she was sending Blake Shelton a little message about being ready for him to propose). But now the rumors are getting more serious—sources say Shelton's been doing some holiday shopping for diamonds. So this engagement may even happen in 2016, and we're definitely not complaining.
Princess Eugenie and Jack Brooksbank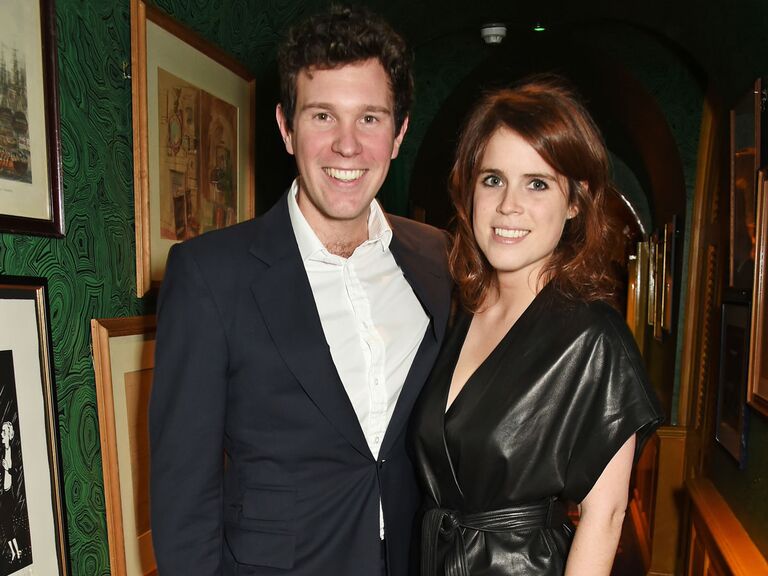 Although Princess Eugenie's mother, Sarah Ferguson, totally denies any engagement rumors, we think a proposal isn't out of the question for the princess and longtime boyfriend Jack Brooksbank. The couple's weekend trip to Balmoral Castle in Scotland with the Queen sparked some buzz about whether or not the couple went to get Her Majesty's blessing. We'll just have to wait and see.
Amy Schumer and Ben Hanisch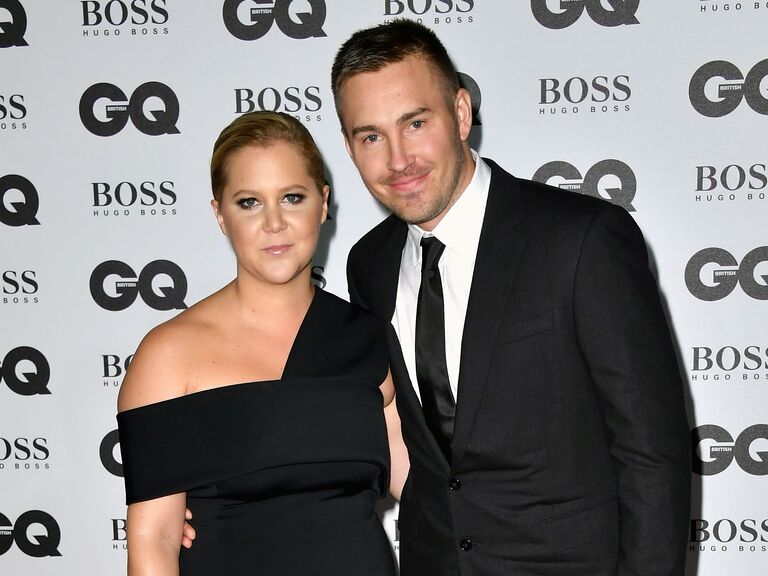 Amy Schumer and Ben Hanisch celebrated their one-year anniversary this fall, and Hanisch's Instagram post and caption got us super excited (and a little teary). Along with a sweet snap of him and Schumer, he wrote, "A year ago I met the love of my life. We both weren't looking for a relationship at the time, but something felt right from the very first night we met. We ended up spending 6 days in a row together. This pic was taken in New Orleans and was the night I knew I wanted to spend my life with her." We're melting.
Kylie Jenner and Tyga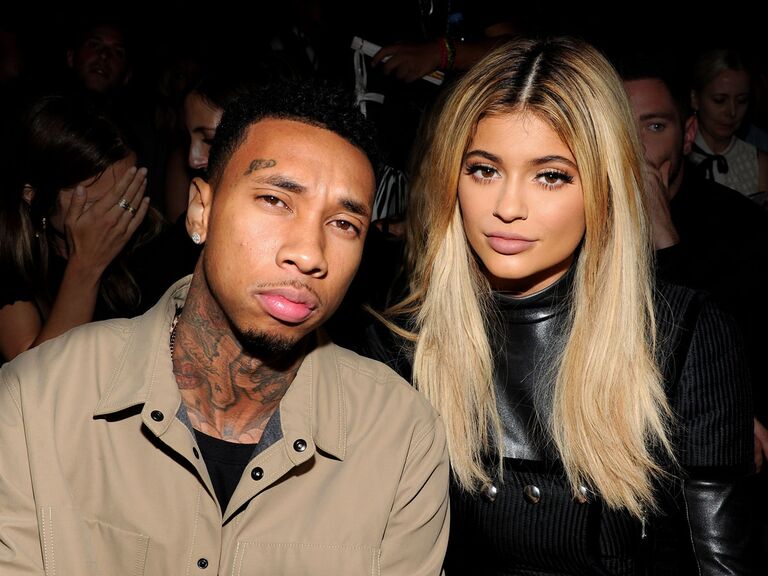 Kylie Jenner hasn't been shy about flaunting her seriously stunning promise ring from boyfriend Tyga. In a recent Snapchat story, Jenner took a pic of her gigantic sparkler with the caption, "If this is my promise ring I wanna know what my engagement ring gonna look like." It's safe to say that sums up what everyone's thinking.
Nick Viall and Mystery Bachelorette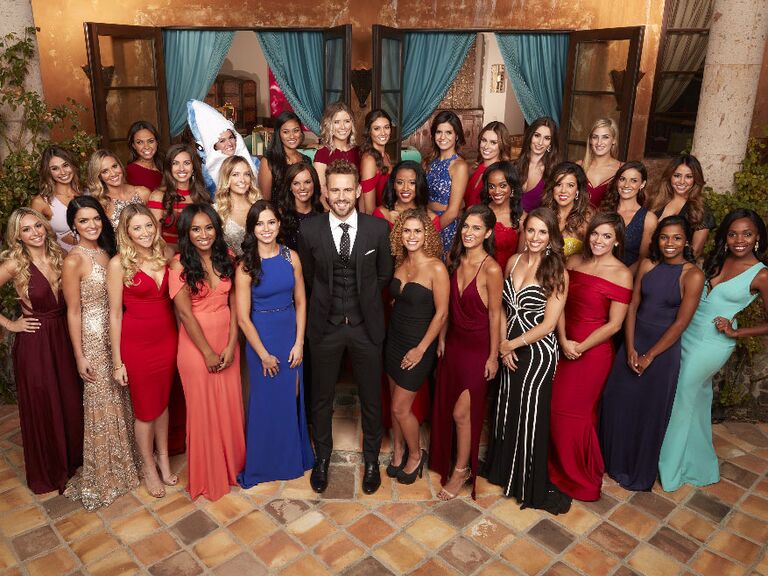 It's only a matter of time—if all goes smoothly in the mansion, that is. At the end of The Bachelor Season 21, one lucky lady will receive a proposal from the bachelor himself, Nick Viall. Can you tell we're excited? (Psst, check out the entire lineup of gorgeous contestants here.)