Claire Pettibone Launches a Line of Wedding Dresses Under $3,000
by Libby MacCarthy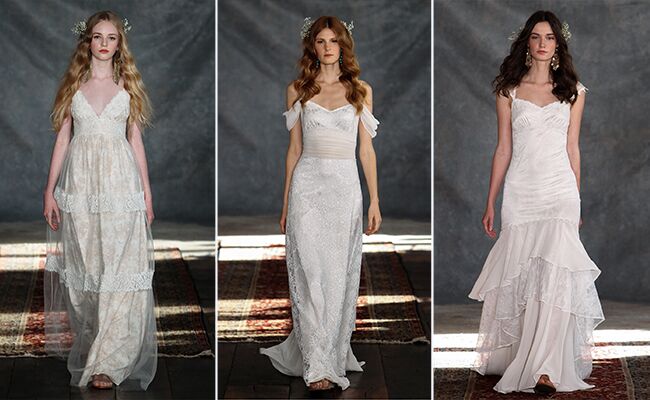 photo by
Claire Pettibone
Get excited—Claire Pettibone has just announced the launch of Romantique, a line of her signature romantic-bohemian dresses for under $3,000. Inspired by Moroccan villas and English gardens, the line's first collection, "Bohemian Rhapsody," is full of sheer layers, delicate lace and beautiful backs that have a timeless, vintage vibe. The designs hit stores in November 2014 to order for Spring 2015.
Check out every gorgeous gown below.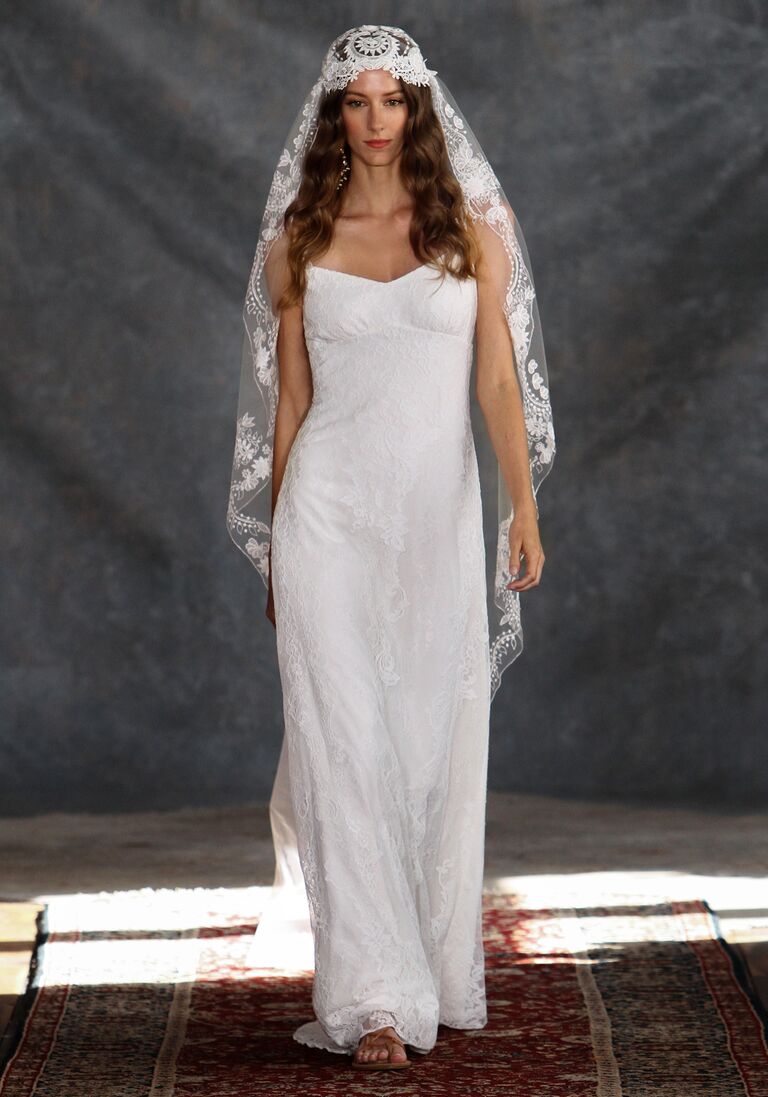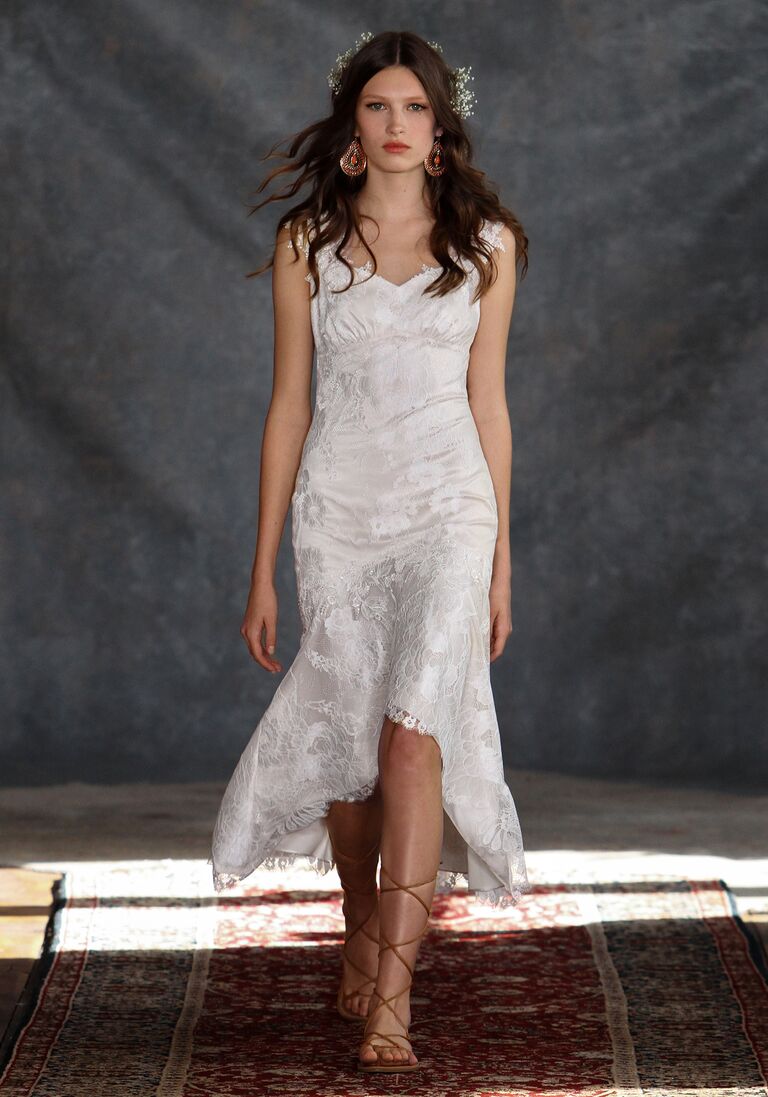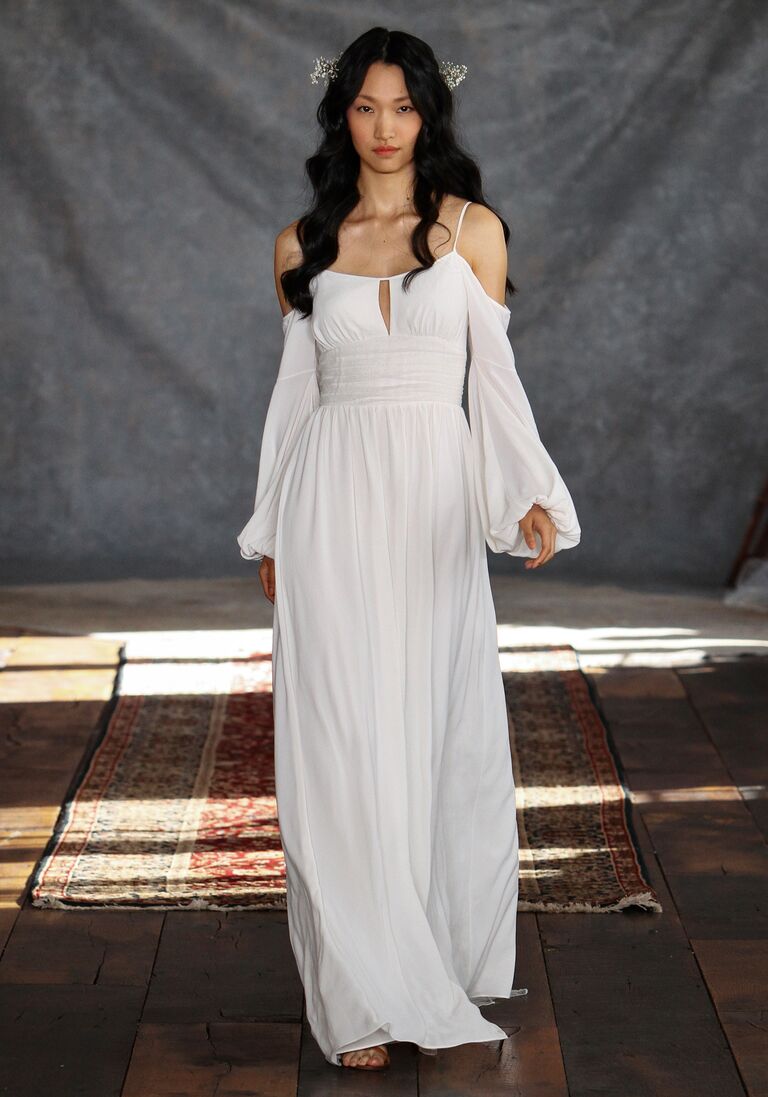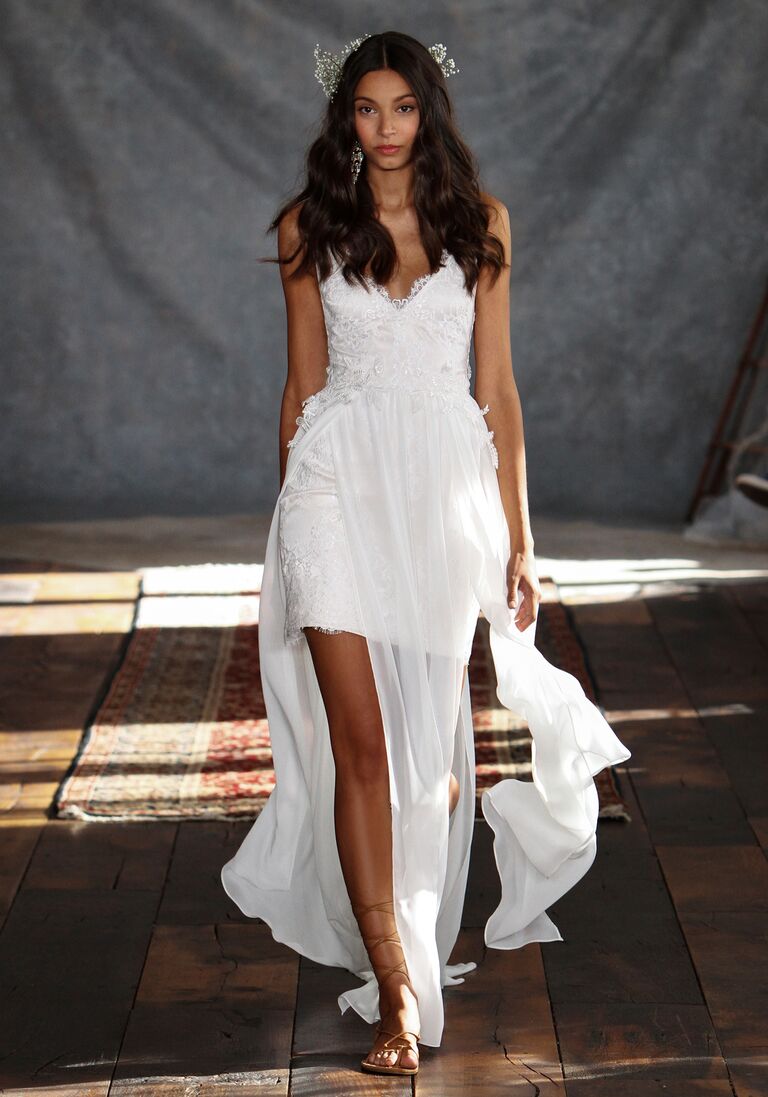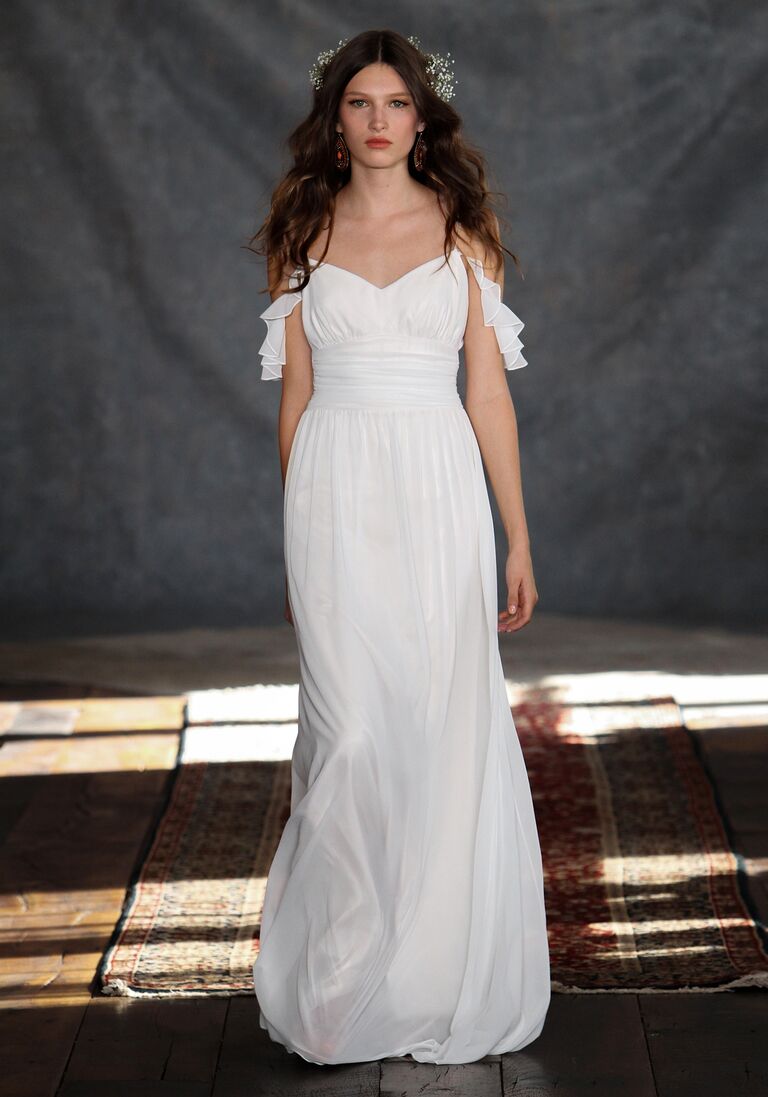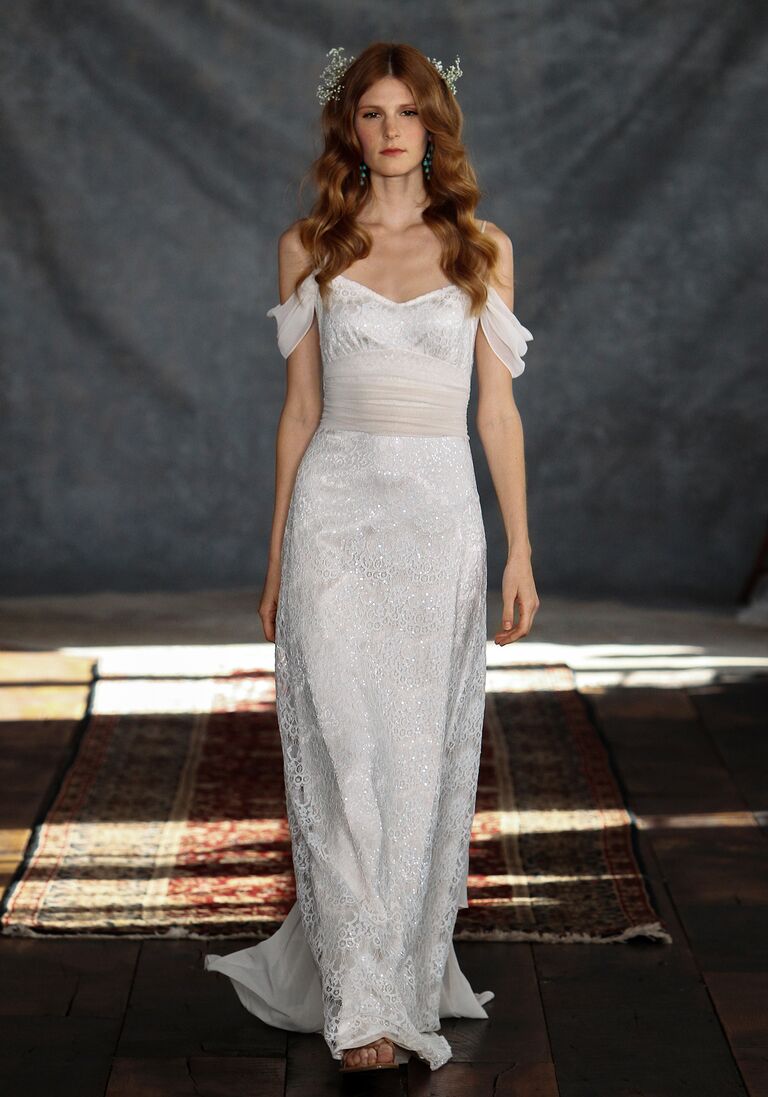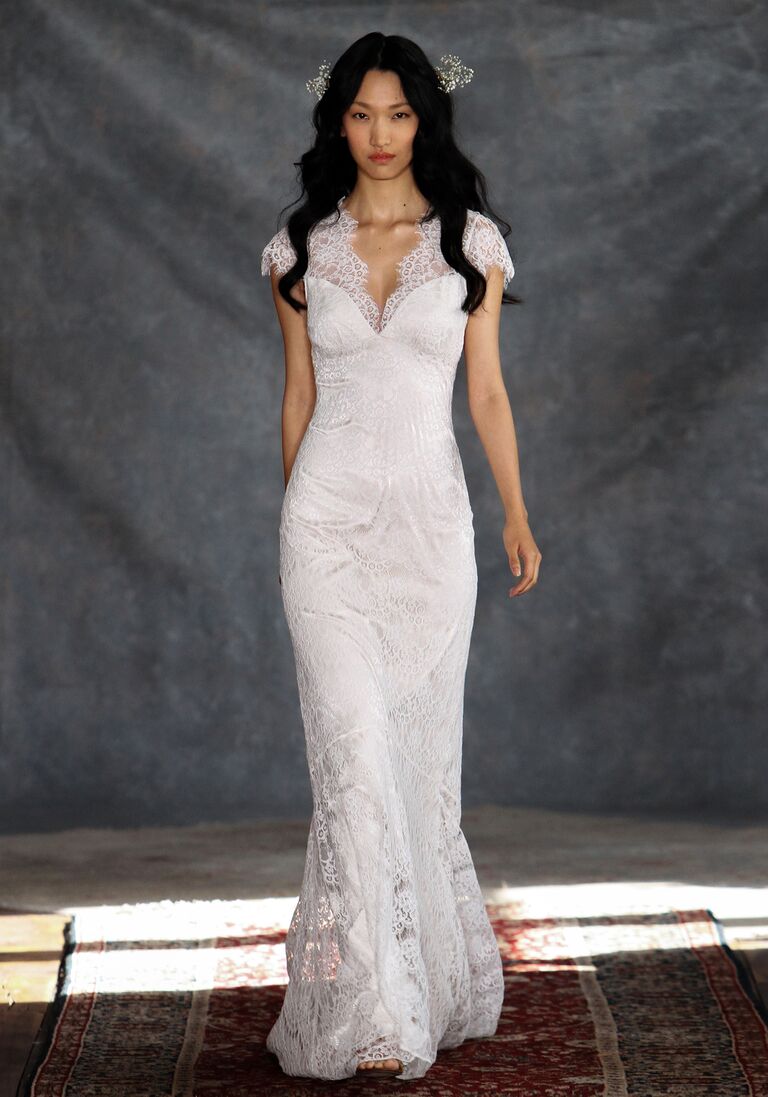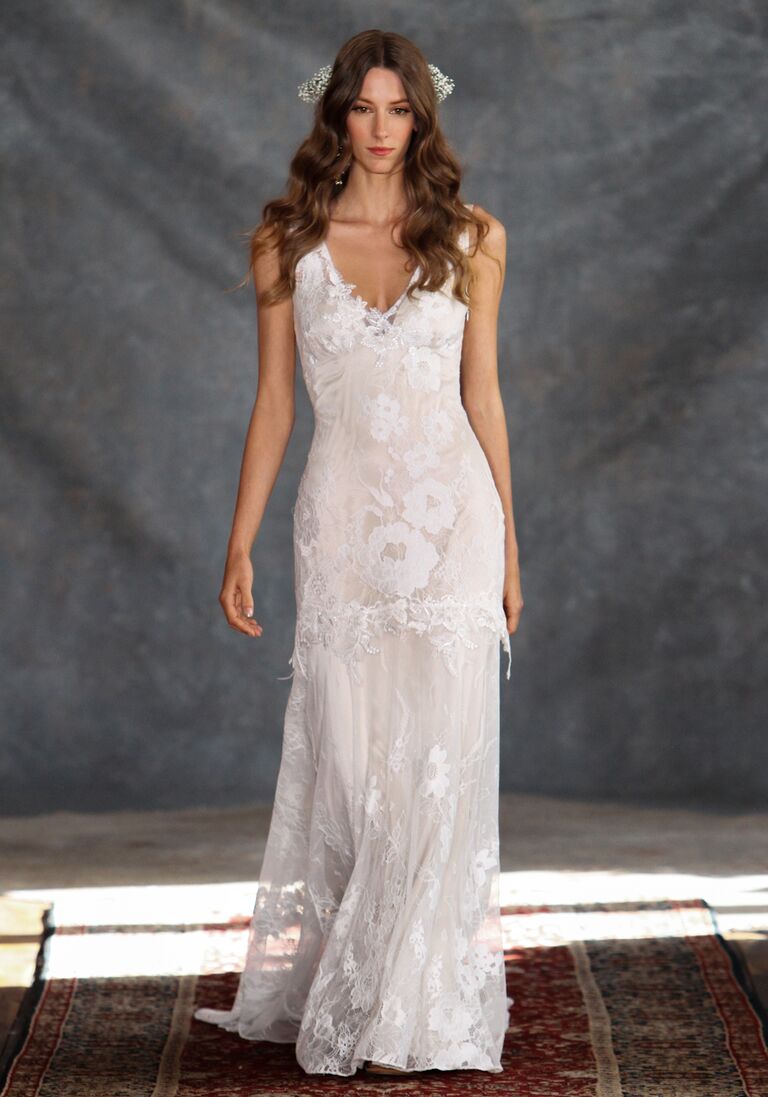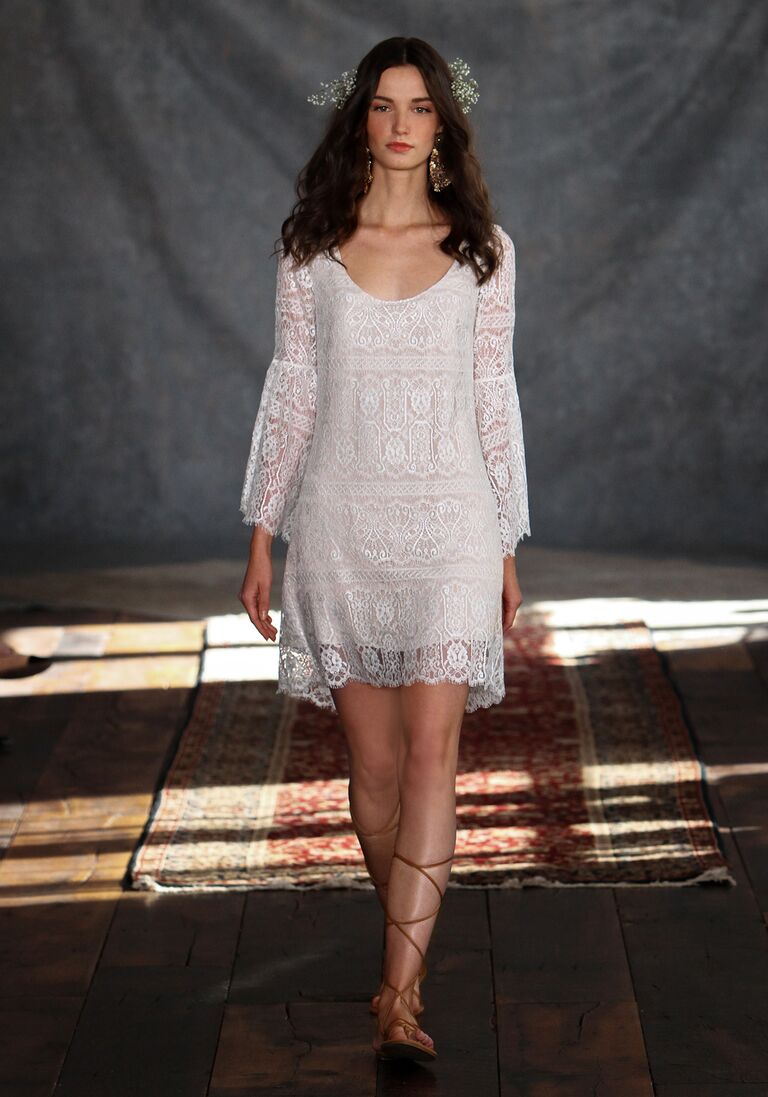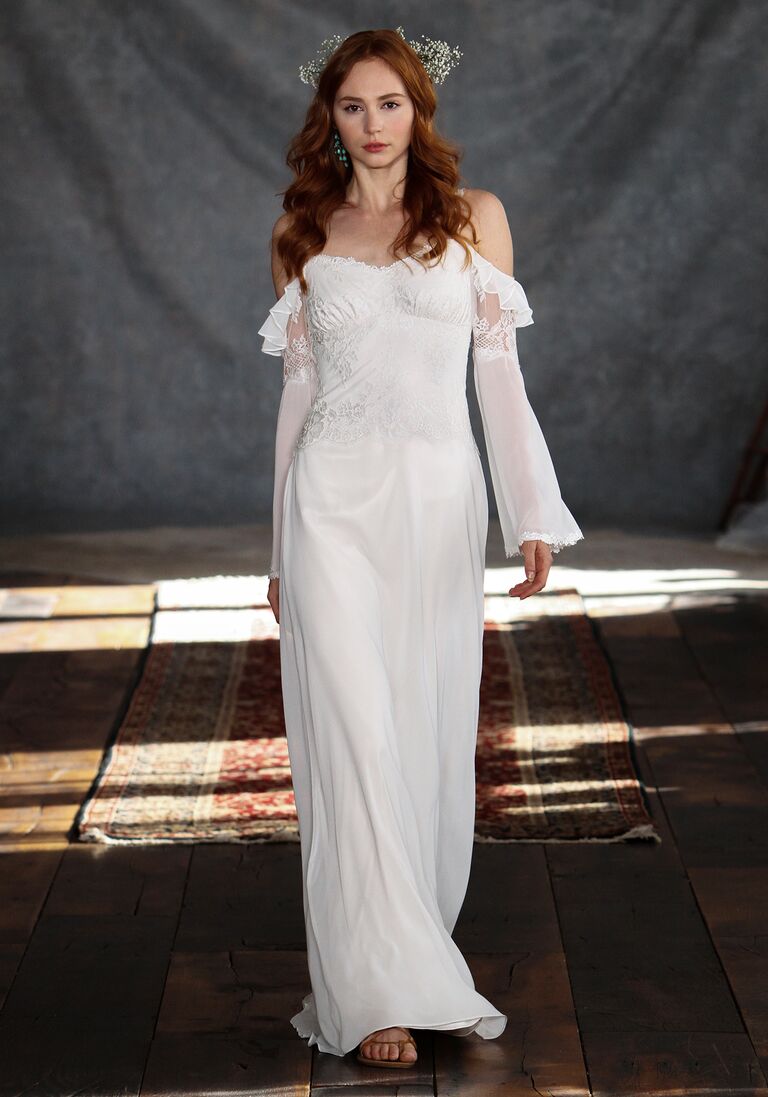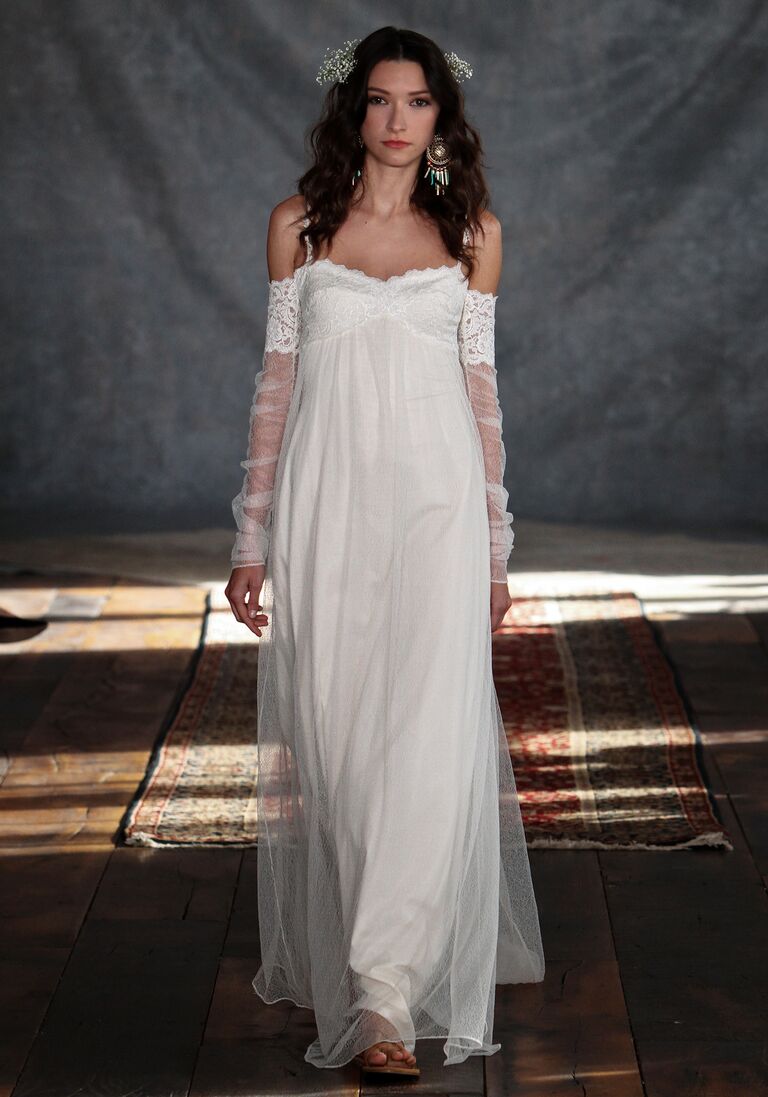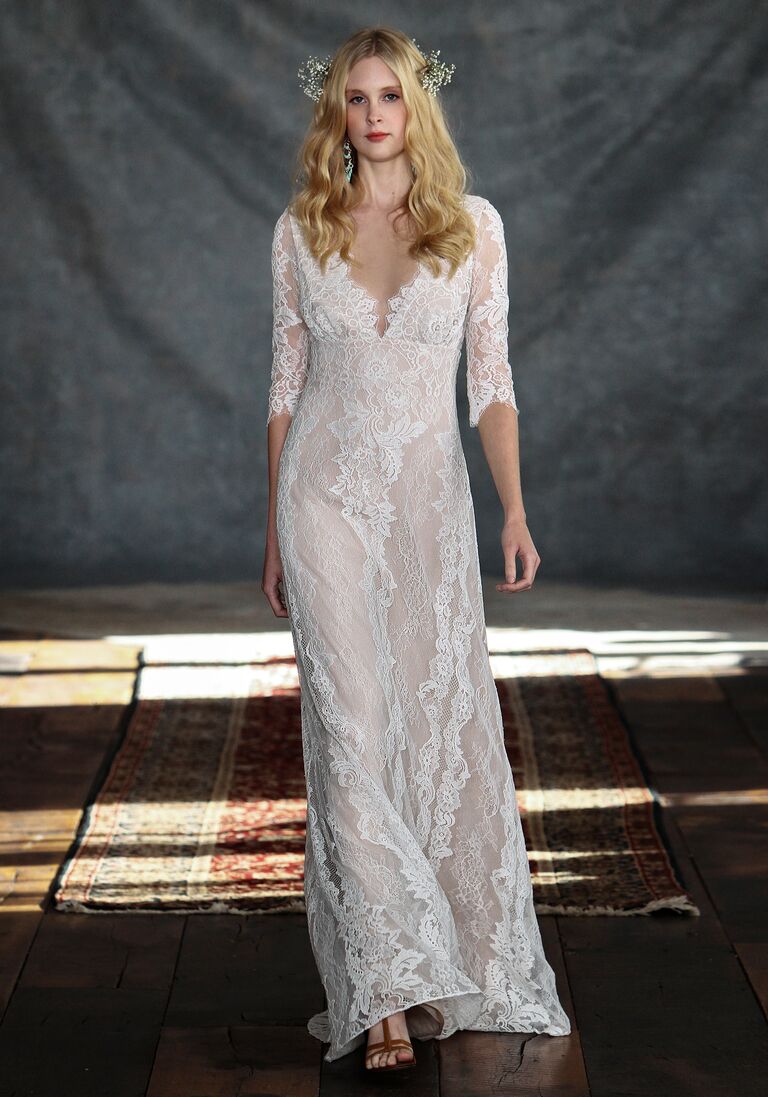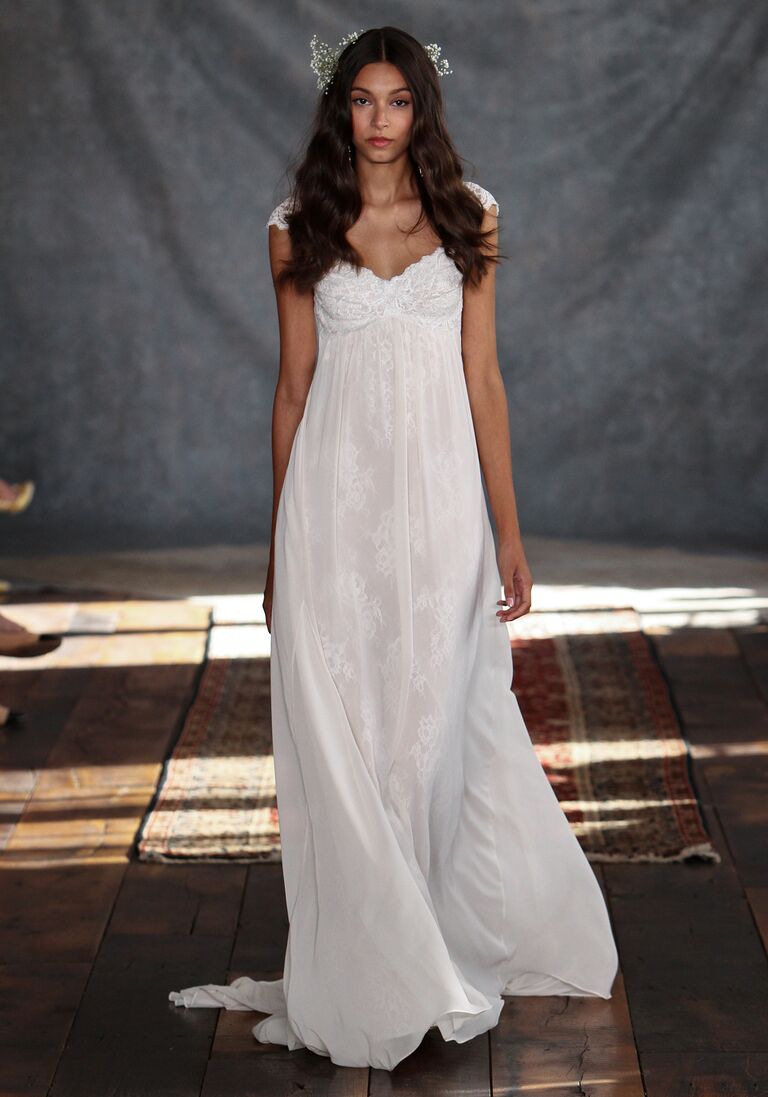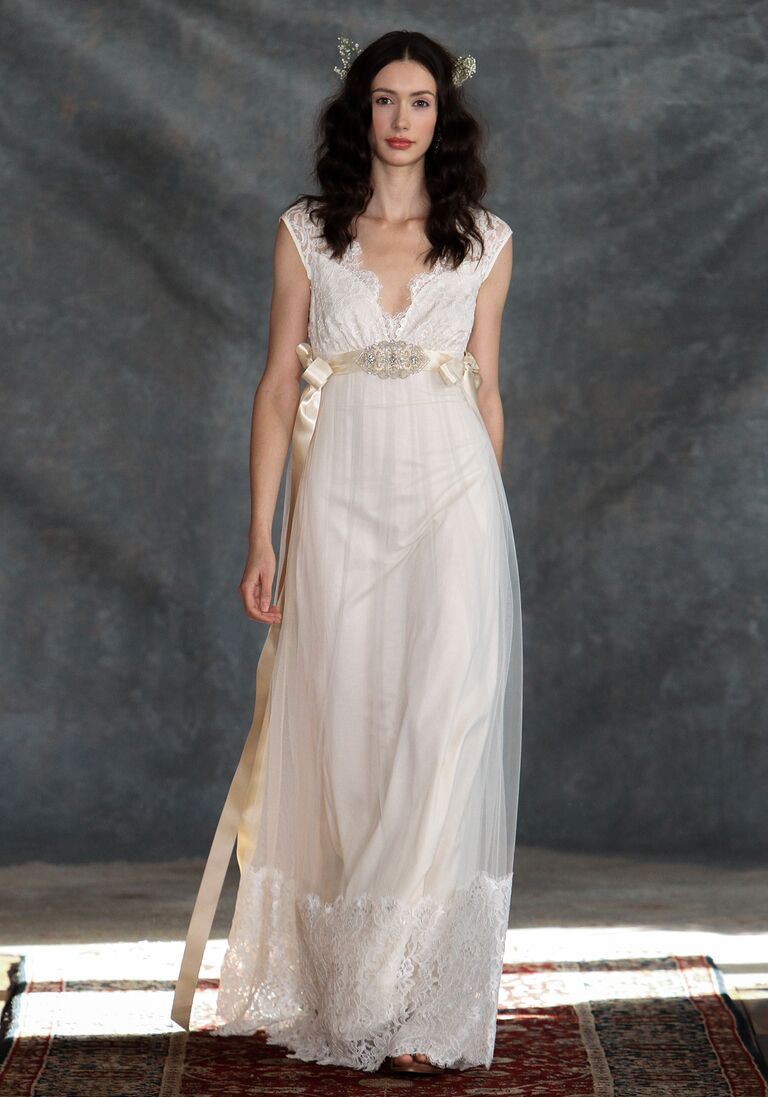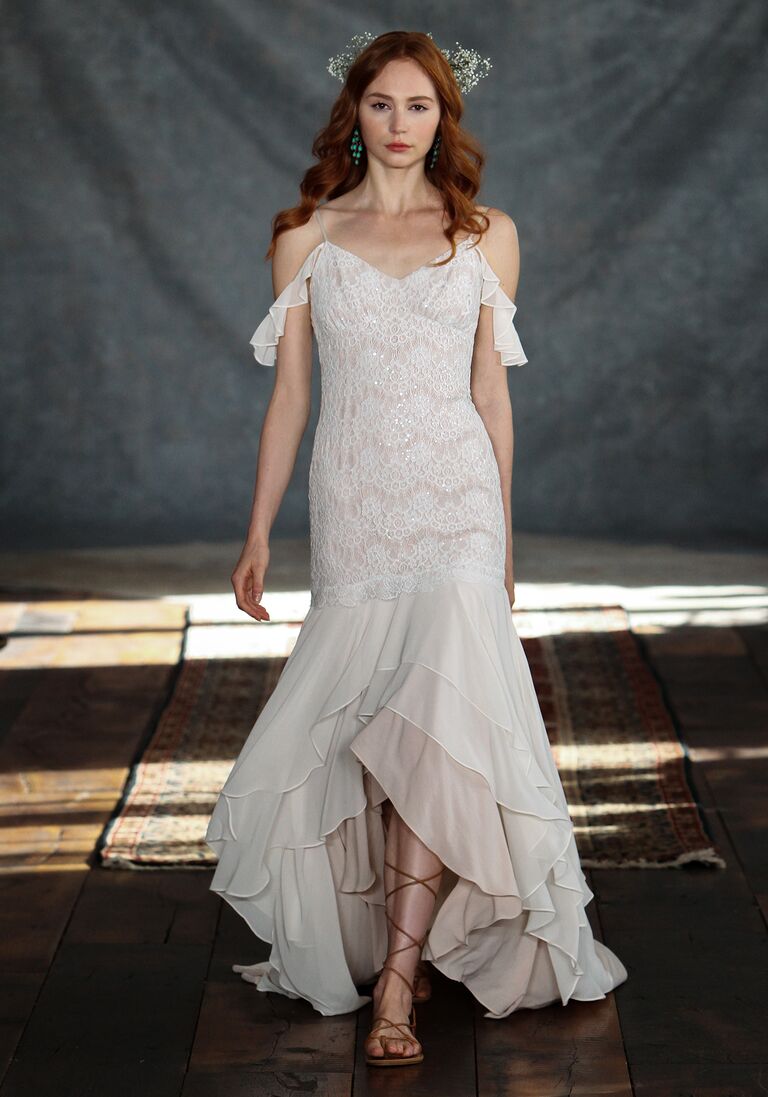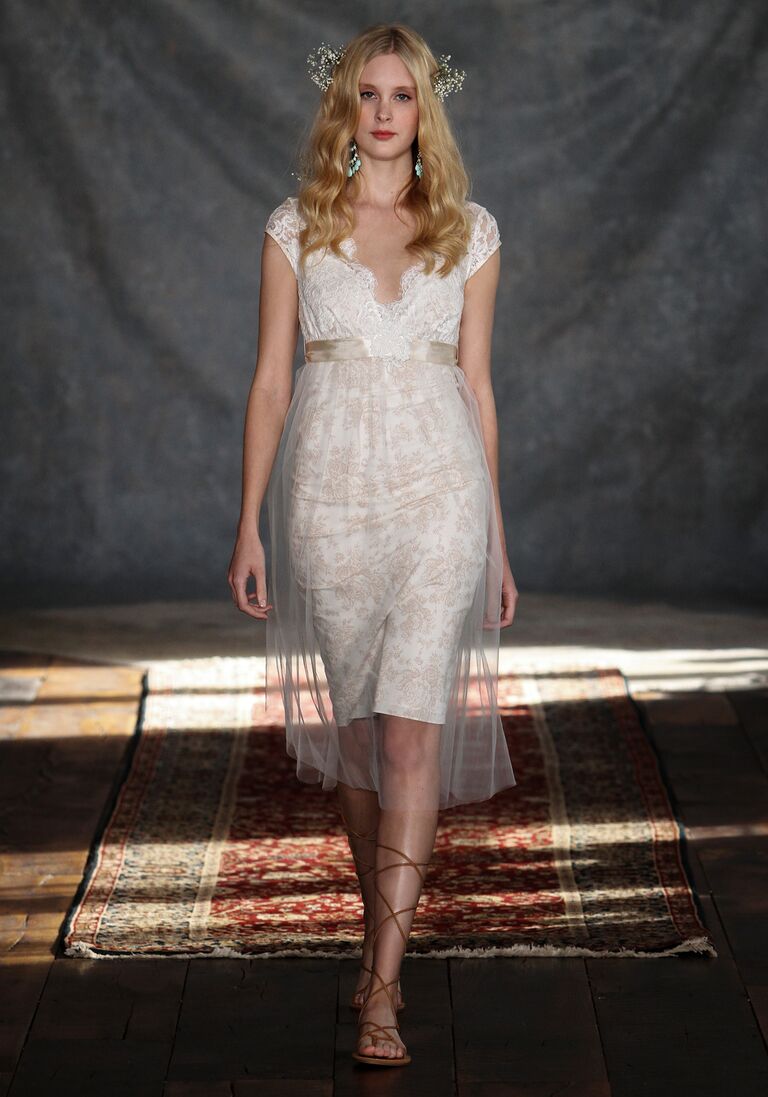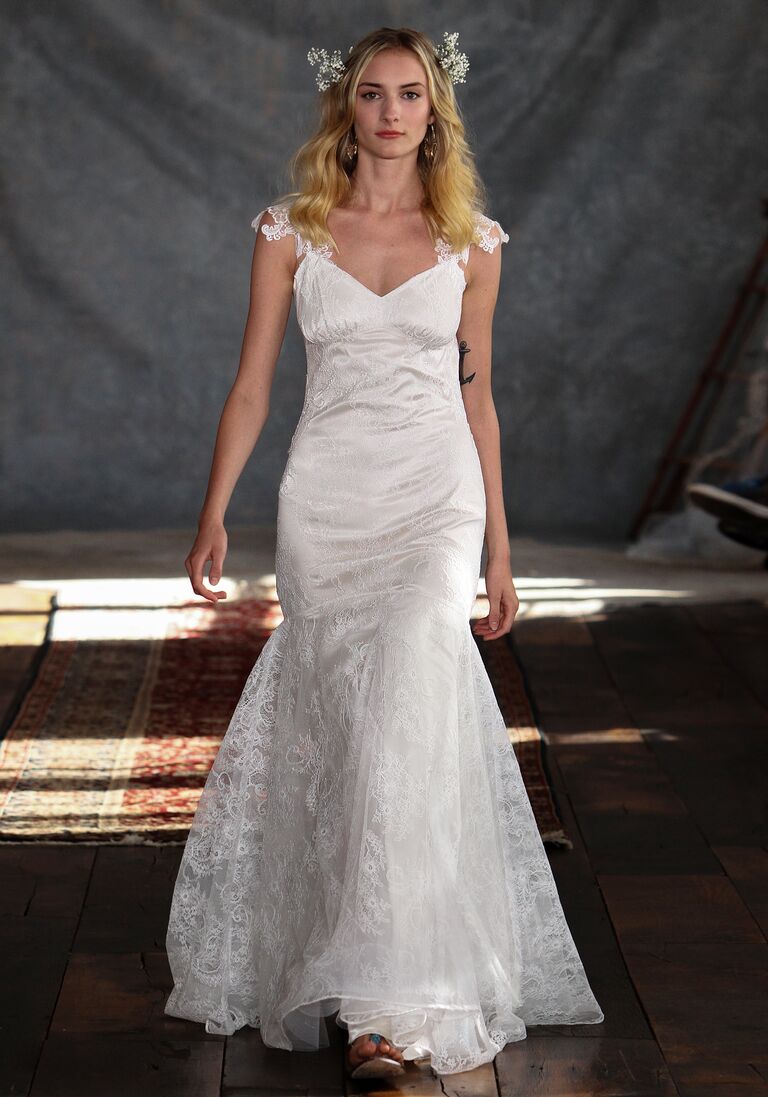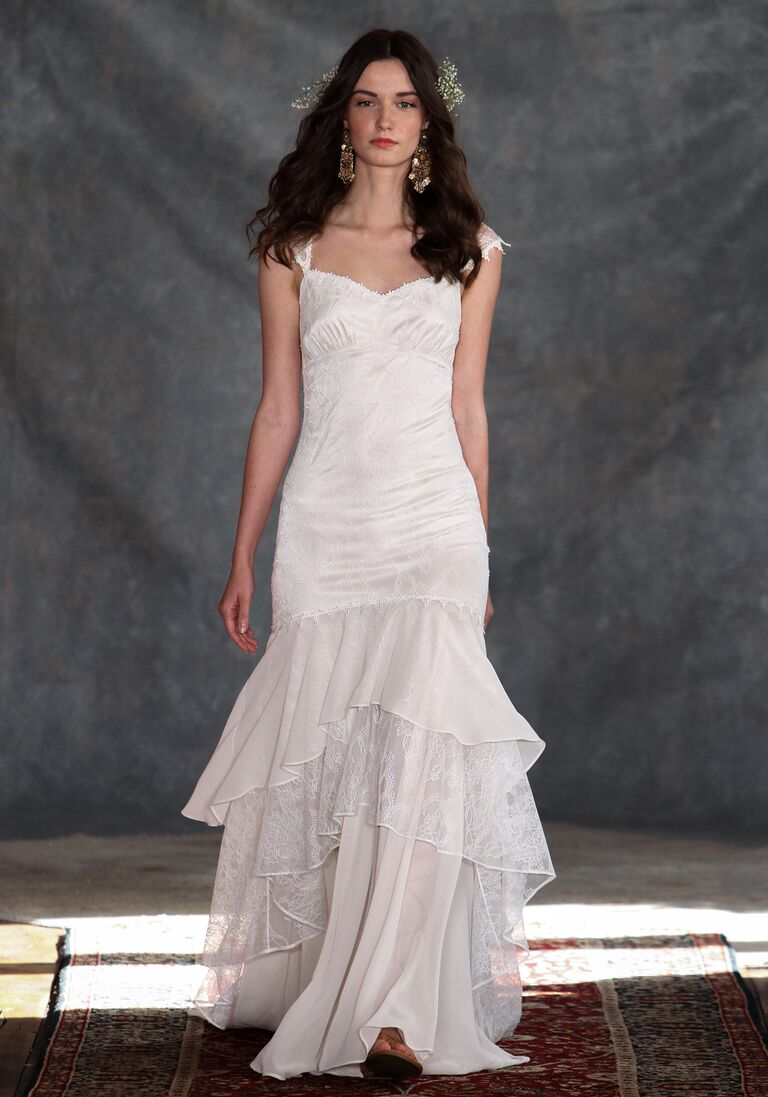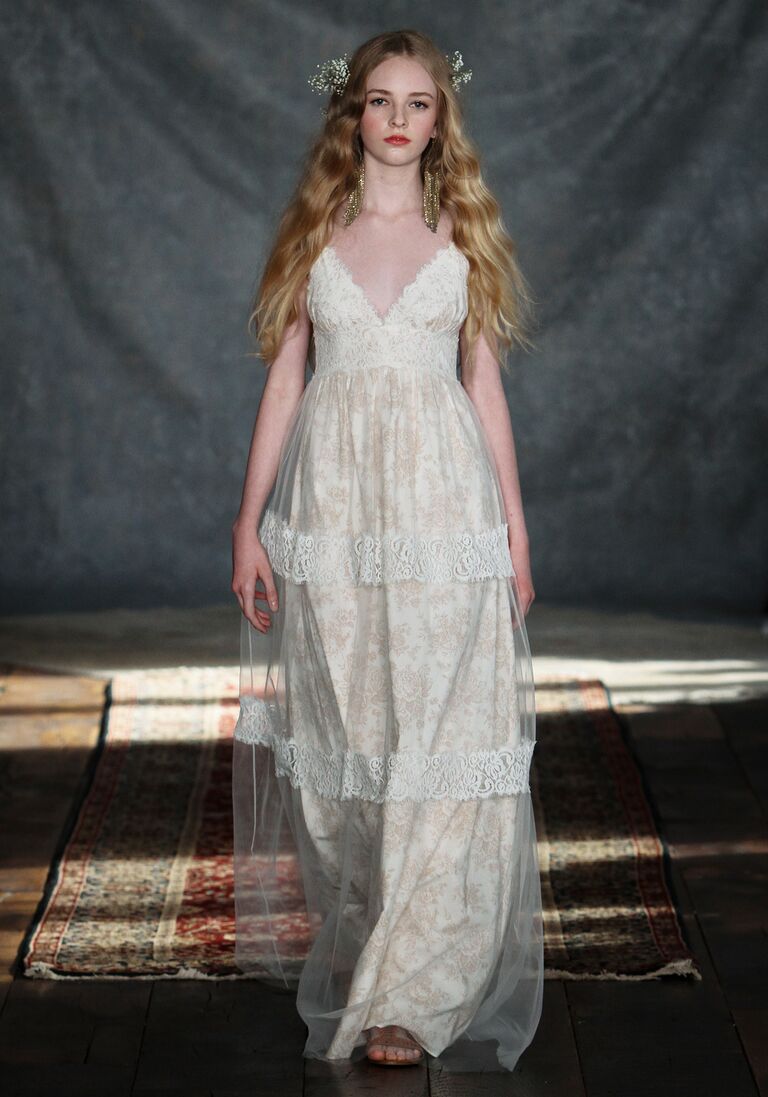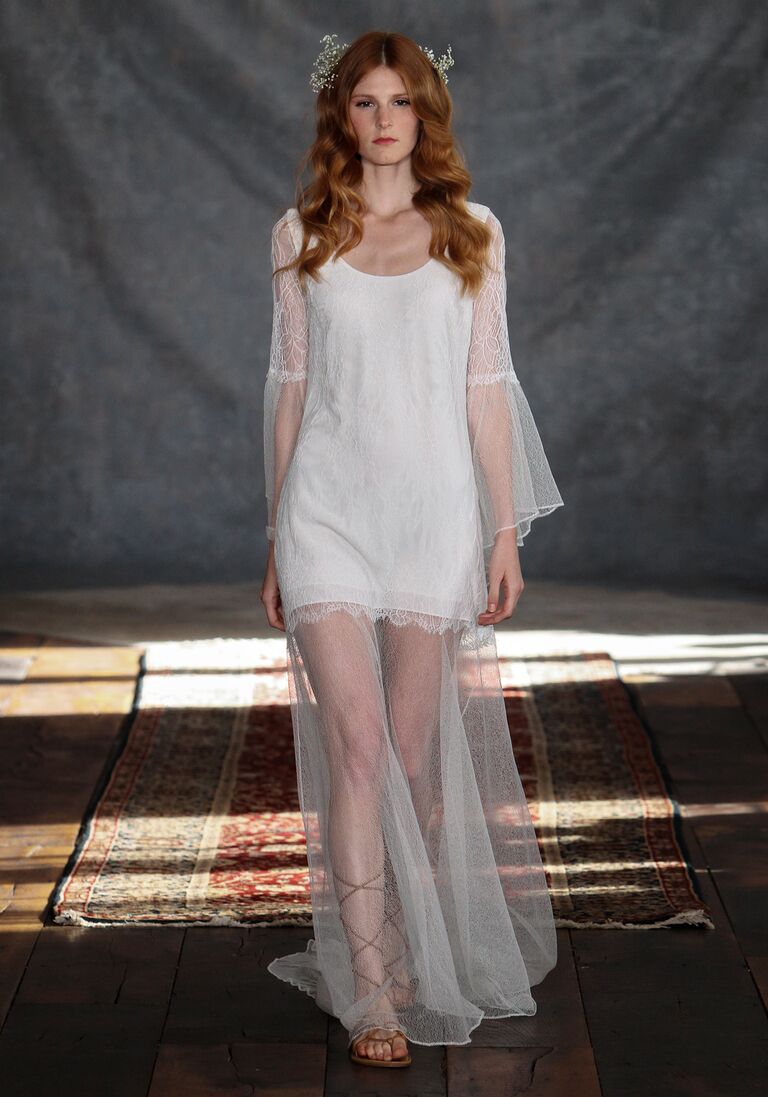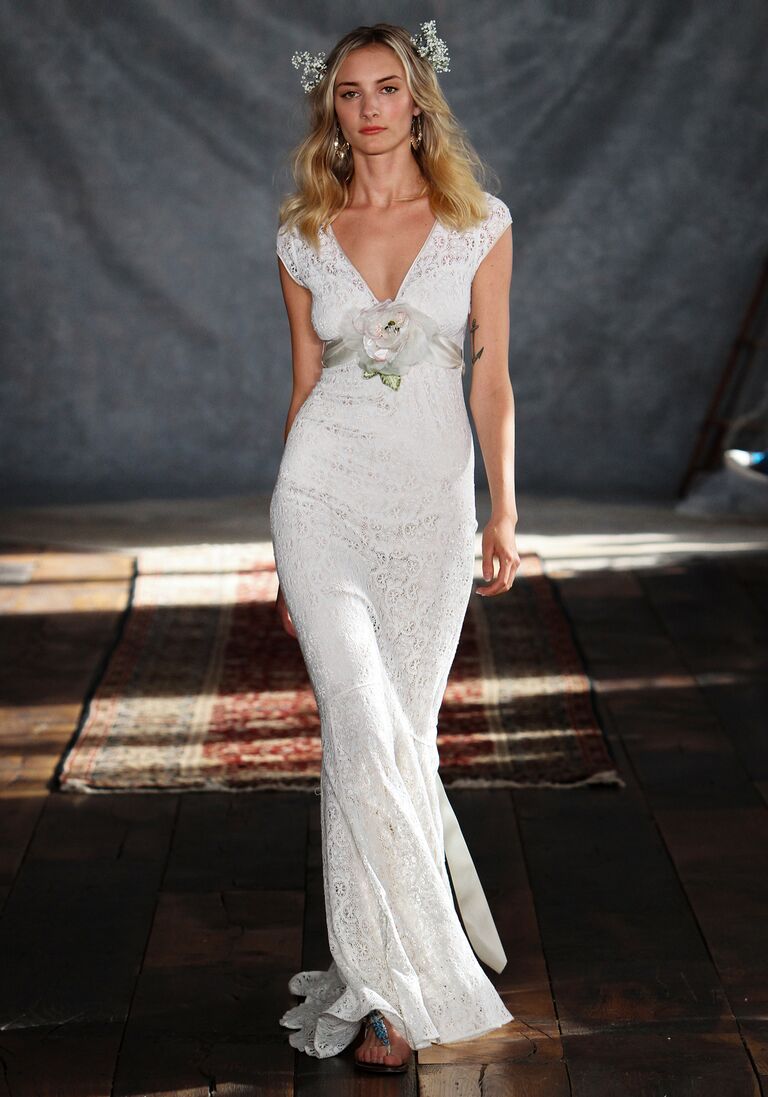 Can't get enough?
> Search thousands of wedding gowns by price and style!
> Read up on your wedding dress checklist.