10 Clever Registry Items That'll Make Life Easier
Just a couple weeks ago, we scoured the home and housewares show (that's when all the major brands show off their newest products of the year) to find the most useful, surprising and just never-seen-that-before kind of ideas. Besides the fact that they're all so unique, they're also total time savers. Check it out!
1. A Precise Cutting Board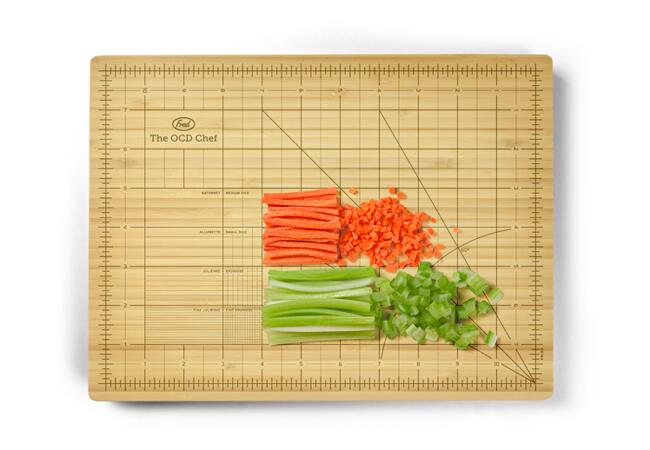 What's the difference between "dicing" a carrot and "chopping" it? Just follow the guides on this cool new cutting board.
Fred The Obsessive Chef Cutting Board, $26, Amazon.com
2. An Oil Mister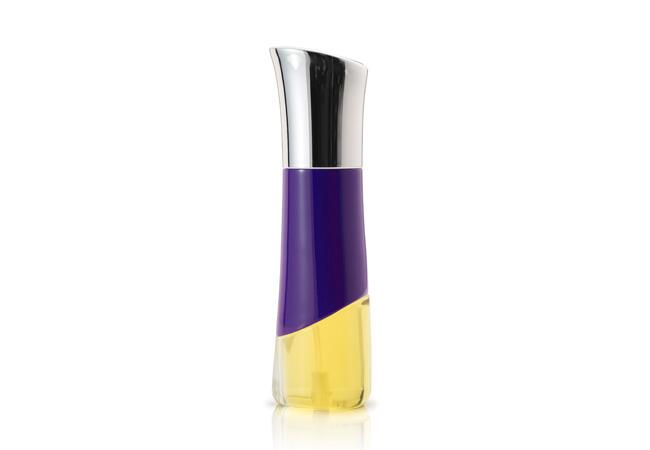 Never go overboard on the olive oil again. Spritz a pan or dress on your salad with just the right amount.
Savora Oil Mister, $25, BedBathandBeyond.com
3. A Simple Apple Corer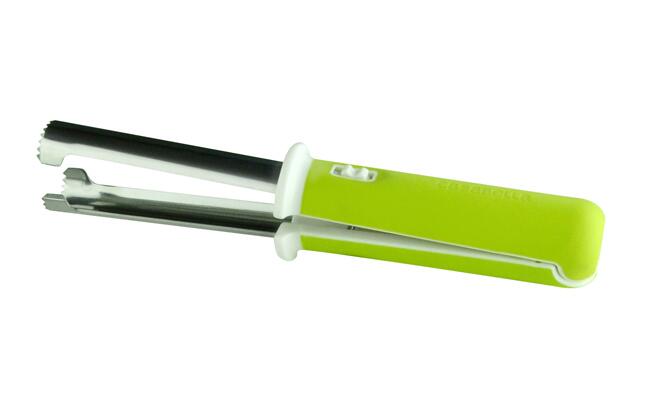 No more struggling with a paring knife to remove that apple core; this slick gadget gets rid of the core quickly and easily.
Apple Corer, $13, Casabella.com (Available in May)
4. A One-Step Cherry Pitter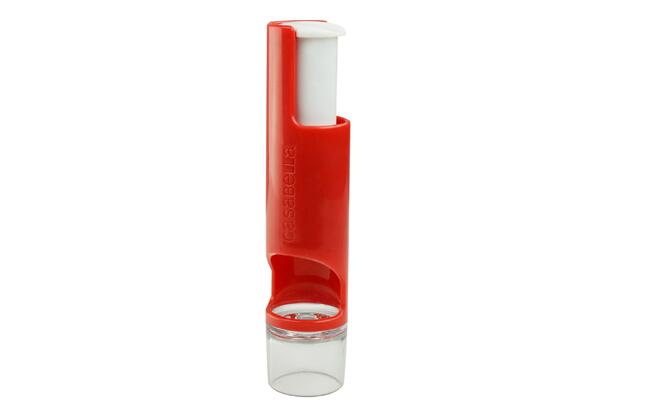 Maybe you're not planning to pit cherries year-round, but when it's summertime this slick gadget — which removes the cherry pit and locks it away — will become your new bestie.
Cherry Pitter, $13, Casabella.com (Available in May)
5. A Collapsible Pan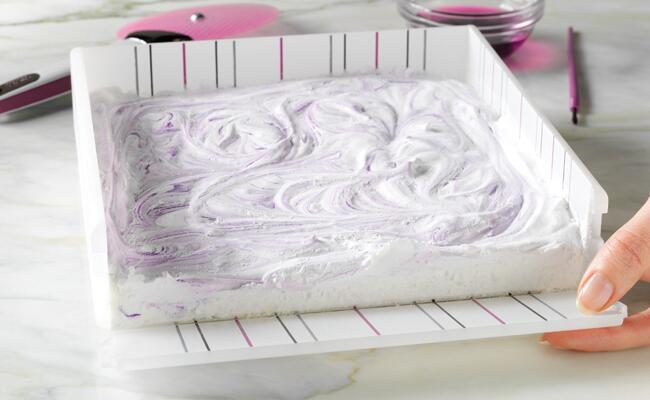 Forget trying to peel the cake away from the pan — peel the pan away from the cake!
Collapsible Pan, $12 (8×8) and $15 (9×13), ChicagoMetallic.com (Available in June)
6. A Portable Slow Cooker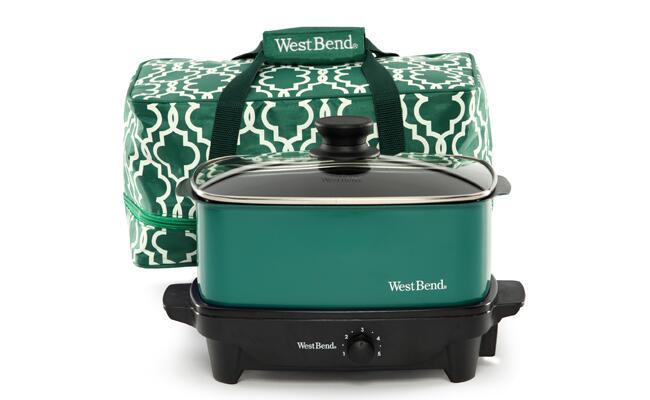 This new slow cooker doesn't need an outlet (it's battery-operated), which means you can bring your famous queso anywhere the game is showing. The cute patterned carrying case is just a bonus!
West Bend Portable Slow Cooker, $50, Westbend.com (Available in May)
7. A Spice Organizer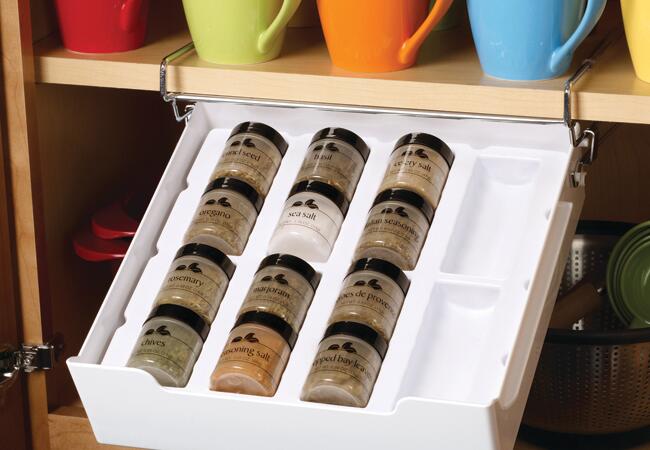 It may not be the sexiest item but this space-saving spice organizer (read: that doesn't take up a ton of counter space or require a giant magnetic wall) is a total must-have.
Kamenstein Extra Drawer Spice Organizer, $36, Amazon.com
8. A Rotary Grater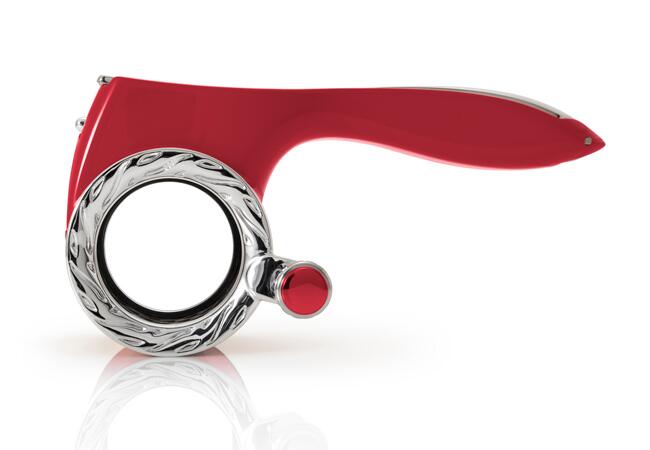 Any tool that makes cheese grating easier and less messy is a winner in my book. This rotary-style grater isn't just easy to use, it's easy to clean! The blade pops out with the click of a button.
Savora Rotary Grater, $30, Savora.com
9. A Super Sonic Vaccum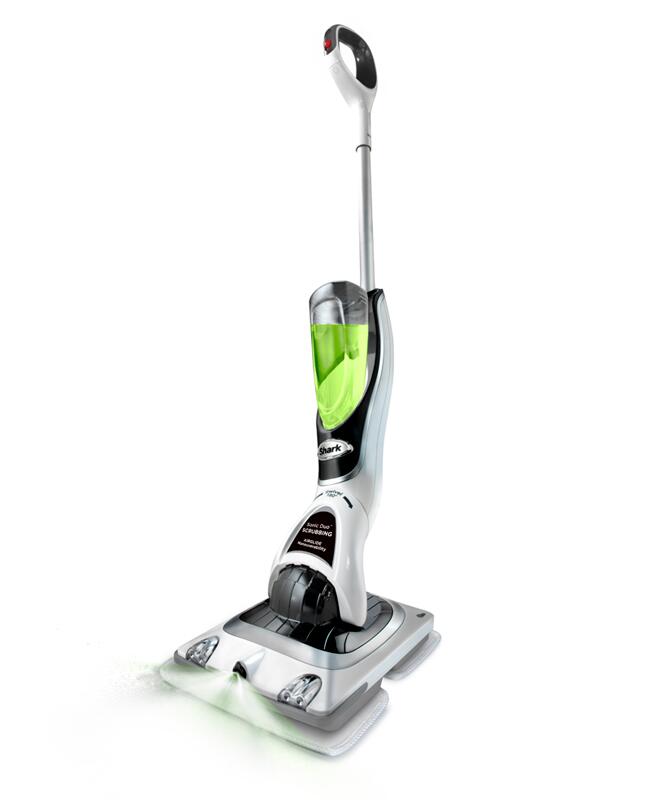 It's like the holy grail of hardwood and carpet cleaners. Equipped with two different cleaning pads depending on the floor type, this cleaner even picks up dried stains that go beyond the surface of what regular vacs suck up — which is why it's so crazy awesome.
Shark Sonic Duo Vaccuum, $249, SharkClean.com
10. A Soda Maker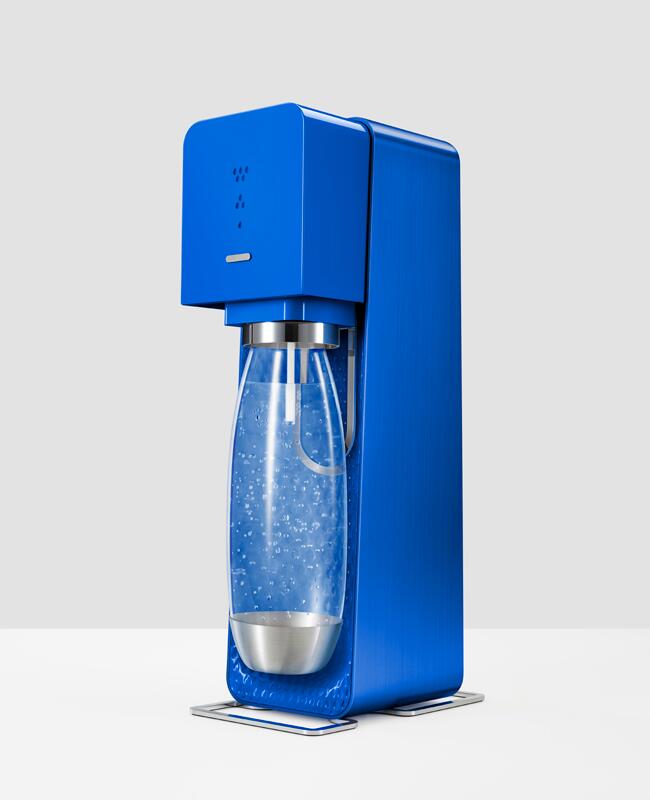 You won't just be saving the environment by throwing out fewer cans, you'll save some serious money too. The SodaStream easily makes bubbly water, but you can also add in flavors to make your own at-home soda!
SodaStream Source Metal Edition Starter Kit, $150, BedBathandBeyond.com
More on our blog:
> More hot registry items of 2013
> 7 outrageous items people have registered for
> Learn the history behind the most popular registry item: The KitchenAid!