Drinking Buddies: 6 Perfect Cocktail Glass and Napkin Combos
Pair cute cocktail napkins with your favorite sip, then clink glasses and enjoy!
by Andrea Fowler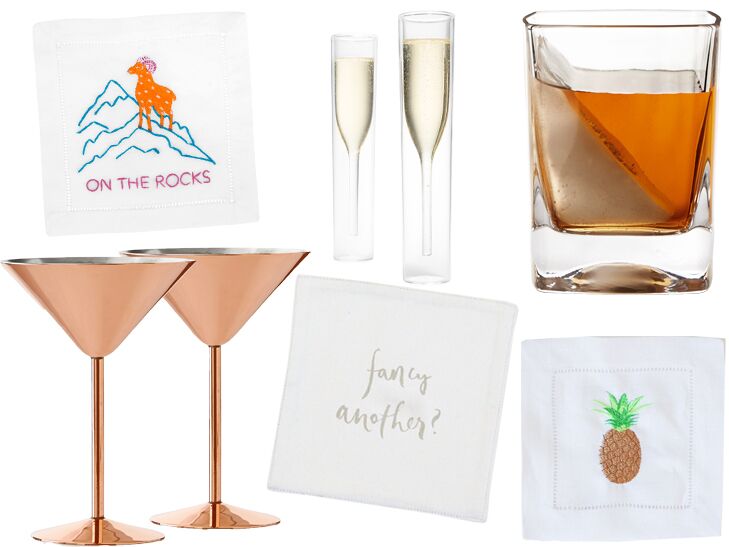 Whether you're mixing up cocktails with friends or relaxing with your favorite postwork beverage, adding a fun cocktail napkin to the mix makes the whole experience feel more indulgent. Pick your favorite pair and get sipping!