Comedian John Mulaney Had a Gorgeous Rustic Glam Wedding!
by Ivy Jacobson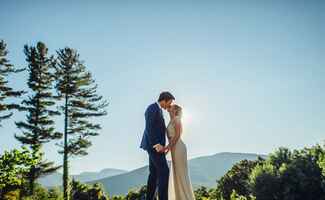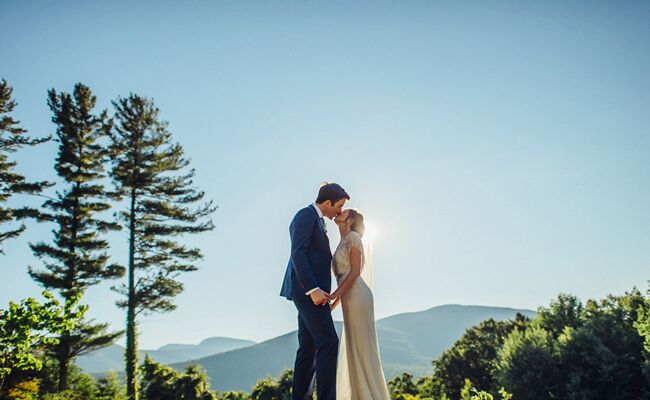 photo by
Jesse Pafundi, Golden Hour Studios
Comedian and former Saturday Night Live writer John Mulaney's seriously elegant weekend wedding was nothing to laugh at! John and his fiancee Annamarie Tendler tied the knot in Boiceville, New York, at the Onteora Mountain House in a stunning rustic glam wedding set atop the Catskill Mountains.
Annamarie wore a beautiful vintage wedding dress with delicate jeweled sleeves and a matching headpiece and John wore a blue tux.
According to Us Weekly, they wed in front of friends Seth Meyers, Nasim Pedrad, Nick Kroll and Amy Poehler, so we're thinking that there had to have been some amazing speeches given at the reception.
John posted a photo of his wedding on Instagram and wrote, "July 5, 2014. On a beautiful and perfect day, I married a beautiful and perfect woman. I wish I could live it over and over again. (taken by @jessepafundi)."
See more of John and Annamarie's photos here:
Want more? Right here!
> Guess which actor sang at Justin Bieber's manager Scooter Braun's wedding?
> 8 simple DIY projects for a woodland wedding