How to Include Your Dog in Your Wedding Day
Didn't think you could seamlessly incorporate your furry friend into your wedding festivities? Think again.
Your best friends are the ones you want standing up with you at your wedding, but what about your furry best friends? Assuming they're well behaved, dogs are a delightful addition to the activities and, even more so, the wedding photos. Below, find the best inspiration for (stylishly!) including your pup in your wedding festivities, brought to you by some of our very favorite wedding dogs.
Put them in pearls.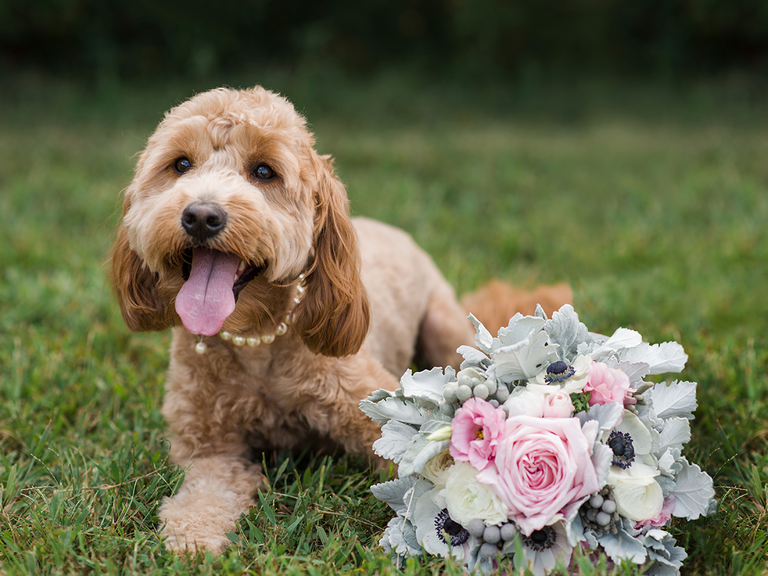 Designate them as ring bearer.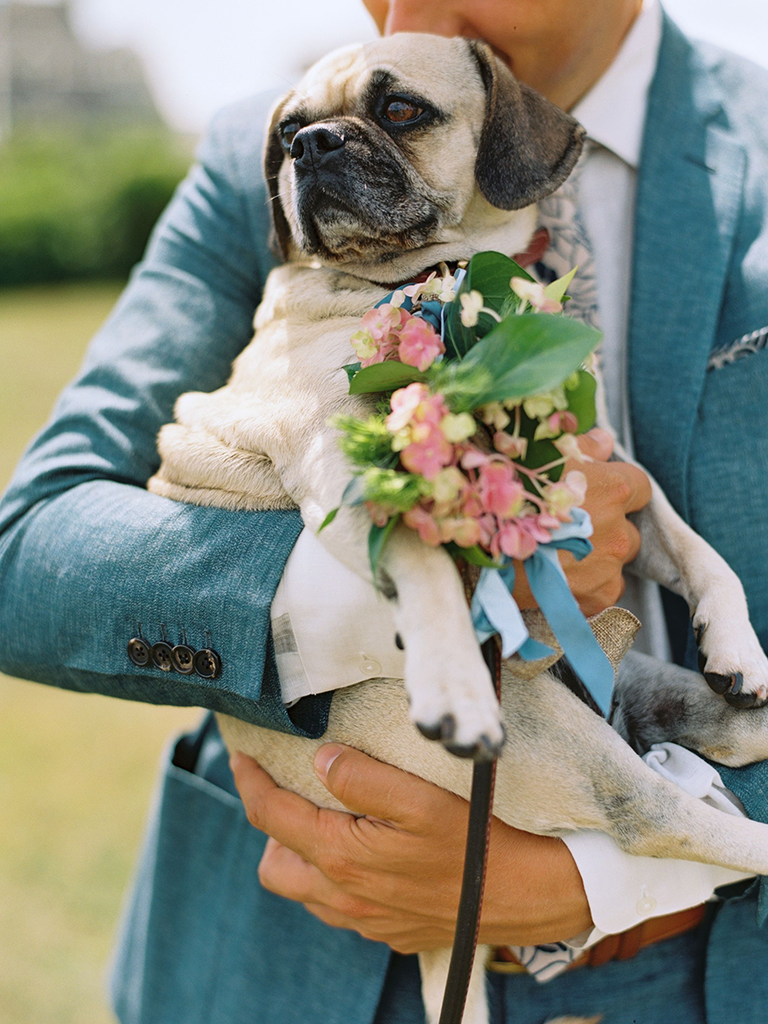 Style them as a second bride.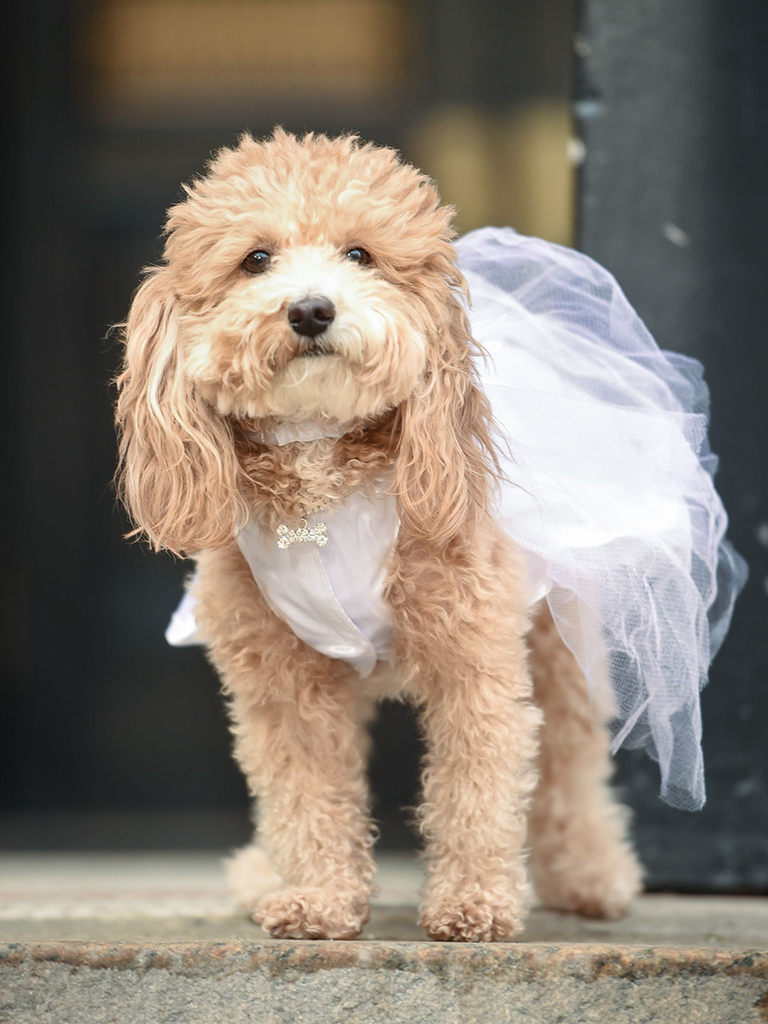 Add a bow tie.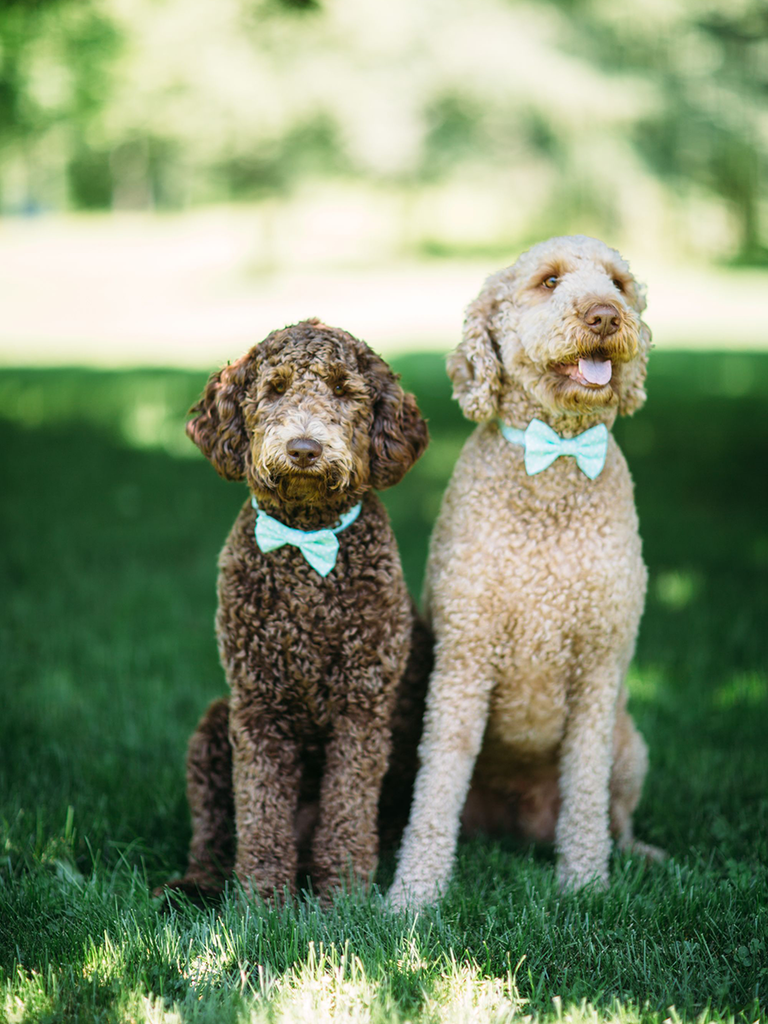 Dress them in a mini suit or tux.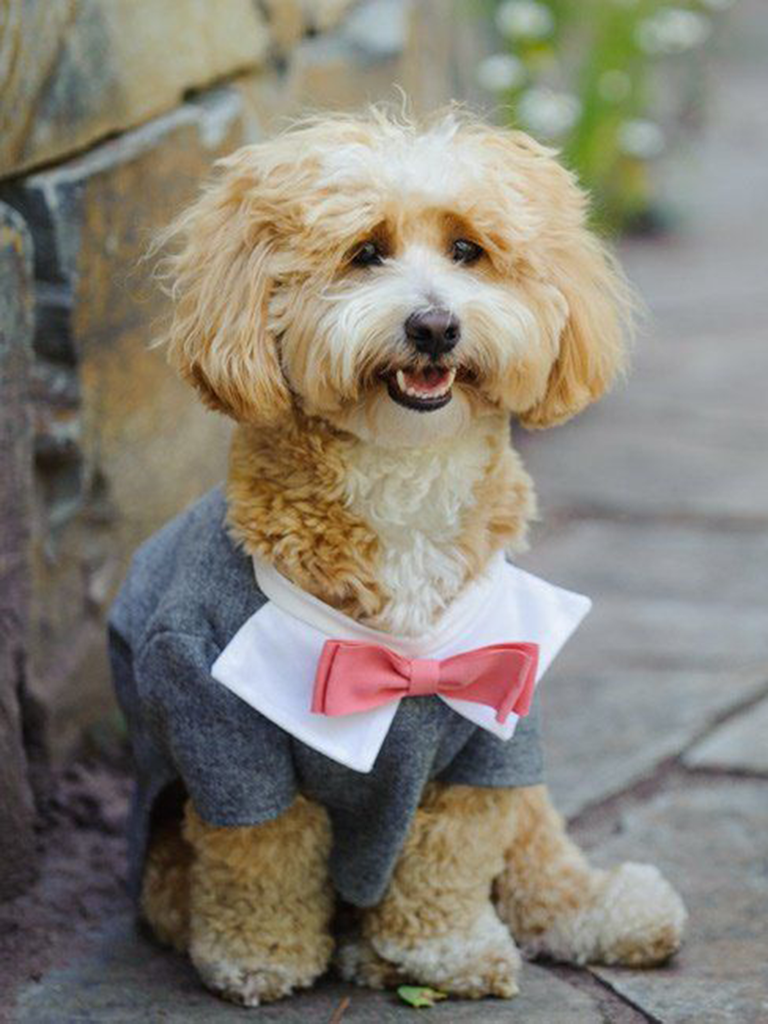 Have them sport signage.
Have matching accessories (think: flower crowns).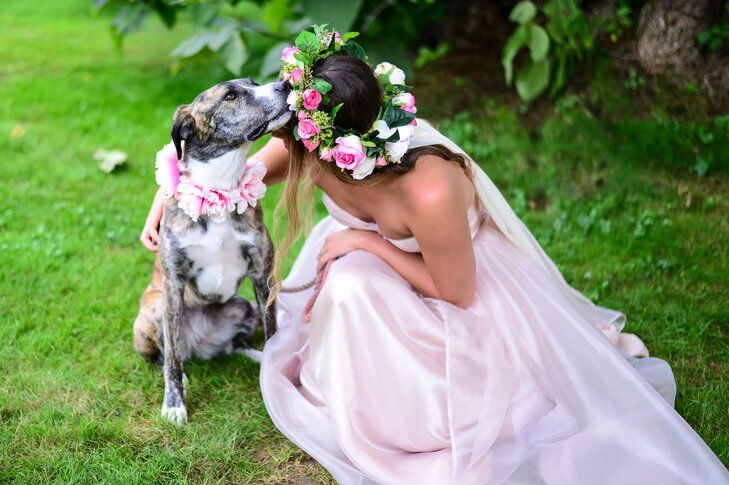 Strike a pose for family photos.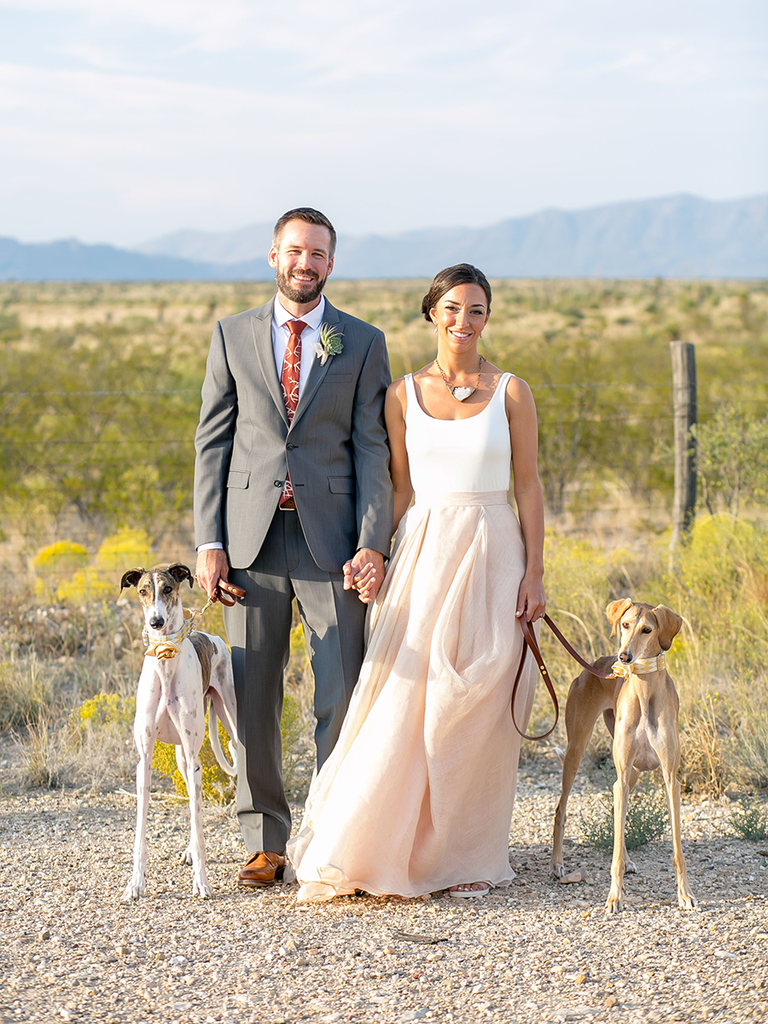 Help them blend in with your rustic décor.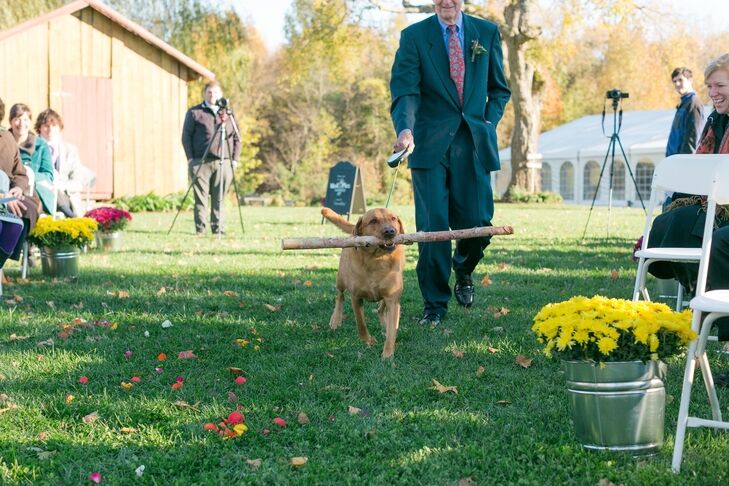 Appoint them as flower girl (with a bandana, of course).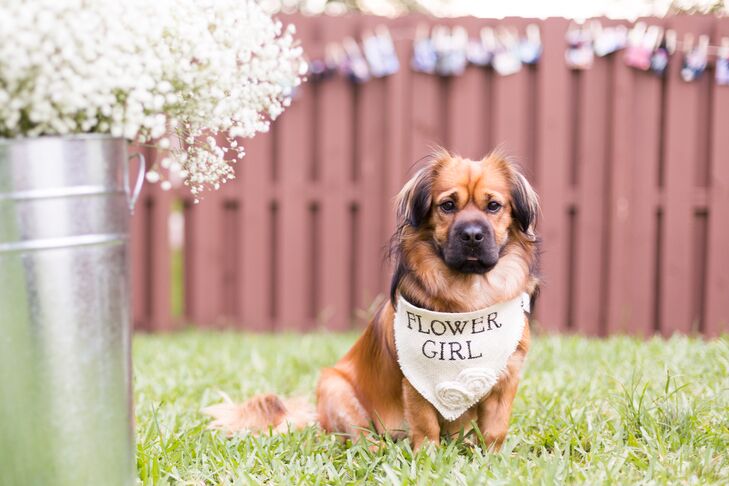 Let them third wheel your kiss.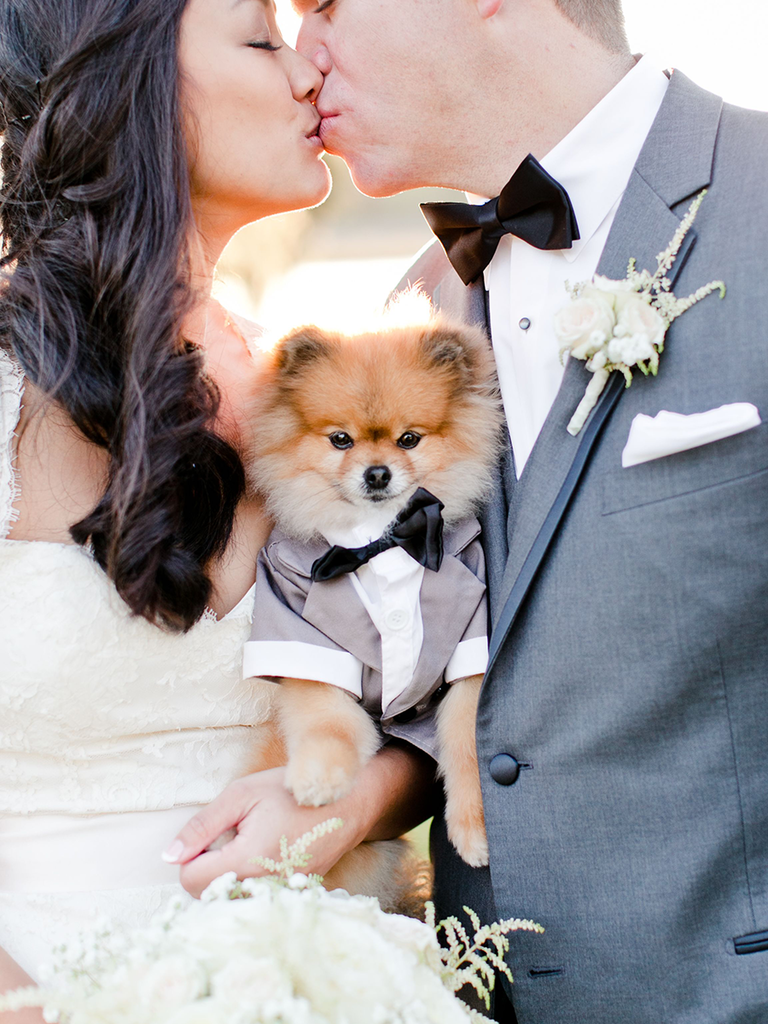 Just have them sit there and look adorable.