See The Knot Dream Wedding Couple's Gorgeous Engagement Photos!
Devon Still and Asha Joyce, The Knot Dream Wedding couple, had the most romantic engagement photo shoot in New York City.
Joseph Lin Photography
Get excited—The Knot Dream Wedding is happening! But before Devon Still and Asha Joyce walk down the aisle, they had to have some amazing engagement photos taken first. From New York City's Central Park to its bustling streets, every tender moment between the NFL football player and his fiancee was captured by New York–based photographer Joseph Li of Joseph Lin Photography during the rainy day excursion. (If you ask us, the stormy weather only enhanced their stunning photos!)
This engagement session looks like a perfect romantic movie sequence, and the photos truly show how close and strong Devon and Asha are. When Devon's daughter, Leah, was only 4 years old, she was diagnosed with stage four neuroblastoma, a rare nerve cell cancer, and underwent several extremely tough treatments. While her health has improved, the football pro and his bride are more passionate than ever about raising funds and awareness for pediatric cancer. Want to learn more or donate? Check out the couple's charity registry on Crowdrise.
See the entire photo shoot below, and stay tuned as more of their upcoming wedding details are revealed!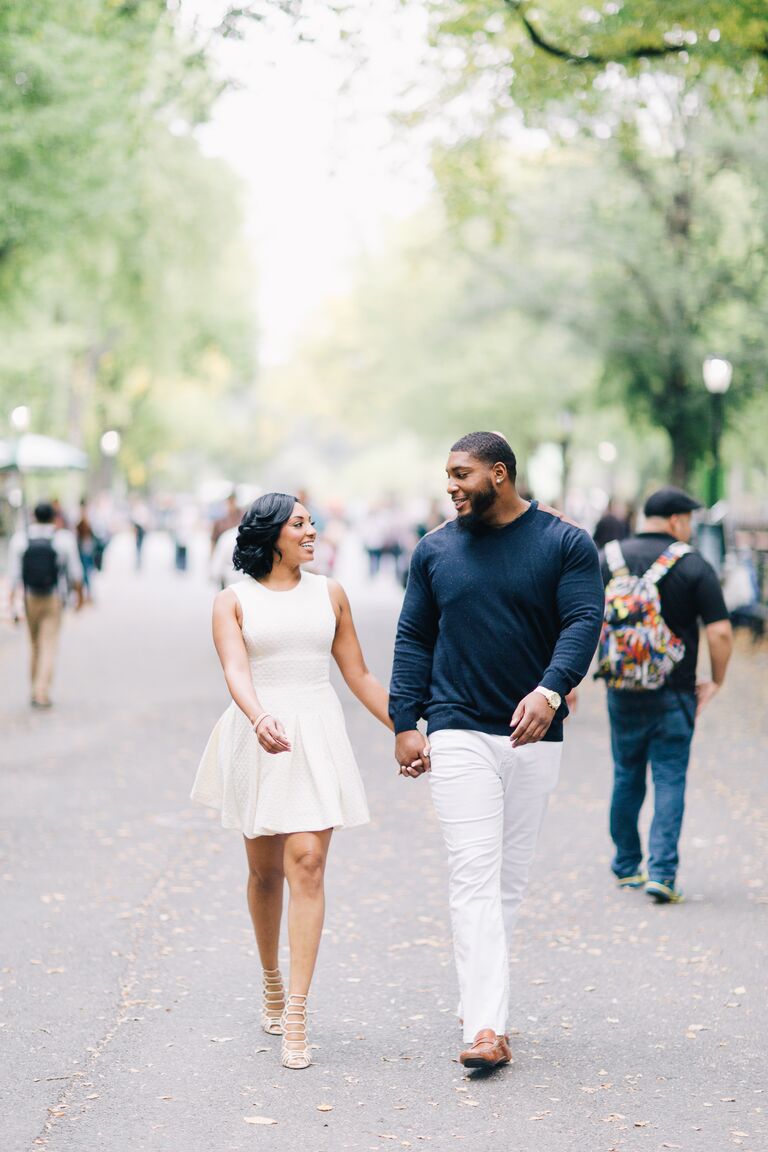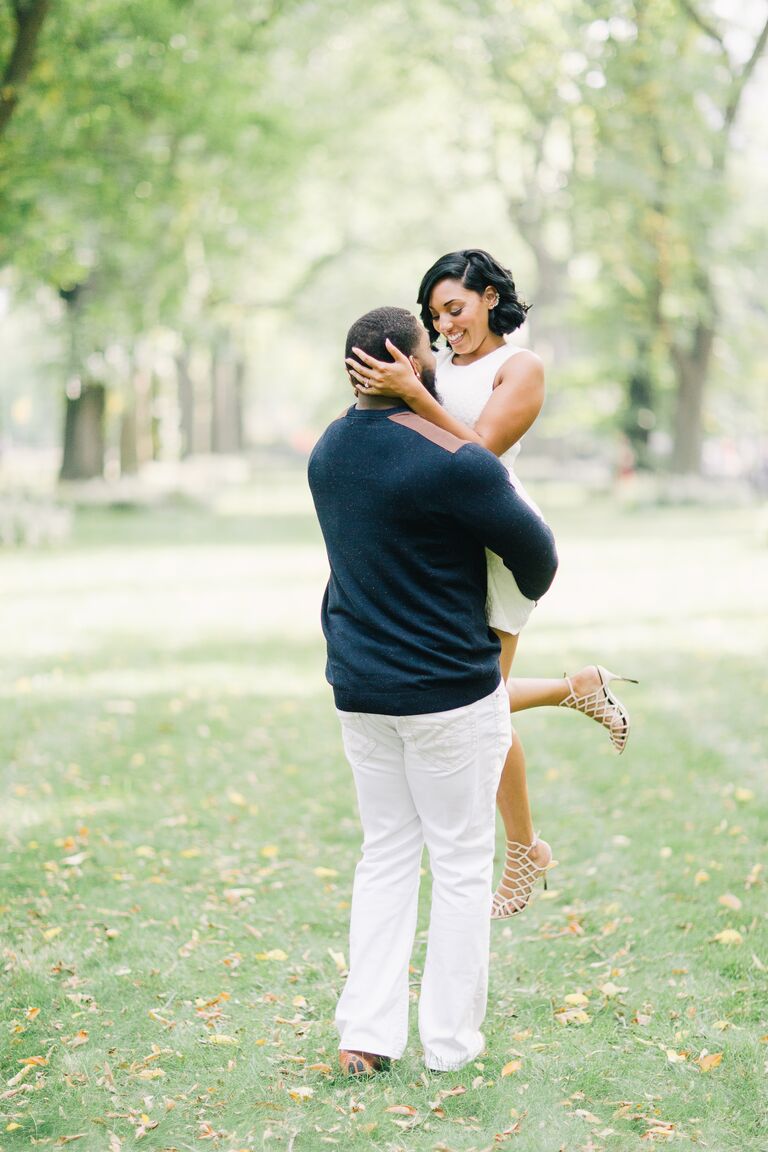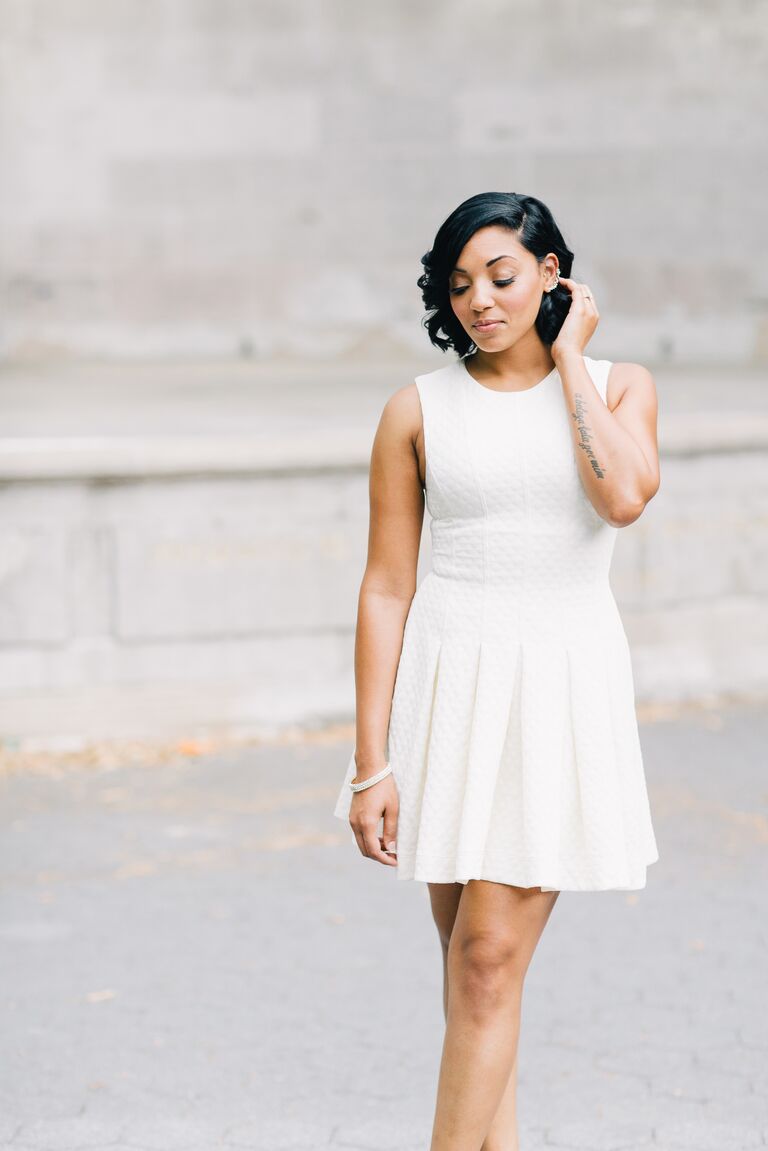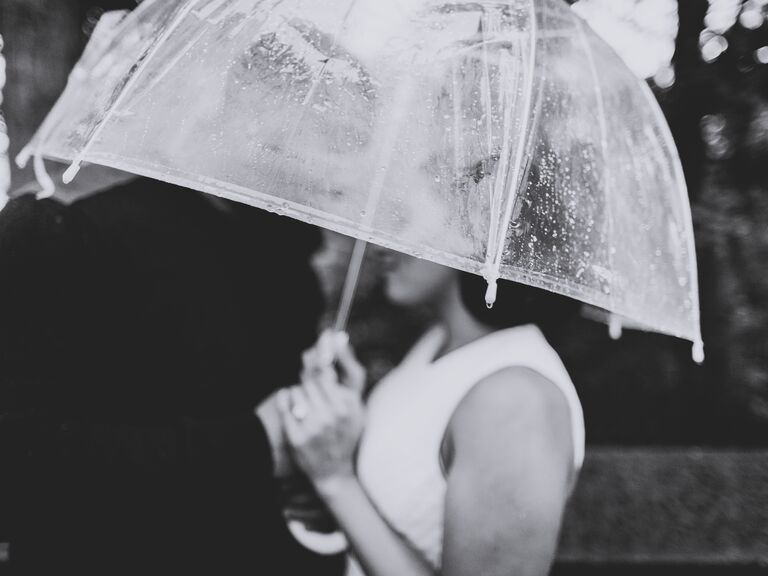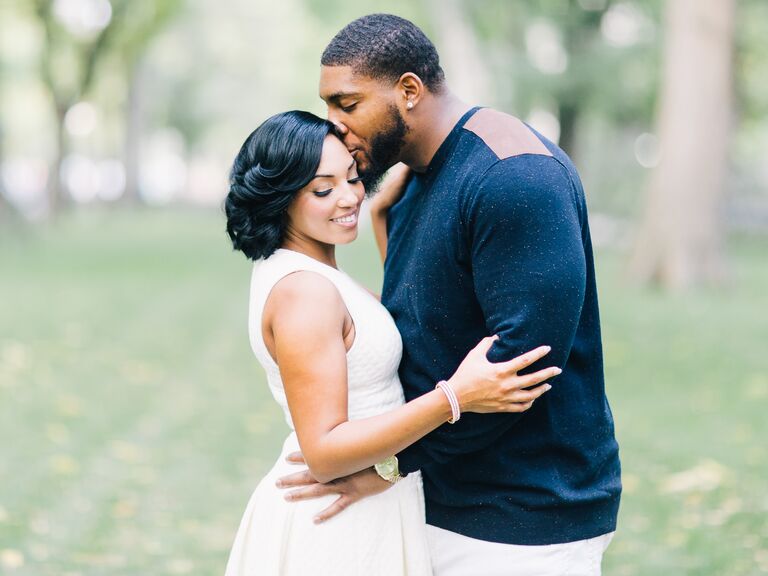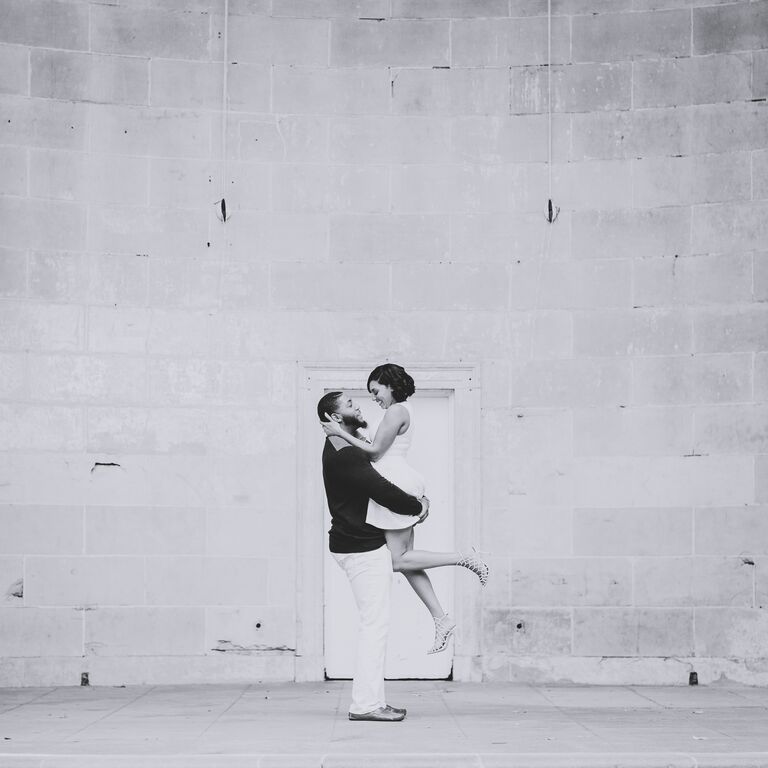 All photos by Joseph Li of Joseph Lin Photography
Want to know more about this all-star couple? Here are ten facts you never knew about them!