Diana Ross Is Performing at Ashlee Simpson and Evan Ross's Wedding (Plus 5 More Celebrity Wedding Singers!)
by Ivy Jacobson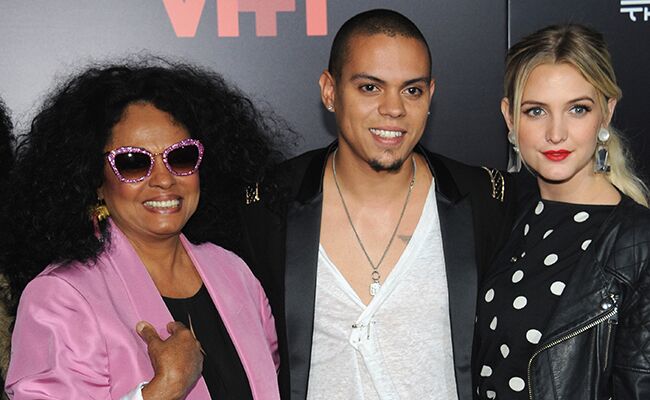 When diva Diana Ross is your future mother-in-law, and your wedding is at her estate, it's pretty much a given that she'll perform at your reception. Diana will sing at her son Evan Ross and Ashlee Simpson's wedding reception over Labor Day weekend, according to E!. Her daughter Rhonda Ross Kendrick will join her onstage, and Smokey Robinson and Stevie Wonder might too, since they're reportedly on the guest list.
While we're wondering if Ashlee will also sing at her own wedding (or if she'll get to sing at her own wedding), we rounded up five celebrities who have also performed at fellow celebrity friends' nuptials:
1. Florence Welch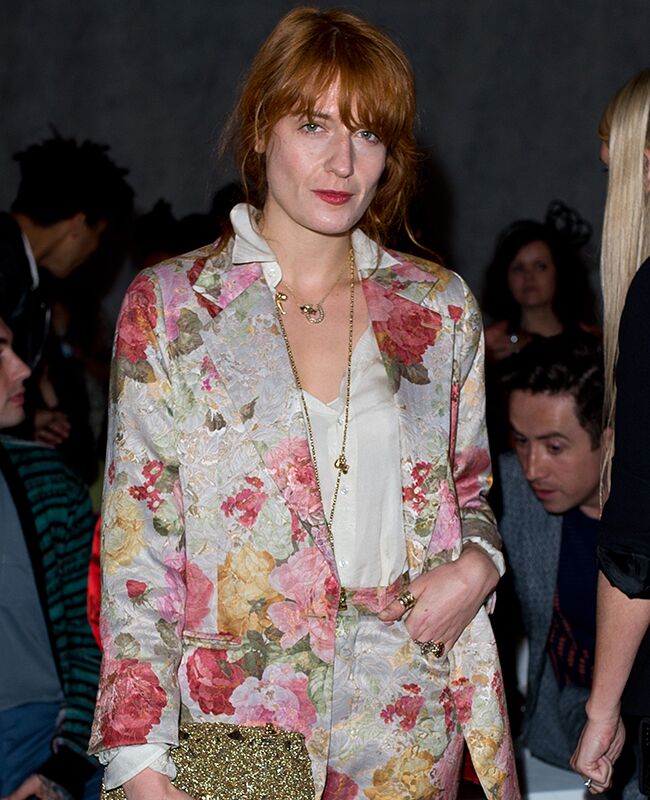 Florence of Florence and the Machine performed three songs at her ever-stylish friend Blake Lively's reception after she wed Ryan Reynolds in 2012.
2. Ellie Goulding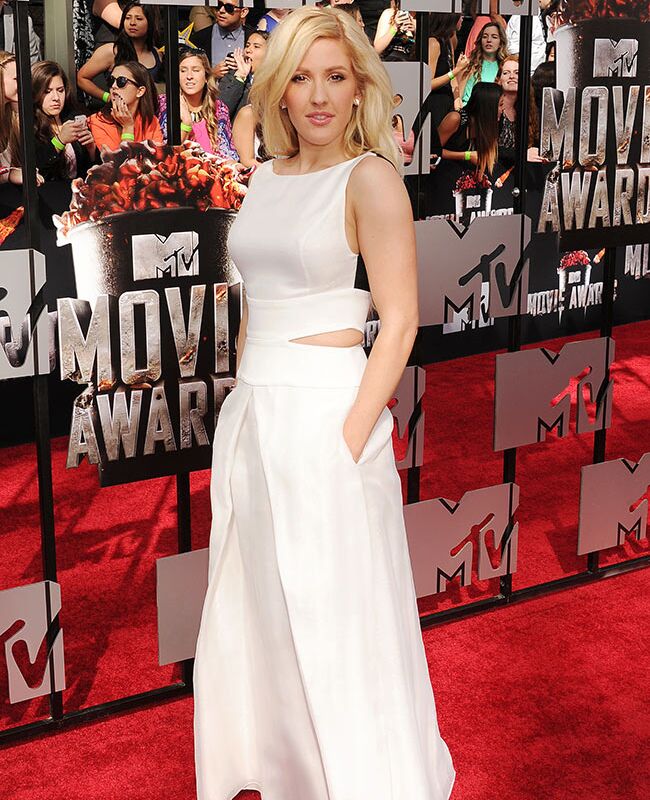 Is she the luckiest singer in the world or what? Ellie snagged a prime gig performing more than 10 songs at Prince William and Kate Middleton's 2011 royal wedding. Jealous!
3. Foster the People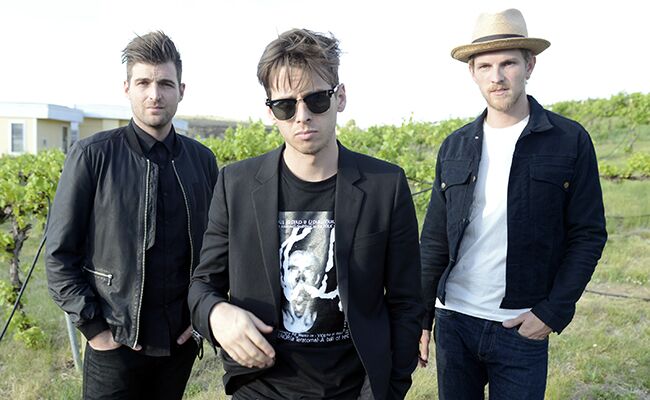 As if Aaron Paul and Lauren Parsekian's 1920s-Parisian-carnival-themed reception in 2013 couldn't get any more amazing, their guests also enjoyed a performance by indie band Foster the People.
4. Hugh Jackman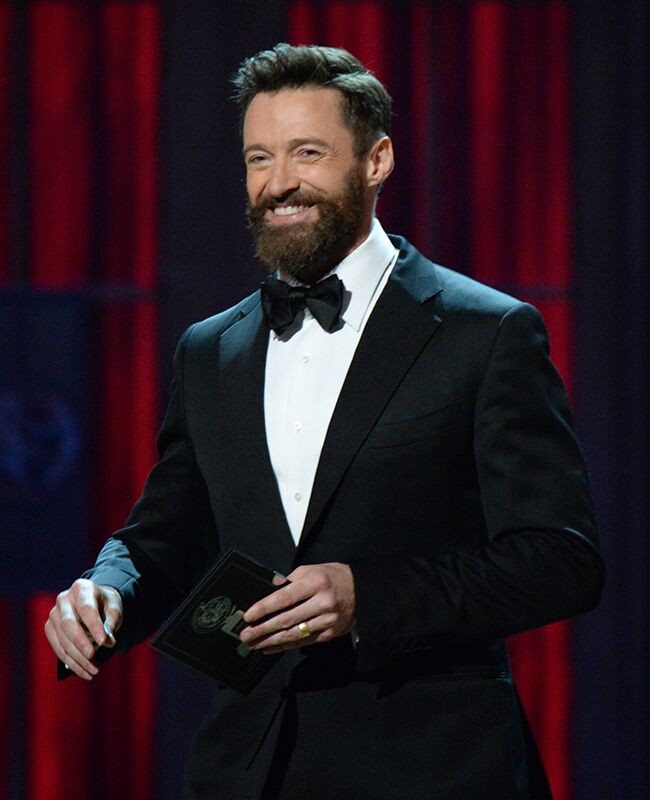 If Hugh Jackman was a guest at your wedding and didn't sing, I think everyone would be disappointed — so it's lucky for friends Nicole Kidman and Keith Urban that he performed at their 2006 nuptials.
5. Billie Joe Armstrong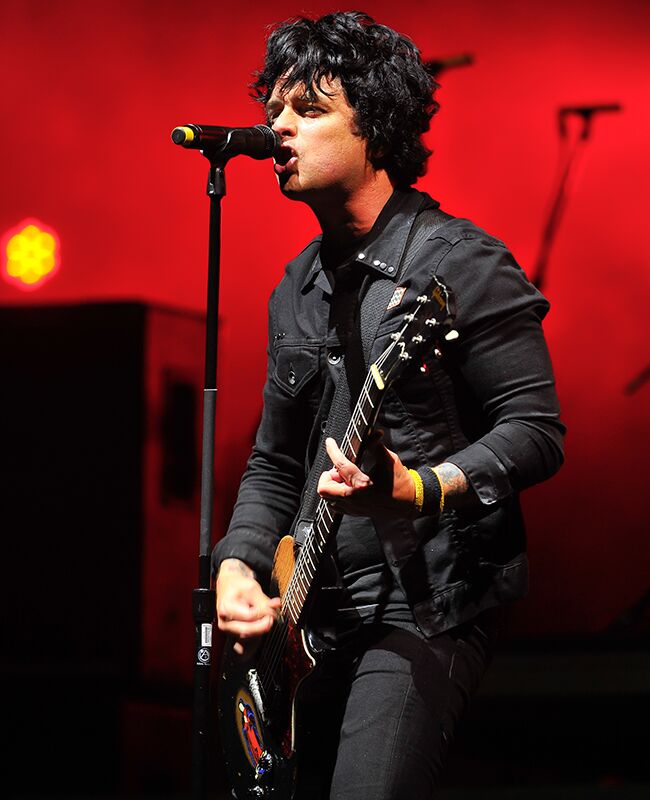 Even though the pair may seem to be an odd match, Green Day's Billie Joe Armstrong and Mark Zuckerberg are good friends. Such good friends, in fact, that Billie surprised Mark and his wife, Priscilla, with an impromptu performance at their surprise wedding reception in 2012.
Want more? Right here!
> 15 celebrity weddings that could happen soon!