What Honeymoon Destination Fits Your Inner Disney Princess?
Take the quiz—because we all know your inner princess will be booking the honeymoon.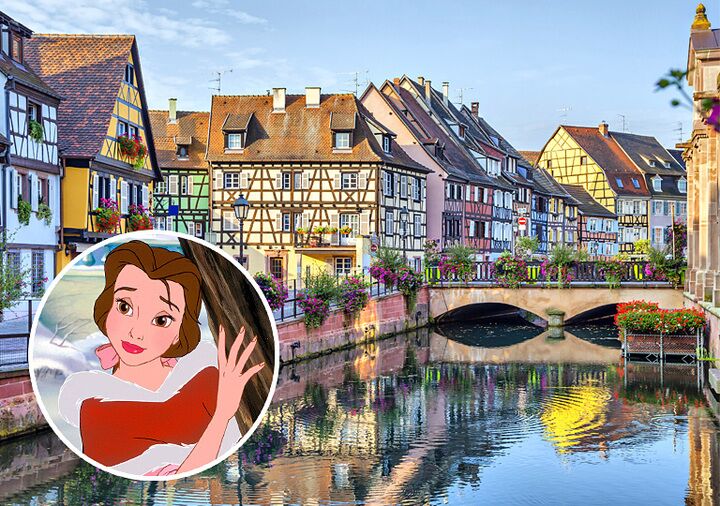 Courtesy of Disney; istock
After months of wedding planning, your honeymoon is the time to sit back, relax and let it go. But choosing the perfect destination can be hard, especially when they're all so stunning. Channel your inner Disney princess and take our quiz to find out which honeymoon spot you should choose—a mountain fjord or a beachside resort—and where to book your stay, from a historic castle to a luxe oceanside tent.