Q&A: Wedding Vendors: Do We Have to Feed Them?
by The Knot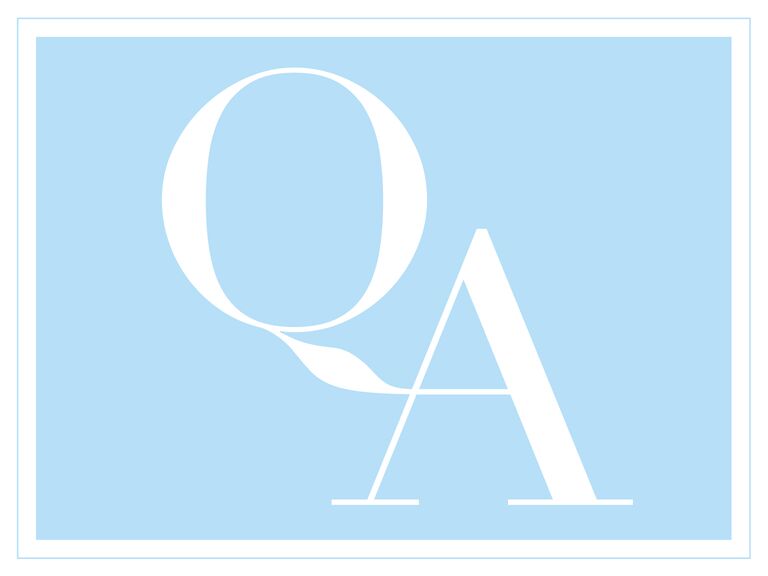 Well, it's definitely nice to feed your wedding professionals if they're going to be working a 4-6 hour reception, plus the ceremony. But if your photographer expects a meal, she really should include that in her contract (you might want to mention that to her). You're not exactly obligated, but on the other hand, you can't expect tip-top service from photographers and musicians who are light-headed with hunger, no matter how much you're paying them!
But more seriously: Remember that your caterers will make more food than is needed "just in case," so there will likely be plenty for your wedding professionals to munch on. Or, arrange for the caterers to put together another meal for the photographer, musicians, and others. Simple sandwiches will do. And there may be hors d'oeuvres left over too. Don't worry about it too much -- just mention it to whoever will be in charge of the food, and trust them to provide.