And The Dream Wedding Ring Style Is…
by Jamie Miles
Let's be honest. ALL of the rings voted on for our Dream Wedding couple Sierra and Andre were ga-gorgeous. But there had to be a winning style…. and the winner is the classic engagement ring set!
Here, the winning set up close (Bride's Ring Tacori Dantela Collection: Platinum Pave Diamond Band; Groom's Ring Michael C. Fina Soho Collection: Titanium Polished Band)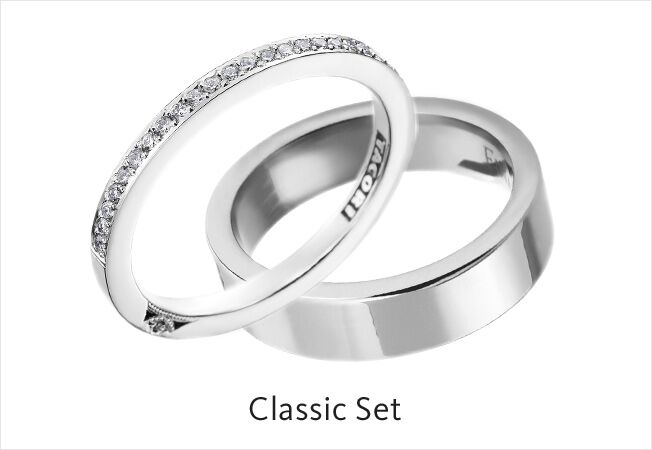 Take a look at more classic rings we go crazy for.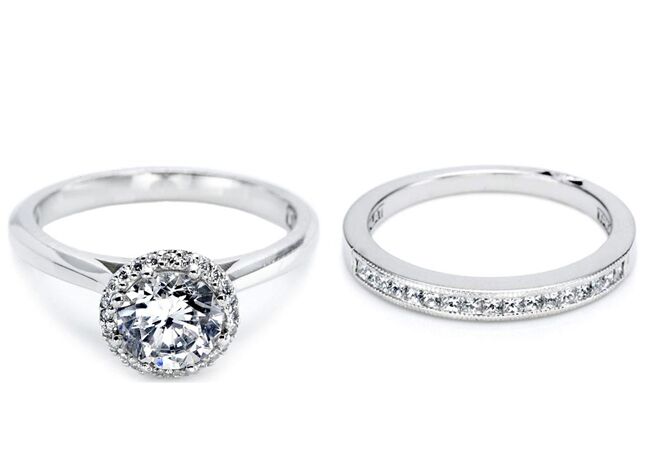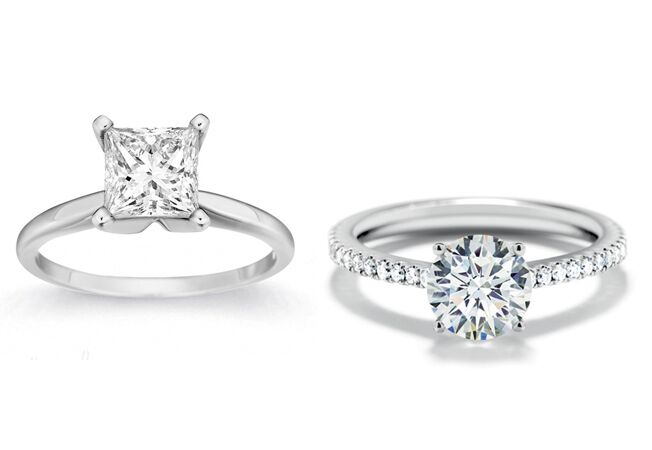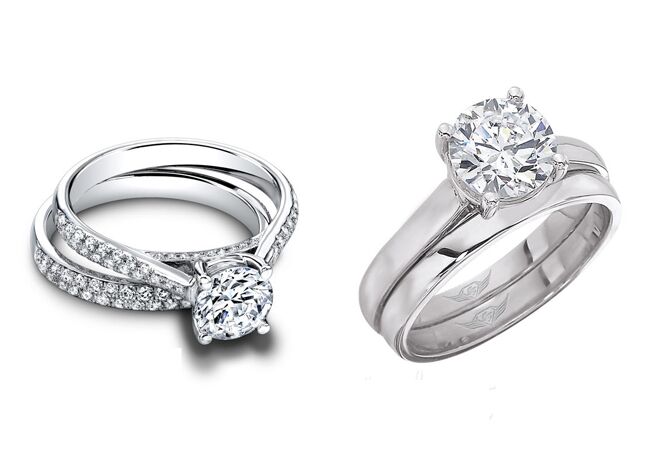 Jeff Cooper, FlyerFit by Martin Flyer
See how Sierra and Andre reacted to this news!
> Meet the Dream Wedding Couple: Sierra & Andre!
> Discover the theme of their Dream Wedding!