And the Winning Hair/Makeup Style Is…
by Jamie Miles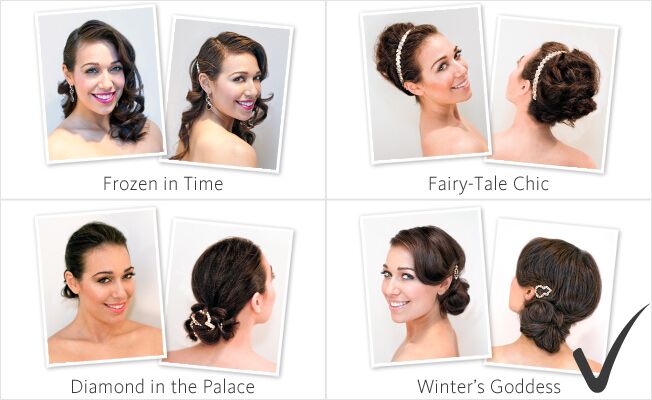 Sierra will make a beautiful bride, regardless of her hair and makeup styling. But your votes are in and the winning hair/makeup for the Dream Wedding is…
Winter's Goddess!
If you love this look, we have more low updos to inspire your own wedding day style.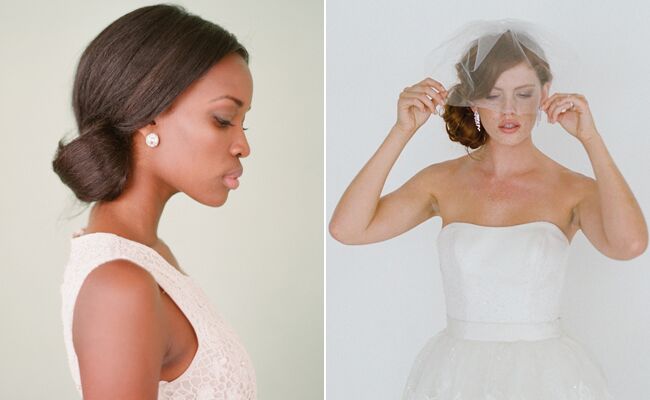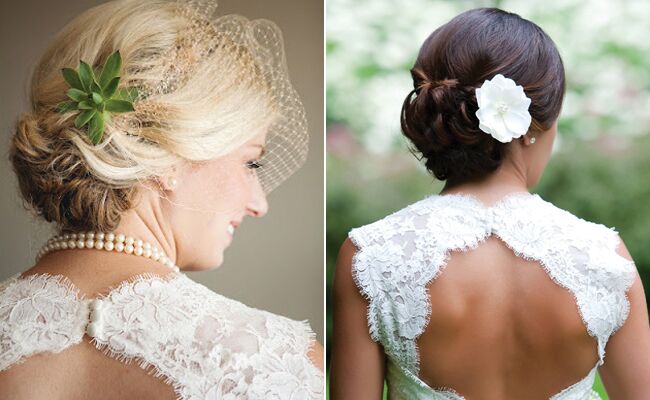 Christa Kimble, Natural Expressions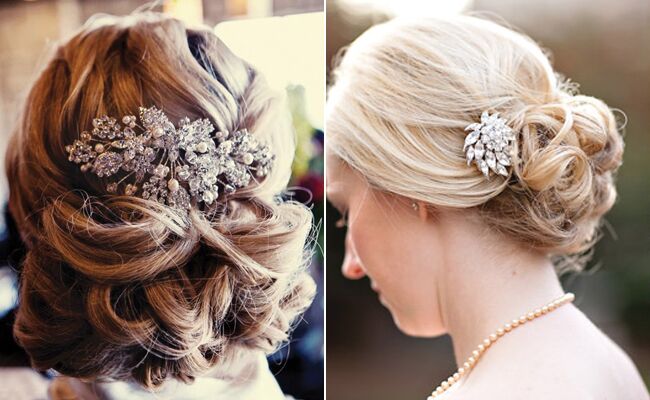 One Tree Studios, Elizabeth Scott Photography
Next up: Vote for the Dream Wedding Bridesmaids Dresses!
> Meet the Dream Wedding Couple: Sierra & Andre!
> Discover the theme of their Dream Wedding!