Which Engagement Ring Is Just Your Style? Follow This Flowchart to Find It
We just took the guesswork out of finding the perfect ring.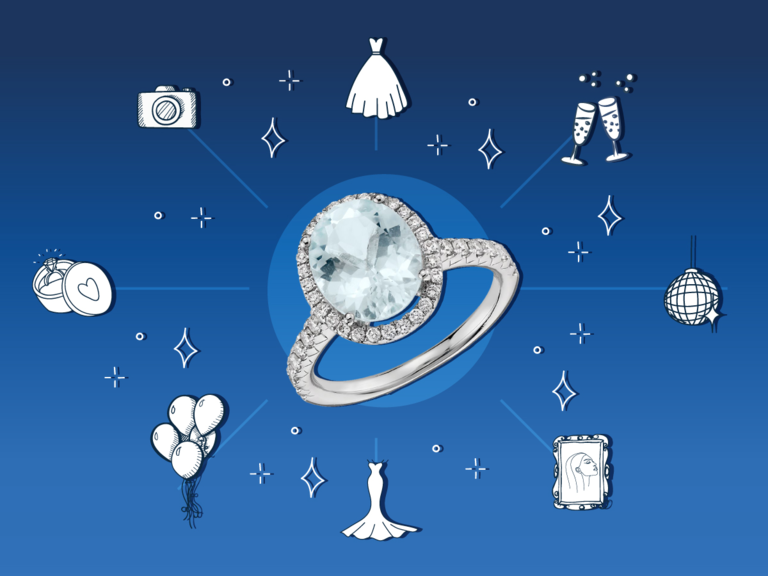 Whether you have a secret photo album for ring inspo saved on your phone or have perused for the real deal with your partner already, finding the right engagement ring is no small feat. Don't worry—we're here to help. That's why we put together the ultimate flowchart to lead you to the perfect ring based on your personality and style. But remember, no matter which trend is for you, every couple should get their ring insured to protect against loss, theft or damage, so you can rest assured that once you find *the* one, you'll never have to be without it.