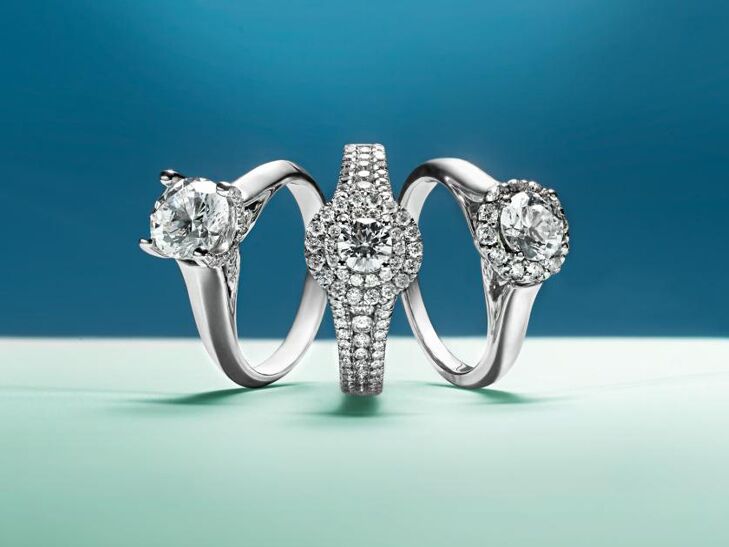 Choosing a ring can be a challenge—after all, how do you know what you're going to want to wear forever? It's helpful to start by thinking about your personal style, so take a peek in your closet. Do you live in crisp white shirts and ballet flats? You're a classic. Ruffles and lace more your speed? Romantic. Got a little bit of everything? Don't worry, there's a style for you too! Check out our ring guide below to see which look feels most like you. You'll find great options for every budget—and bride—at Macy's.
Tell us what you think about what you just read! Click here to take a survey and be entered to win a $100 American Express gift card.
The Knot and Macy's present Elements of Style, your guide to pulling off every facet of your wedding—from your look to your registry—with effortless style. Visit Macys.com to see how Macy's can be your one-stop wedding shop.