Escape To Your Happy Place With This Waterfront Wedding in Charleston
by Libby MacCarthy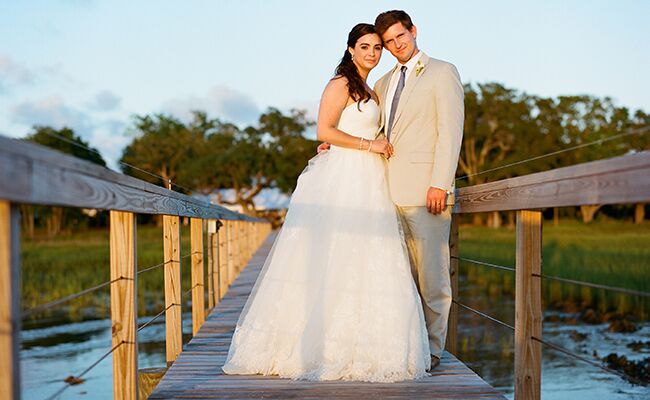 With the impending return of the Polar Vortex we should all heed the words of James Taylor and take a little trip down to Carolina. How? With this stunning summer wedding in Charleston.
Kathryn and Cal's summer soiree had all the makings for a perfect day: waterfront views, an absolutely stunning venue and — wait for it — cornhole! What more could you ask for?
With help from the ladies at Southern Protocol , Kathryn and Cal put together an event that was both regal and relaxing. The Lowndes Grove Plantation with its beautiful antebellum architecture was the perfect backdrop. Marni Rothschild Pictures was there to capture it all. Take a look at the photos here and below. My favorite parts: the lavish centerpieces by Charleston Stems, damask linens and elegant chandeliers.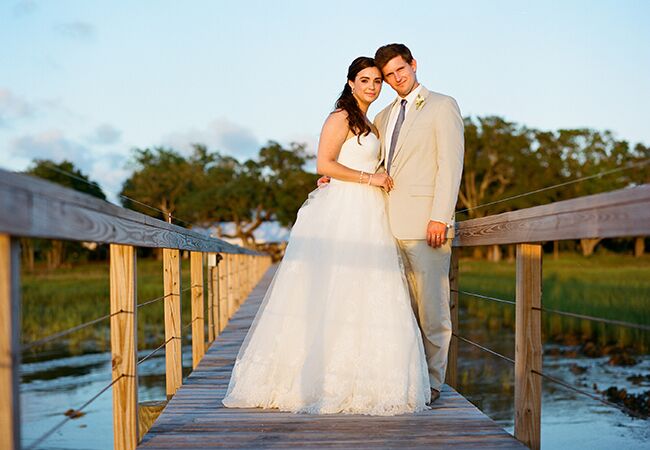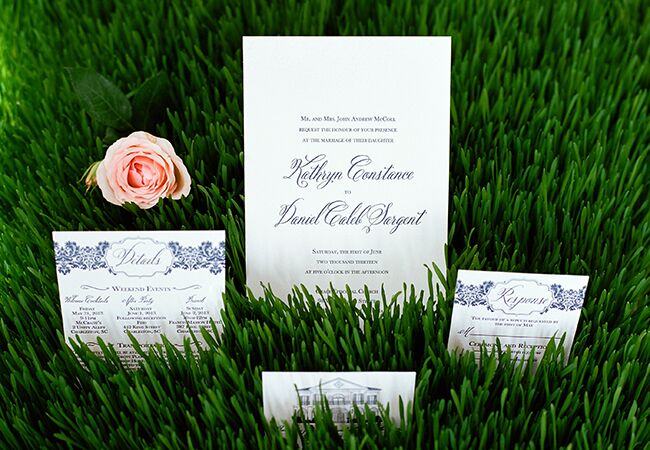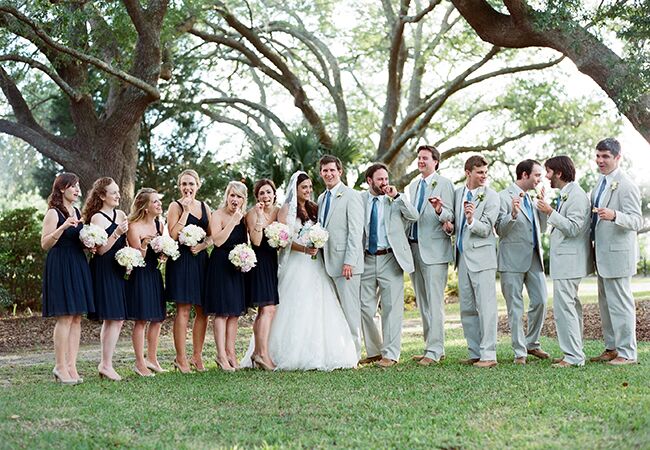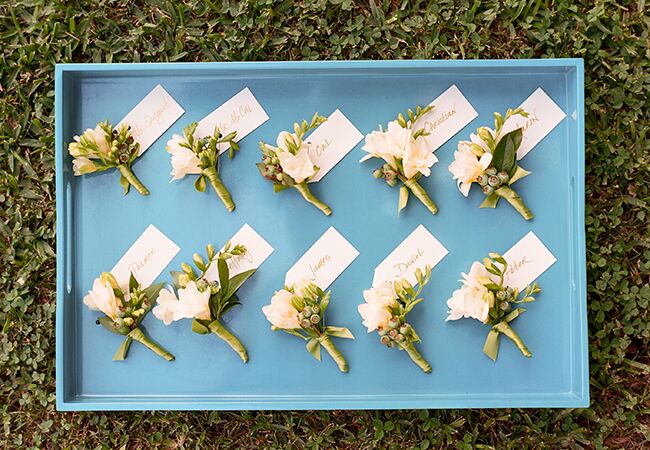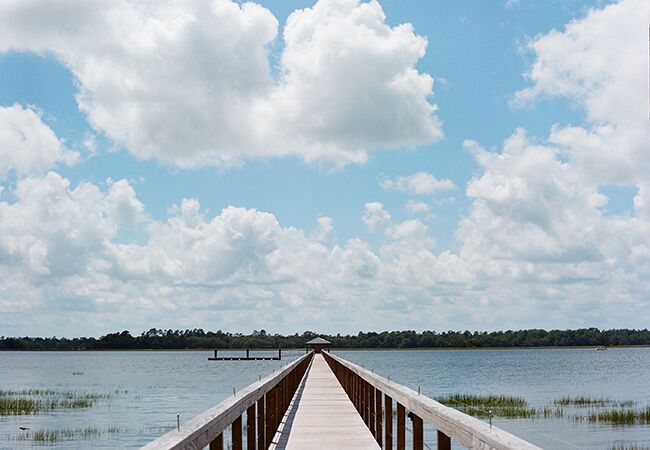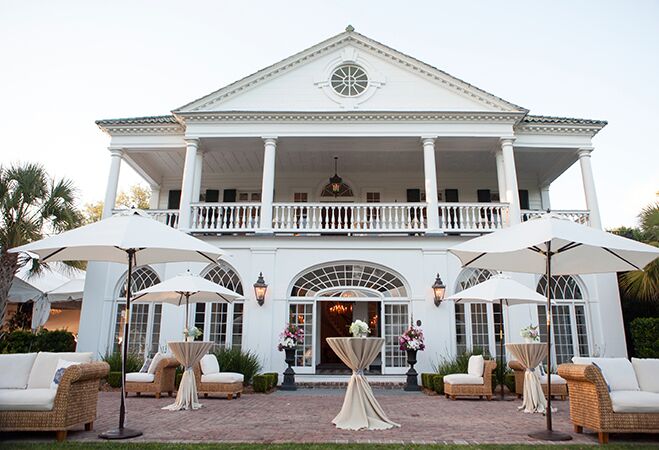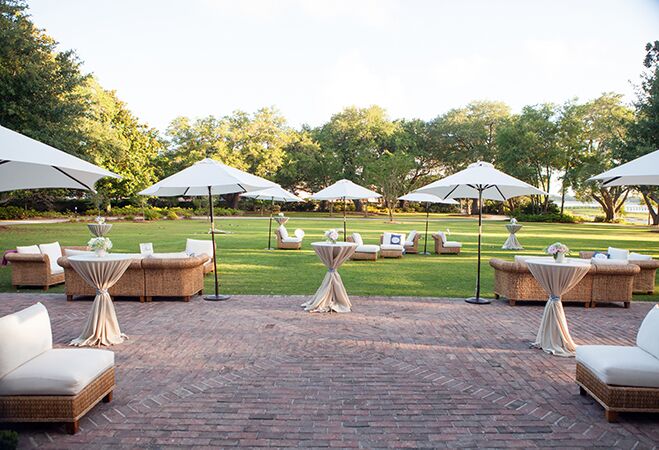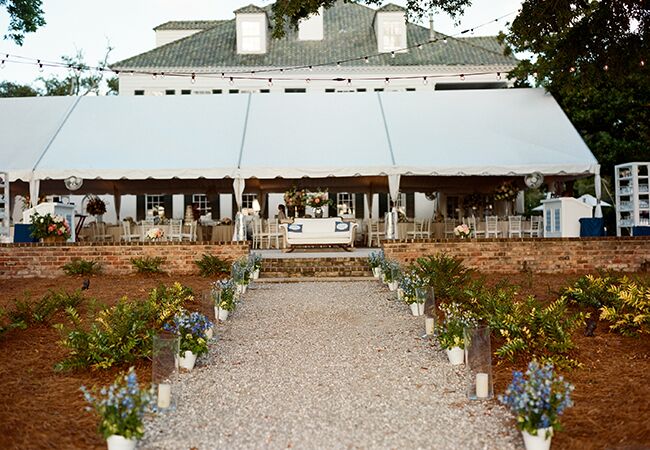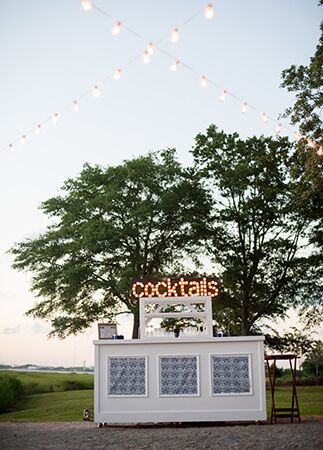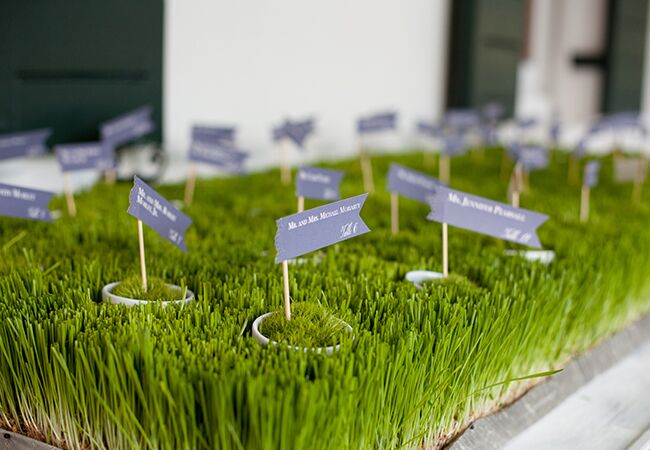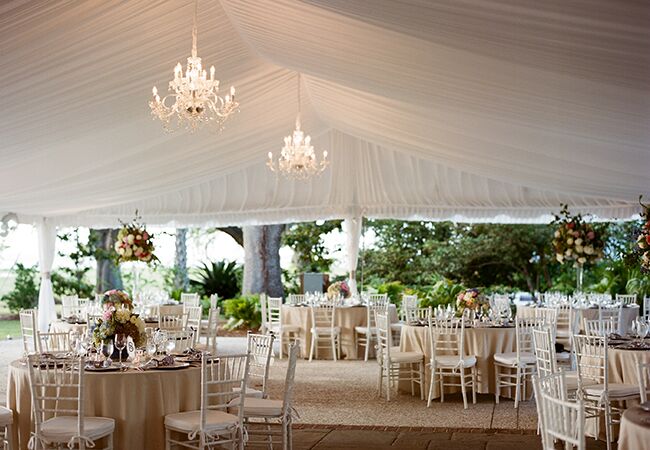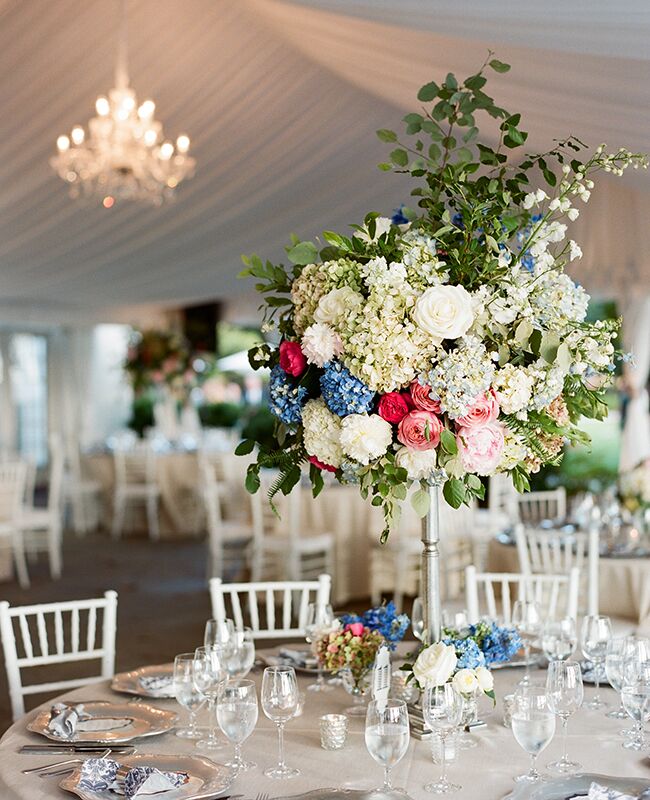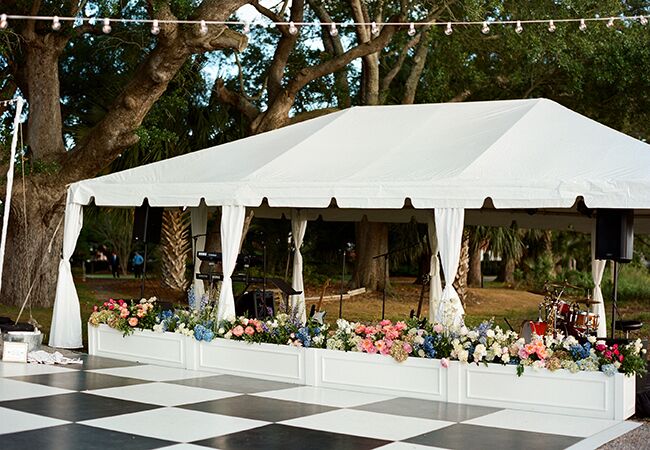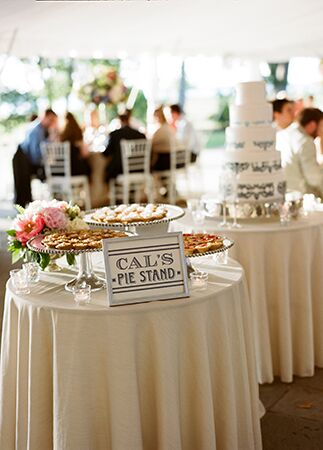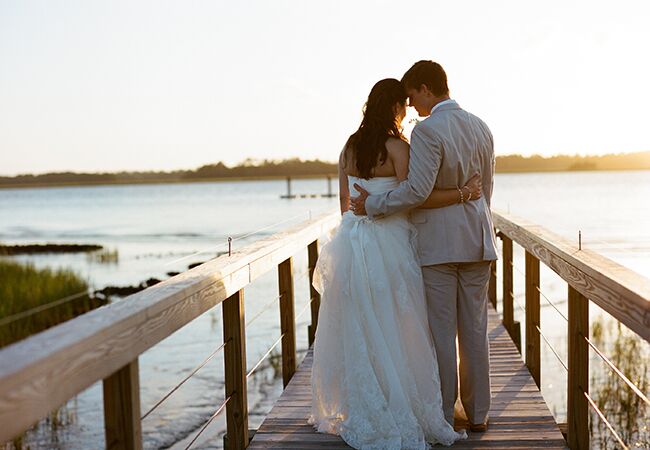 From the album: A Modern Regal Wedding in Charleston, SC
Want more? Of course you do!
> Modern Regal Wedding Inspiration