Escort Card Display Template
Print out this easy template to DIY an escort card display that's all you.
by The Knot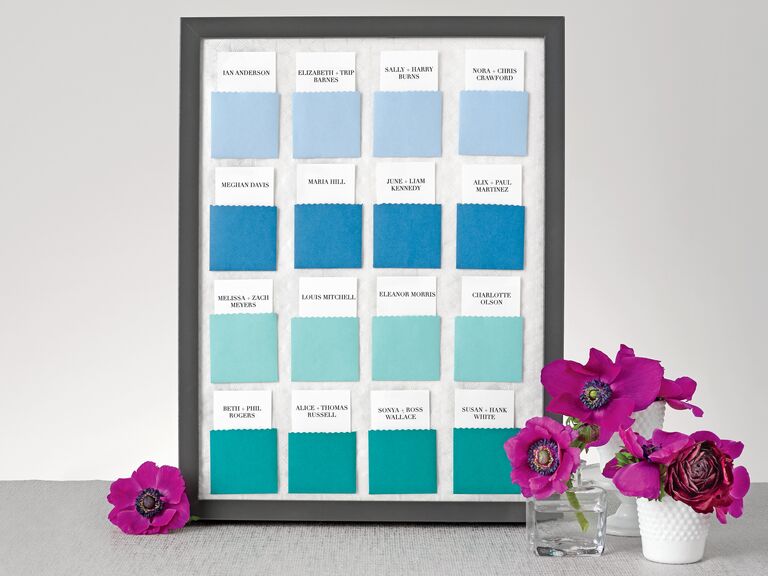 Tackling our escort card display DIY? Use this print-out to get perfect proportions—it's easy, we promise!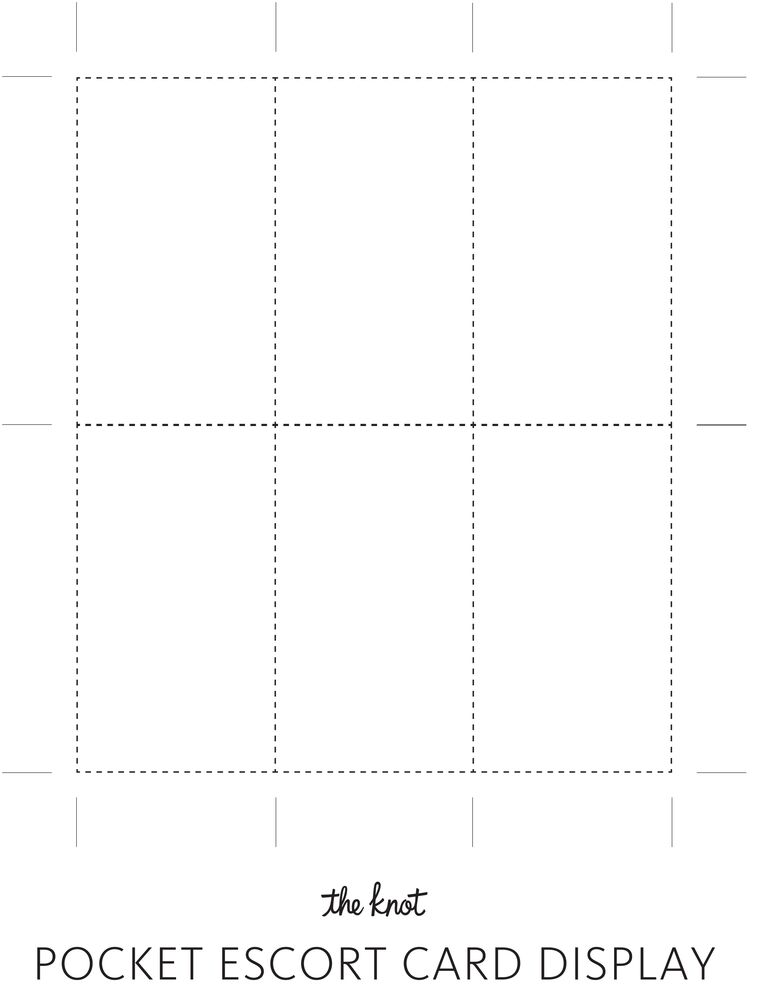 Tech Tip: Drag or save the above template onto your desktop, open the image and print on perforated business card paper.