Bridal Style, 10 Ways: The Best Etsy Accessories for Your Wedding

Ten accessories that add to your style, but don't take away from your gorgeous dress. ​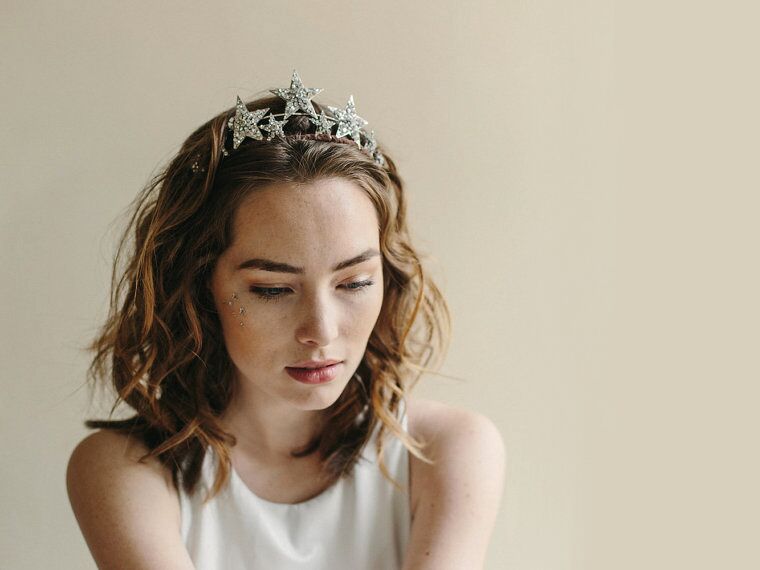 The day you've dreamed about has finally arrived! All eyes will be on you, which means you need to look your very best. (Read: It's all about the details!) From stunning hairpieces to something a little more intimate underneath your dress, we've rounded up the 10 best Etsy accessories to complete your bridal look, so you can wow down the aisle!
Natural Touch

Greek Goddess

Bountiful Bouquet

Blushing Bride

Boho Band

Heavenly Hair

Bow Tied

Star Quality

Photo by

Erica Elizabeth Designs

Ear Candy

Groom's Delight