Fabiola Beracasa's Wedding in Croatia: See the Breathtaking Photos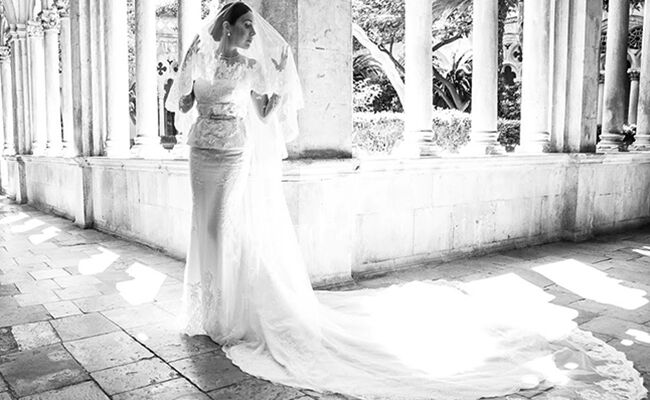 A DJ & A Photographer
When film producer and international socialiate Fabiola Beracasa wed fund manager Jason Beckman in Dubrovnik, Croatia, there was no doubt that their wedding weekend was going to be exquisite.
"It was the best wedding I've been to in my life," Givenchy's creative director and wedding guest Riccardo Tisci told Vogue. "It was insane. Very chic in details, and both elegant and fun at the same time. It was a really big celebration of love."
Fabiola enlisted the help of wedding planner extraordinaire Marcy Blum to transform her four-day wedding weekend in June into a "memorable, magical sort of vacation" for her guests — something "flowery and cultural with both sun and sea."
So how did Fabiola, Jason and their two-year-old son Julien Alfredo settle on Dubrovnik? It's "a lovely representation of what we want our union to be — it has history and longevity, it's cared-for and loved, and it's been through wars and come out the other end!" the bride says.
"Fabiola is obviously an extremely creative and artistic person, so it was a collaborative effort," Marcy told us. "A great deal of the inspiration was the city of Dubrovnik and Croatia itself. There were five different events — each with an entirely disparate mood, decor, food and entertainment."
With a stunning wedding dress that took Riccardo's team 1,600 hours to make, performances by Snoop Dogg and Wyclef Jean and florals by Thierry Boutemy (responsible for Kim Kardashian and Kanye West's floral wall at their ceremony) at the Sponza Palace, this was just the icing on top of their wedding weekend extravaganza.
See these never-before-seen photos of their wedding here: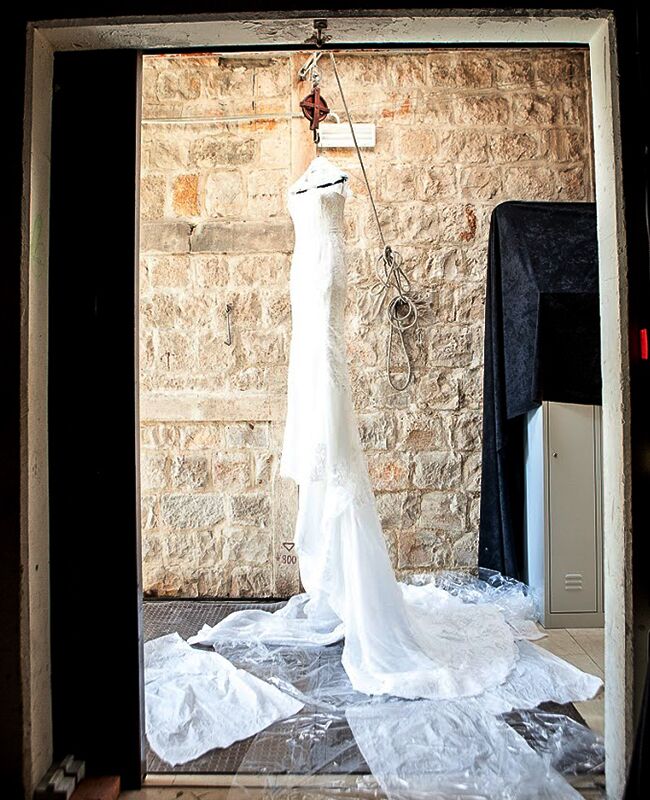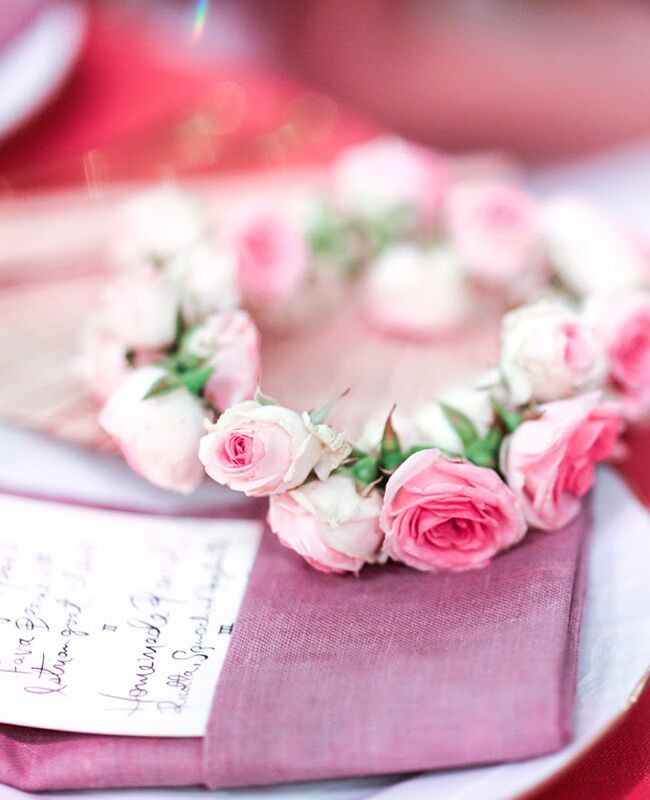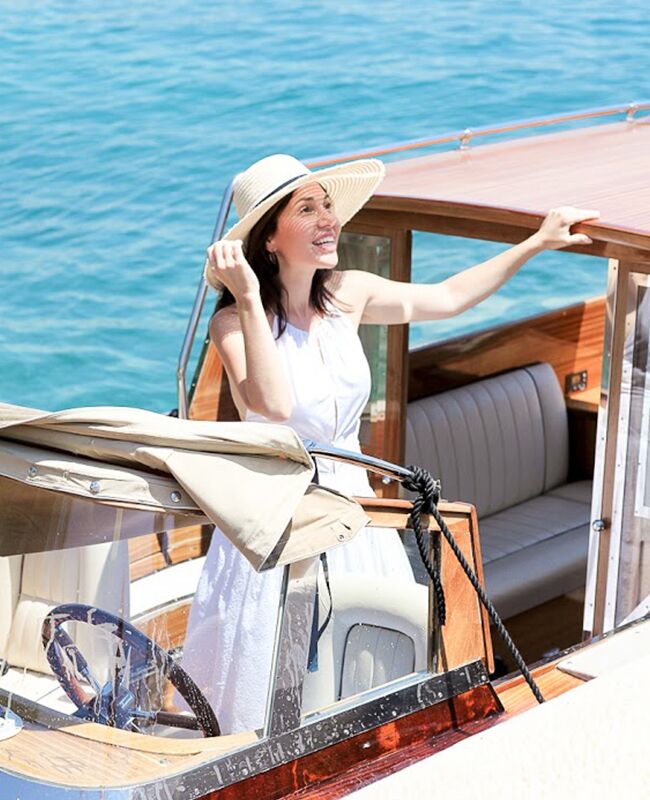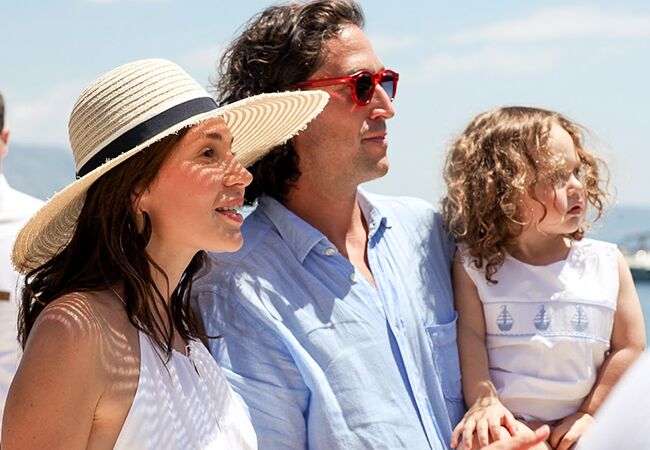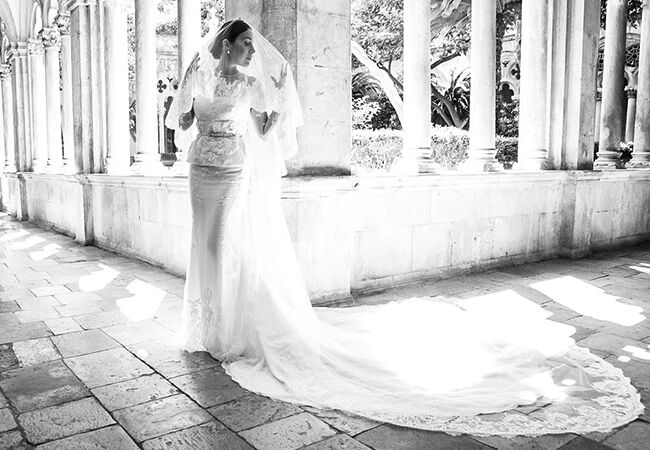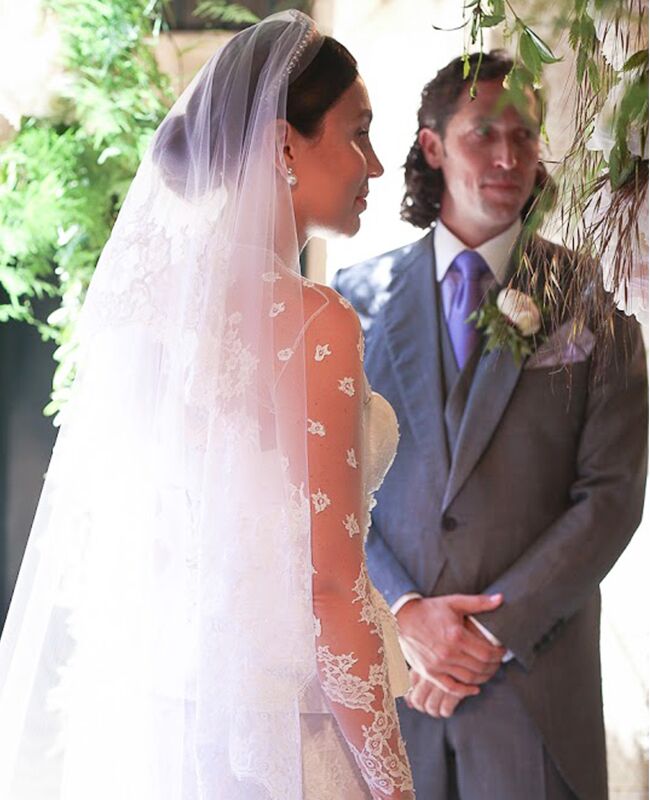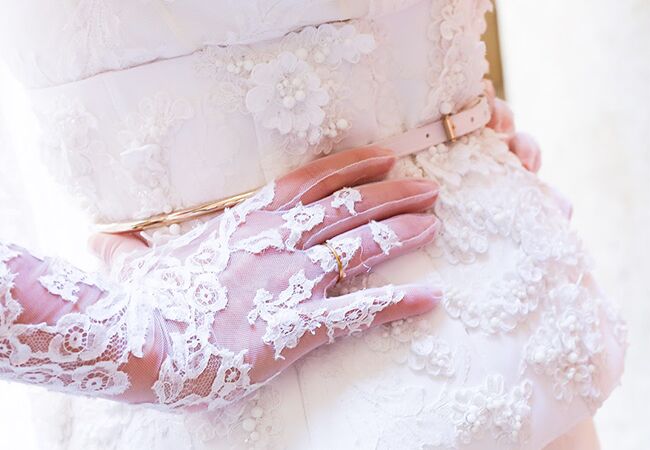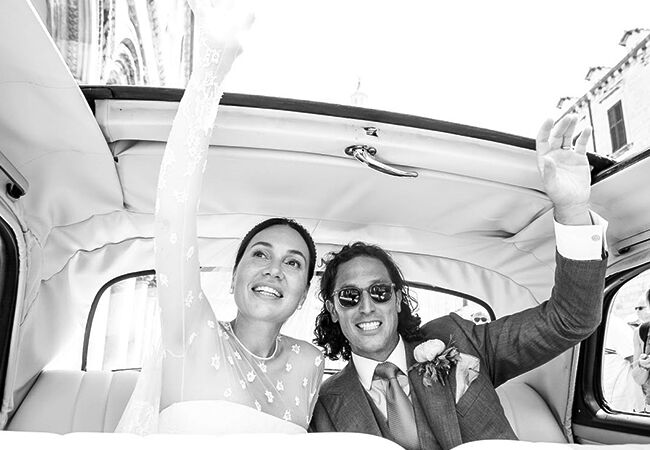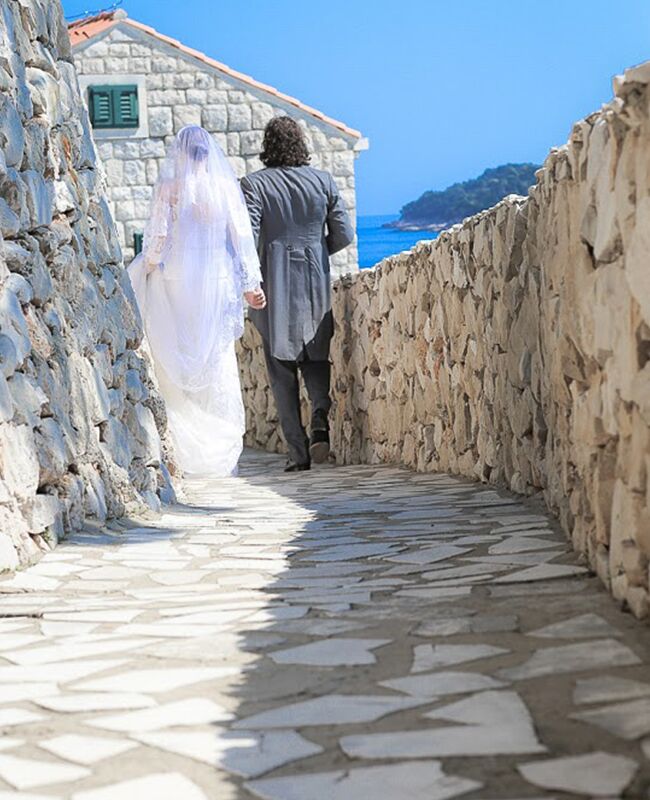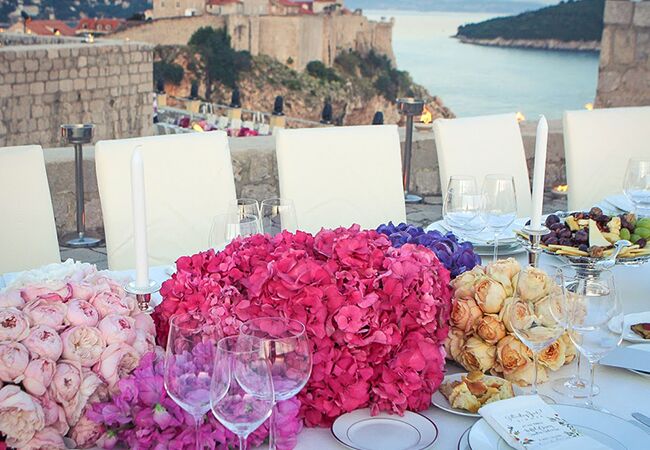 Want more? Right here!
> See the Stunning Wedding Dress Mary-Kate and Ashley Olsen Designed!
> 500+ engagement rings we love