11 Fabulous First Anniversary Gifts Under $250
Convention dictates that the first anniversary is marked by paper gifts and clocks, but don't let those rules limit your gift choices.
by Lilah Nicolaidis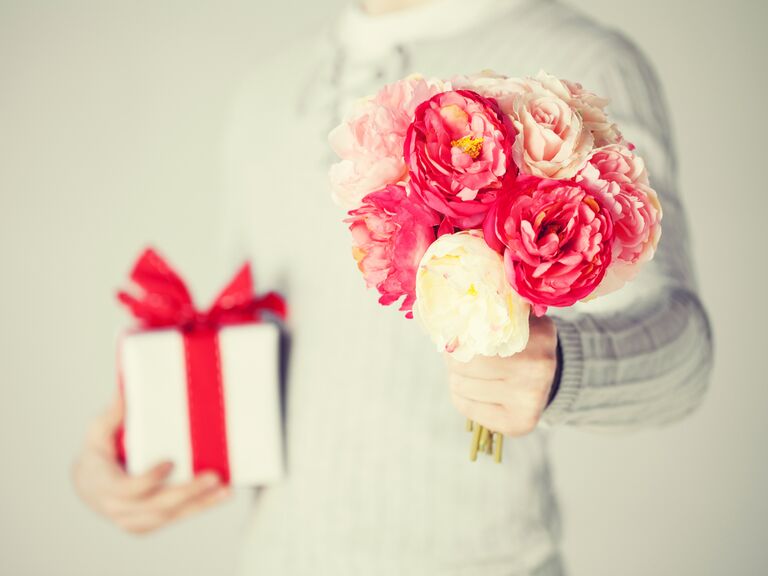 Here are our favorite traditional (and creative) gifts, plus a few outside the box options.
Picture Perfect
Show your love without spending a fortune; just upload your 12 favorite shots from your first year of marriage and celebrate your anniversary every day.

SHOP NOW: Wood calendar, $30,ArtifactUprising.com
Read the rest on TheNest.com...