Get Excited… The Wed 100 Kicks Off Today!
by Anja Winikka
We're kicking off July with a fun new series featuring top tips and outside-the-box ideas from the wedding industry's most influential planners, photographers, designers and more — a very talented group of pros we've deemed the Wed 100!
Every week, we'll bring you their most useful, inspiring outside-the-box wedding planning tips and tricks right here on our blog. (You'll be able to find all 100 of them and their top tips in the winter 2013 issue of The Knot Weddings Magazine.)
You have to wait until Wednesday to find out who our first featured Wed 100 pro is — but trust me when I say, this California-based planner's designs are like no one else's — always incredibly inspiring and sophisticated.
Until then, a few of our favorite designs from her below…
Elegant Edibles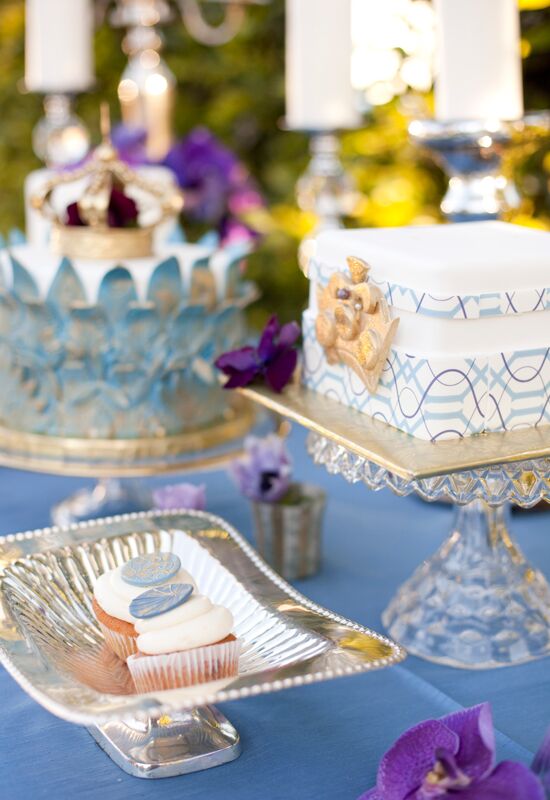 Sweets like these will dress up any dessert table. (Cake and cupcakes by Sweetcheeks Bake Shop)
Grand Stand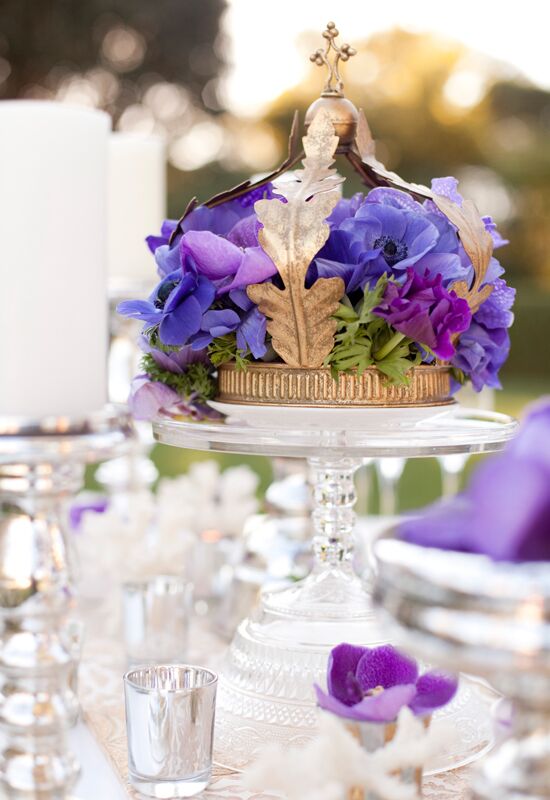 A cake stand in place of an expected vase gives this centerpiece a sweet surprise. (Flowers by Isari Flower Studio)
Ornate Settings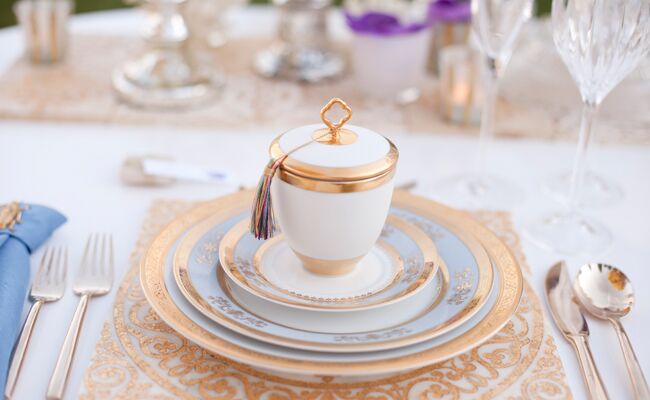 An ornate placemat offsets these classic plates. No need for a charger! (China from Bloomingdale's.)
Want More? (Yeah You Do!)
> Our first-ever gay weddings digital magazine!