Halfpenny London 2020 Bridal Collection
See Halfpenny London's entire 2020 wedding dress collection, The Painter, right here.
by The Knot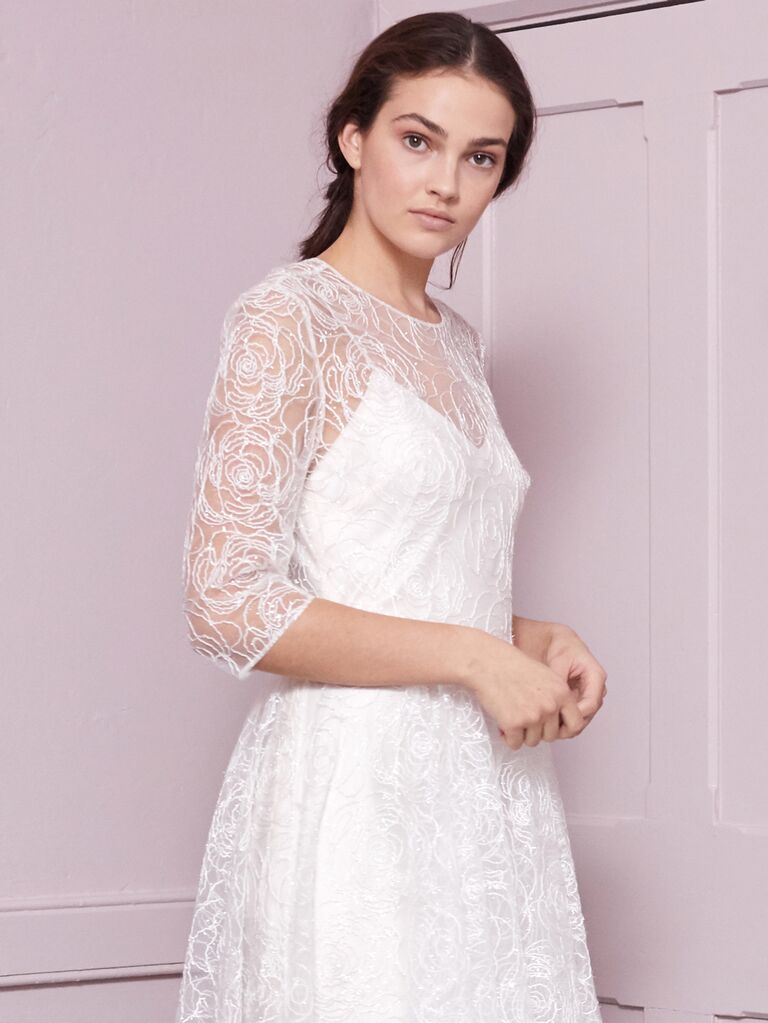 See every dress from Halfpenny London's 2020 line below. Love these looks? See more Halfpenny London wedding dresses right here.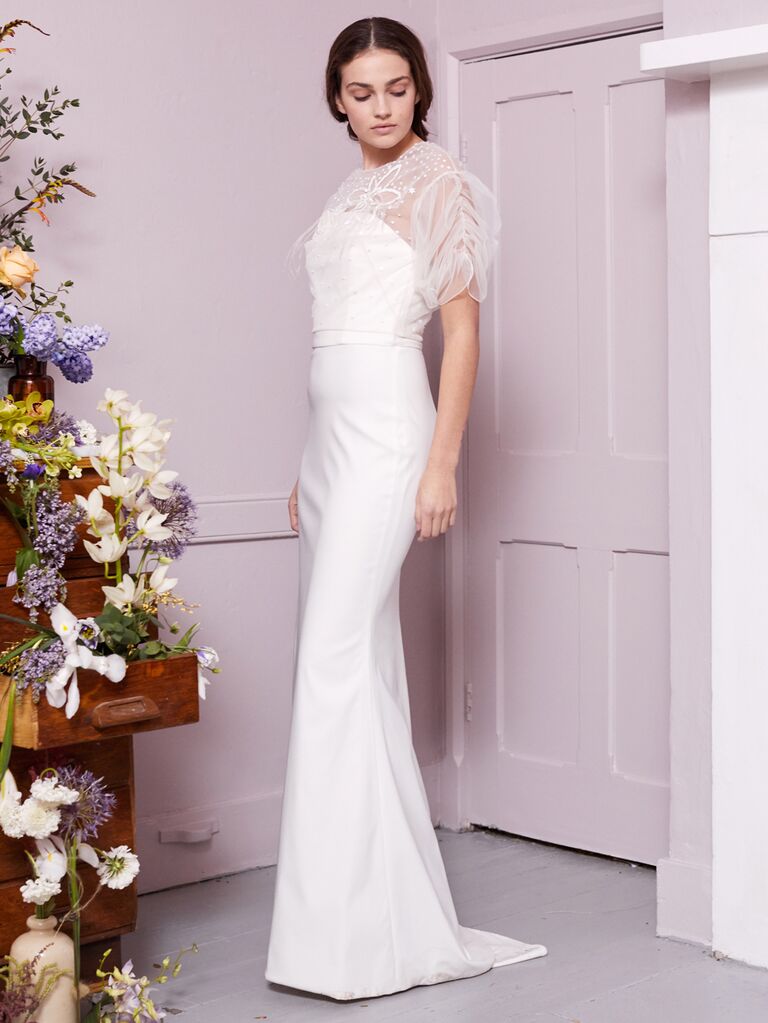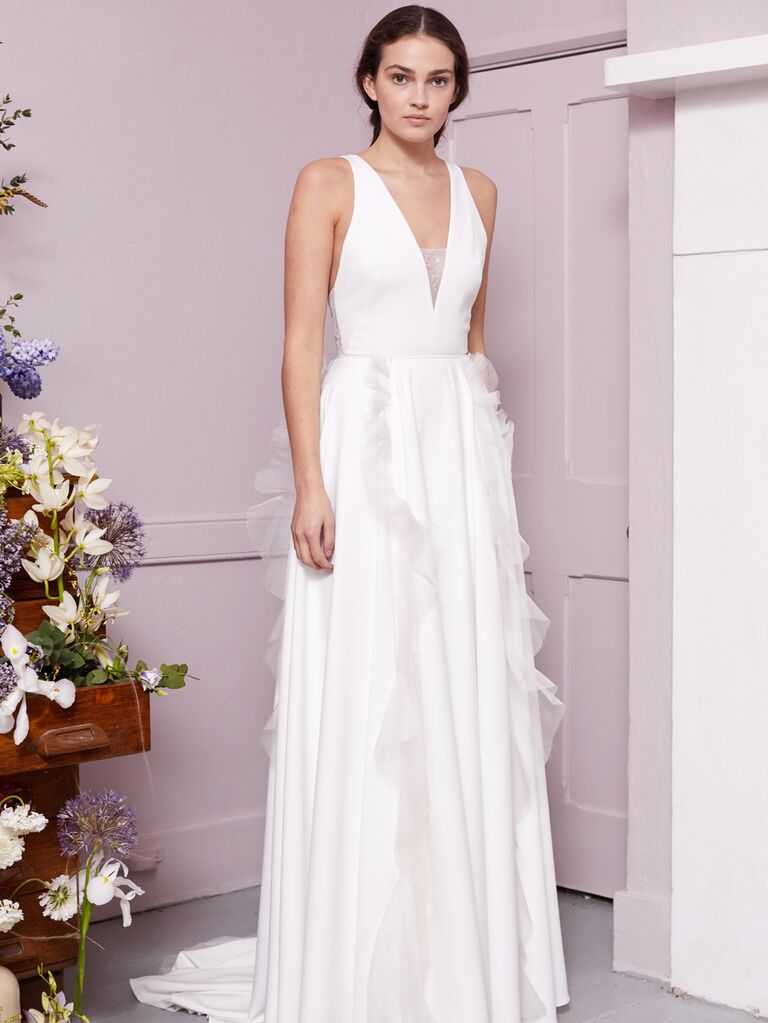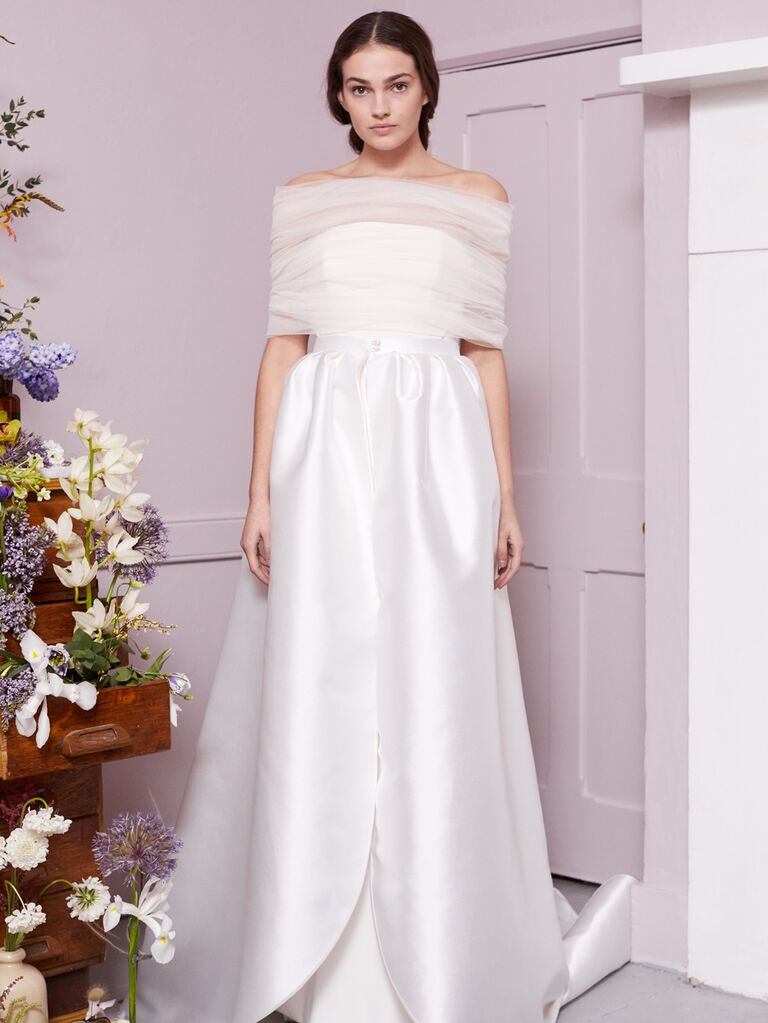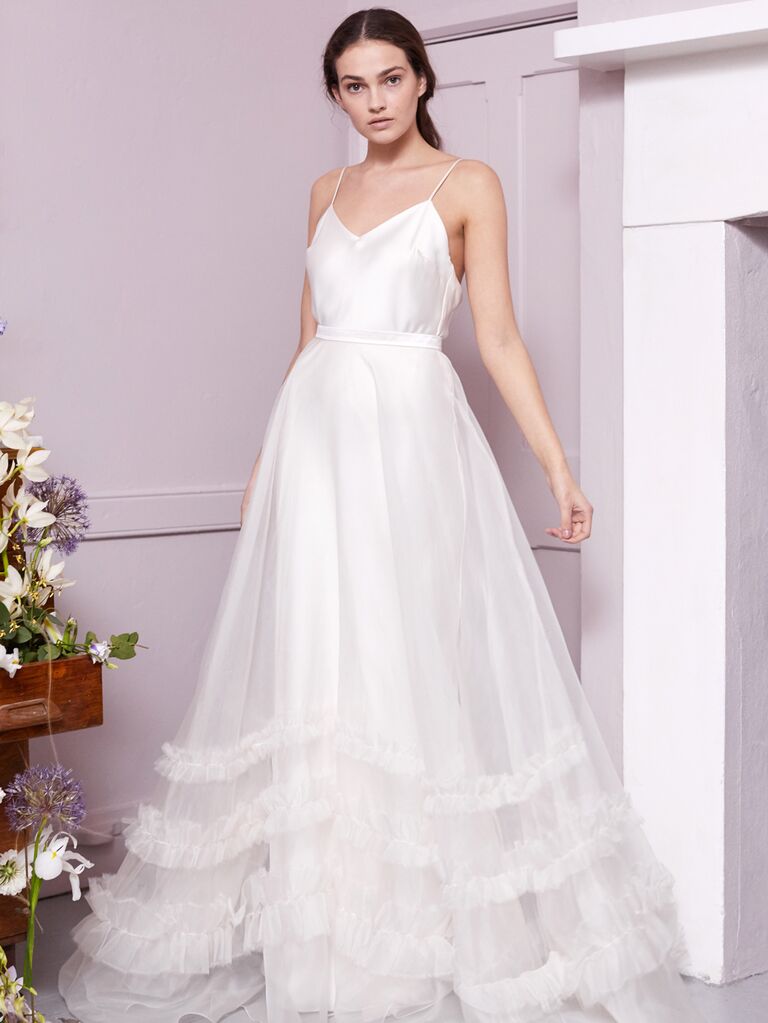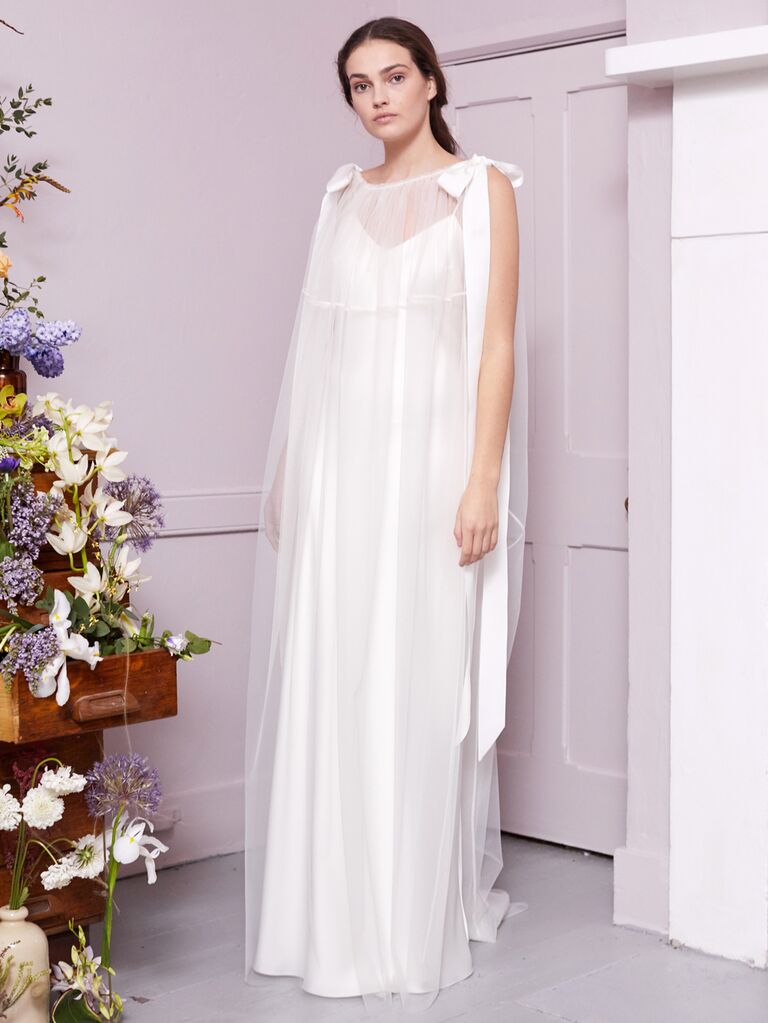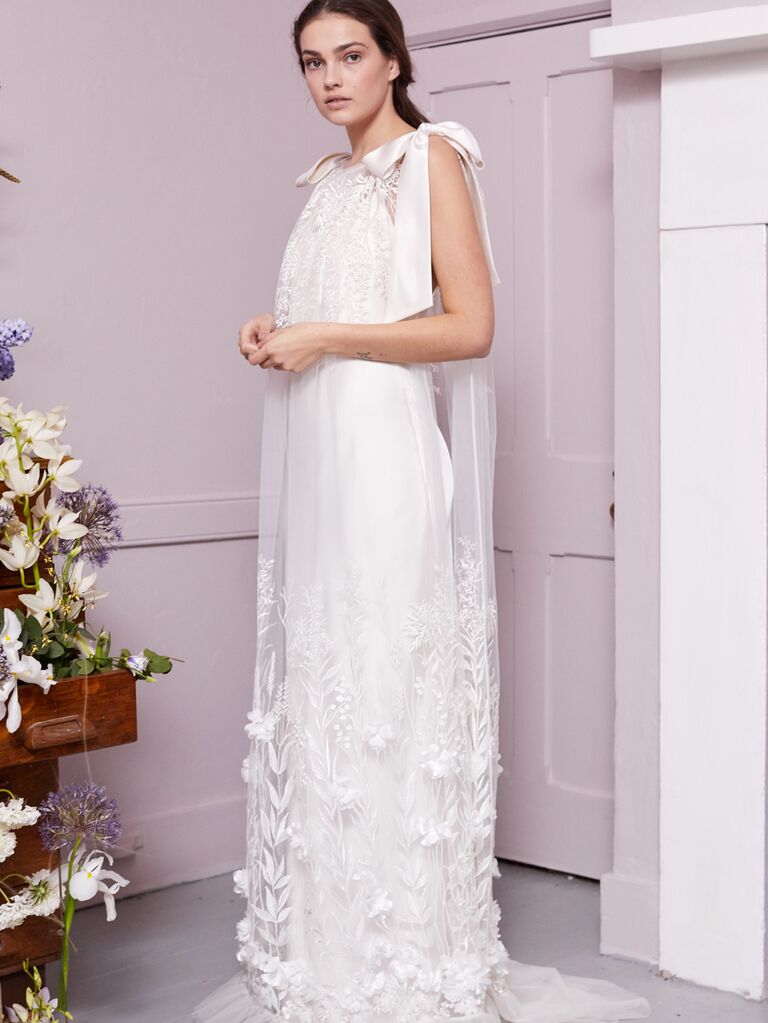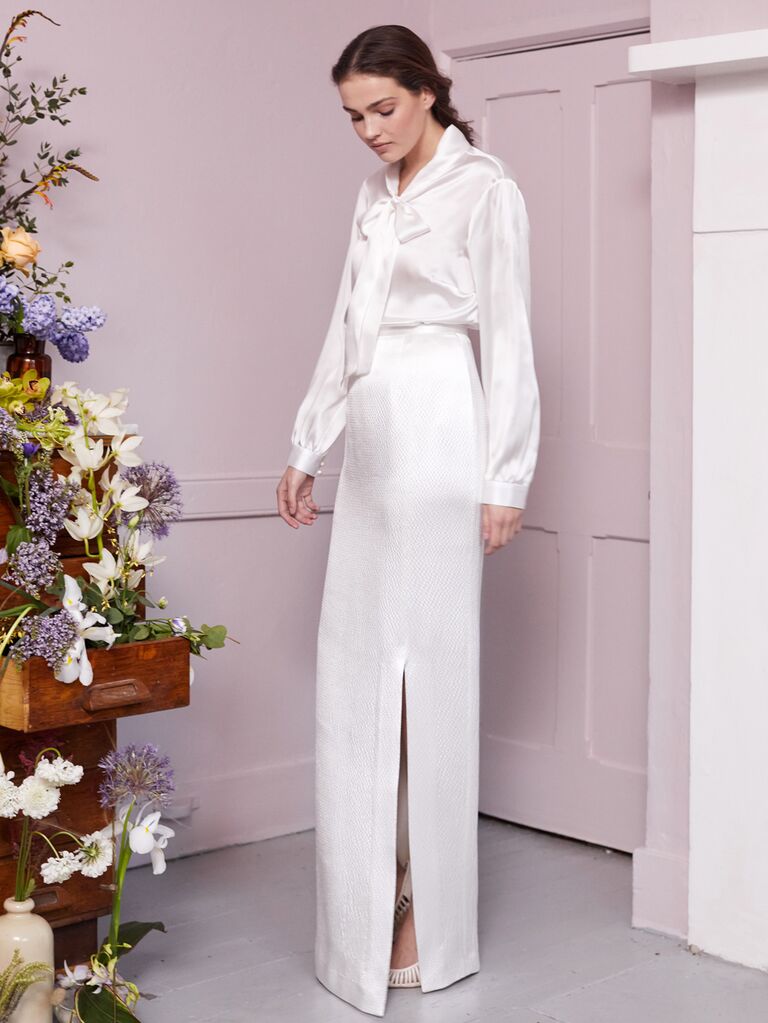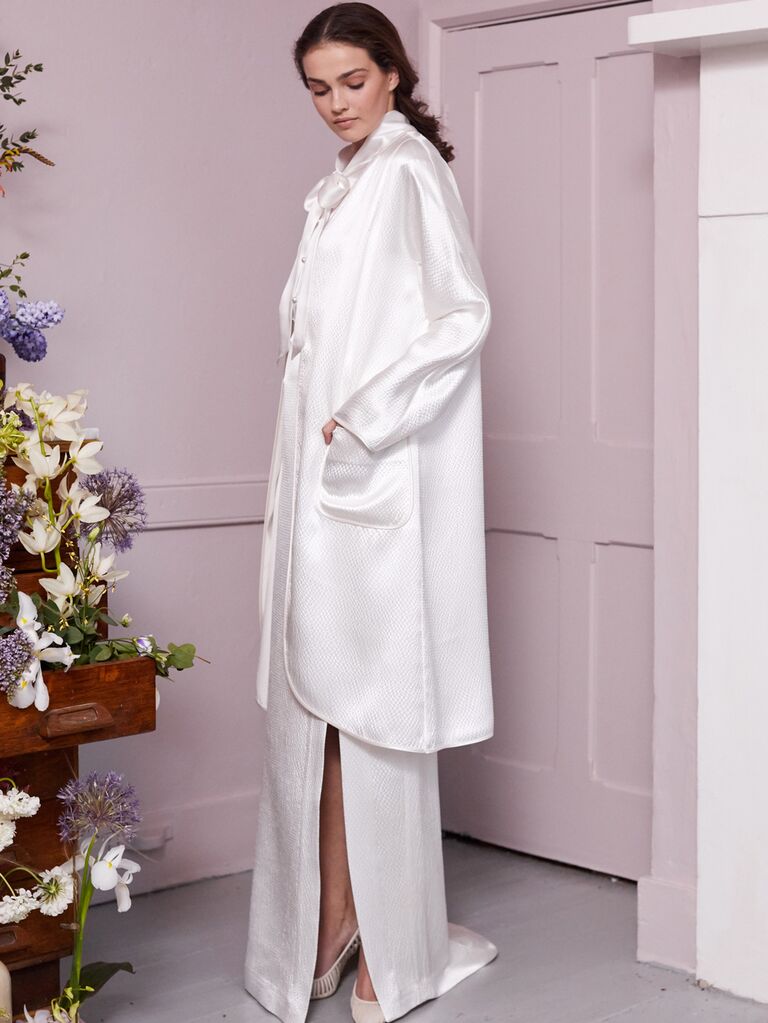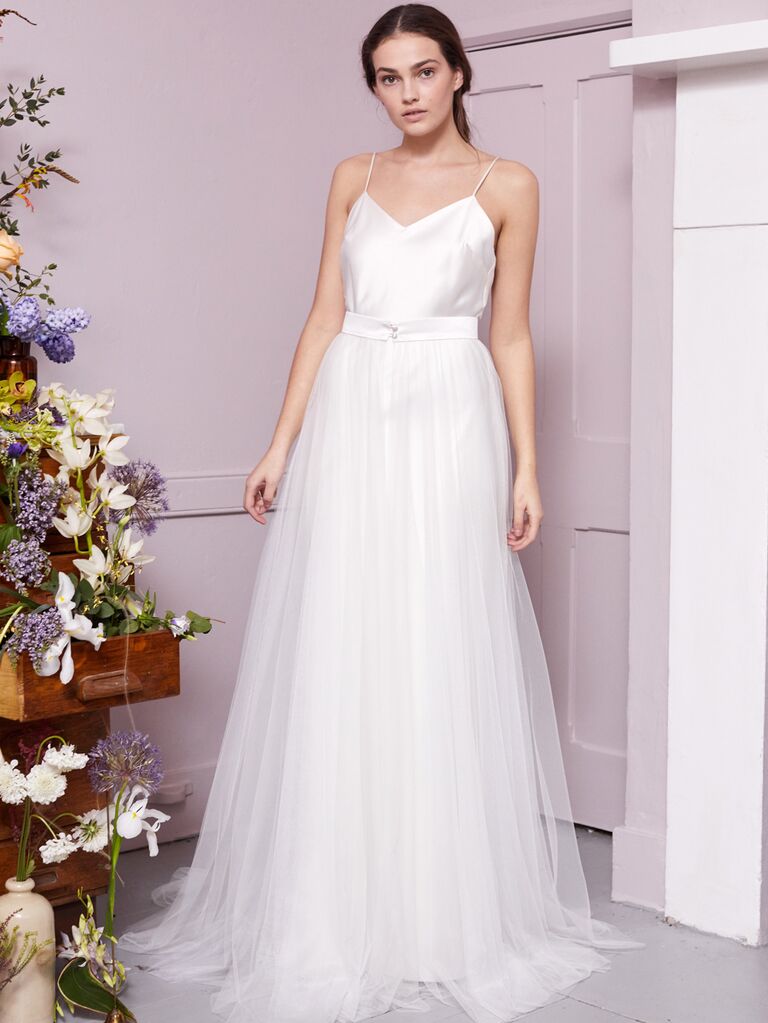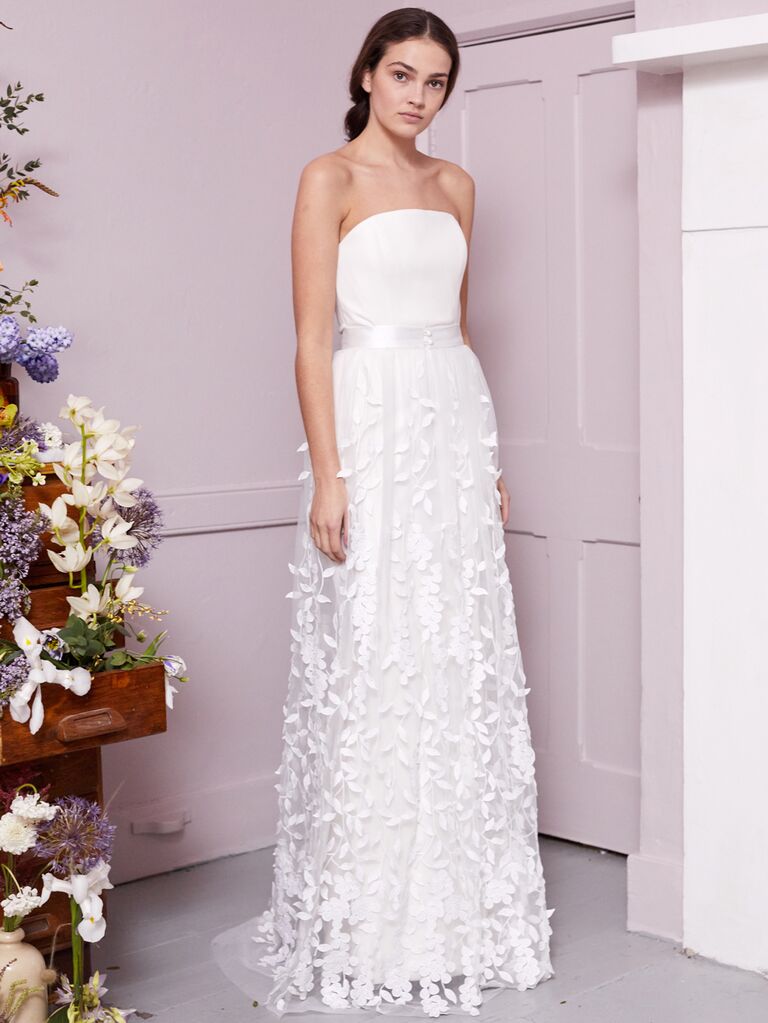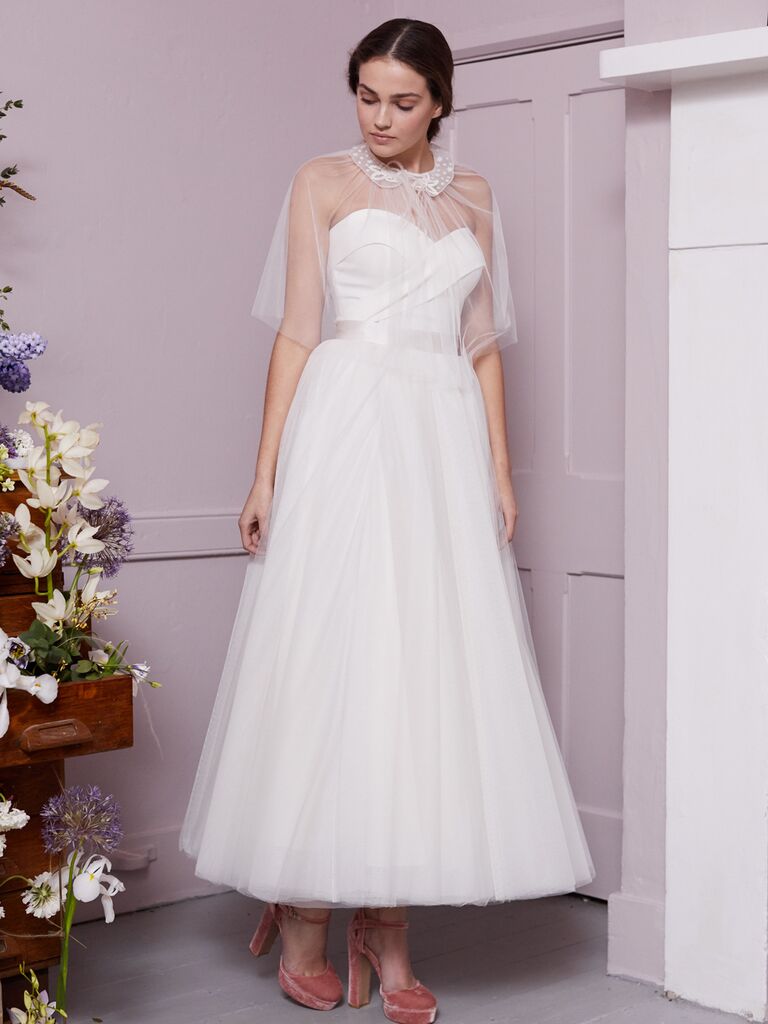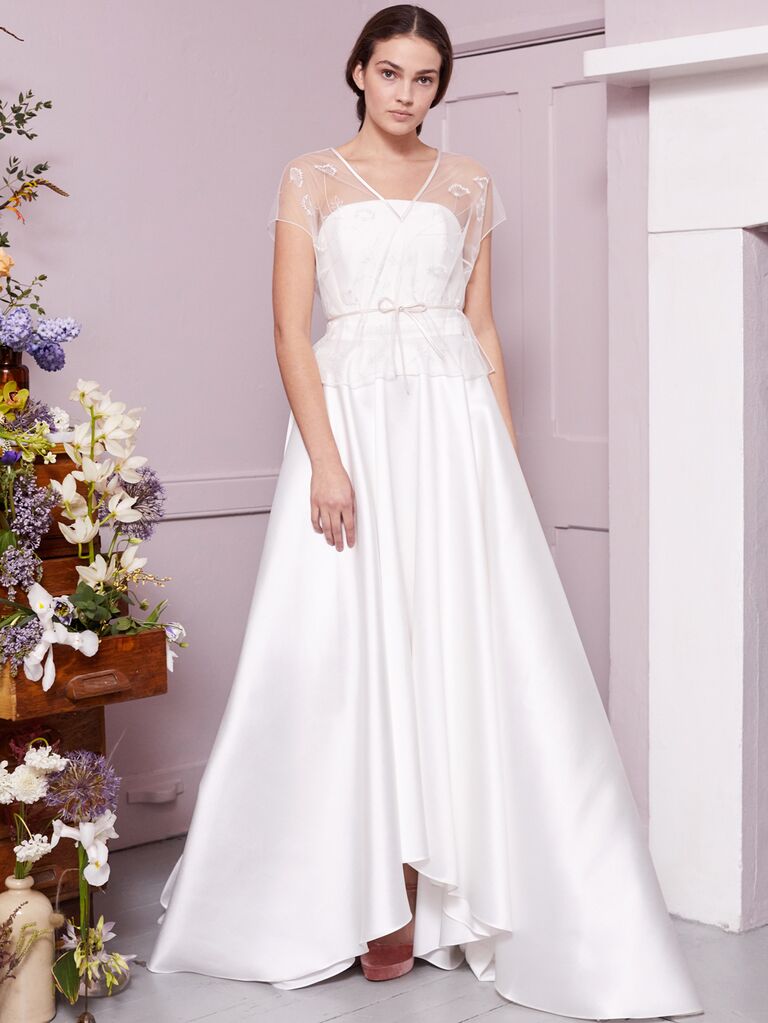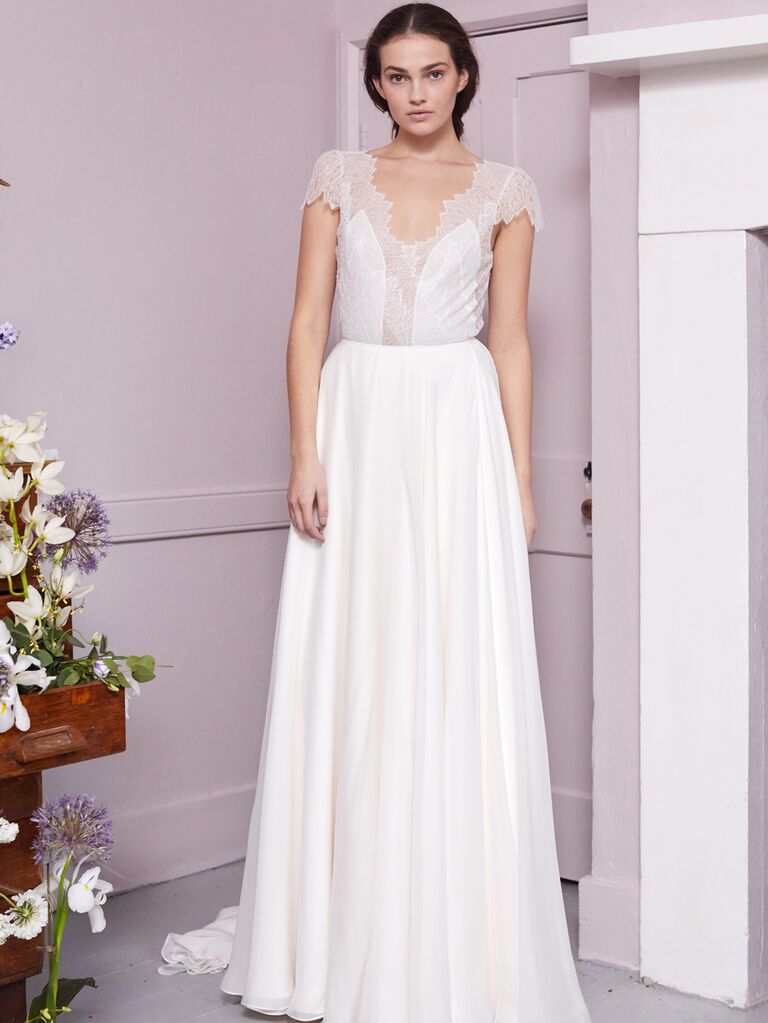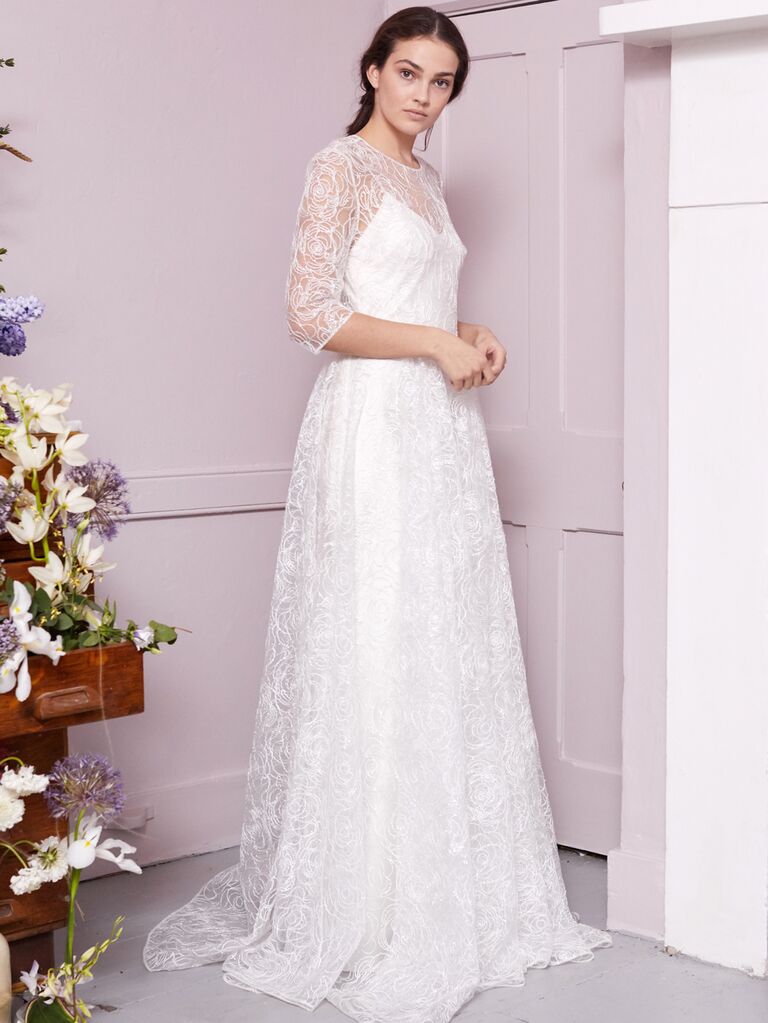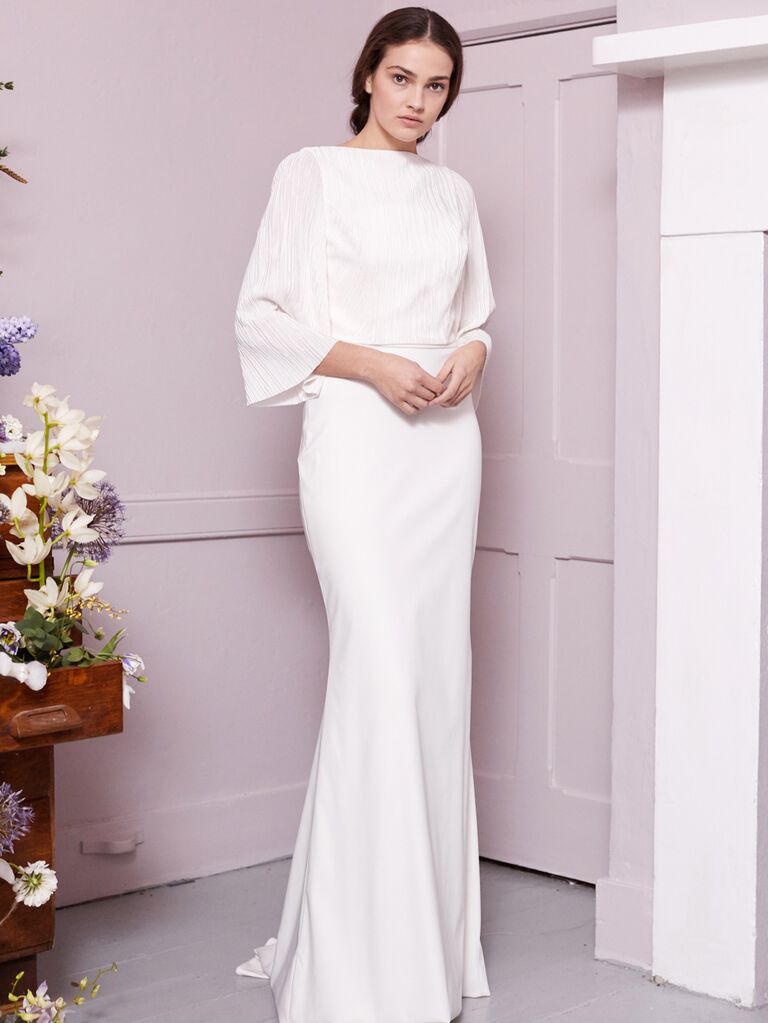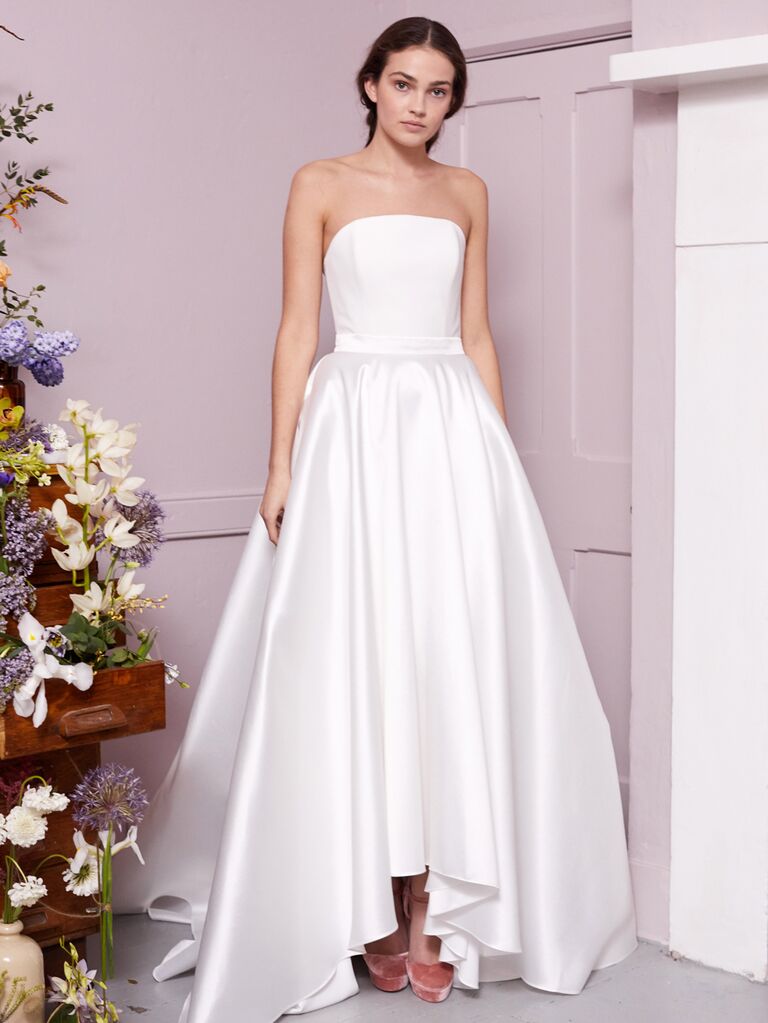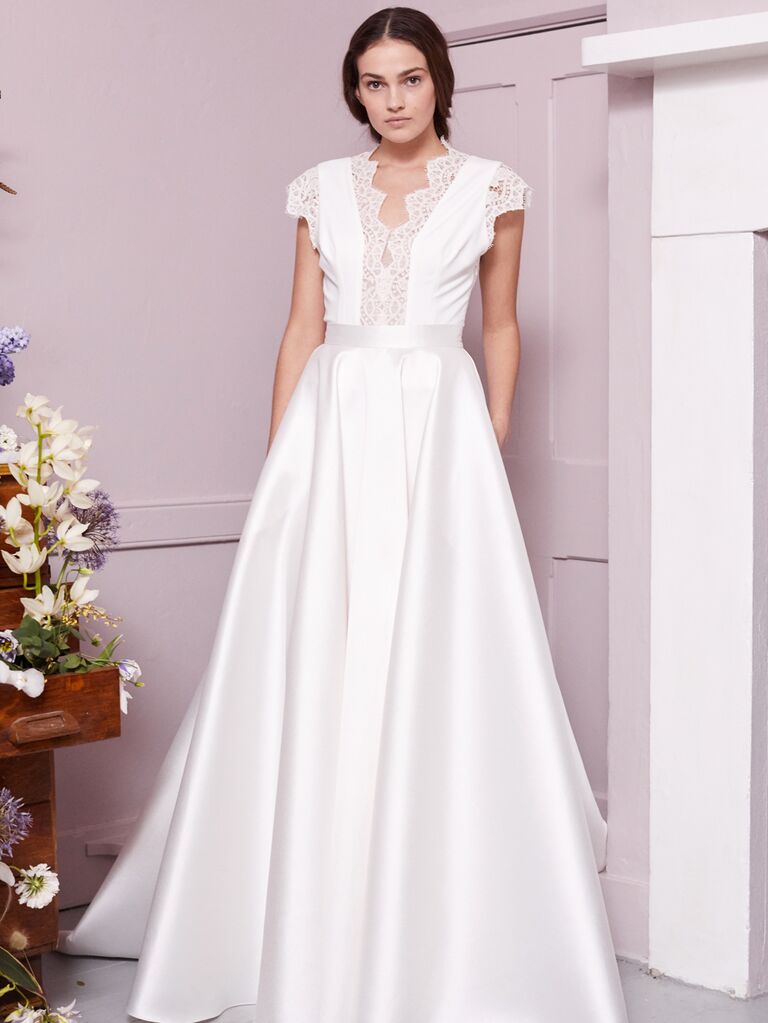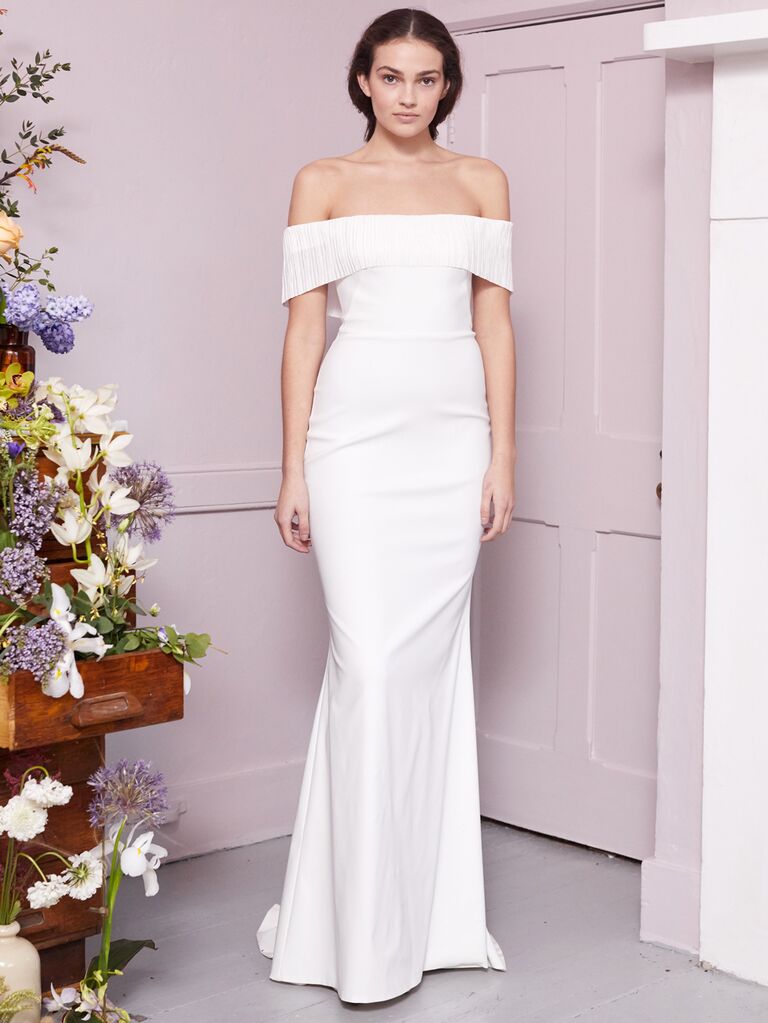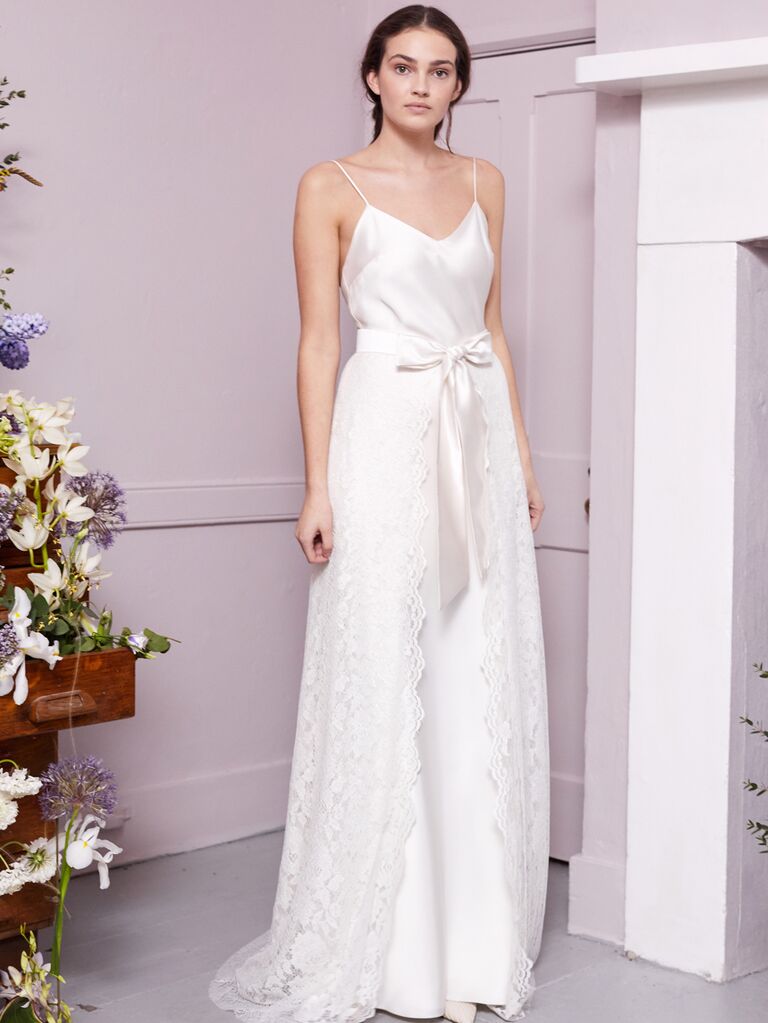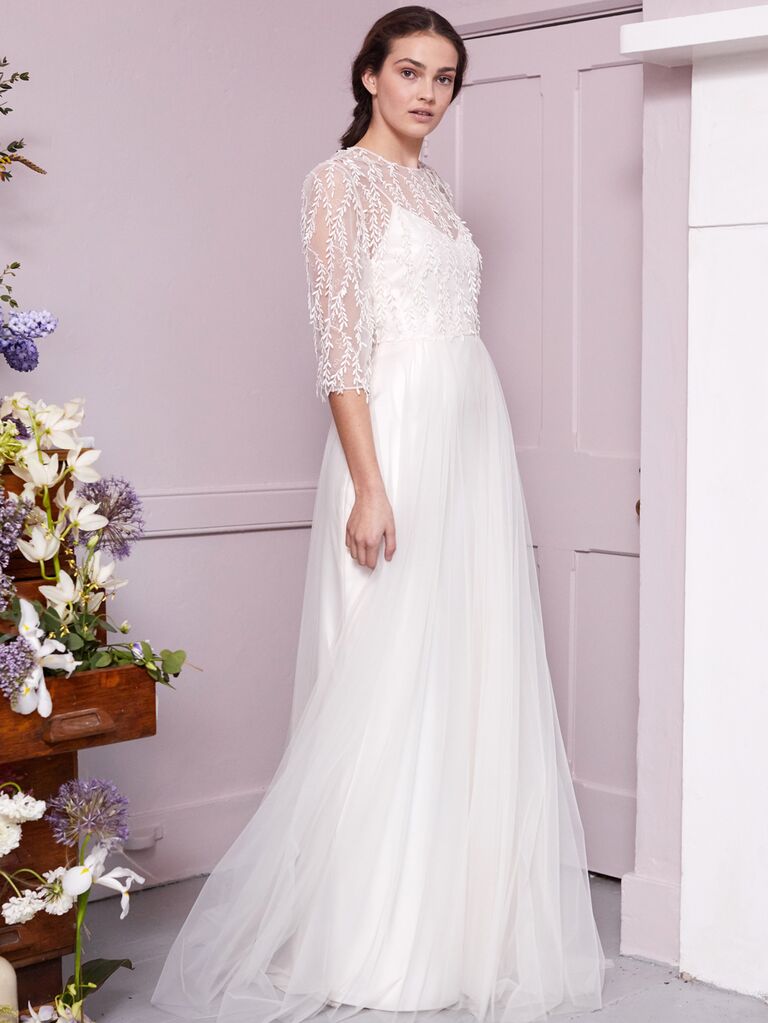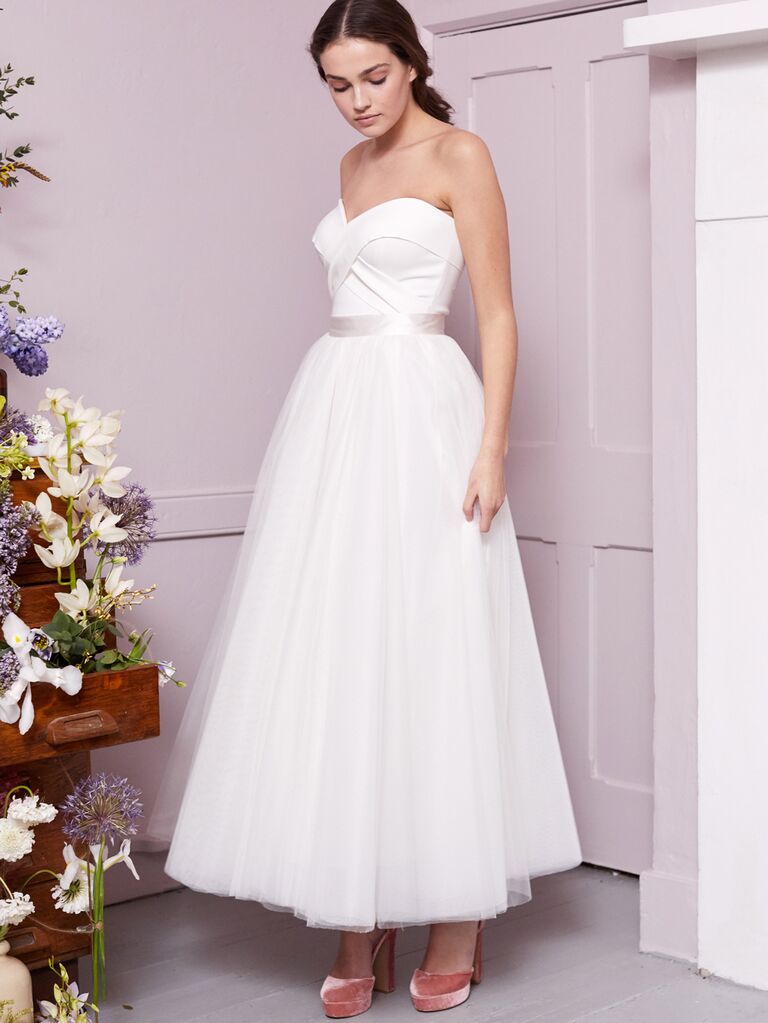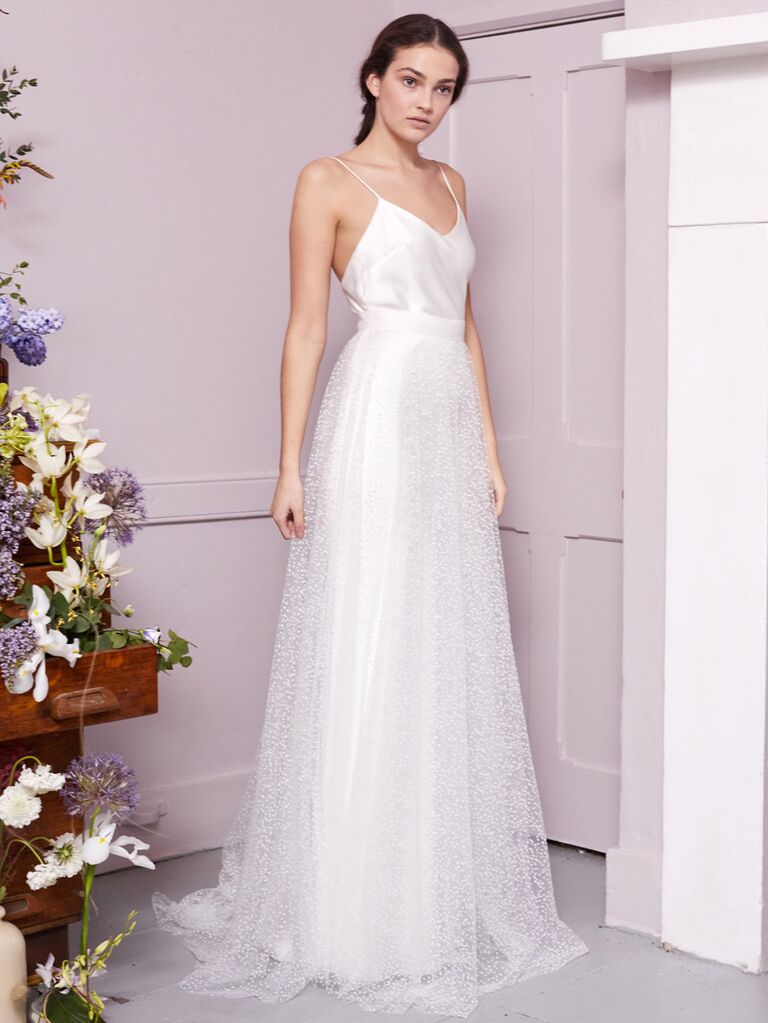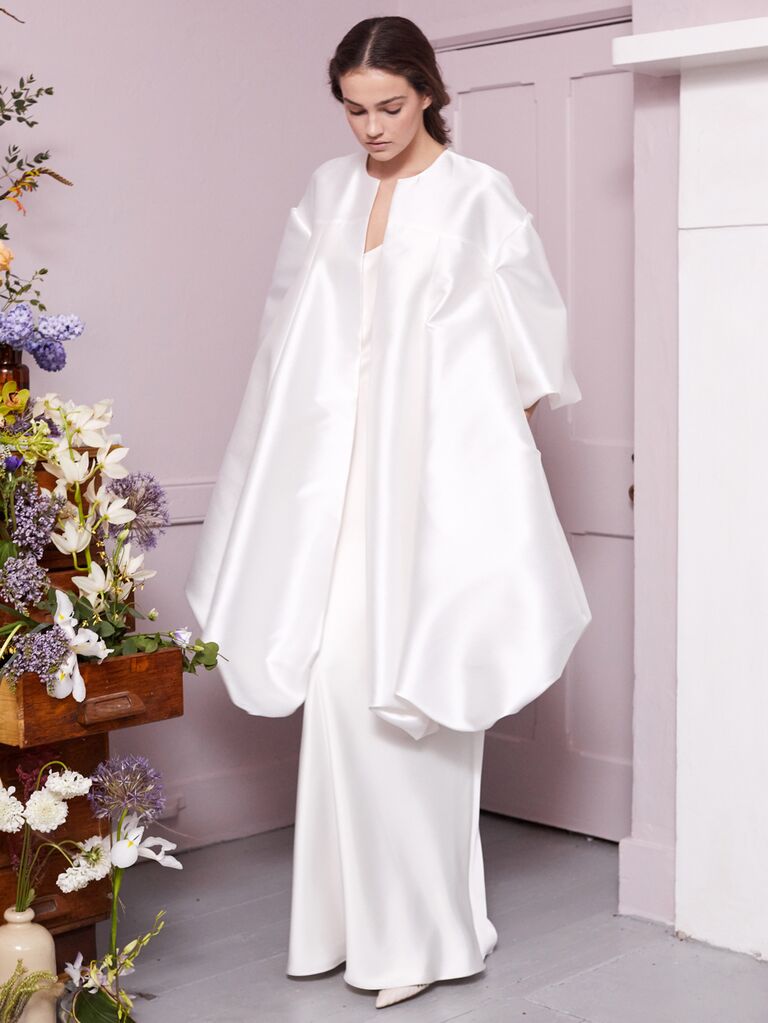 To check out all the Bridal Fashion Week galleries, plus wedding dress advice and more, go to TheKnot.com/bridal-fashion-week.