Happy Birthday, Vera Wang!
by Heather Hall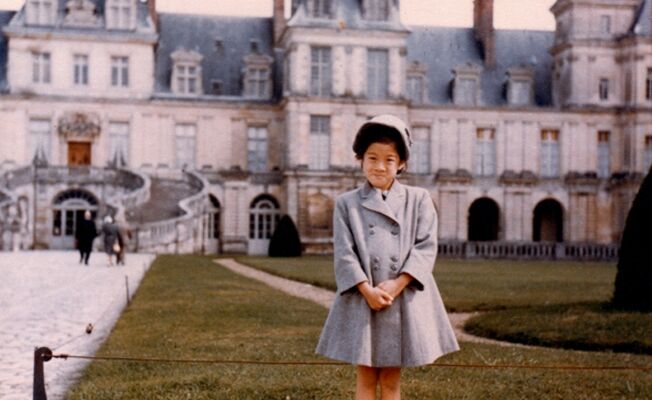 photo by
Vera Wang PR, VeraWang.com
Fashion Editor for Vogue, design director for Ralph Lauren, and now arguably the most prominent bridal designer in America, Vera Wang has accomplished a few things, to say the least.
For those that didn't know, she commissioned her own wedding gown design when she got engaged in 1989 because she was frustrated with the options available, and from that developed her own couture bridal boutique and eventually a signature line.
Happy, happy birthday, Vera Wang! We wish you a happy Thursday, and wonderful week from The Knot!
>See Vera Wang's latest collection