Having Your Bridal Shower Around Easter? Try These 5 Bite-Sized Desserts!
Some desserts just taste better in bite-sized portions, so we've rounded up some of the best springtime treats to serve at your bridal shower.
by Francesca Leite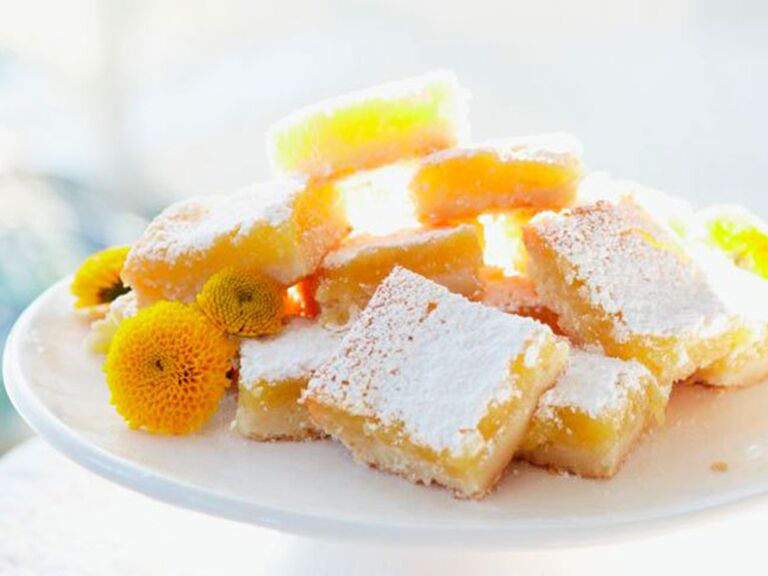 Strawberry Cupcakes
A sweet treat with little guilt (they're gluten-free!).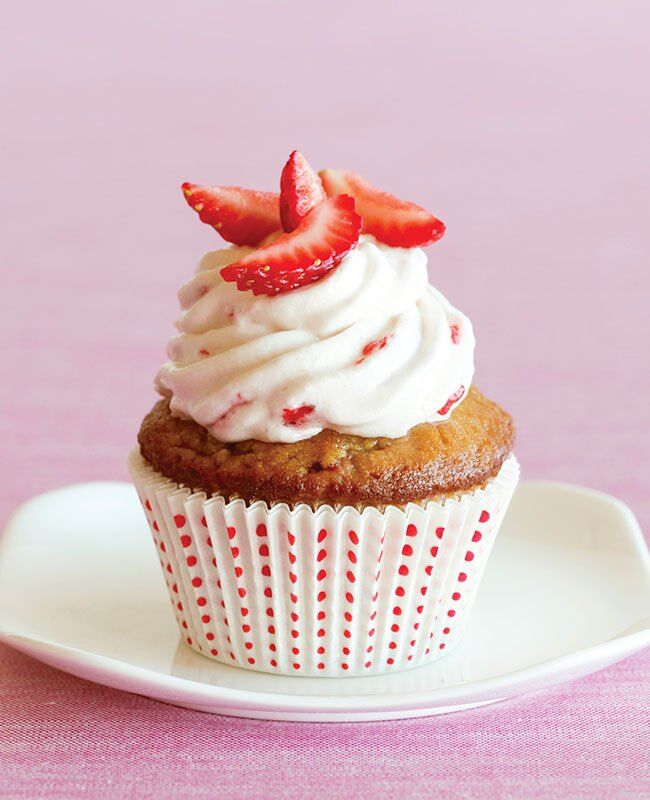 Lemon Bars
This classic sweet and tangy dessert is sure to be a crowd-pleaser.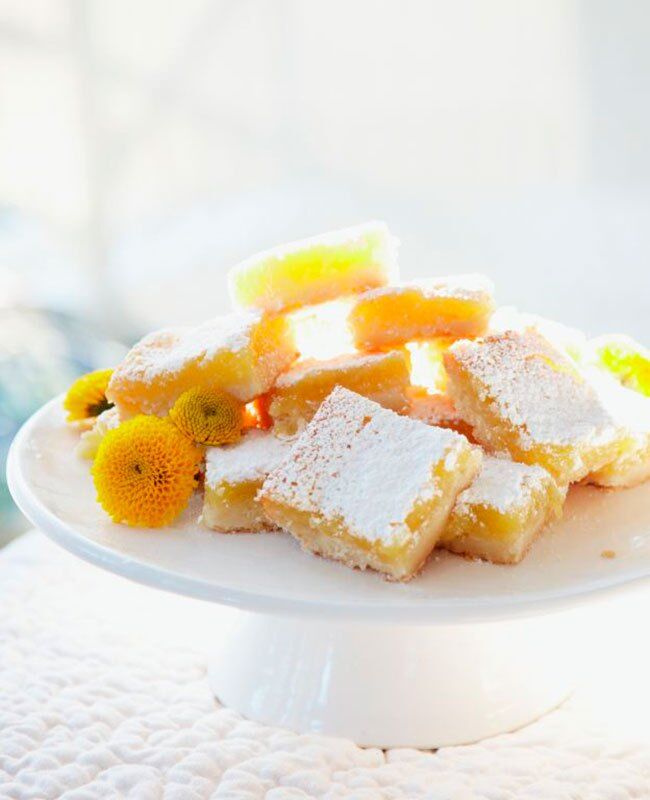 Read the rest on TheNest.com...