Here's One Wedding I Wish I Could Have Crashed
by Libby MacCarthy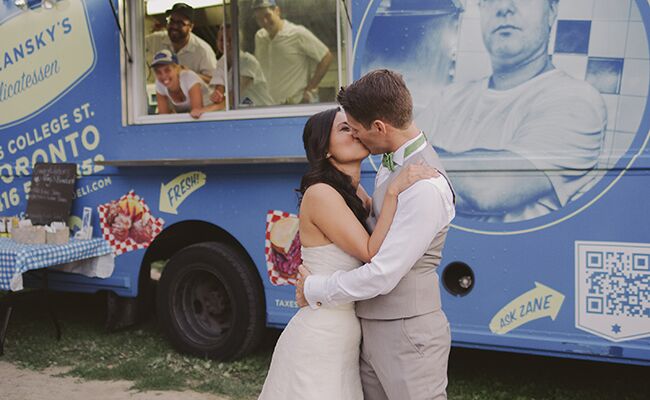 I can't stop talking about this wedding – it's just so incredibly amazing – the couple, the decor, everything. Sure, it's not overly glamorous or over the top, but that's the thing that makes it so great. Every detail has so much personality; it's obvious how much love, time and thought went into this day. Plus, how could you not love a wedding catered by food trucks? That's right, food trucks. They're an awesome way to break away from traditional sit-down dinners, which was exactly what this couple wanted to do!
Zurry and Brendan's story is a bit unconventional. The couple started out as roommates after hitting it off while playing on Brendan's brother's softball team. "It's funny because shortly after moving in together, I asked Brendan where he saw himself in five years. He joked, 'Married to you with kids,' Zurry reminisced. Sure enough, almost five years later, the pair got married.
The couple wanted to create a day that was highly personal and a lot of fun. They started by choosing a unique location to host the event – the Markham Museum, an open-air museum with historic buildings, barns, an abandoned train station and an apple orchard (this made for some great photos!). Then Zurry and Brendan added their personal stamp to the space with DIY details, including a colorful paper photobooth backdrop, hot air balloon centerpieces (Brendan hand sewed the bunting himself!), and all of the signs and stationery. Antique props from My Key Event and locally sourced flowers from Coriander Girl added a rustic vibe. Nikki Mills captured it all.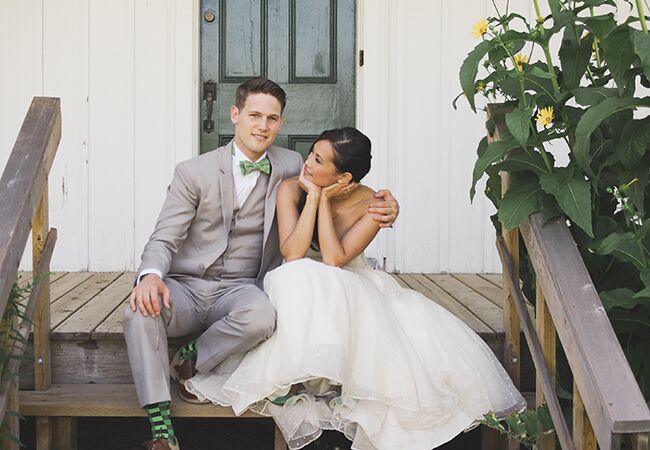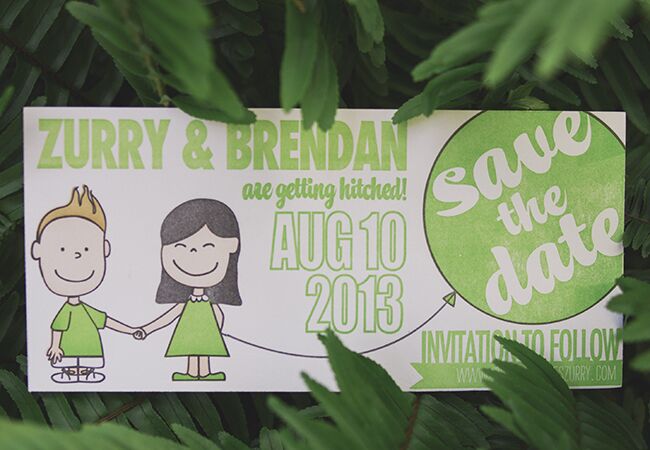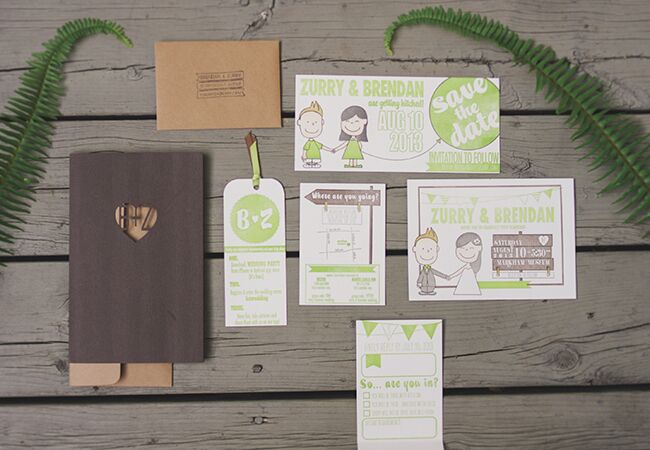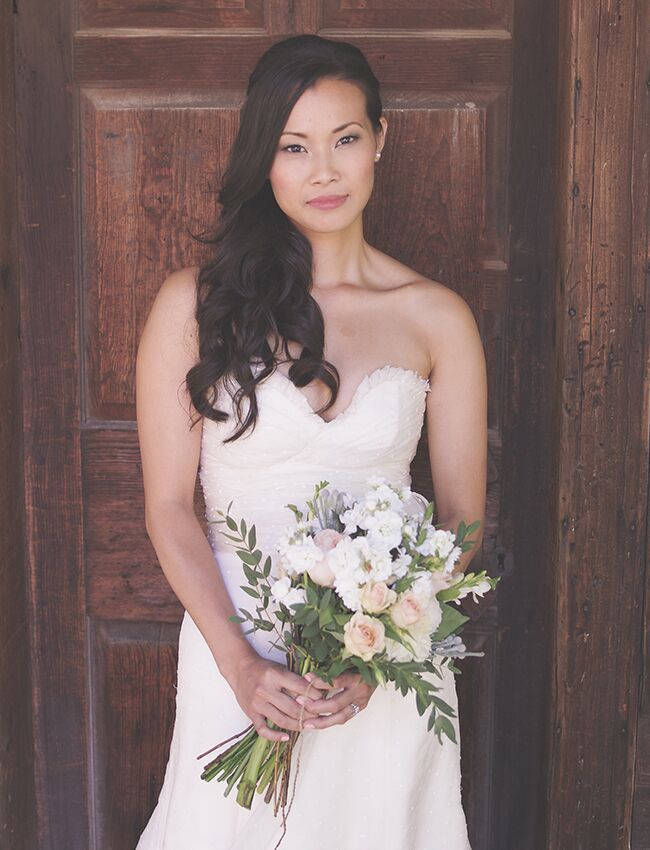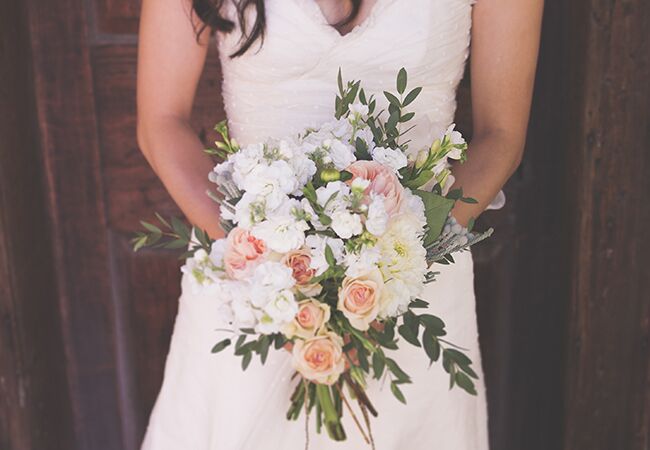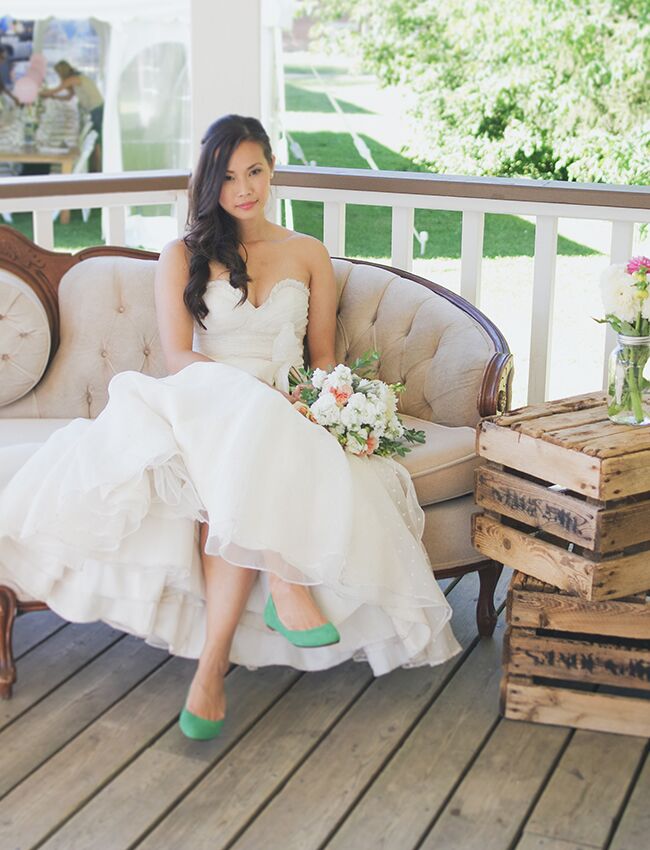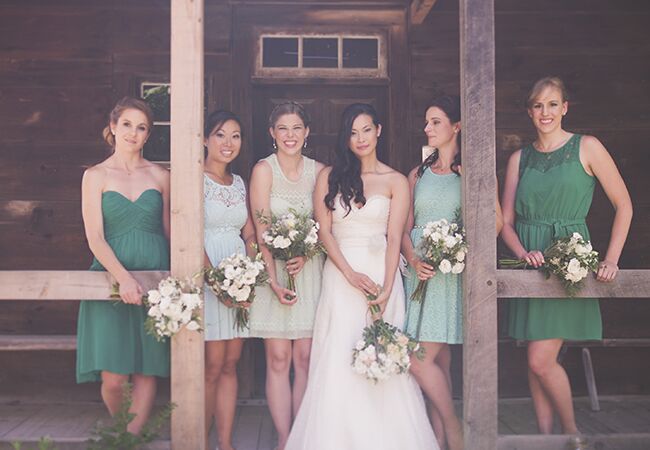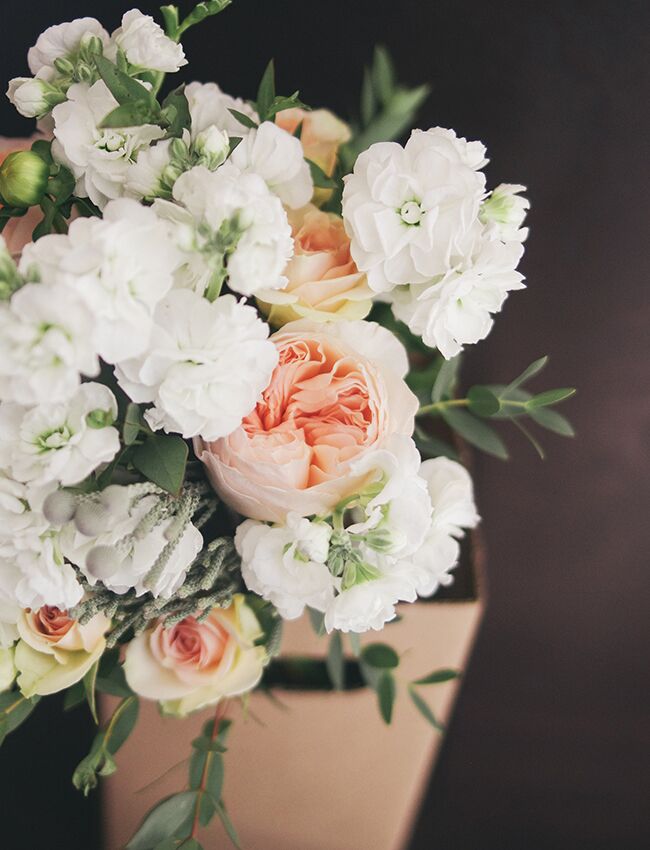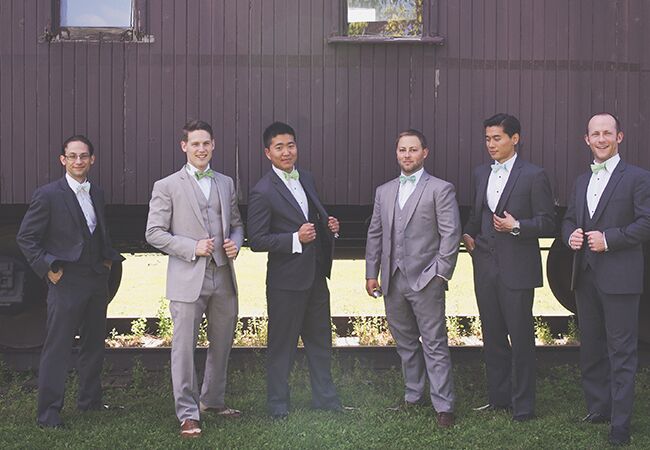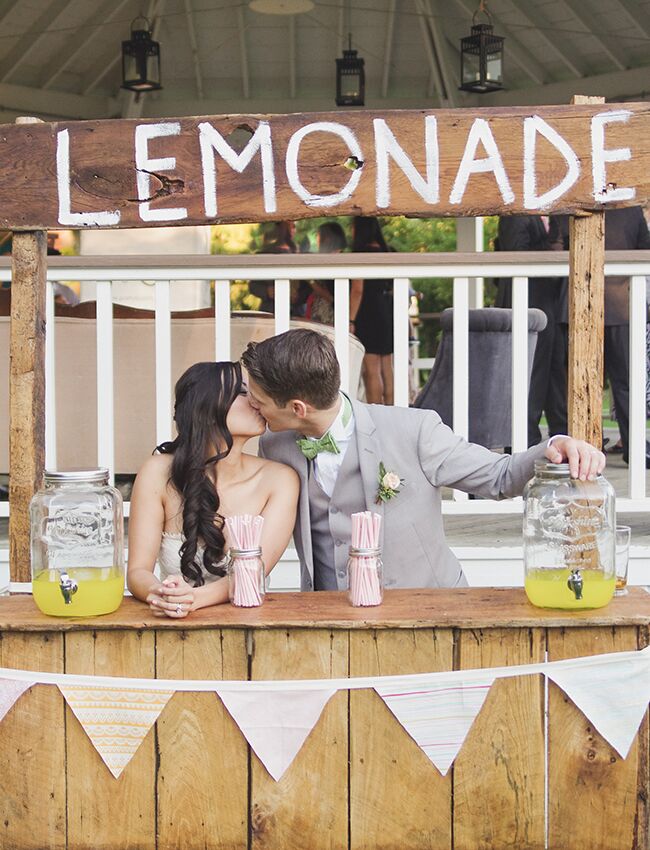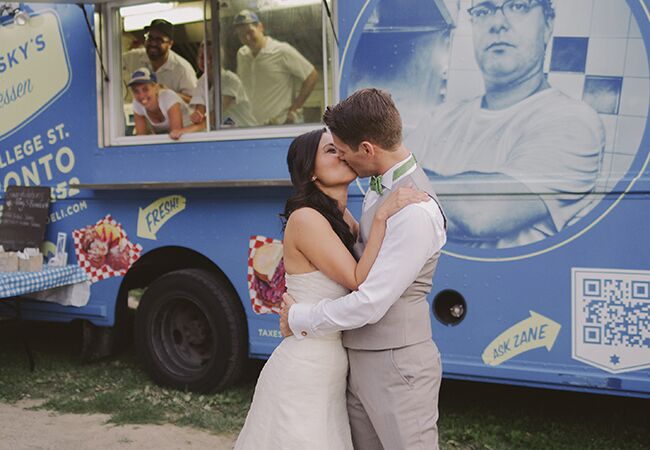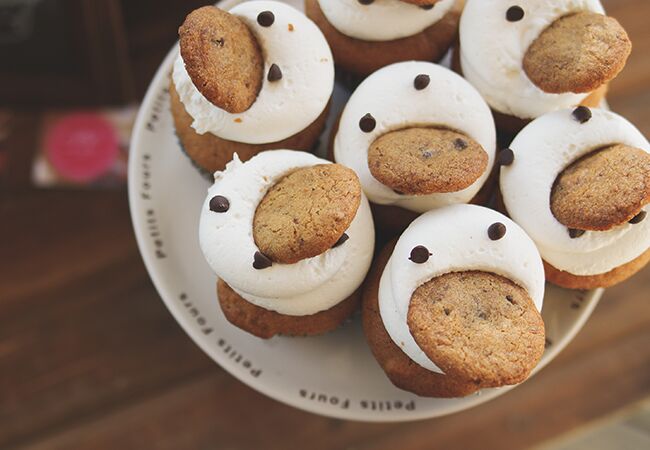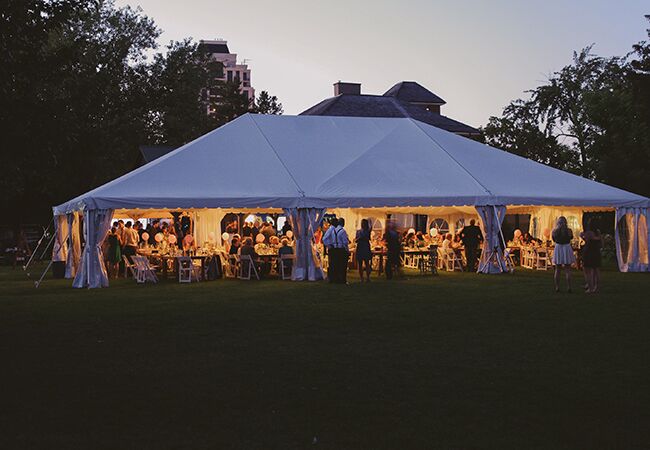 From the album: A Playful DIY Wedding in Markham, ON
Want more? Of course you do!
>Check out more rustic weddings