The 53 Best Holiday Party Earrings Under $100
Deck your ears with these festive, party-ready earrings—all under $100. ​
by Farah Prince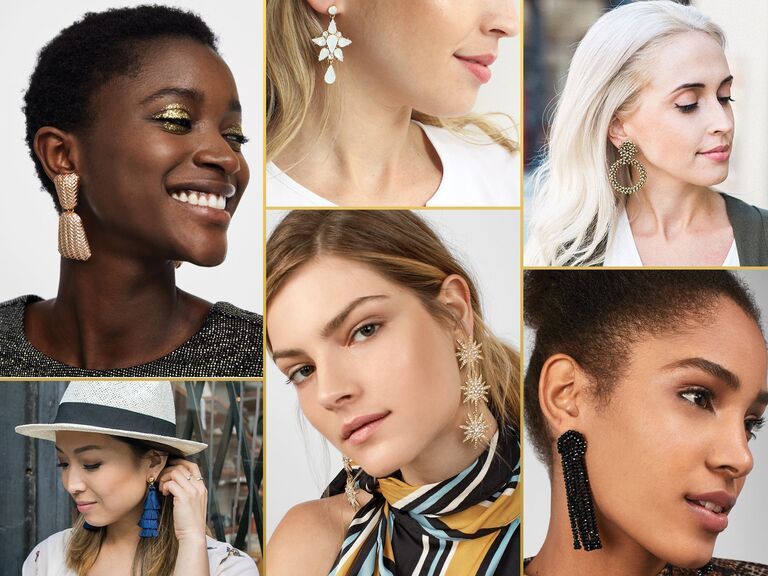 With the holiday season in full swing, there are a few things you can always count on: sending and receiving cute holiday cards, the good people at Hallmark supplying you with all your movie bingeing needs and undoubtedly being invited to more events than you have time for. While the thought of buying new outfits for every party is tempting, it can really start to add up. The solution? Work with what you've got in your closet (like that LBD or basic silk blouse) and add a festive pair of earrings to top it off. It's a fun way to make any outfit party-ready without breaking the bank. Check out our top 53 picks, all under $100.    
Experimental Jewellery Club