Hot Honeymoon Destination Ideas By Style
by Amy C. Balfour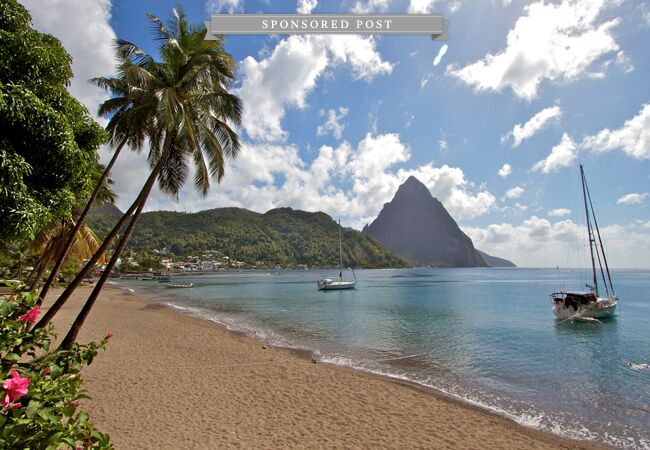 This is your honeymoon: Your chance to plan an unforgettable trip filled with a mix of relaxation, celebration and fun activities. But between fittings and floral proposals, how could you possibly have one more minute in the day to research islands in the Caribbean? (It's tough.) That's why we asked the experts at American Express Travel Insiders Satya Srikonda of Shanthi Travel, Inc. and Rena Harris and Maureen Woodward of Azumano Travel to break it down for us. From the beaches of Tahiti to shark feeding in Bora Bora, here's where to go.
You Want A Beach…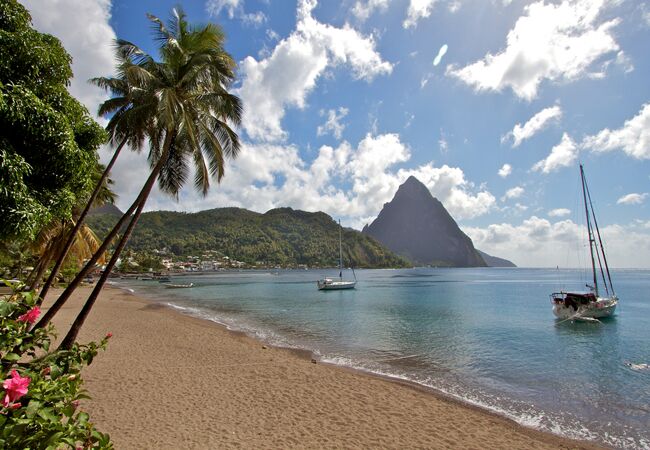 It's no wonder that beach getaways are one of the top honeymoon trends for 2014 according to a recent American Express survey After spending countless hours planning your wedding, chances are you're going to be very tired and a beach with amazing weather and great cocktails are a safe (read: fool-proof) option. . As far as where to go, Jamaica and St. Lucia are popular for the Caribbean. In the South Pacific, hot spots include Fiji, the Cook Islands, Tahiti, and French Polynesia (particularly Moorea and Bora Bora). For beach meets adventure head to the beaches of Thailand in the eastern hemisphere: The beaches are gorgeous, the food exotic, and the surroundings picture-perfect.
You Want Adventure…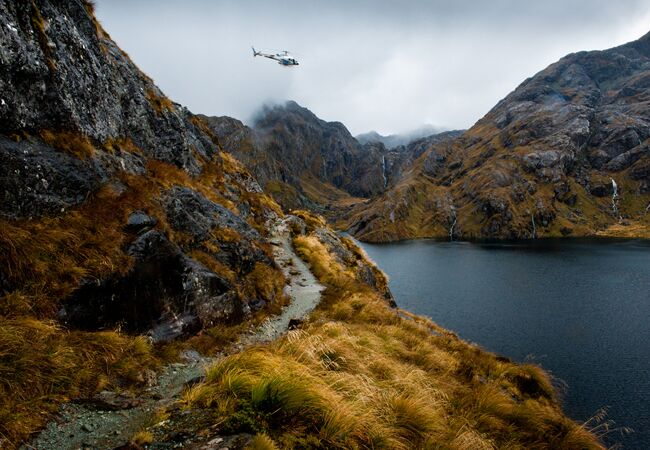 Your honeymoon is a great excuse to go somewhere none of your friends have been to experience a once-in-a-lifetime trip (not to mention, exotic and adventurous trips are one of the hottest honeymoon trends according to that same American Express survey).. Top of the adventure-going list for this year? Heli-hiking in New Zealand (a helicopter drops you in a remote location to hike somewhere only few in the world have seen), shark feeding in Bora Bora, and elephant-riding in Chiang Mai. But the one destination on the lips of every up-to-the-minute traveler? The Maldives. This sun-kissed thread of coral islands, which lies about 435 miles southwest of Sri Lanka in the Indian Ocean, offers shimmering beaches, excellent diving, and easy luxury.
You Want A Little Bit Of Everything…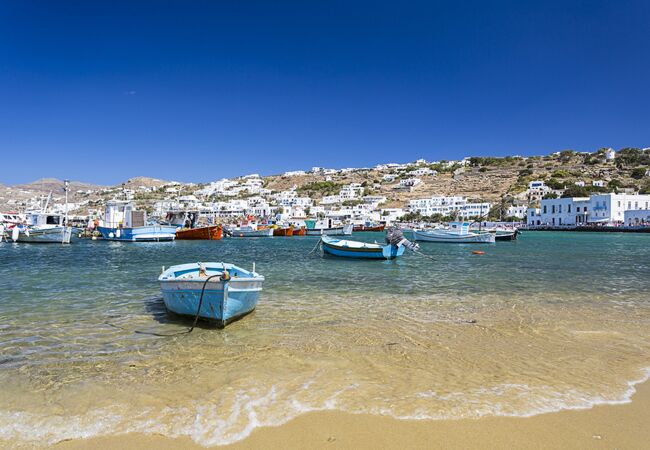 Call it indecisiveness, but we'd call it taking advantage of the circumstances. If you're already making the trip to someplace far away from home, cover more ground by creating a custom itinerary that involves more than one amazing destination. The Greek Islands or Hawaiian Islands are obvious choices and two easy places to do several spots in one trip, but you can get far more innovative. Insider Satya Srikonda created an exotic relaxing dive-and-beach package that combined the best of India and the Maldives with a trip that included the Taj Mahal and a houseboat in South India. Another couple traveled to the North and South Islands of New Zealand for five-star lodges, fishing, wine tasting, and heli-hiking on a glacier.
You Want A Cruise…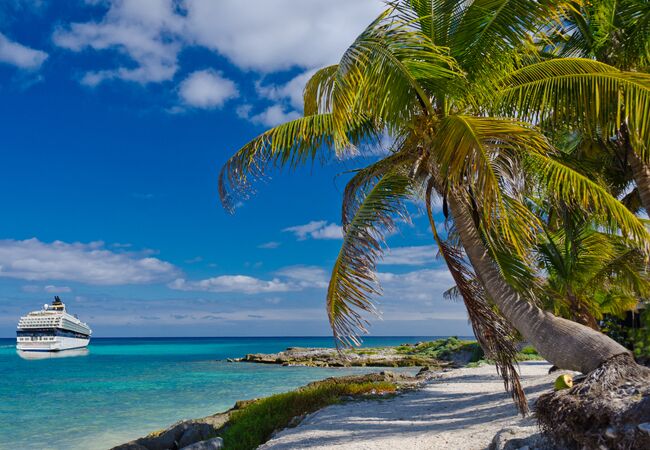 A cruise honeymoon is the opposite of complicated. It's like the all-inclusive resort of the sea. Your food and entertainment is typically all planned out for you — as is your itinerary. Besides that, you get to visit several destinations without having to pack and unpack your bags. Popular now are short luxury cruises with boutique lines like Paul Gauguin in Tahiti, Blue Lagoon in Fiji, and Windstar Cruises in Europe. A tip: Spring for the more spa suites, which are more spacious and sometimes include special amenities like around-the-clock butler service and dinner reservations. Another popular option according to the American Express survey is to book a river cruise (imagine floating down the River Danube from Amsterdam to Budapest) for something a little more private than the mega ship idea.
You Want Something Affordable…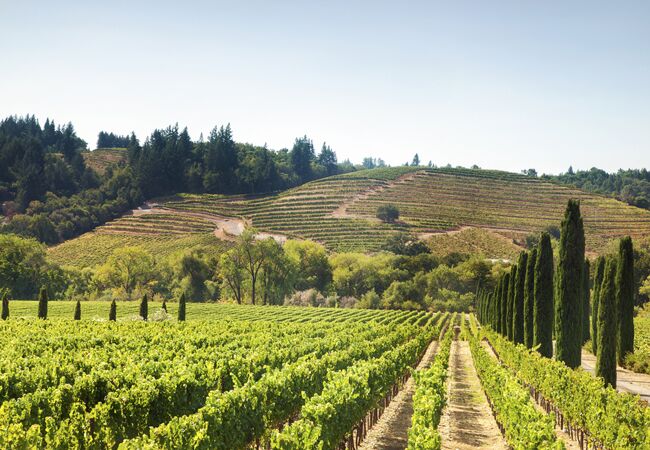 Understandably so, the cash flow might be a little low after the wedding. That doesn't mean you have to skip the trip altogether though. Celebrate instead with a two- or three-night "mini-moon," a popular alternative for busy, budget-conscious newlyweds. Then save the big trip for a later date, like your one-year anniversary. Spend a weekend at a nearby bed and breakfast or book a long weekend at a stateside spot that still says honeymoon like Malibu, California or The Florida Keys. Whatever you choose to do, the trick is to make sure you're working with a realistic budget. Then when you're planning, take everything into account including meals, drinks, activities and even tips. (PSA Travel Insider can help you navigate the various costs.) You might even consider setting up a honeymoon registry in addition to your traditional wedding registry to help offset some of the travel costs.
Want More?
> Explore the American Express Travel Insiders Program