How Are Jill Duggar and Derick Dillard Celebrating Newlywed Life?
by Ivy Jacobson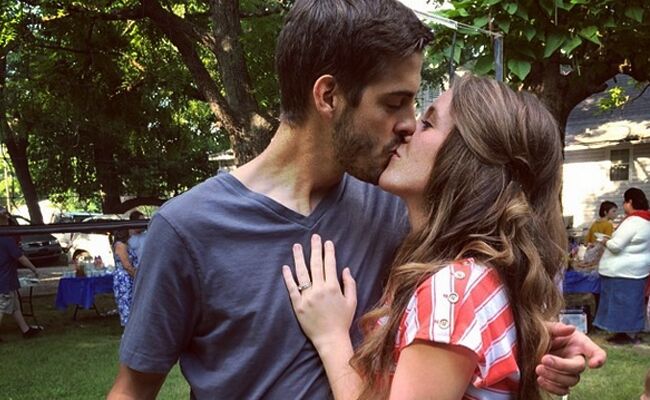 photo by
Jill Duggar via Instagram
Stars of 19 Kids and Counting Jill Duggar and Derick Dillard have only been married for a little over a month, but they're already celebrating newlywed life with weekiversaries that, we have to admit, are pretty darn cute.
Ever since their June 21 wedding, Jill has been posting photos of their weekiversary date nights on Instagram, including a honeymoon pic in North Carolina, a dinner date and a bowling outing with her family (and since there's 18 other siblings, they might have occupied every lane in the bowling alley).
Read the rest and see the pics on TheNest.com…
More Must-Clicks: