Q&A: RSVPs: How Much Time Should We Allow?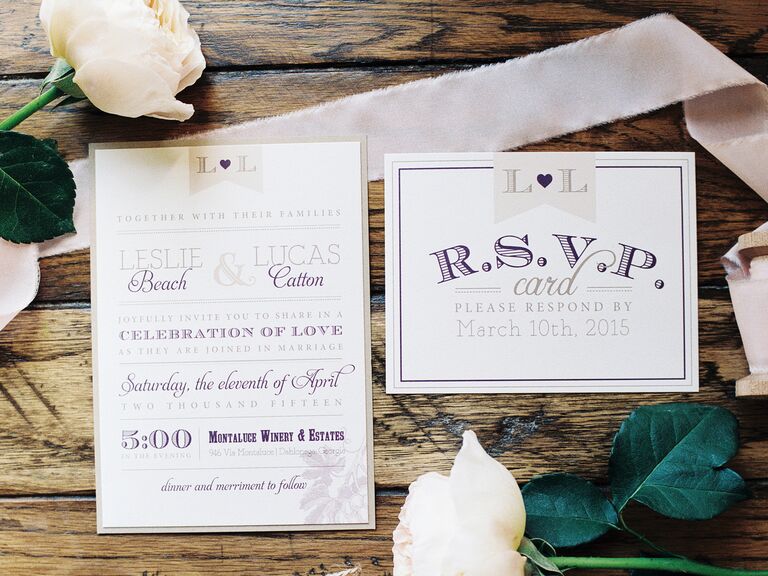 Photo by
Noi Tran Photography / Invitation: AMGDesign.Etsy.com
Q:

How much time do you allow for guests to return reception response cards? My wedding is 11 months away. If invitations should go out six to eight weeks before the wedding, what date should I put on the response cards?

A:

Your RSVP deadline should be set for no later than two weeks before the big day. If the date passes and there are guests you still haven't heard from, pick up the phone and give them a call so that you can give your caterer and other vendors a final head count.
---