How to Personalize Your Ceremony
It's the most important part of your day, so shouldn't it be as unique and personal as your reception?
by Amy Levin-Epstein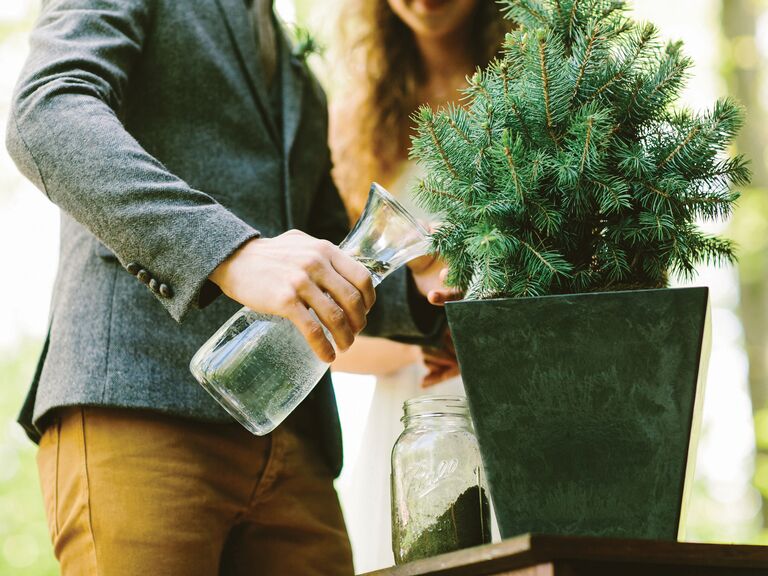 photo by
Redfield Photography
Your reception will naturally get a lot of your focus during wedding planning, but your ceremony deserves attention too. The small details and touches you add can take it from merely functional to a truly touching space where you start your new life together. Lighting a candle or pouring sand are always fine ideas, but here are some new ones to consider.
photo by

Vanessa Preziose Photography

photo by

Jen Huang Photography

photo by

Peacock Photography

photo by

Sweet Monday Photography

Pick a More Purposeful Processional Song

photo by

Woodward & Rick Photographers, Inc.

Give Out Candy and Crayons

photo by

J. Harper Photography

photo by

Alternative Life Photography & Design

Have a Good Friend Marry You

photo by

Brooke Schwab Photography

photo by

Claudia Kronenberg Photography

photo by

Christina Carroll Photography

Surround Yourself With Love

photo by

Onelove Photography