Top Instagram Moments From Bridal Fashion Week: Day 4
Follow along with The Knot on Instagram during Bridal Fashion Week to see the newest wedding dresses, accessories and more!
by Ivy Jacobson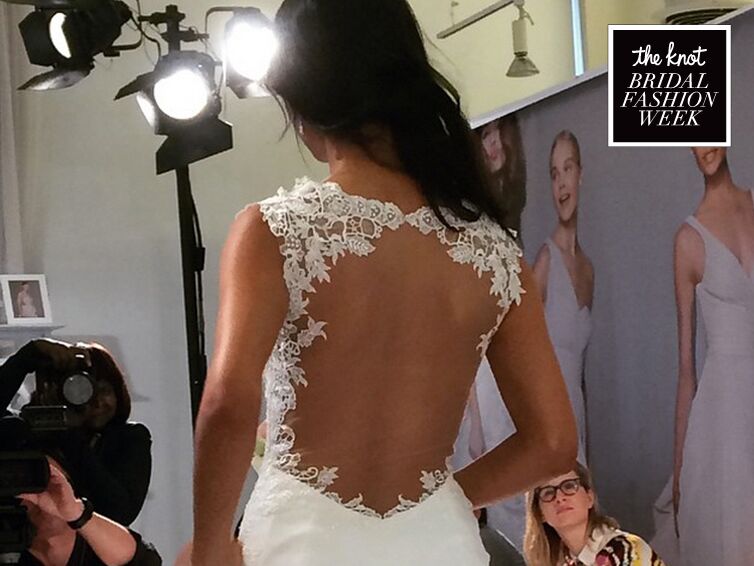 Our favorite time of year is here! Bridal Fashion Week is officially under way, and we're already obsessed with this season's collections. Keep up with our editors' behind-the-scenes coverage of day four on Instagram below, featuring Watters, Liancarlo, Rosa Clara and much more.
Also, stay up to date with all of our Bridal Fashion Week coverage, see every new wedding dress on Pinterest, and follow along on social media using the hashtag #TheKnotBFW!
Want more fashion?
> Search gowns by style and price
> See bridesmaid dresses by color