These Instagram #WeddingCats Will Brighten Your Day
Need a smile? These felines have you covered. Bonus: They love weddings.
by Julia Naftulin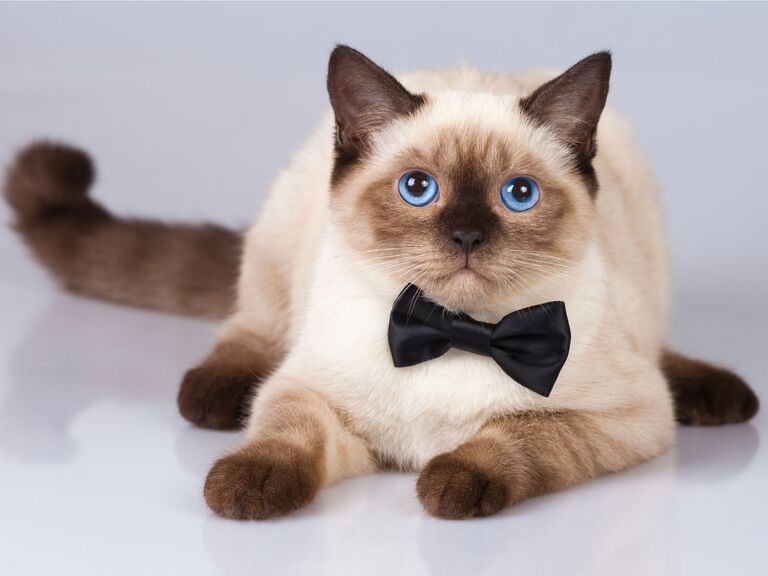 While dogs are man's best friend, cats are actually that elusive yet fabulously nit-picky wedding planner you've always wanted. To prove this point, here are some of our favorite #WeddingCats from Instagram.
This Shoe-Loving Feline

A pet that listens to all of your problems and shares your love of shoes? There's nothing better.
This Flower Snob
"Are you sure you want these ones, Mom?"
This Emotional Companion
Cats have wedding day feels too.
This Trusty Helper
Who needs a human ring bearer when you can have a fluffy one instead?
This Bewildered Kitty
That moment you realize your human is married and you're no longer her top priority.