Is It Okay To Invite An Ex To The Wedding?
by Simone Hill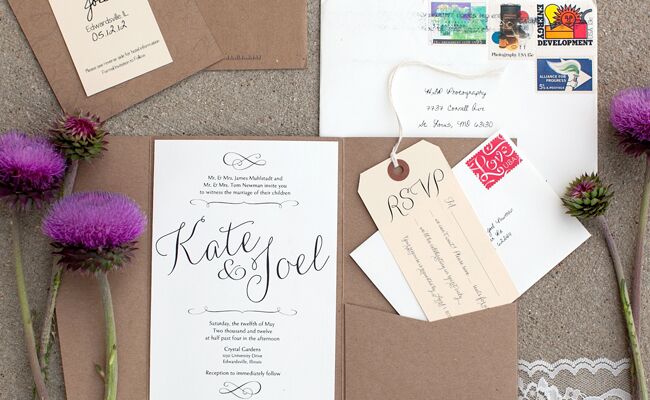 photo by
Heather Roth Fine Art Photography
Not surprisingly, there are lots of opinions on the topic of whether or not its ok to invite exes to the wedding.
Here's the thing: Your life is not a movie (or Grey's Anatomy), so it's very unlikely that a former flame is going to stand up and object when you're at the altar. So the answer really boils down to how you and your fiancé feel about that person. Maybe the ex is a good friend and you can't imagine not inviting them. Totally fine to send them an invite — just make sure that your fiancé is comfortable with the idea. It doesn't make any sense to create an uncomfortable situation around a person on the guest list you used to be involved with. (The focus should be on the person you're marrying!) And certainly if the person in question is someone you were involved with more recently and your fiance isn't so keen on the idea, then this is the time for you both to have an open and honest conversation about why you do or don't want them there.
What do you think? Discuss inviting an ex to the wedding right here!
Want more? Right here!
> 12 shocking facts about your wedding guests
> 10 simple ways to wow your guests