Is This The Grossest Proposal Ever?
by Simone Hill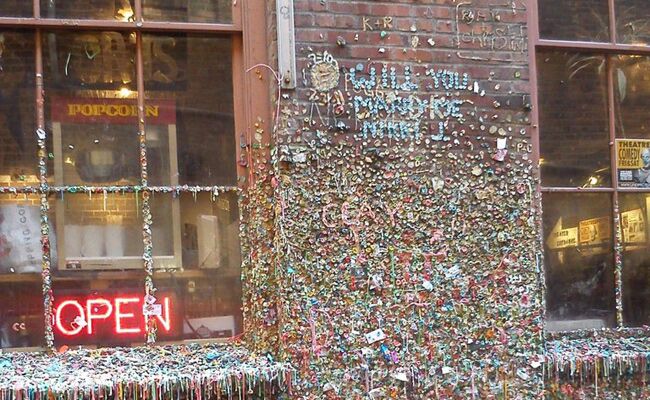 The "gum wall" at Seattle's Pike Place Market might be the city's strangest unofficial landmark, so it doesn't entirely surprise us that someone would use it for a proposal. A passerby snapped a pic of the message "Will you marry me Nikki J" written in blue gum (we're guessing Winterfresh) on the wall. We love the sweet and sticky sentiment, even if the execution of using chewed-up wads of gum is a bit (a lot) gross. Here's hoping that Nikki J said yes!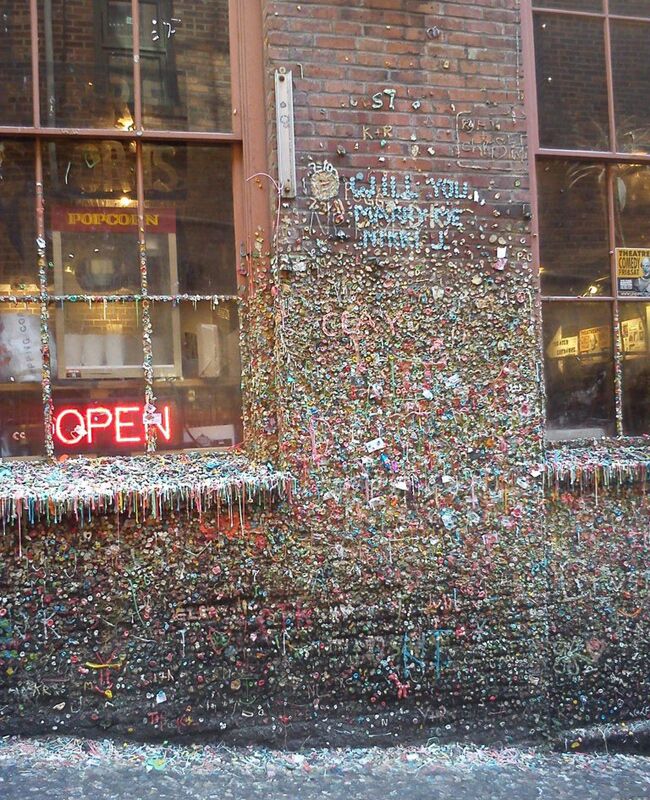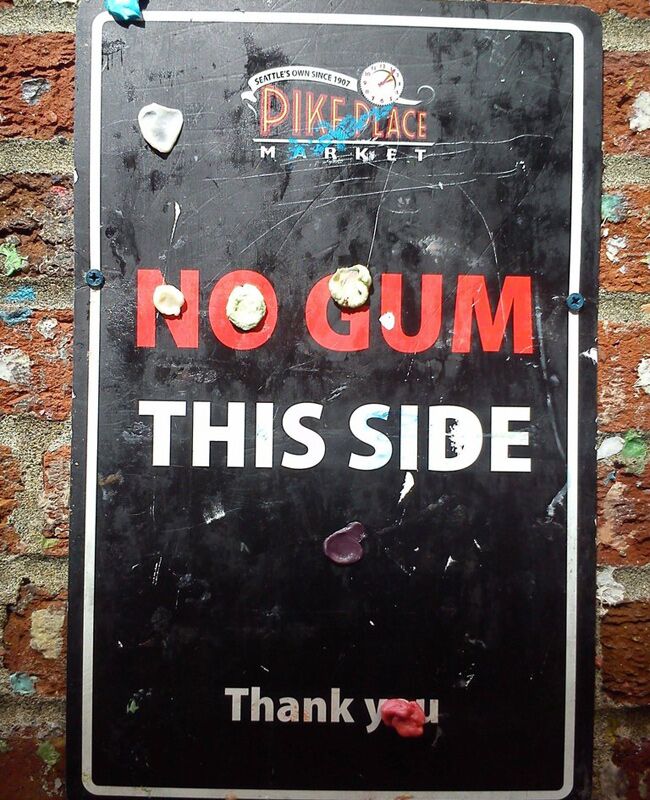 All photos via Imgur.com
Want more? Right here!
> A time-lapse proposal around Seattle
> Awkward reactions to announcing you're engaged