Jim Hjelm Occasions Fall 2014 Bridesmaid Dresses
by Rachel Torgerson
Trendy, fashion-forward bridesmaid dresses is what Jim Hjelm Occasions does best. In the designer's Fall 2014 collection, expect floor-length, feminine, flowing pieces in daring reds and deep purples as well as more traditional blush and navy. Illusion necklines, rompers, two-toned and asymmetrical pieces also make an appearance this season. Versatility and variety make this designer's pieces fresh and fun.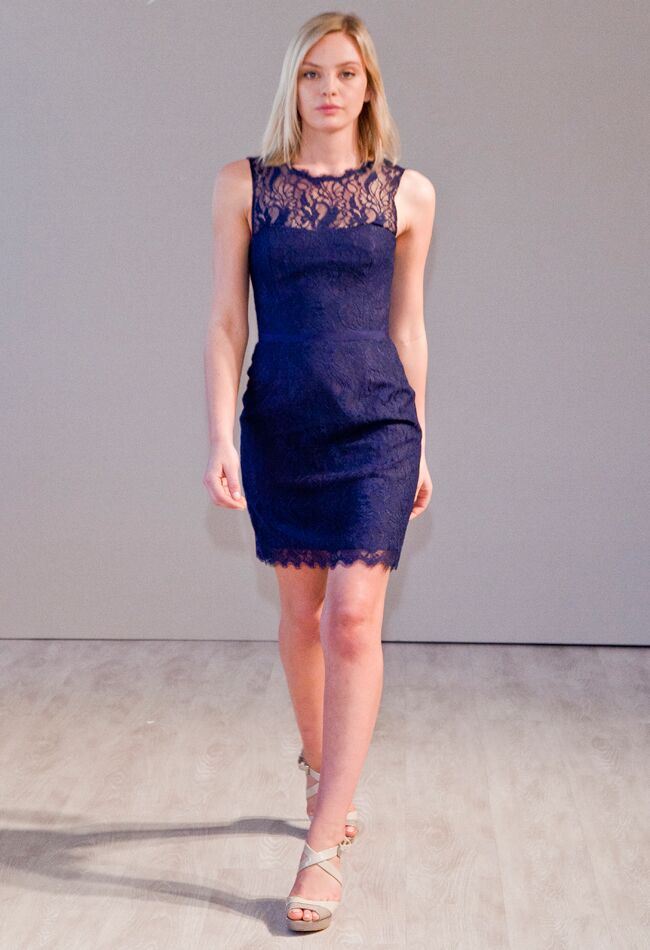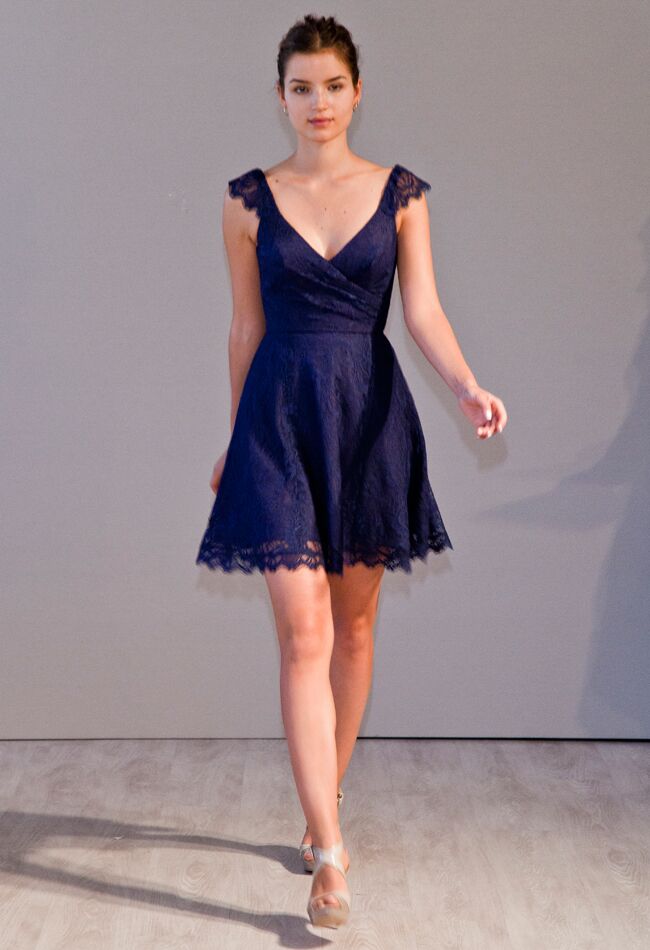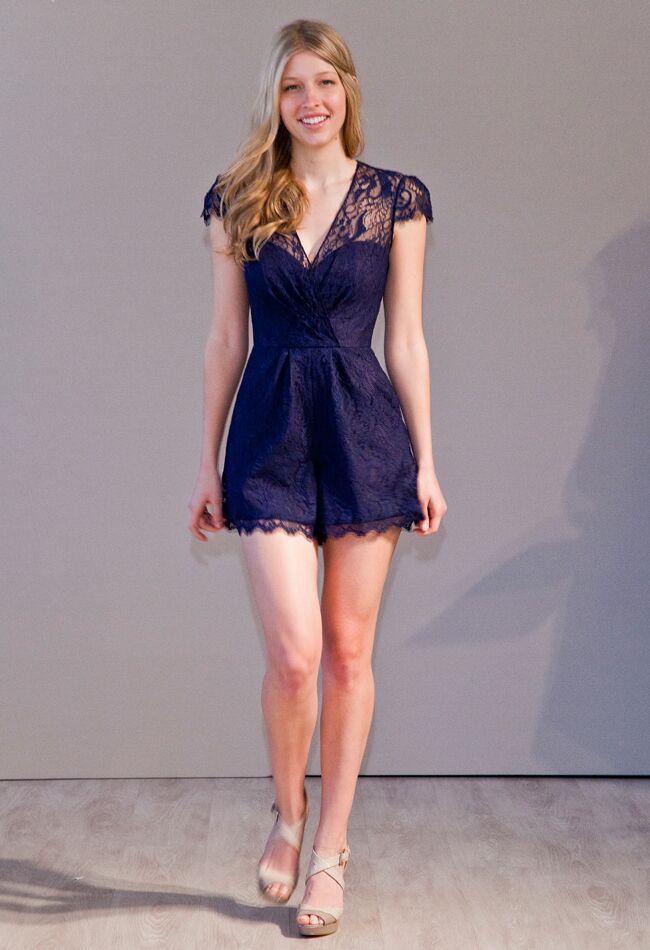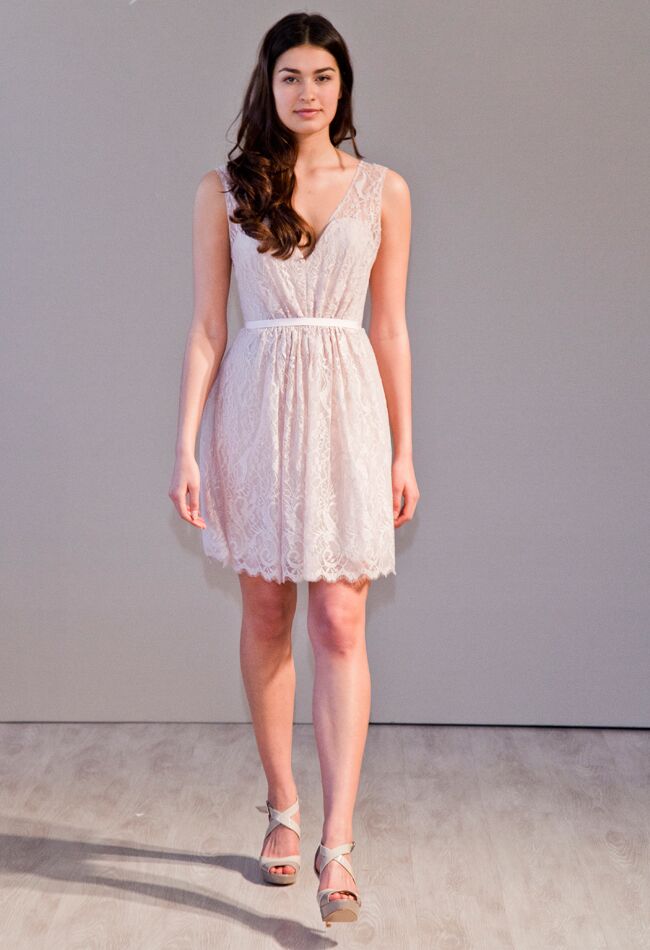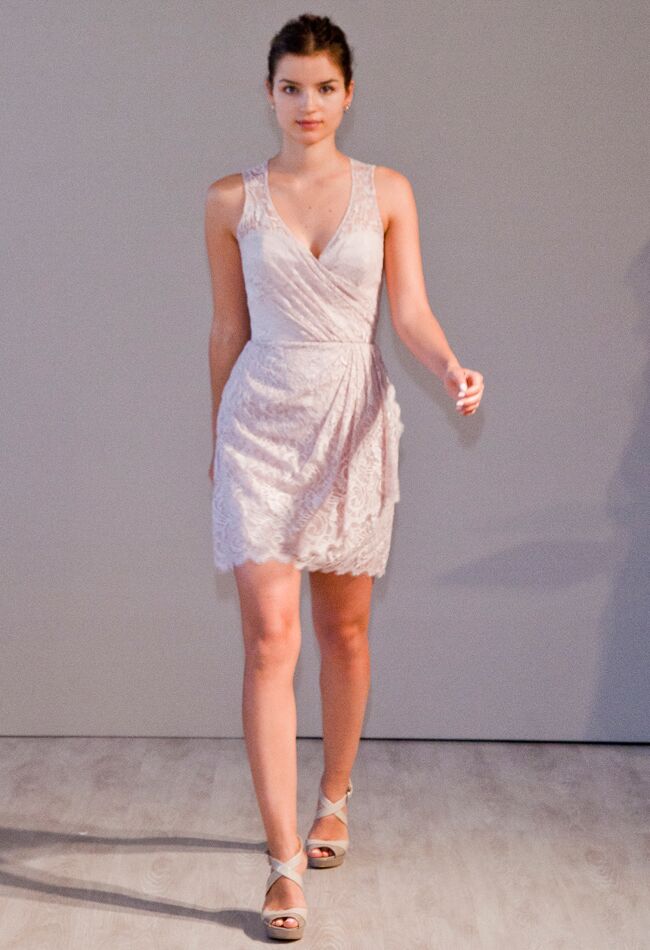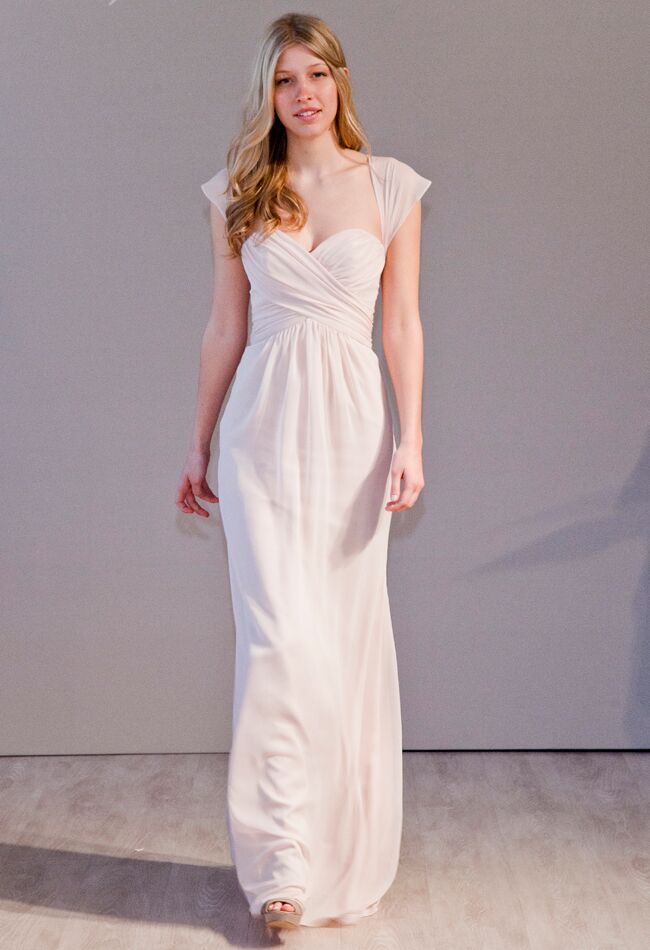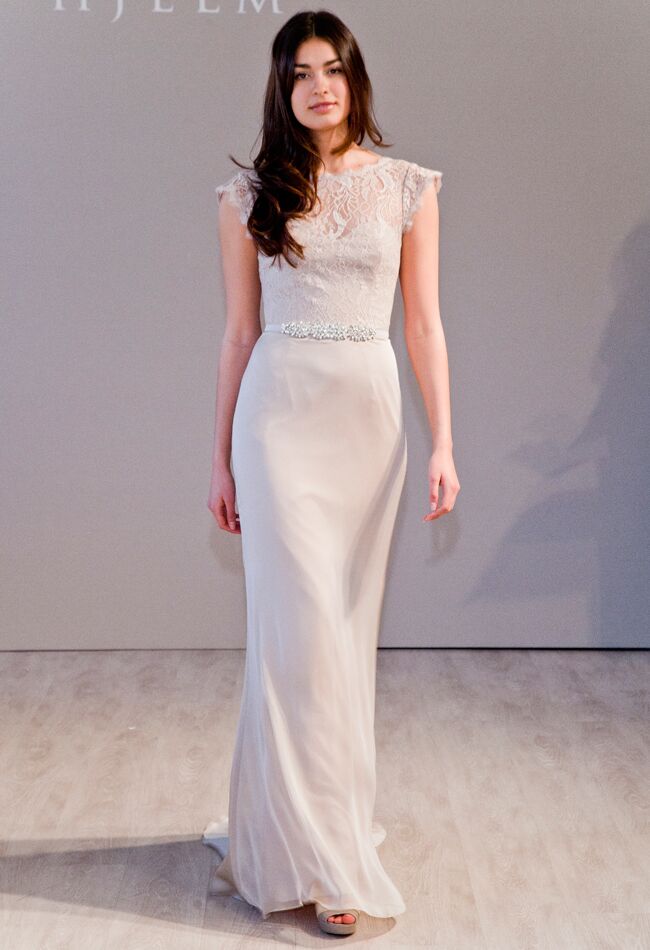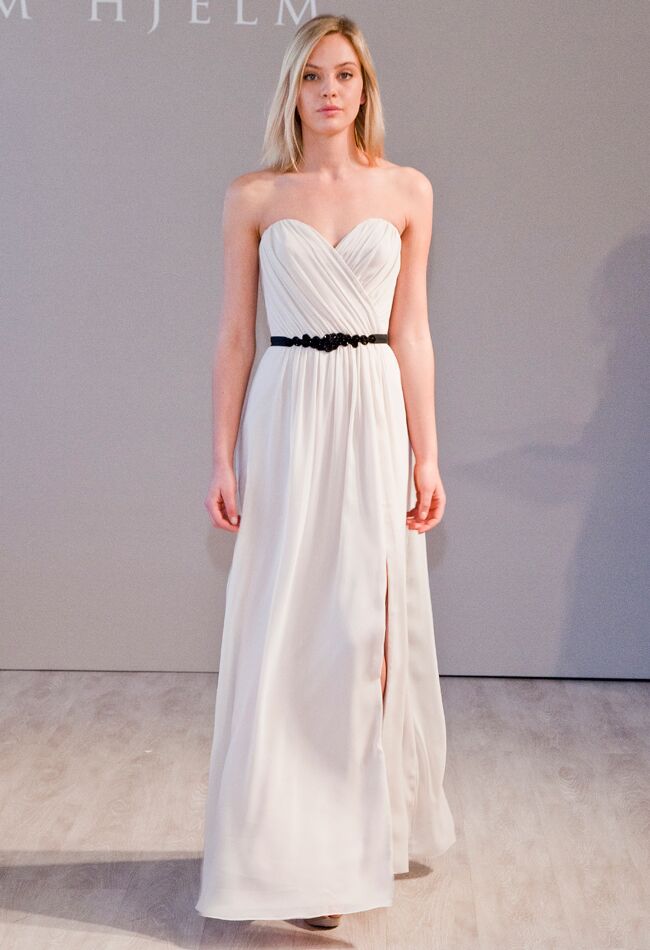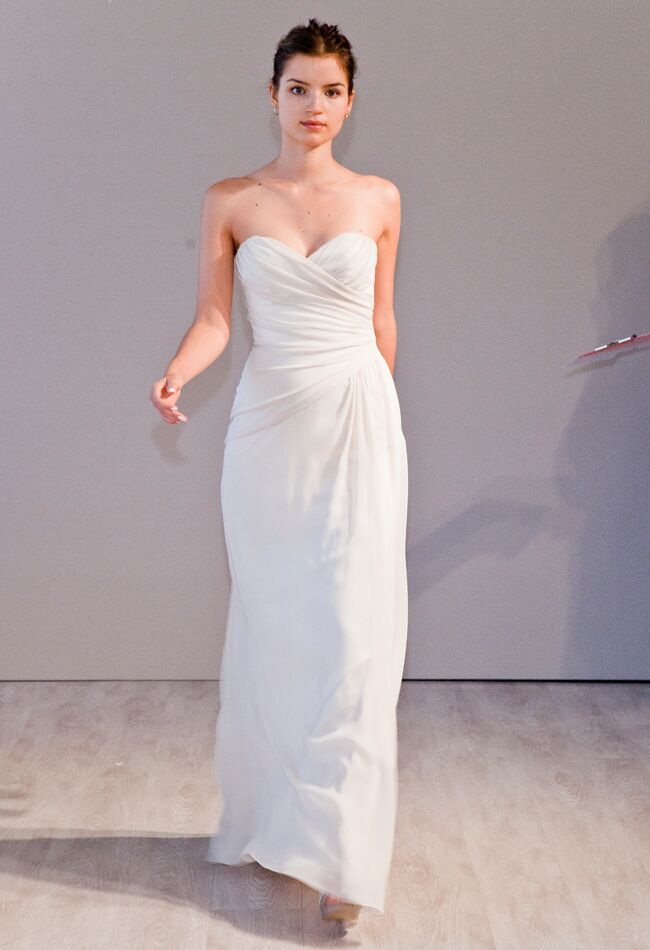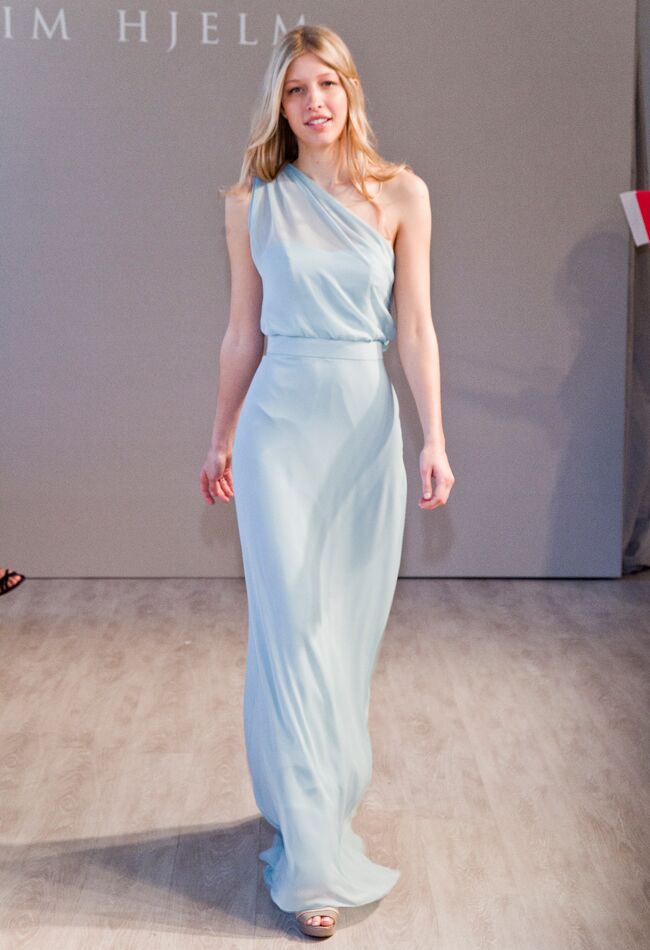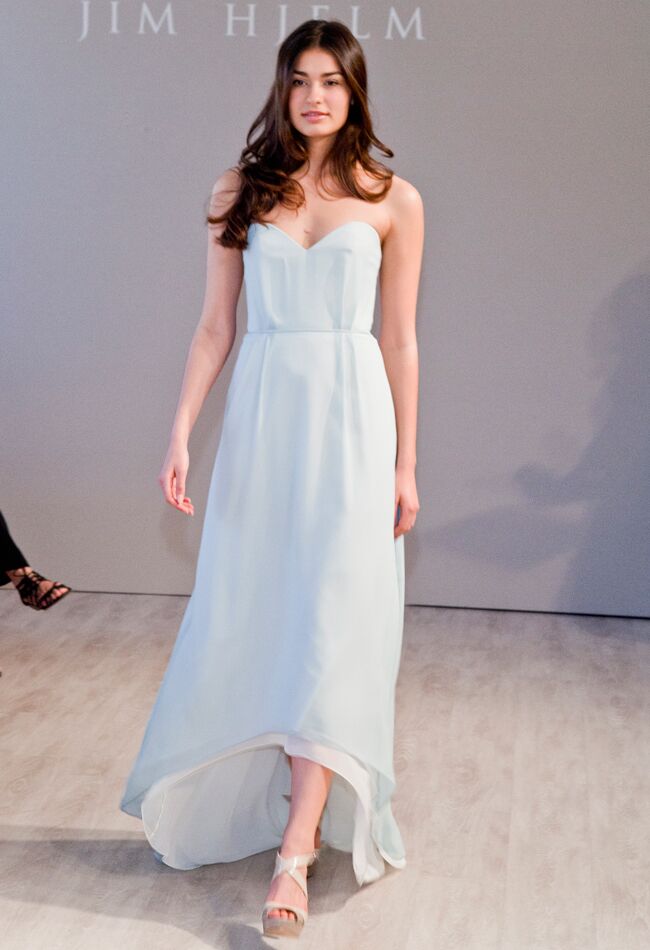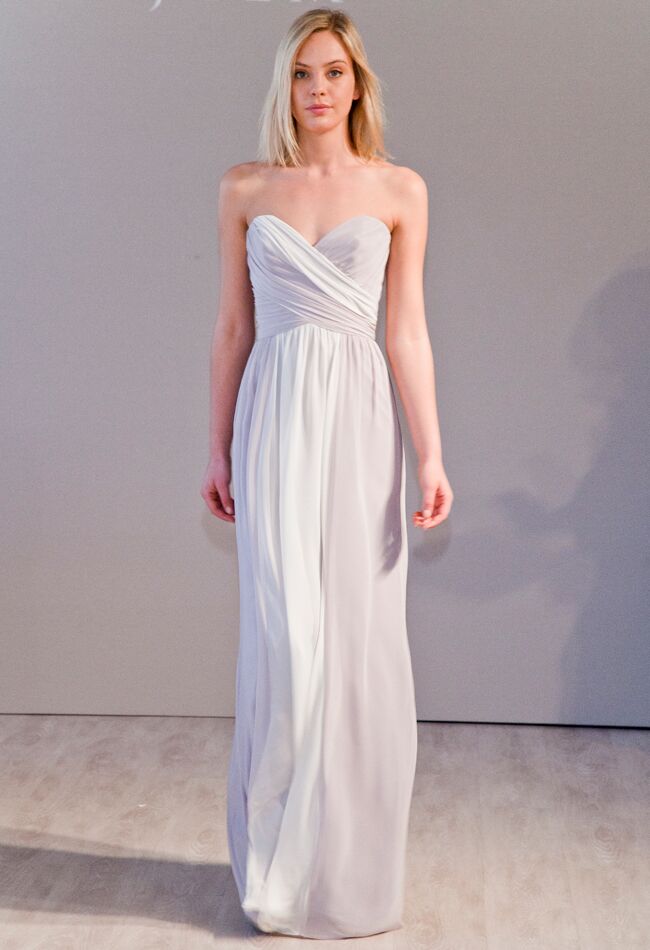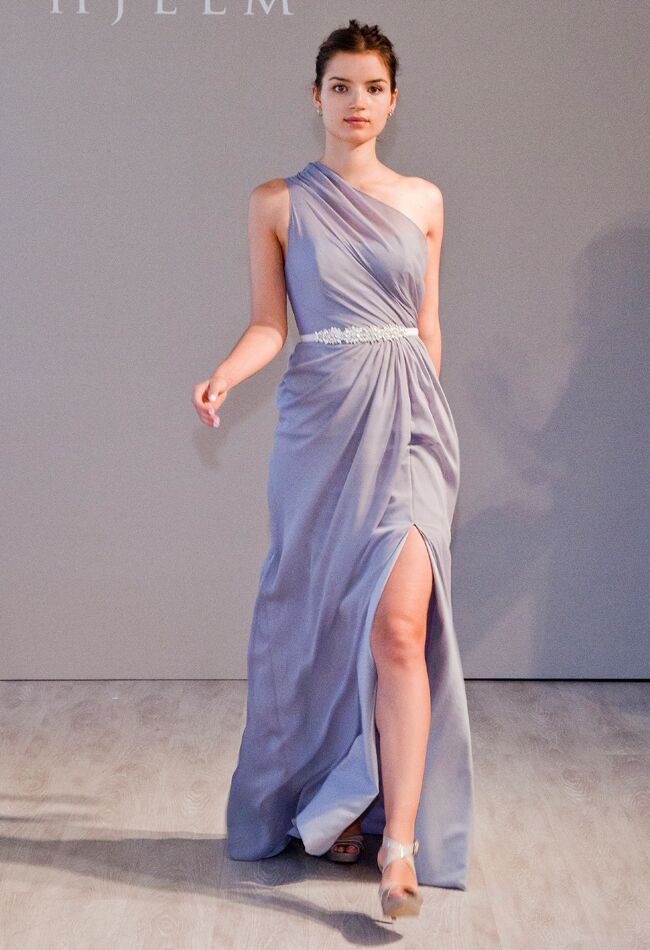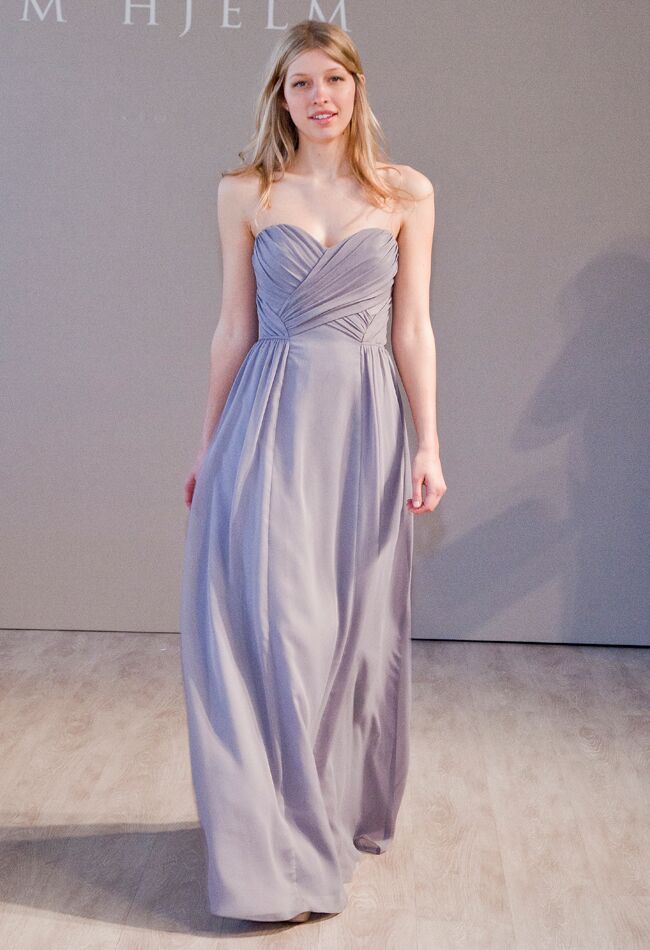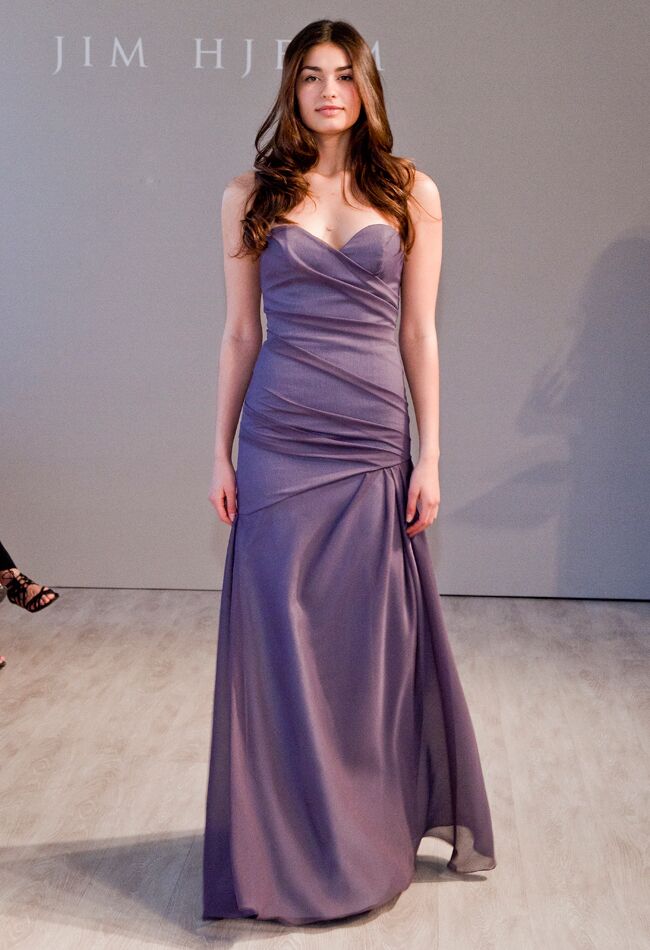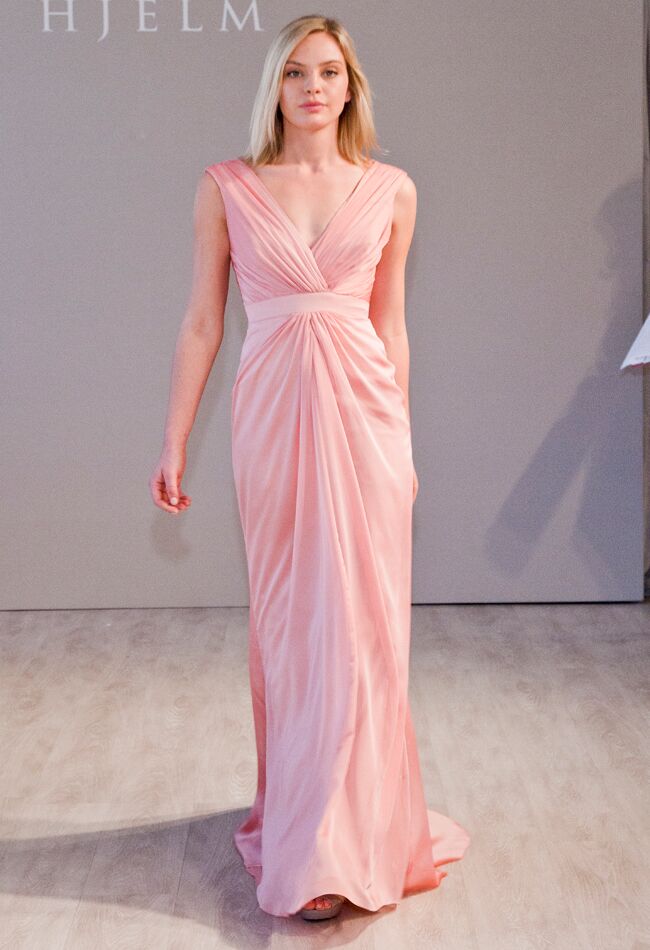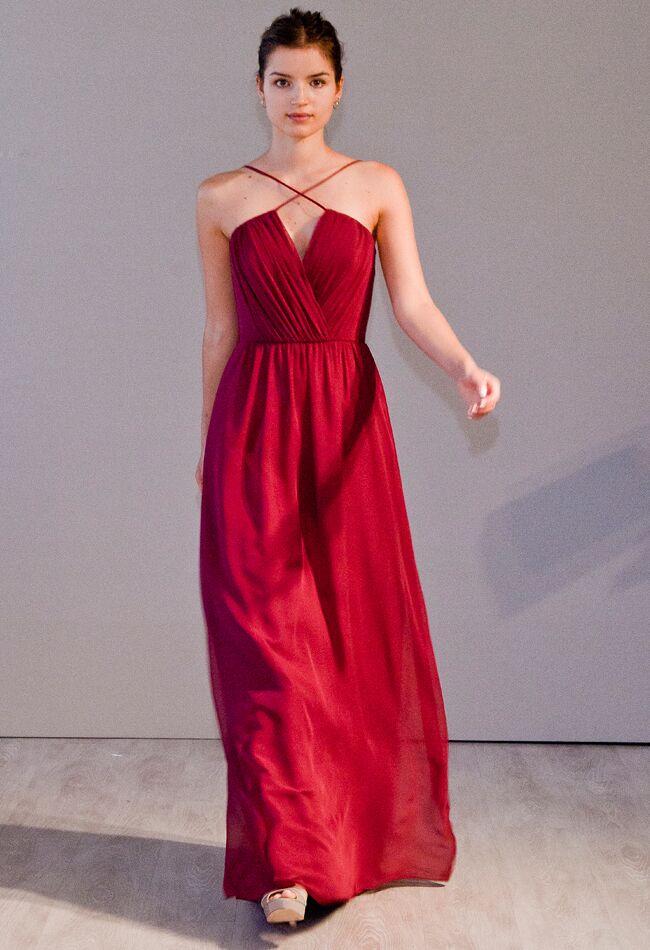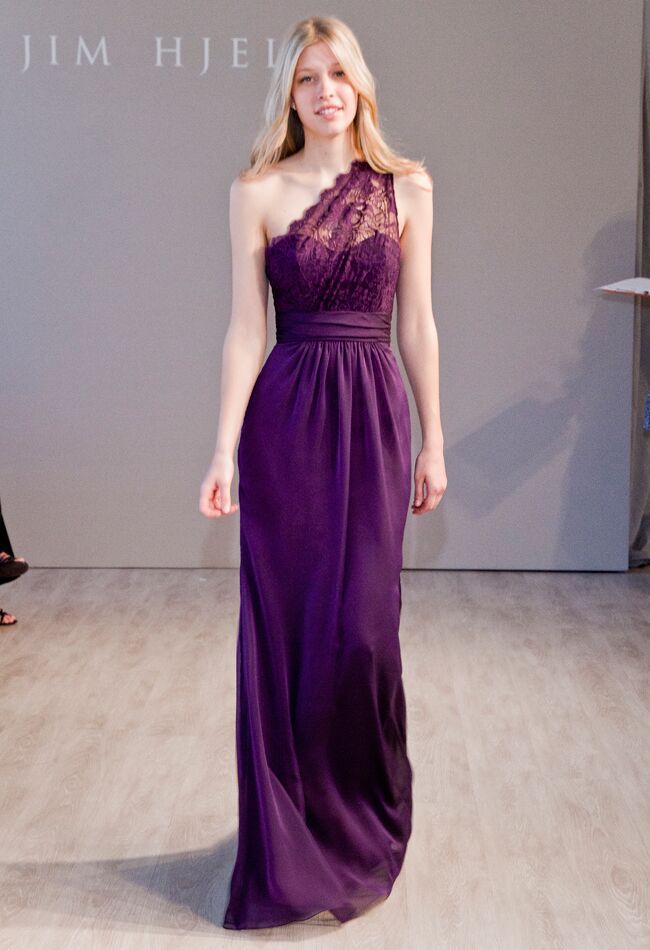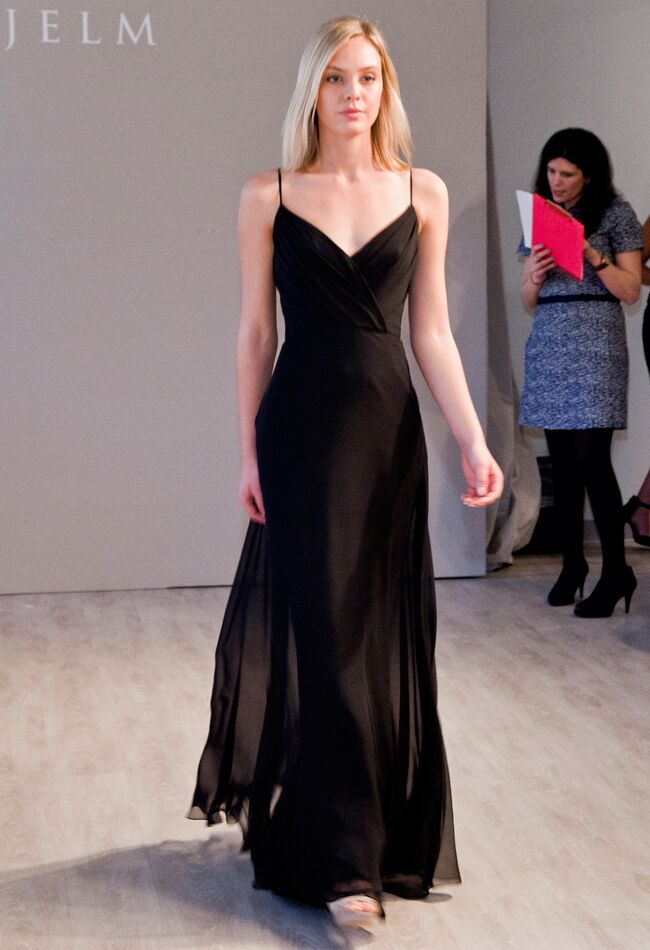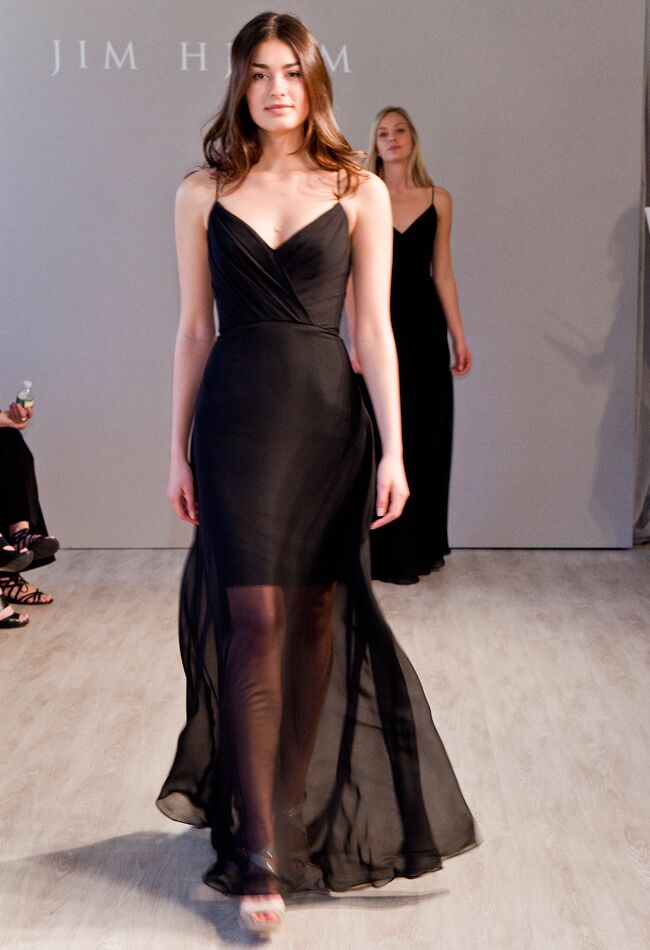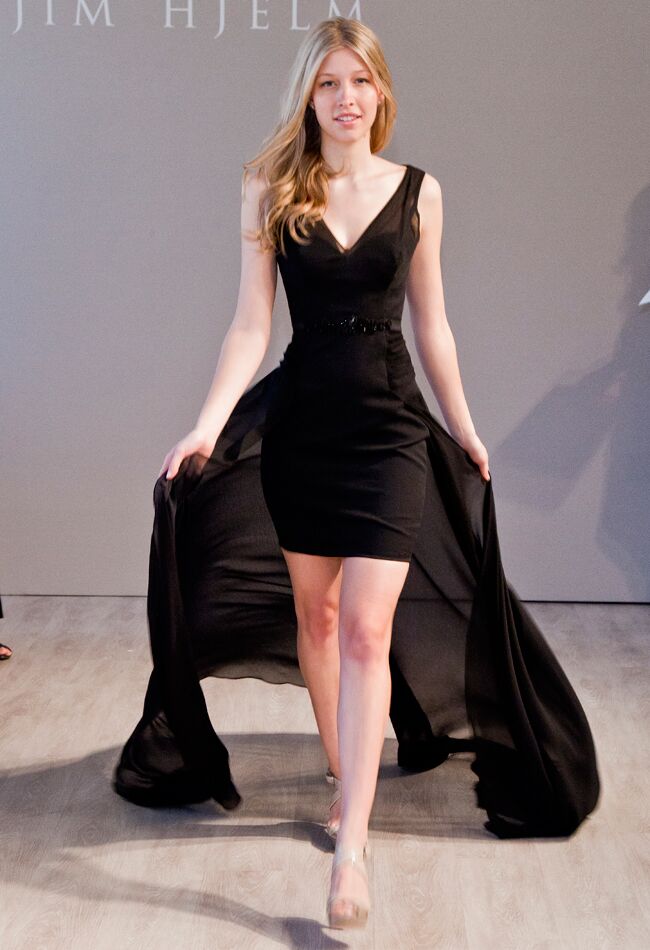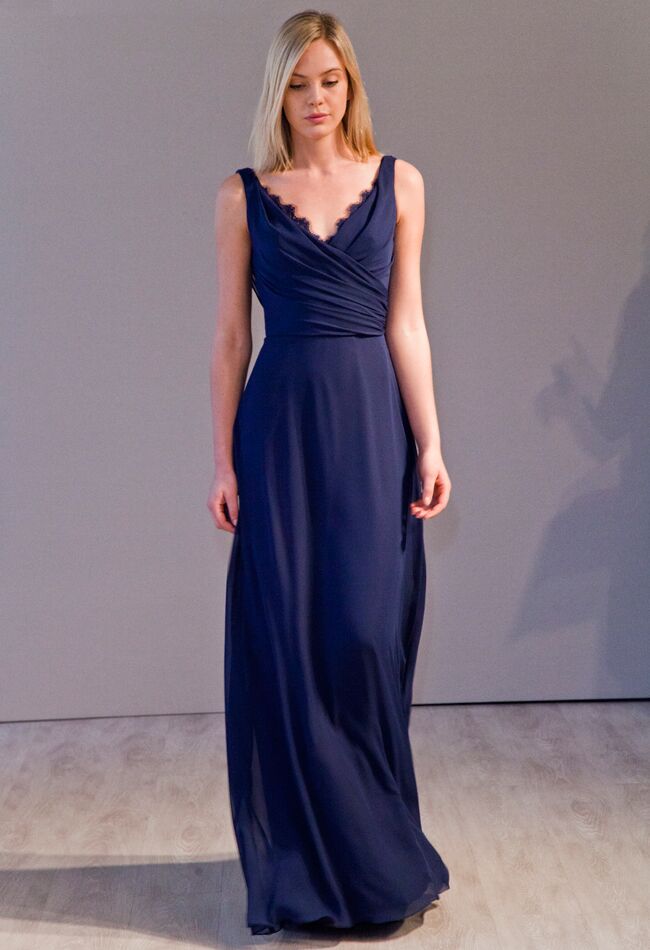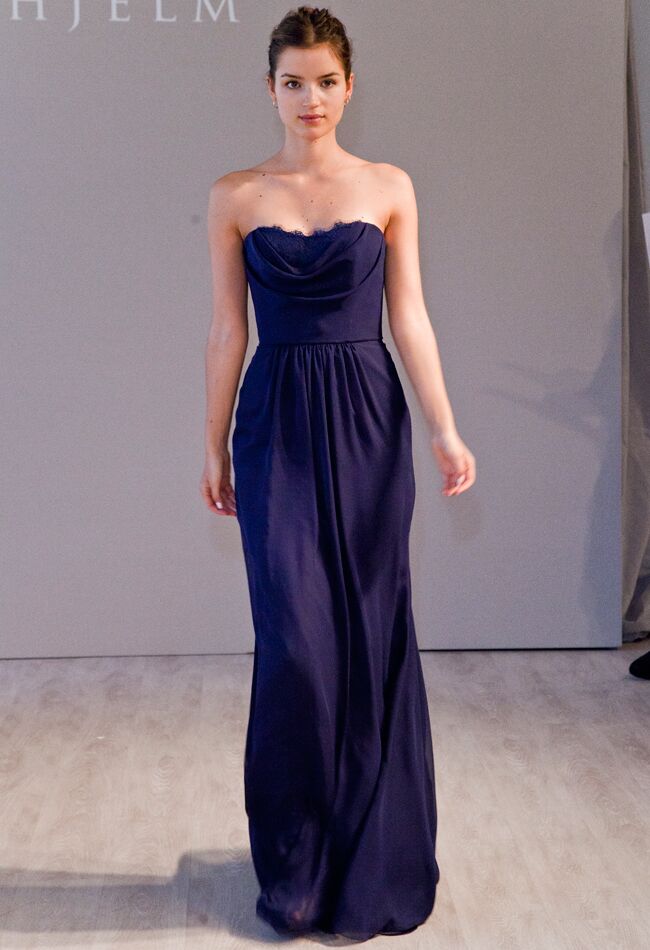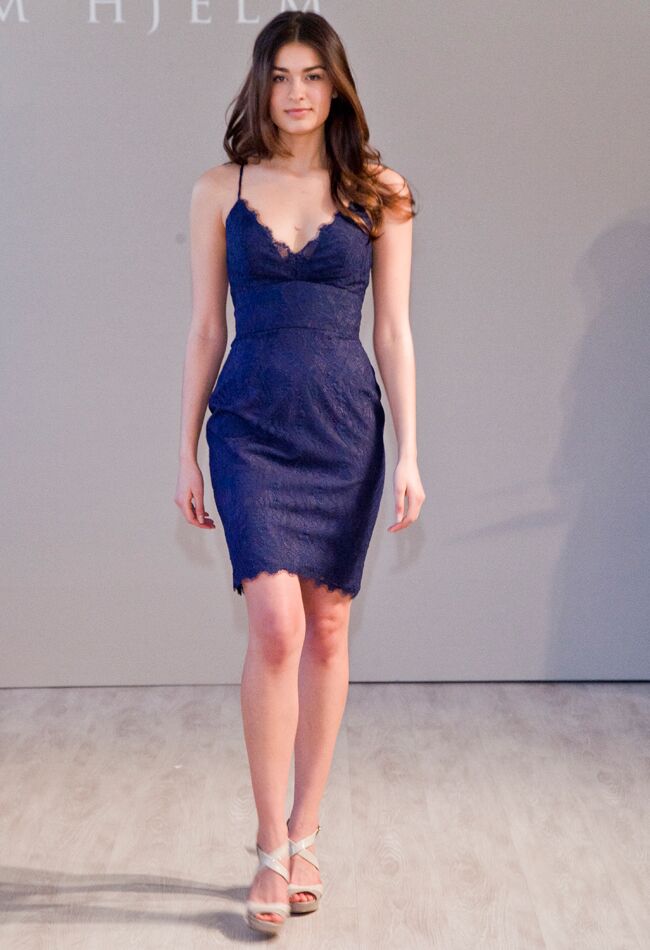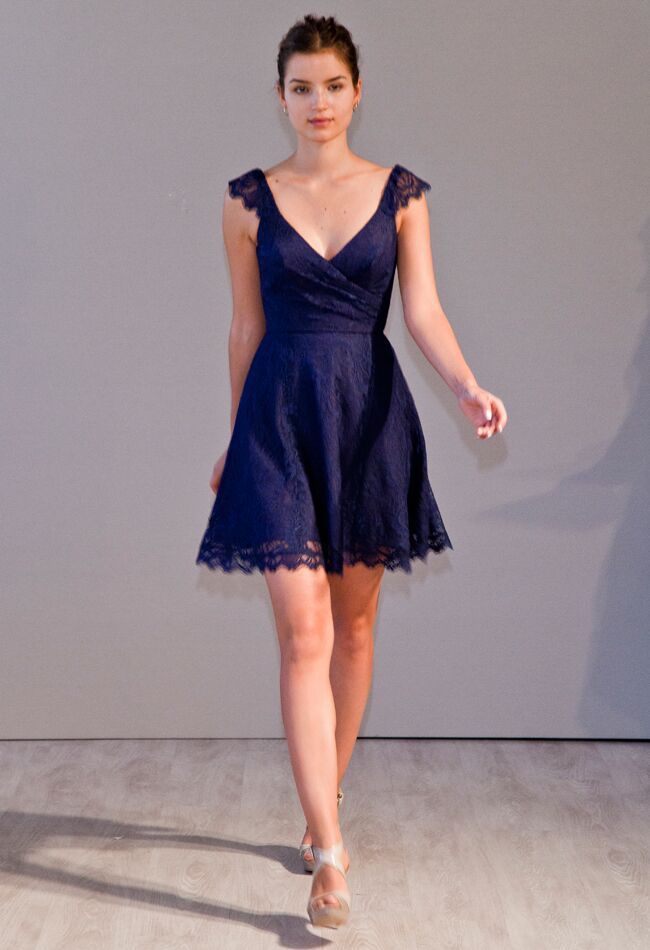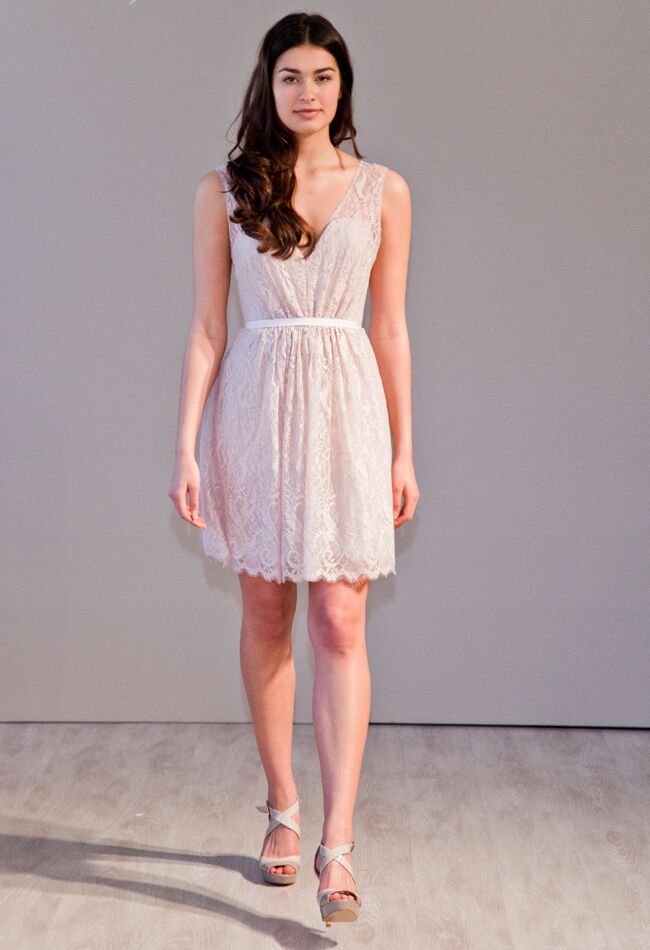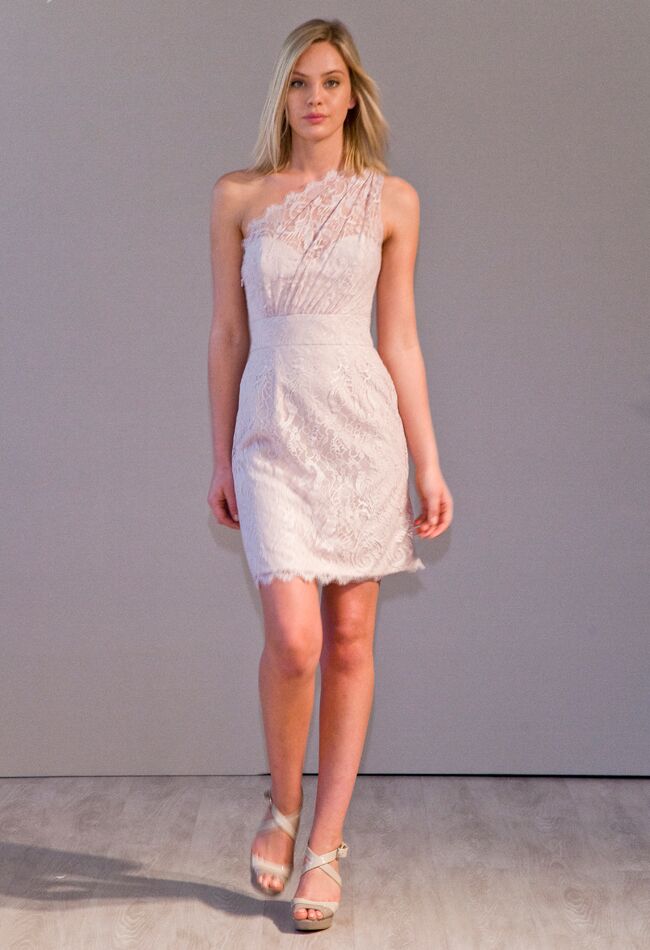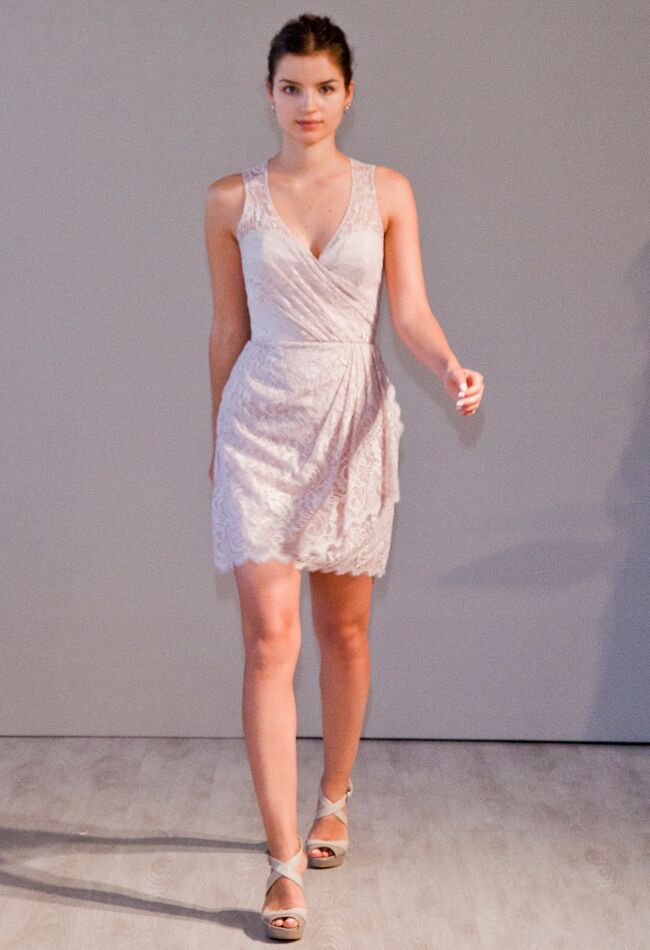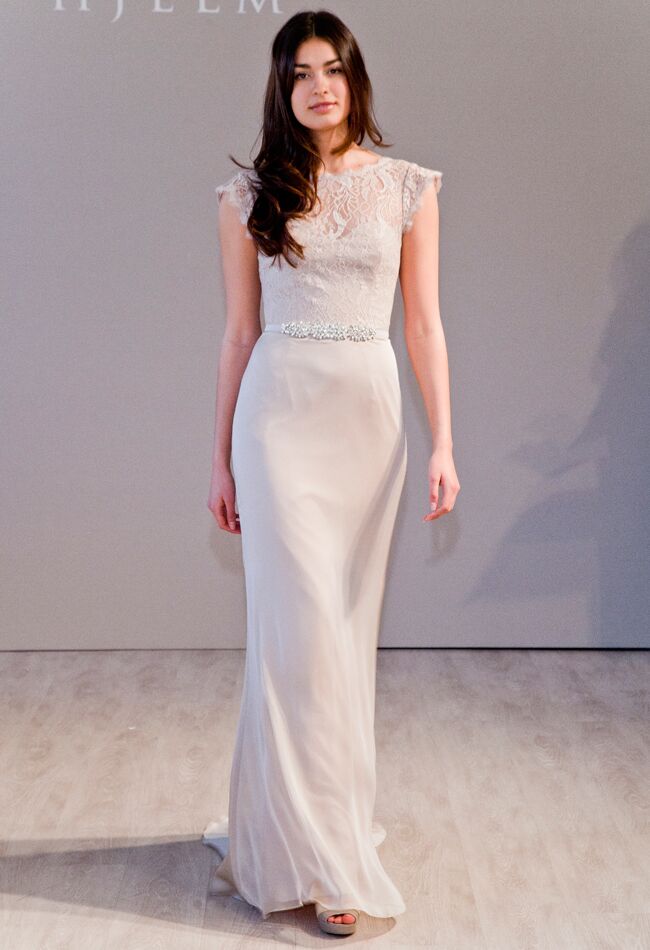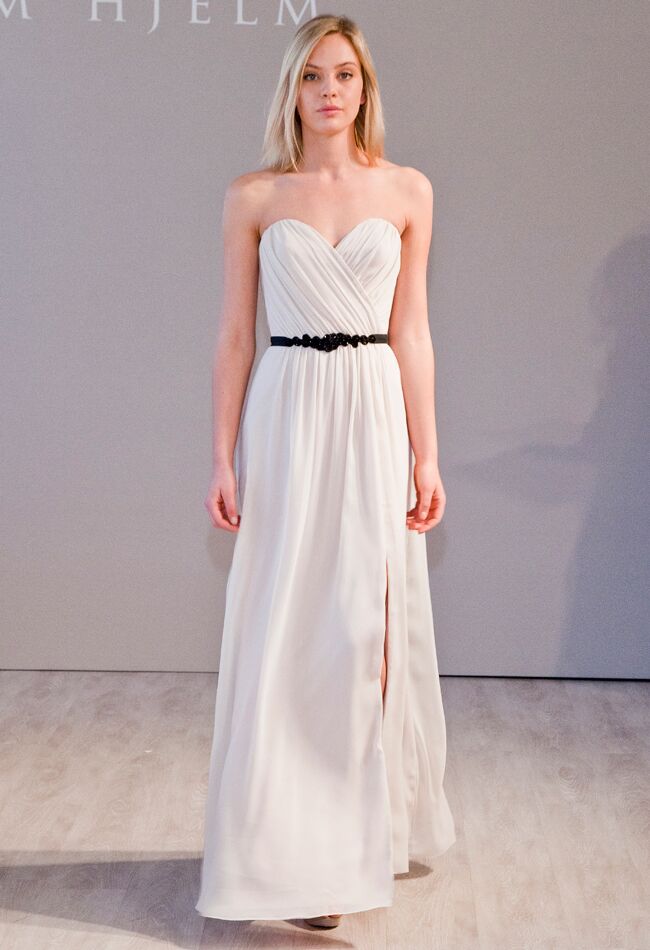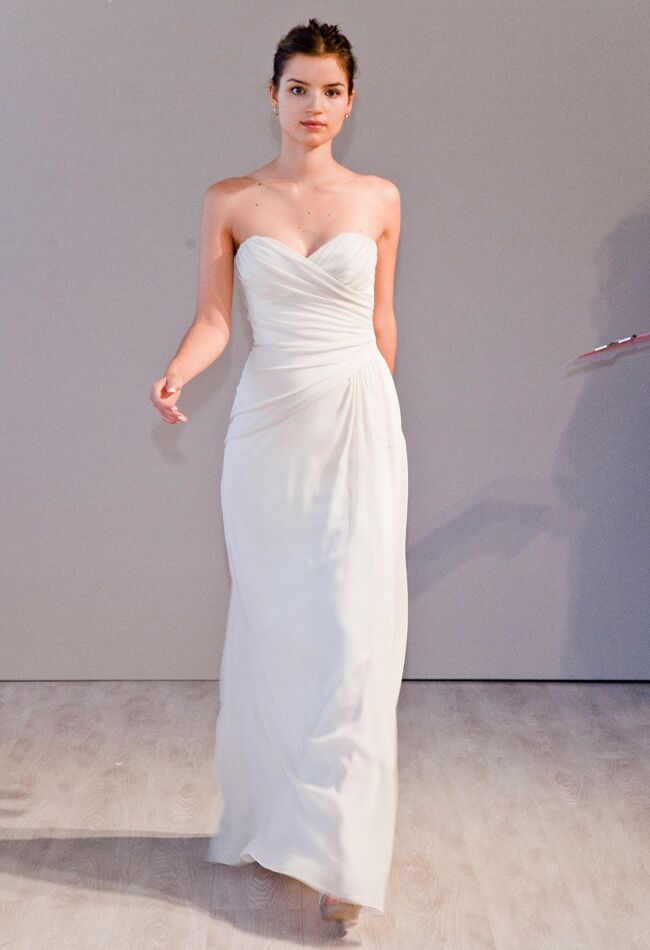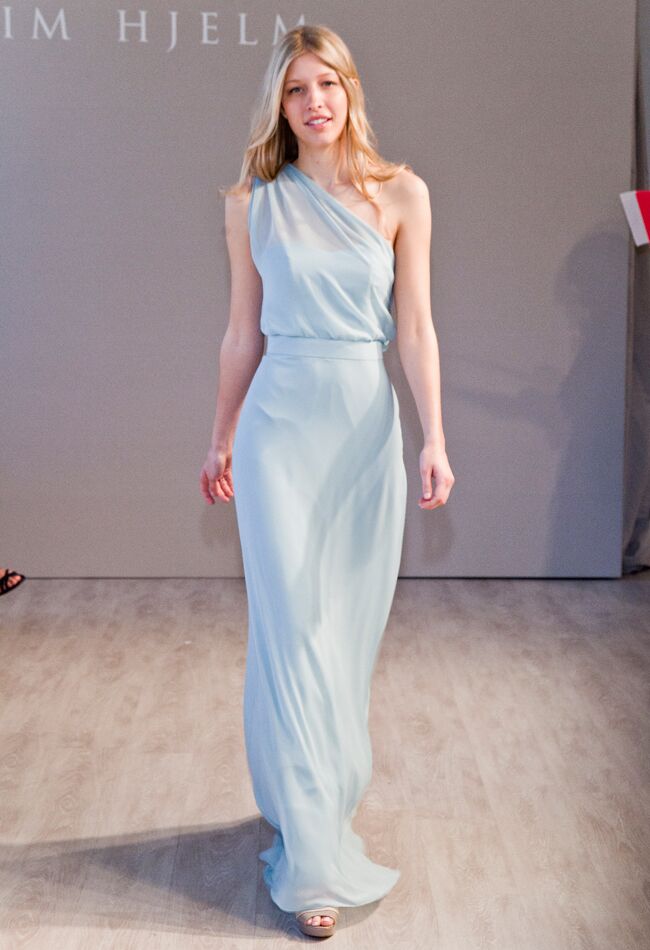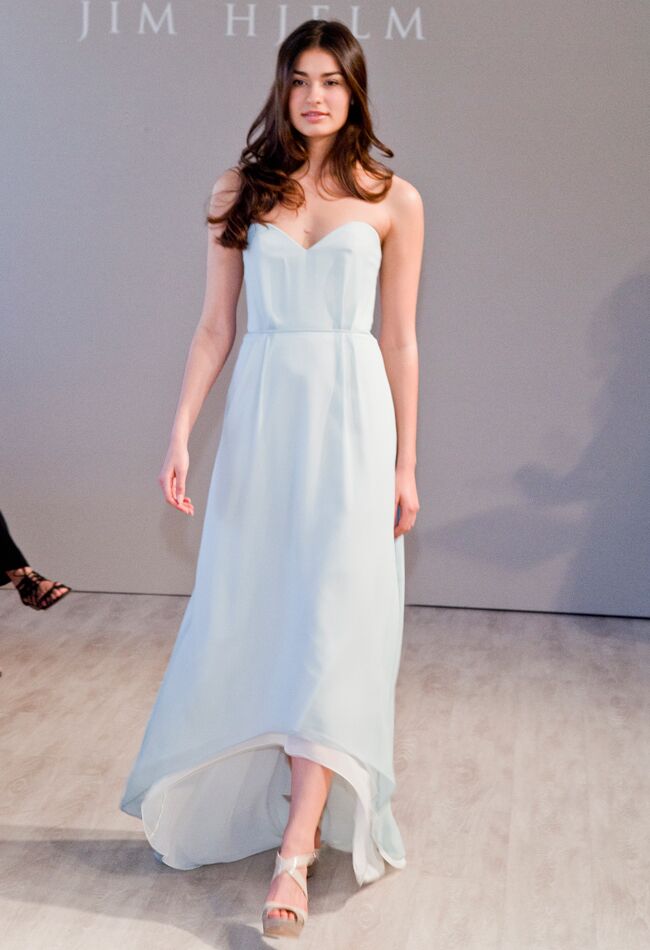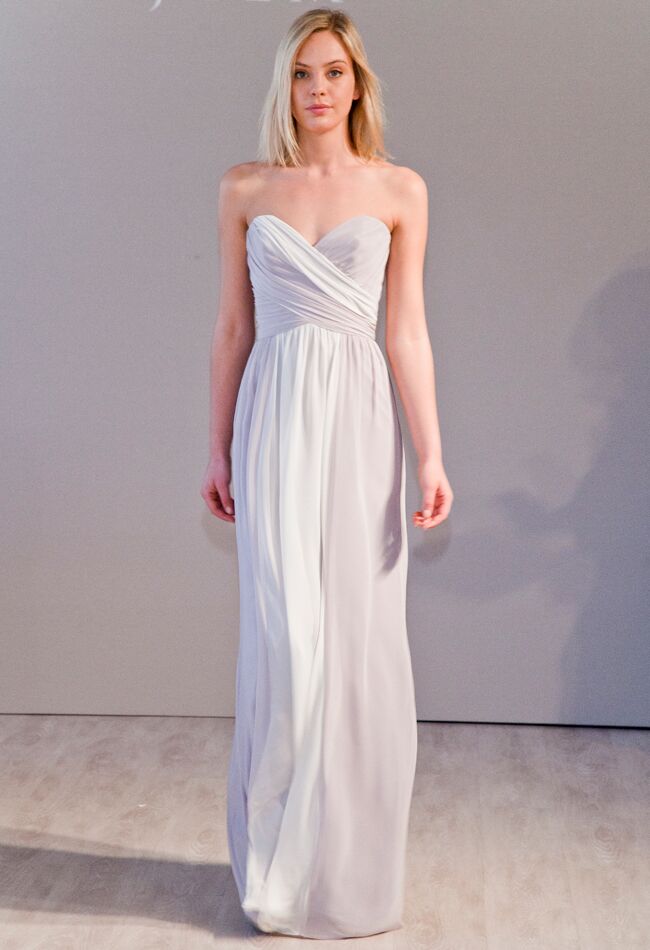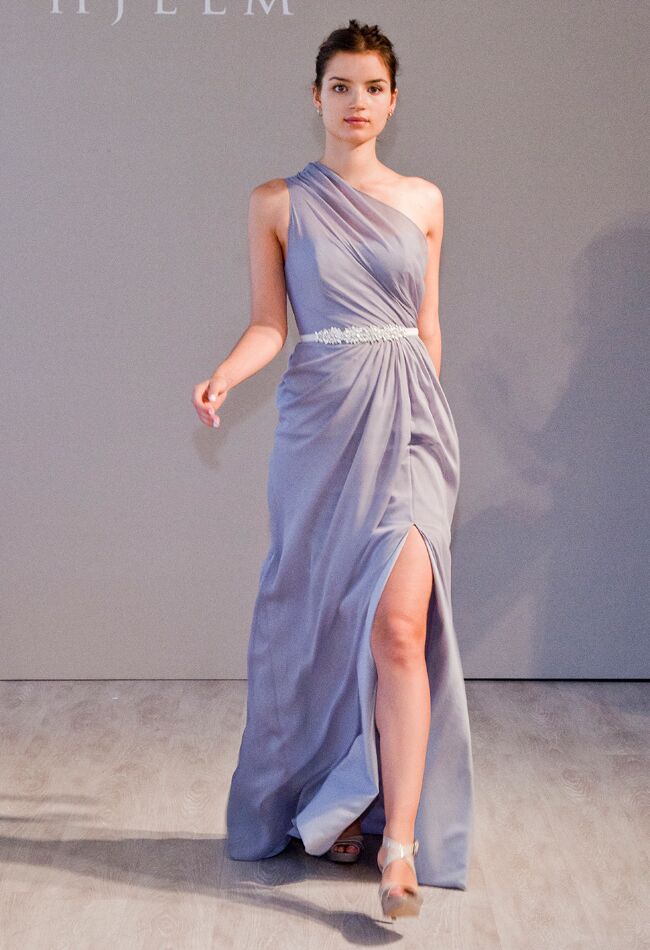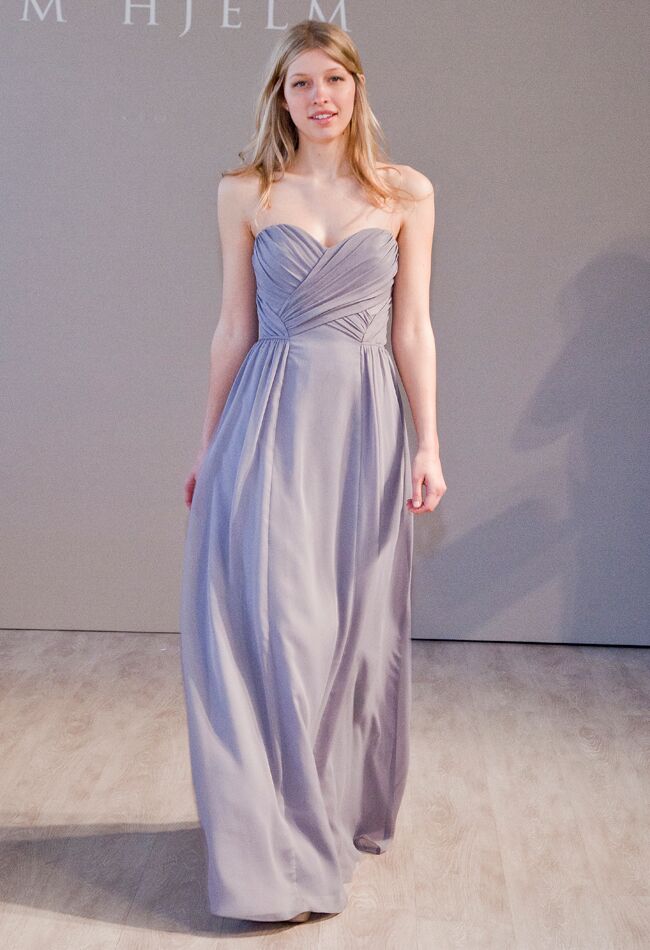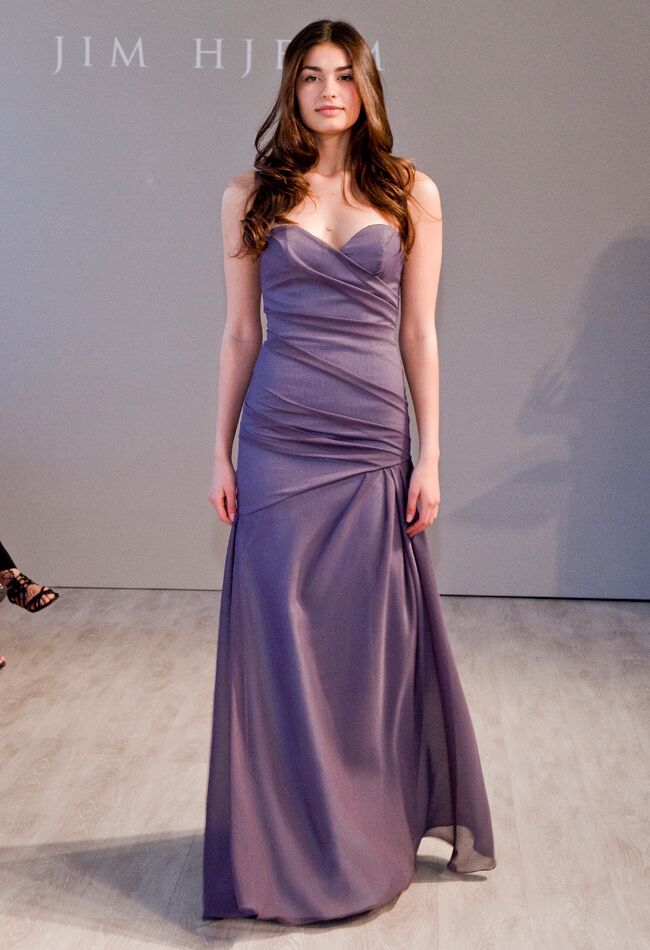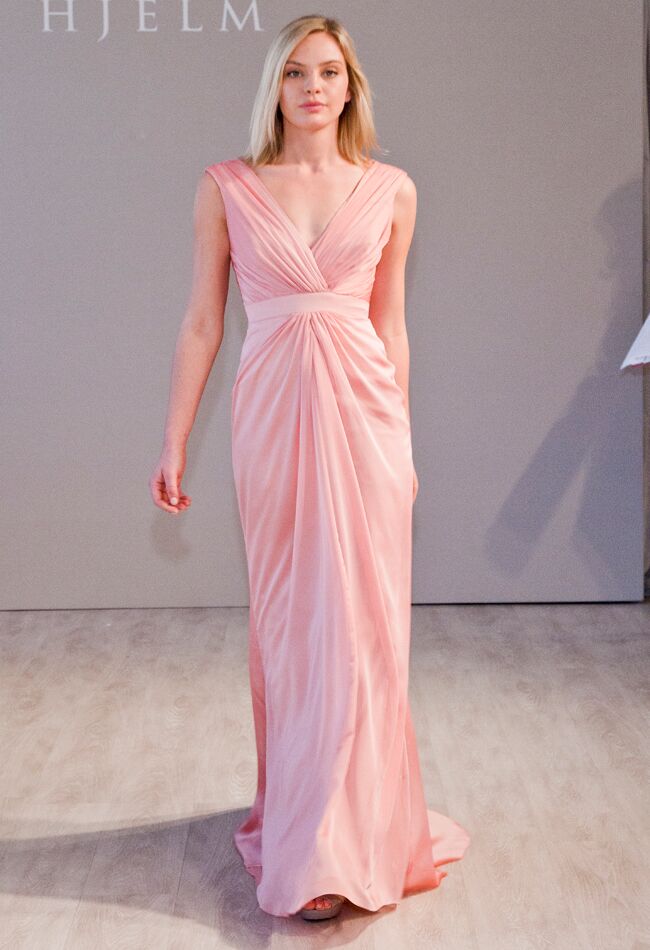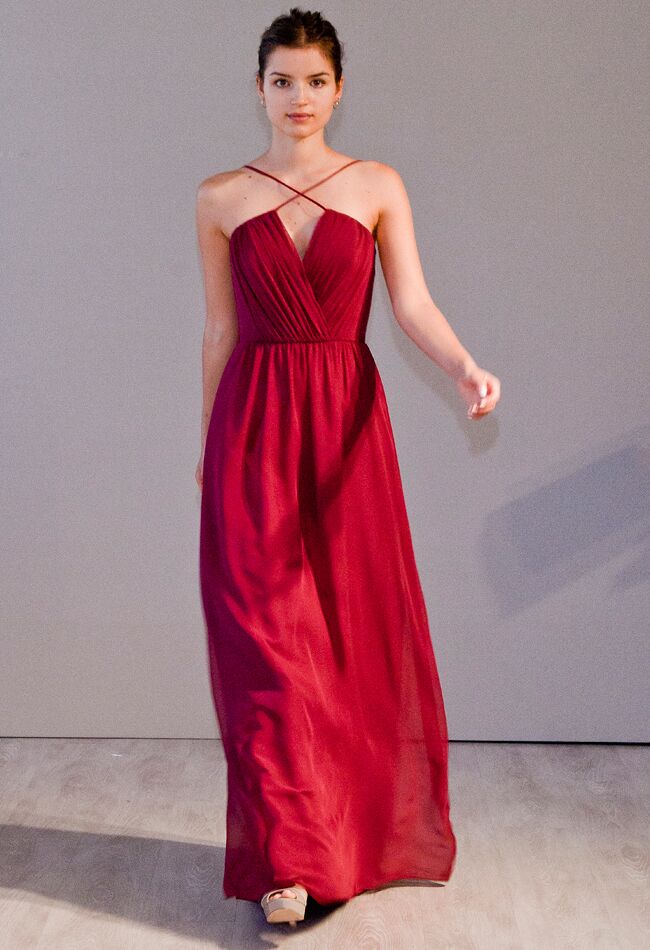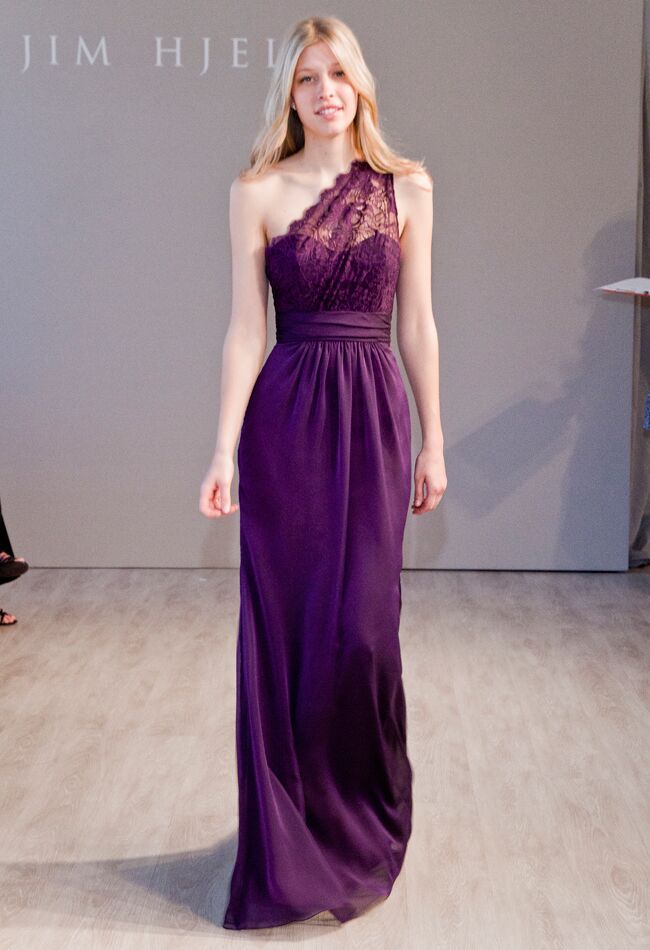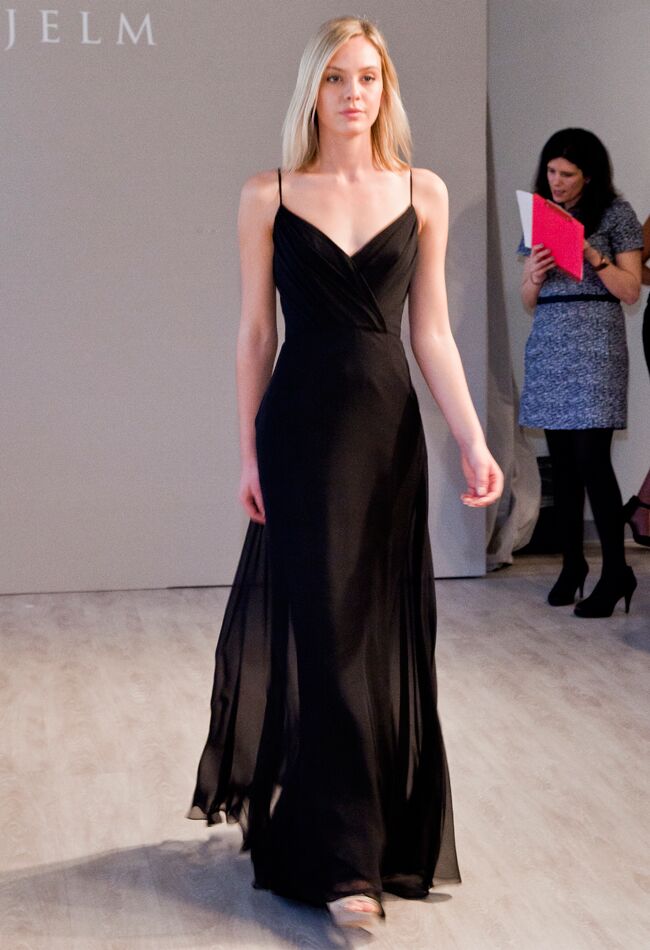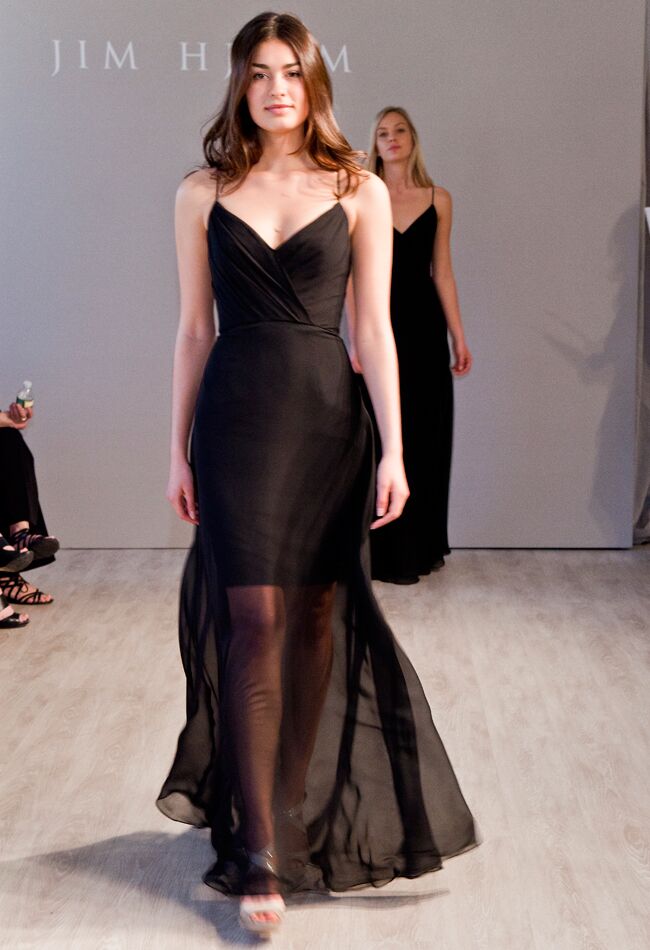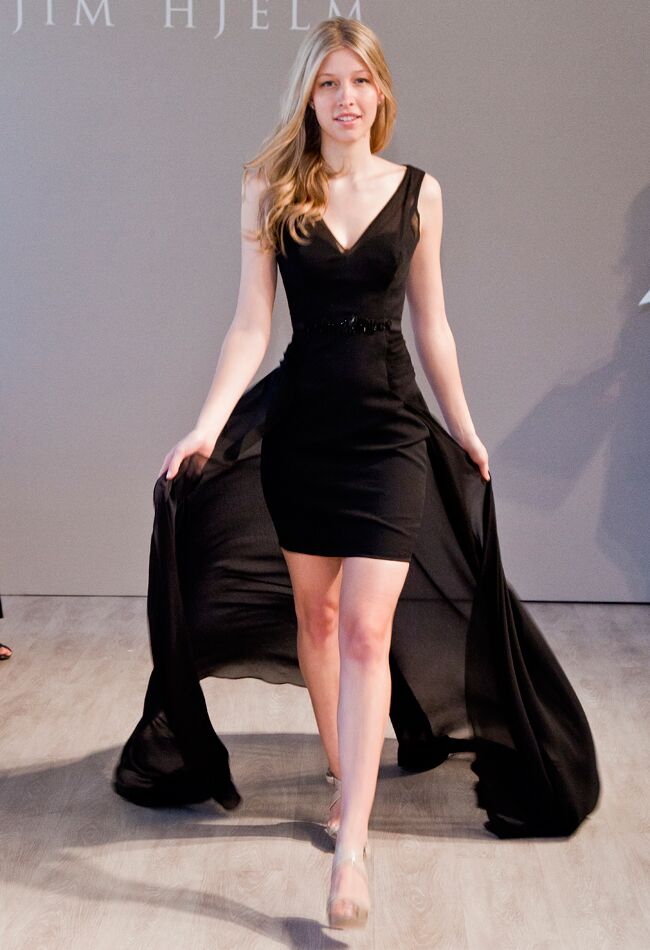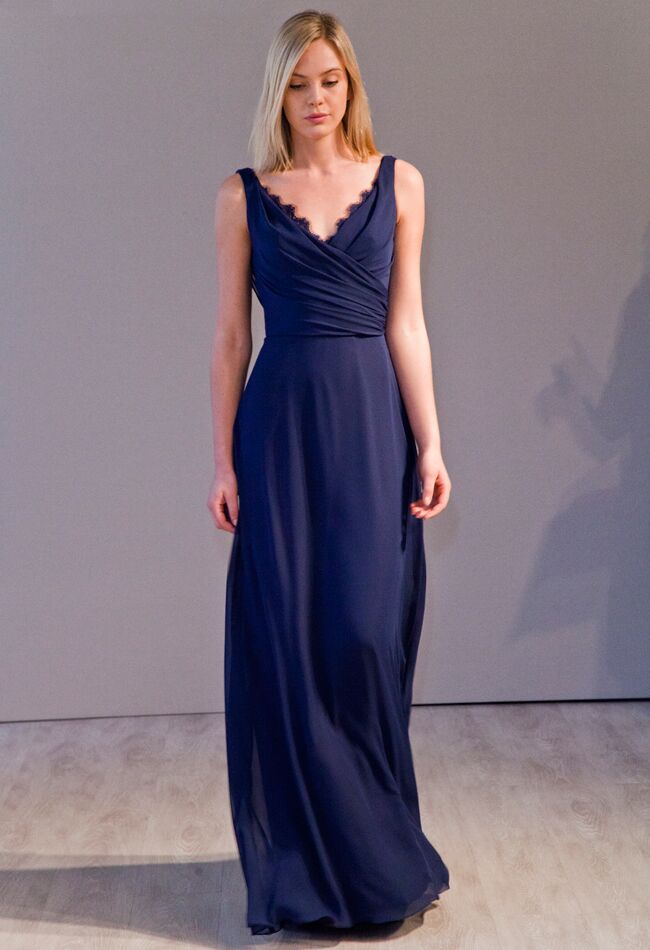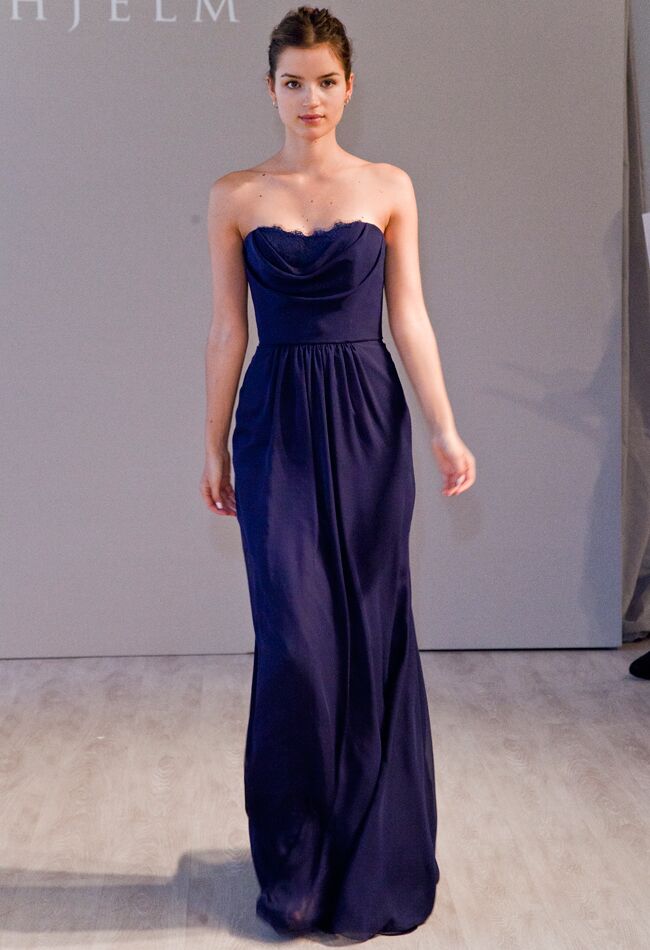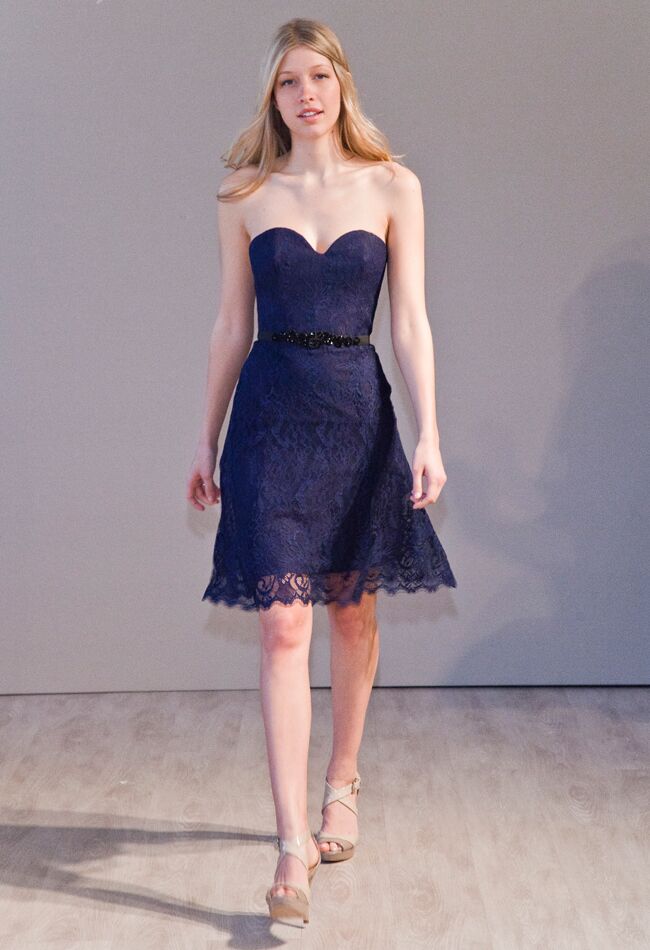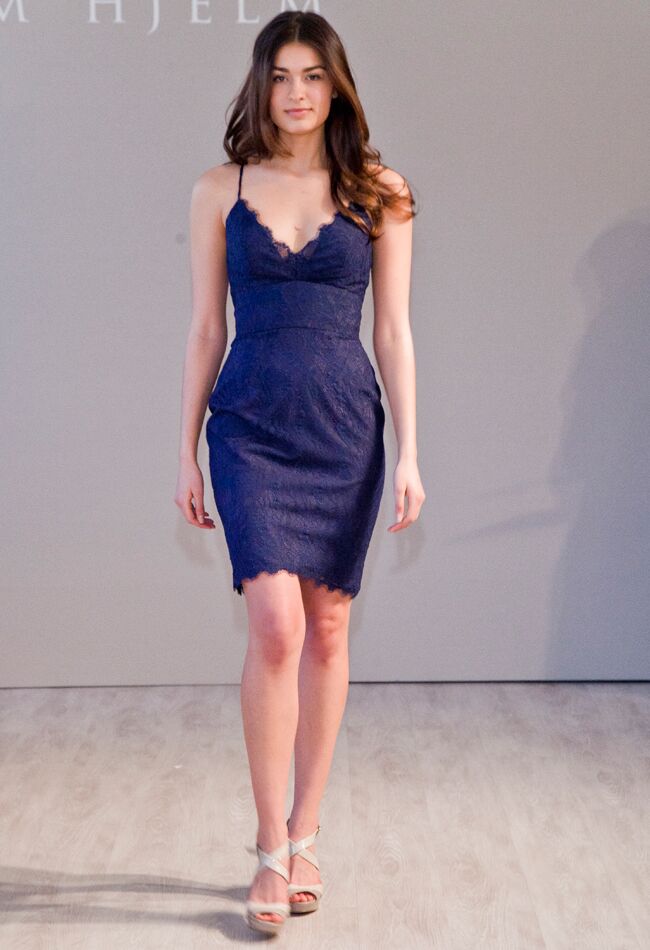 Want more fashion?
> Shop Jim Hjelm Occasions dresses you can buy right now
> Live updates from bridal fashion week
> See dresses available now!