Julie Vino Fall 2018: Effortlessly Glam Dresses With Edge
This season, Julie Vino's bridal collection is a little sheer and whole lot of sultry. See every look from the collection here.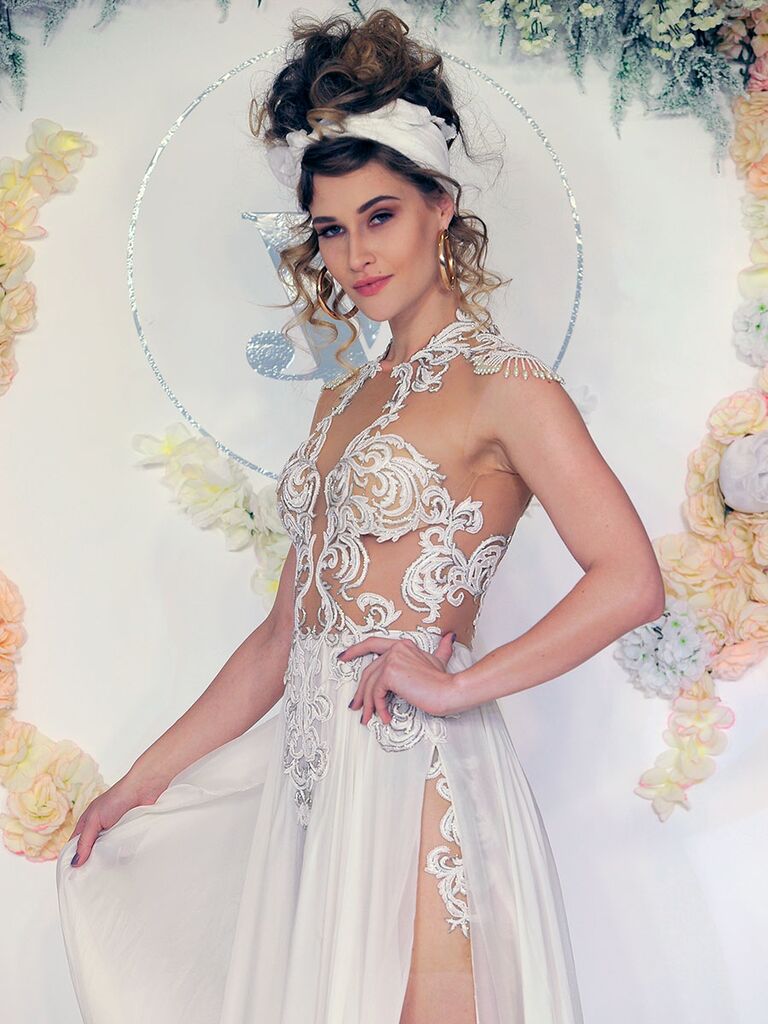 The Designer: Julie Vino
The Details: Inspired by the pastel hues reminiscent of Cuba, Julie Vino's latest sultry collection embodies the effortless energy of Havana using chiffon, silk and other flowing fabrics. "I wanted to introduce to the bridal pundits a new level of syles and colors from the Haute Couture Fashion world," the designer says.
The Looks: The daring collection saw no shortage of illusion bodices, plunging necklines and thigh-high slits. Envelope-pushing looks ranged from a playful ivory romper to a sheer sheath complete with beaded cap sleeves. Our favorite look: a regal strapless design comlete with a sheer cape and pearled-tulle overlay.
See every dress from Julie Vino's Fall 2018 line below. Love these looks? See more Julie Vino dresses right here.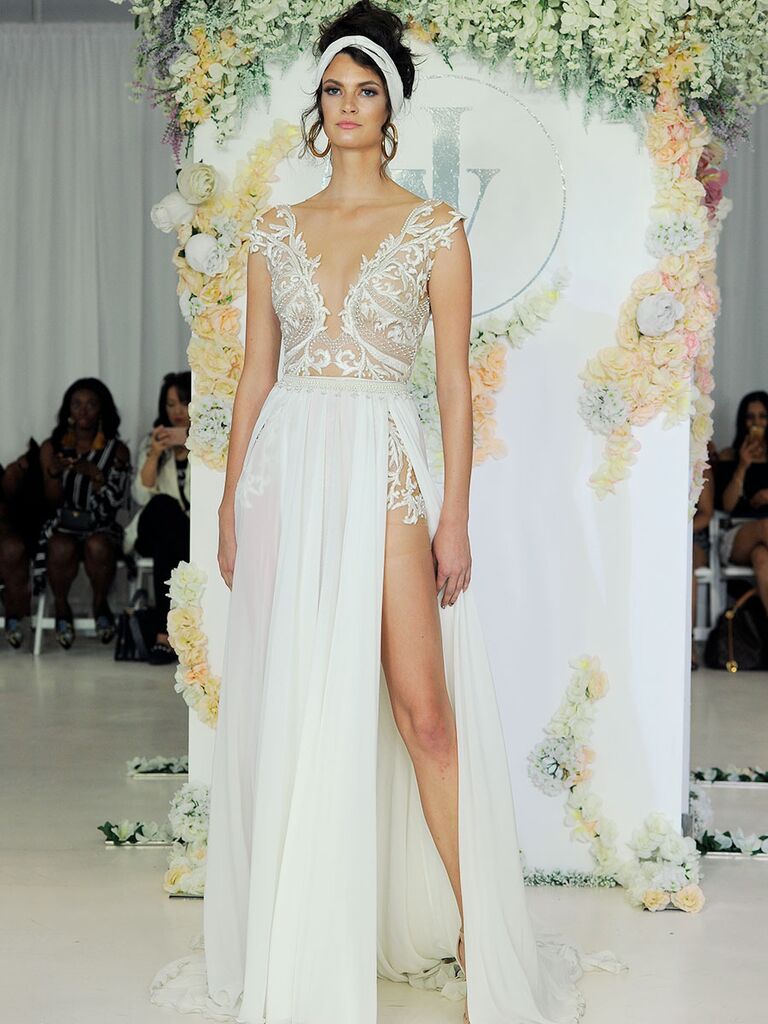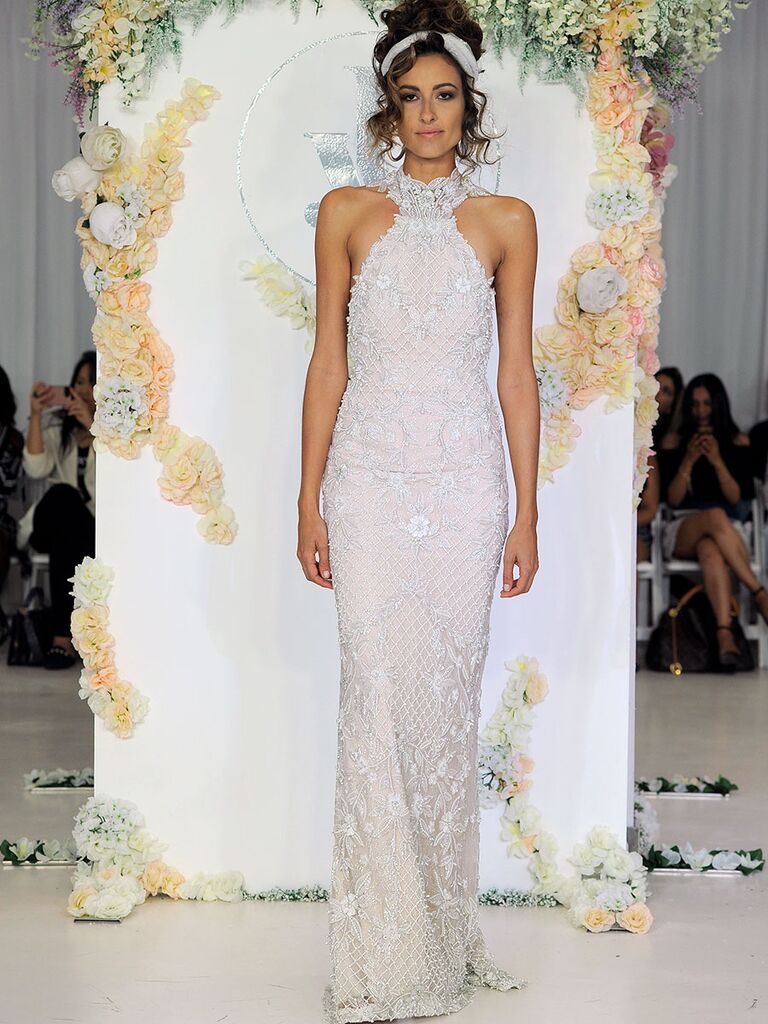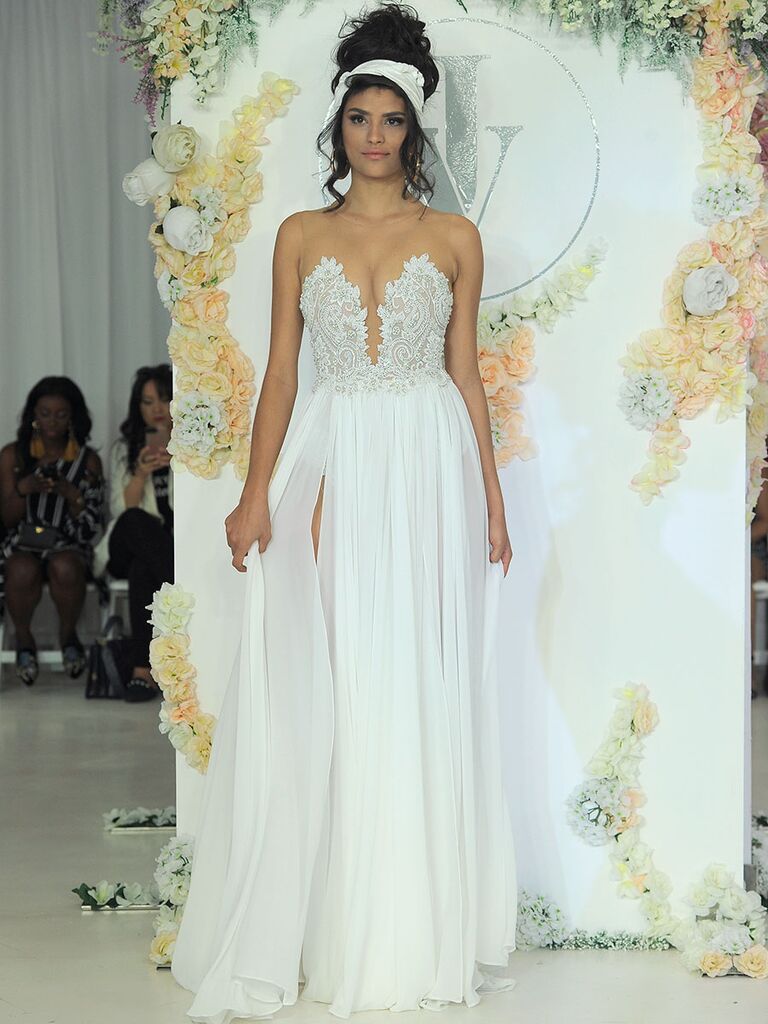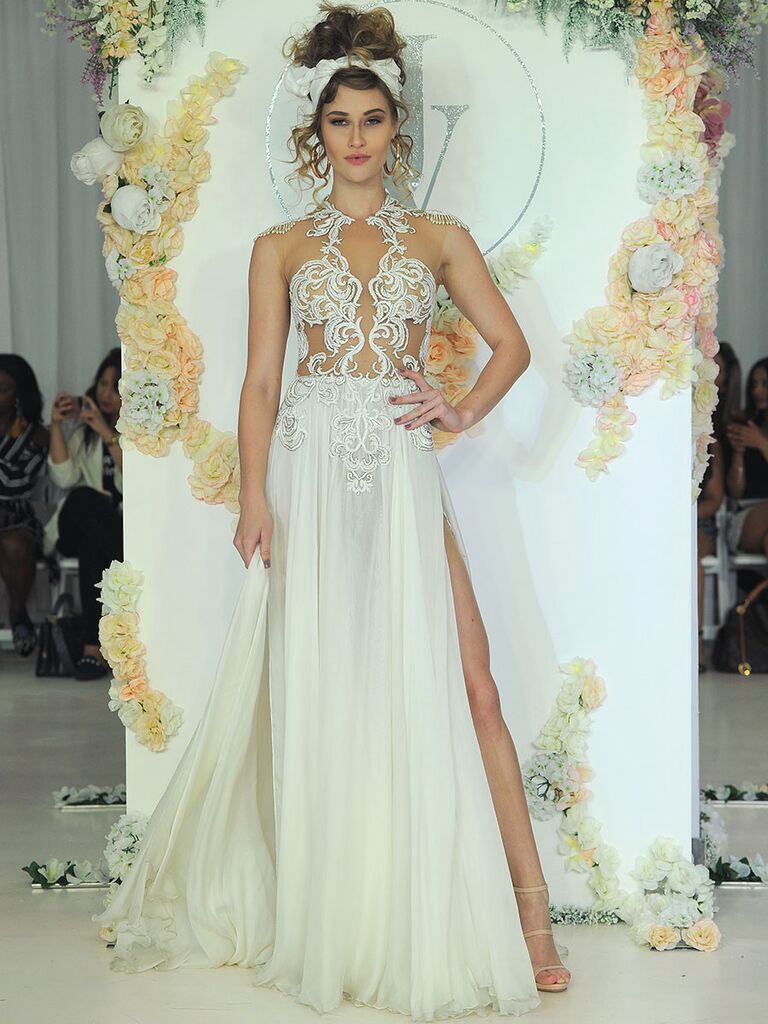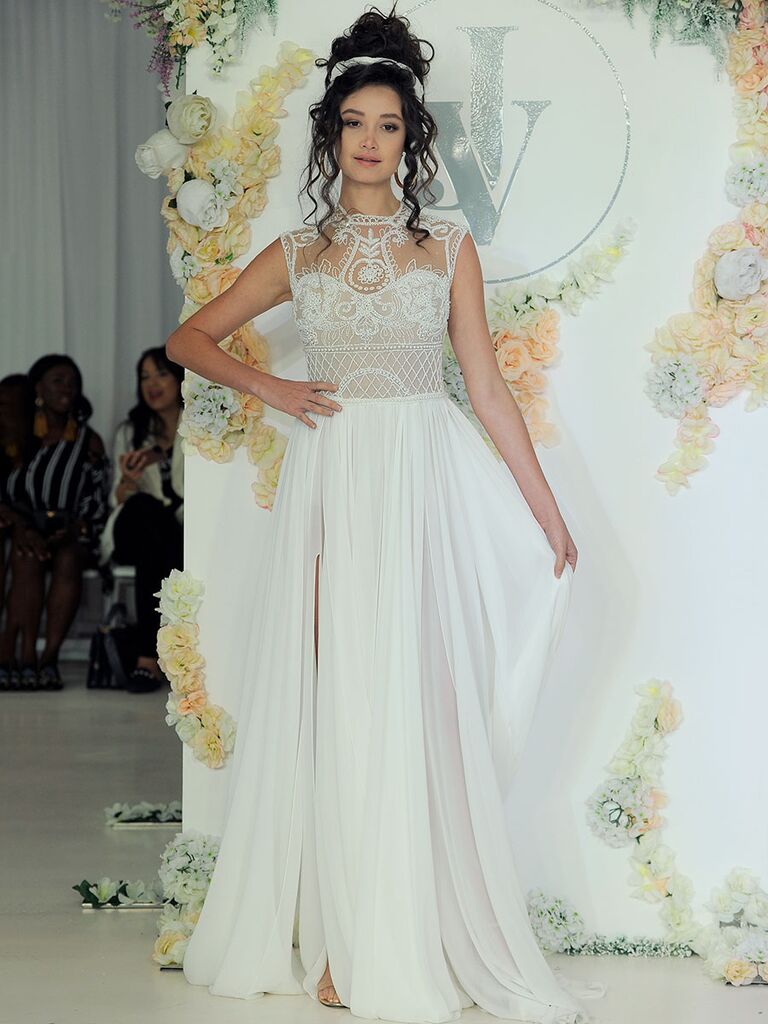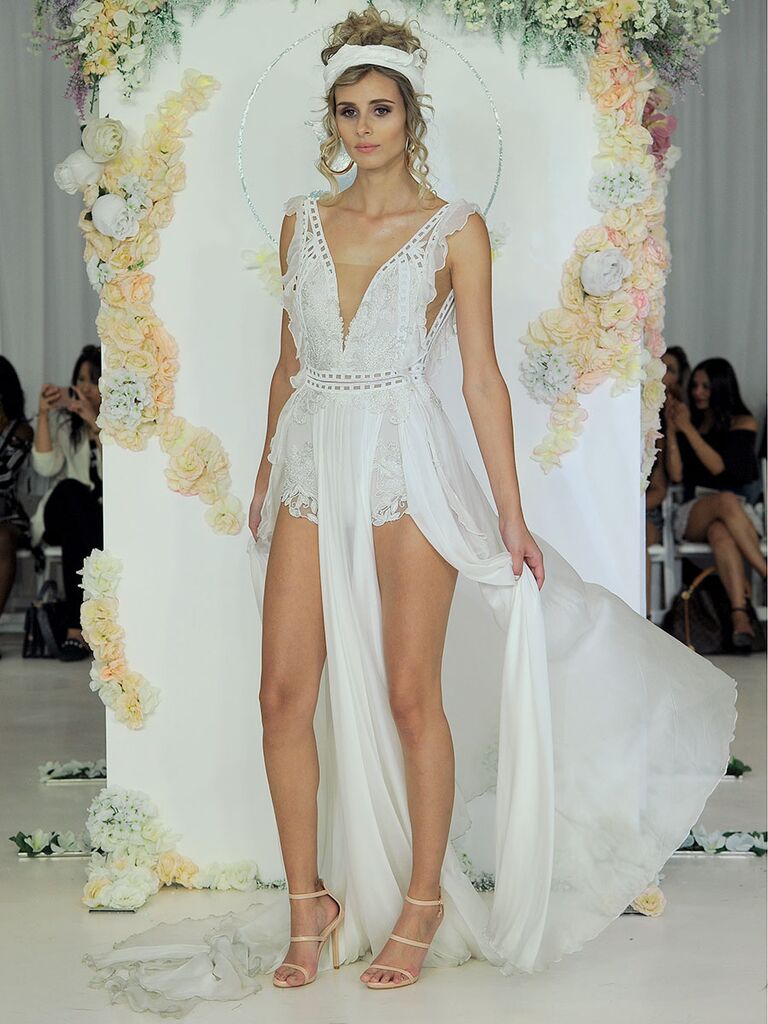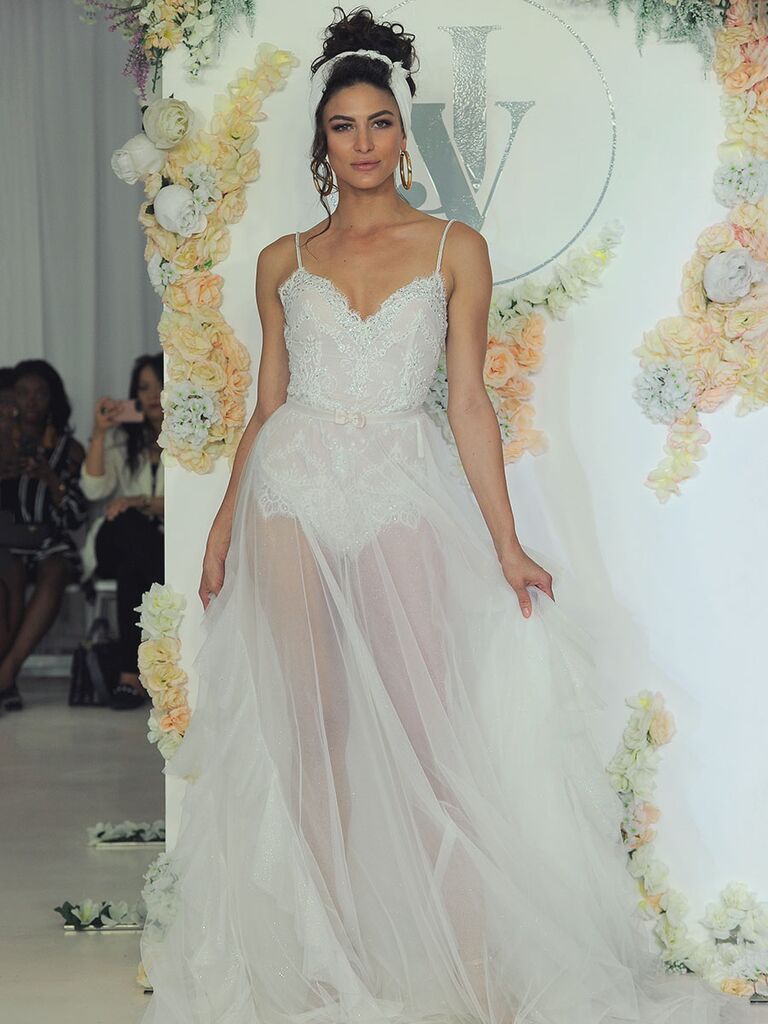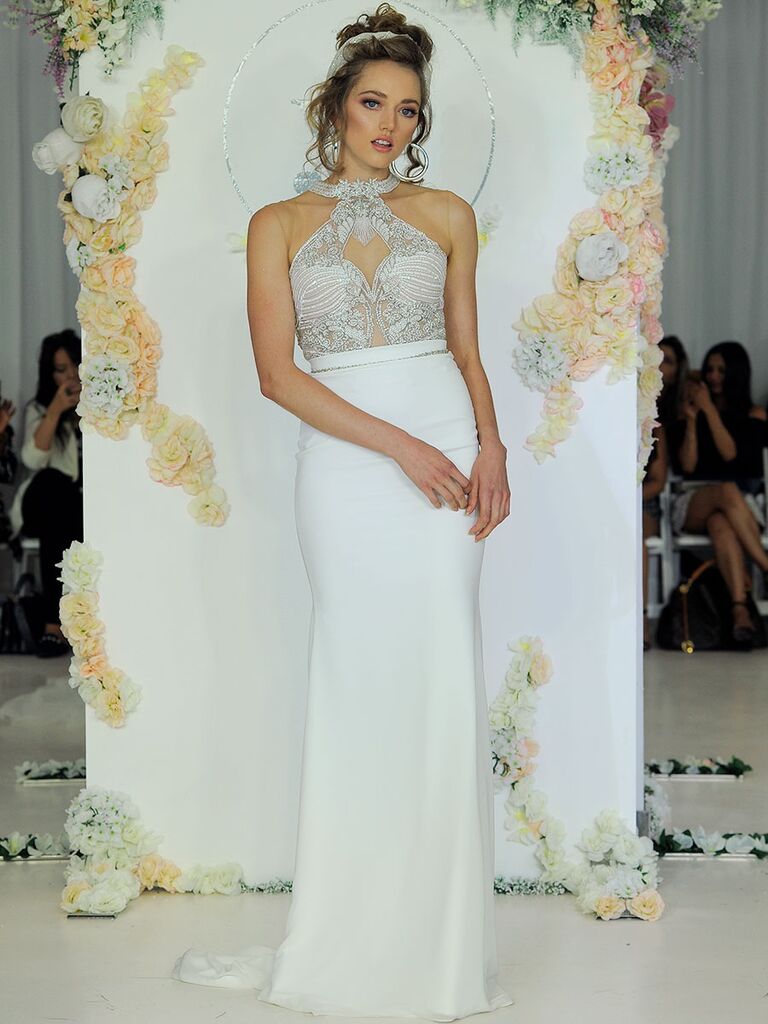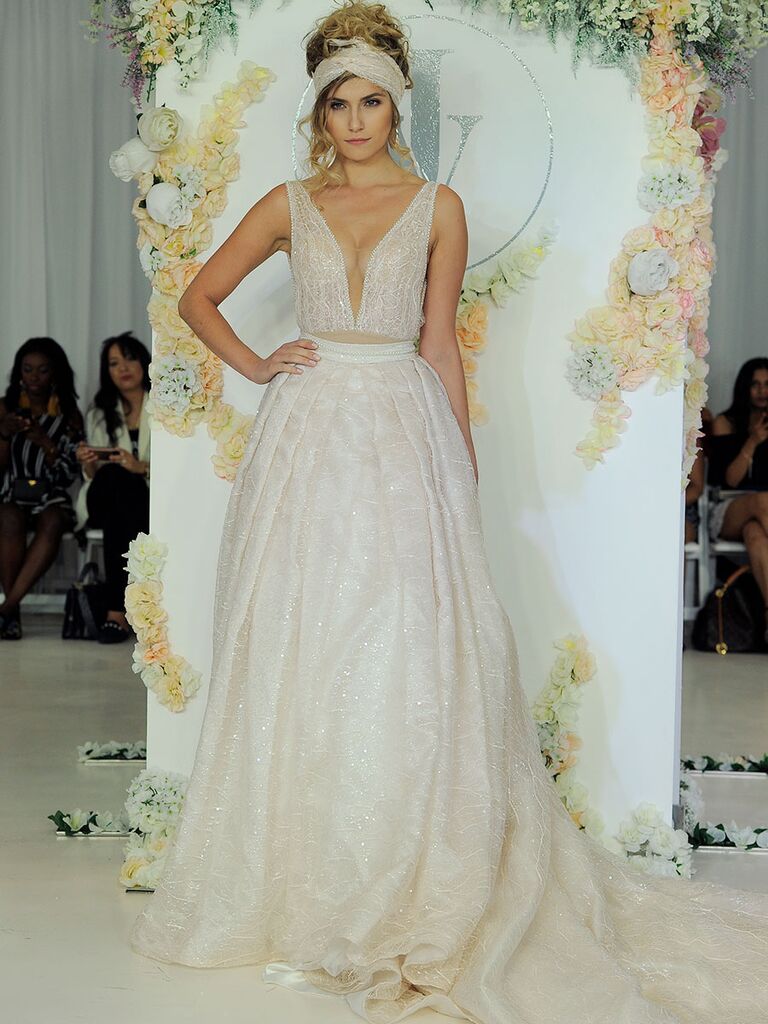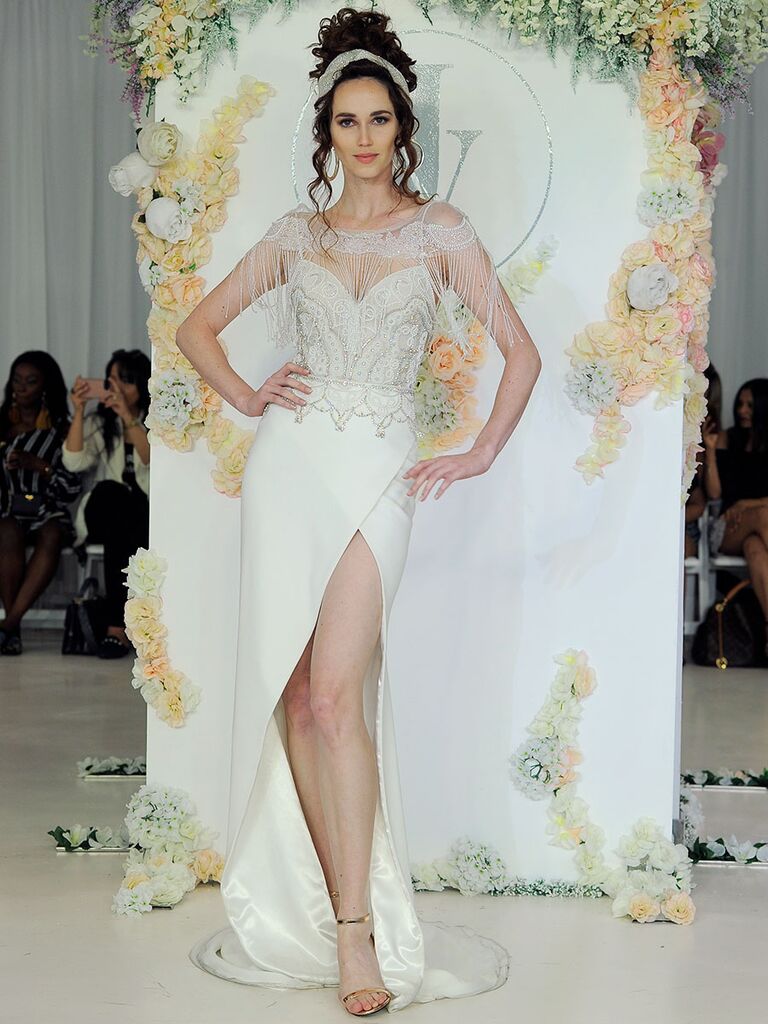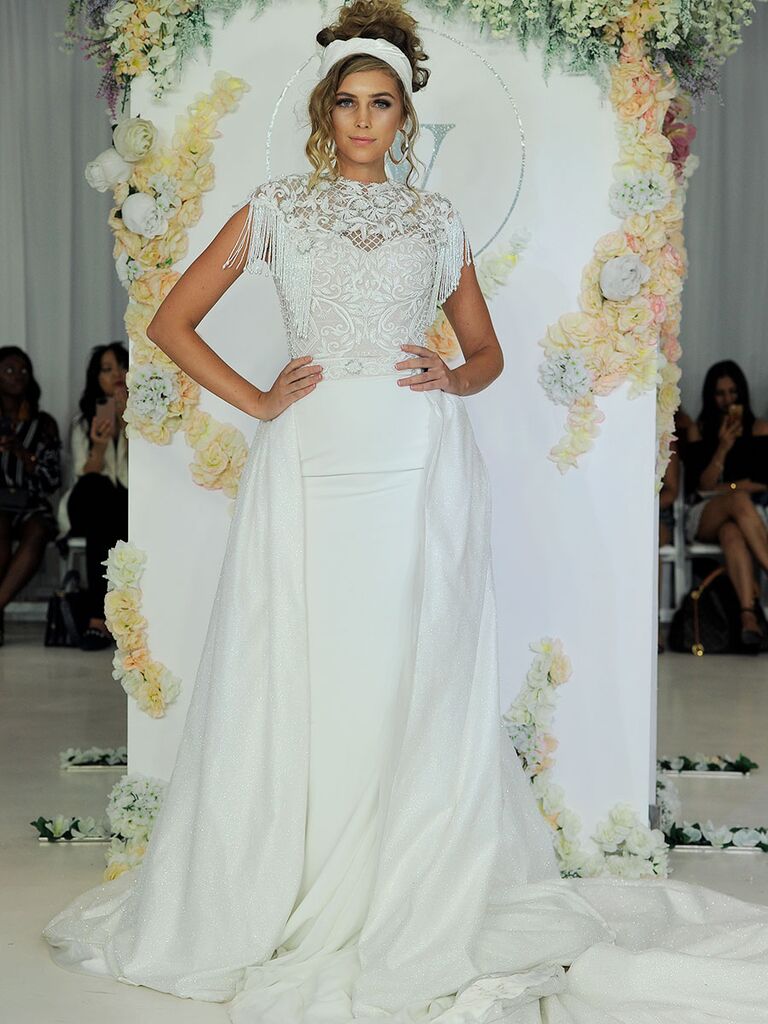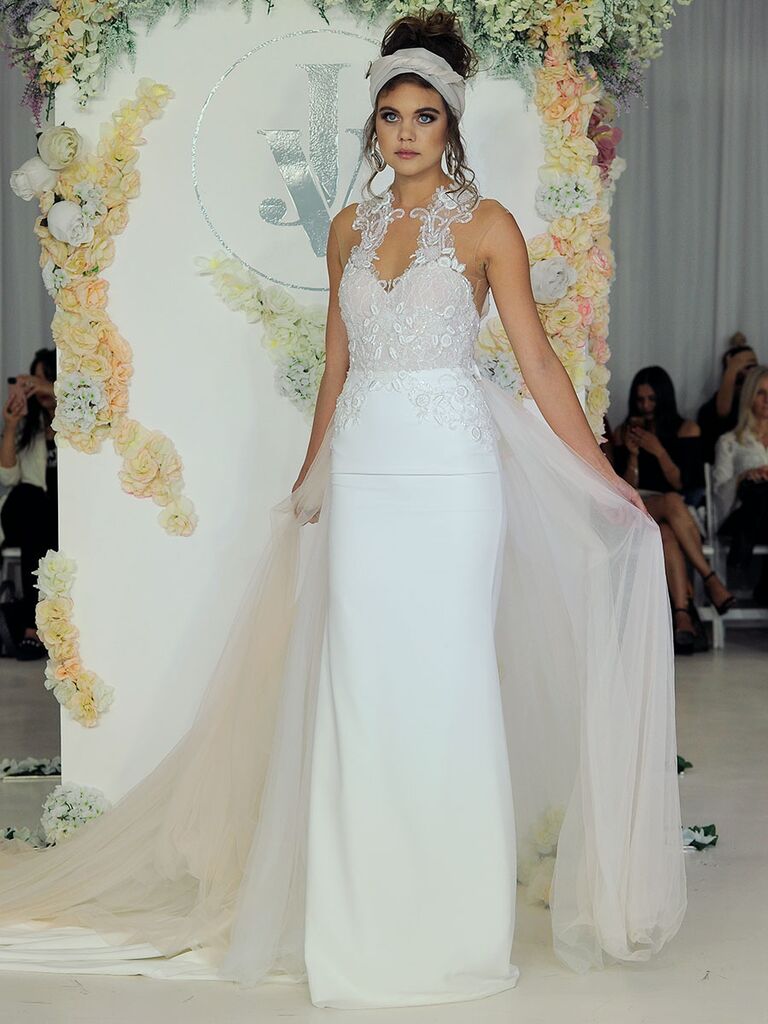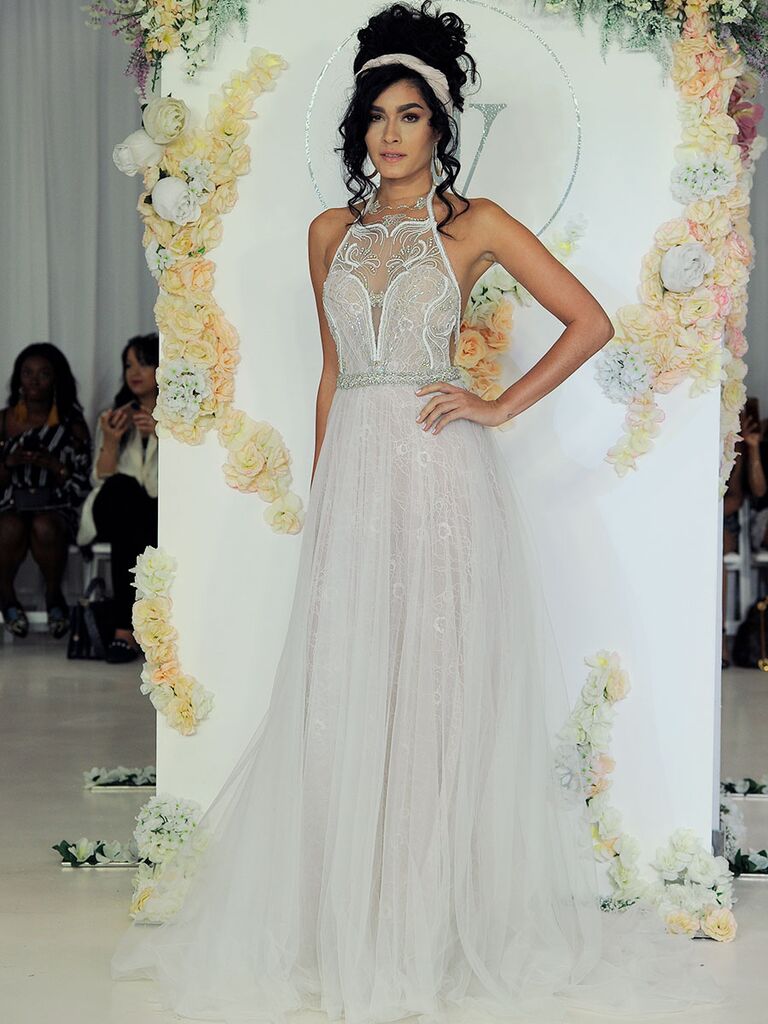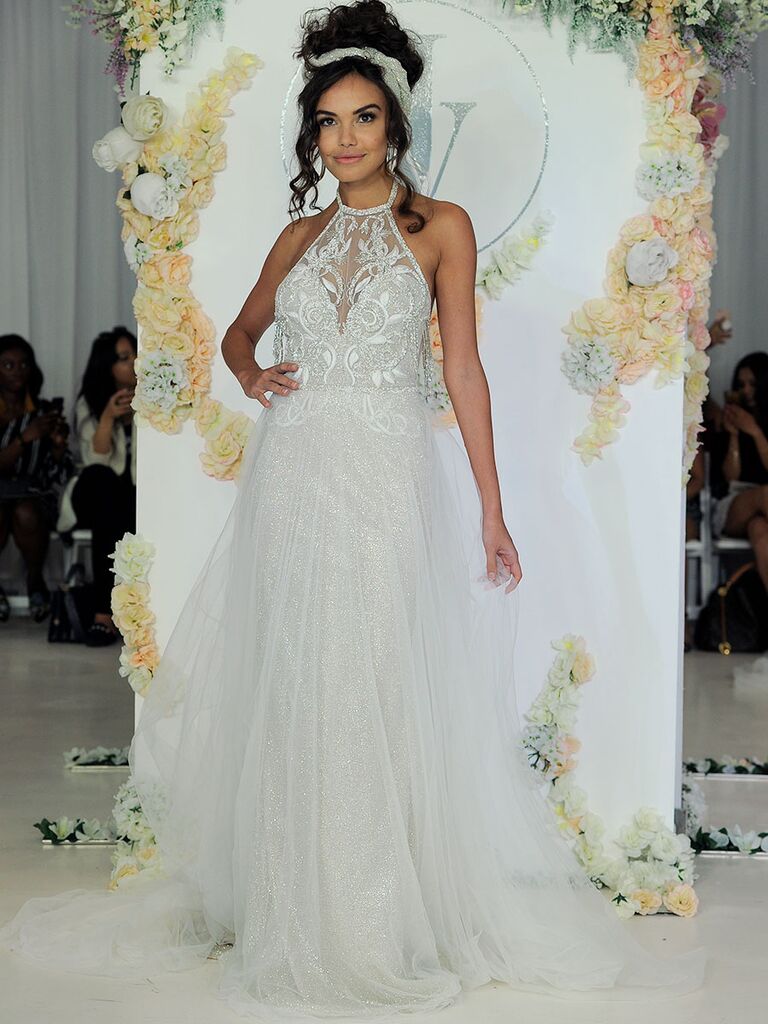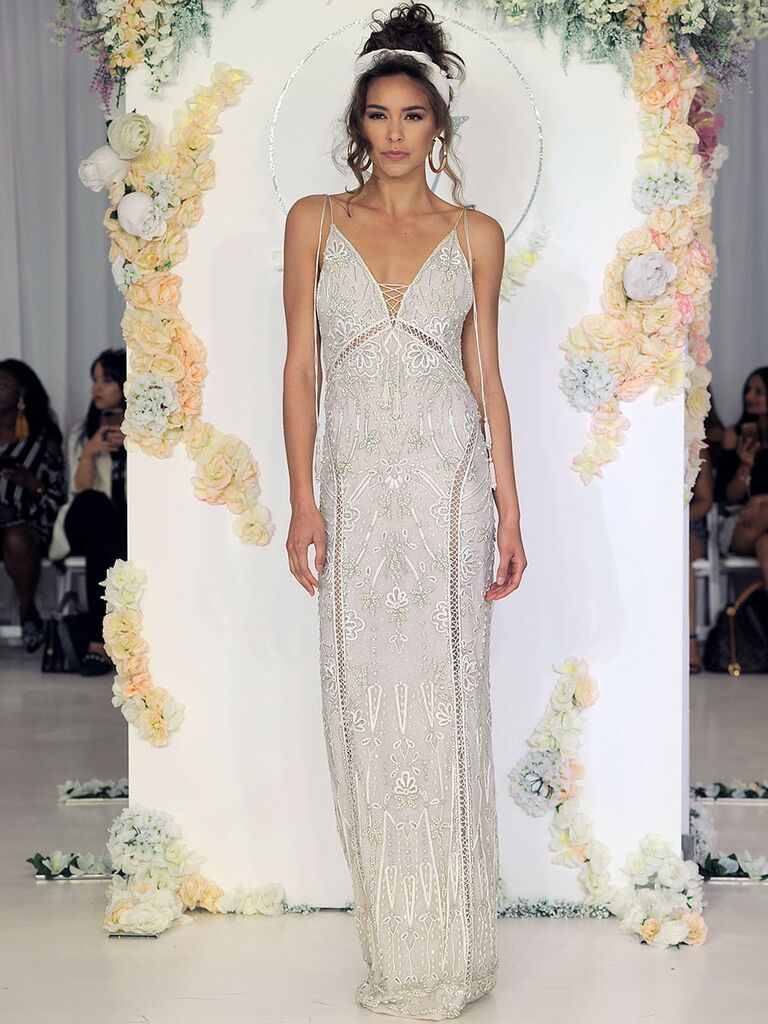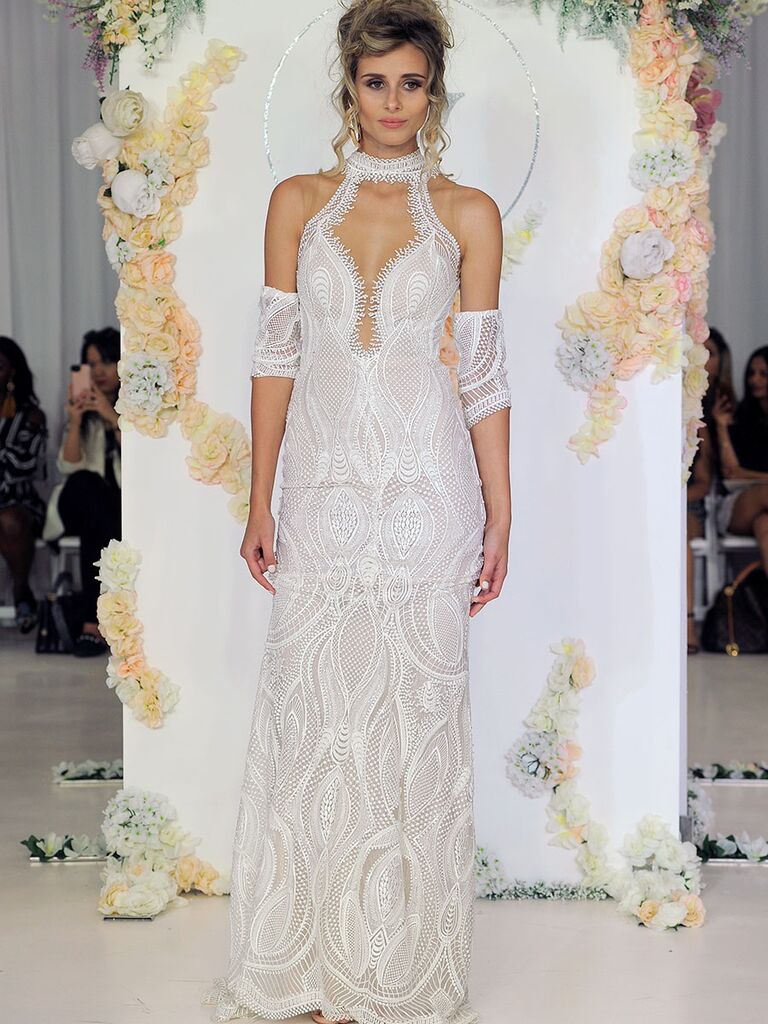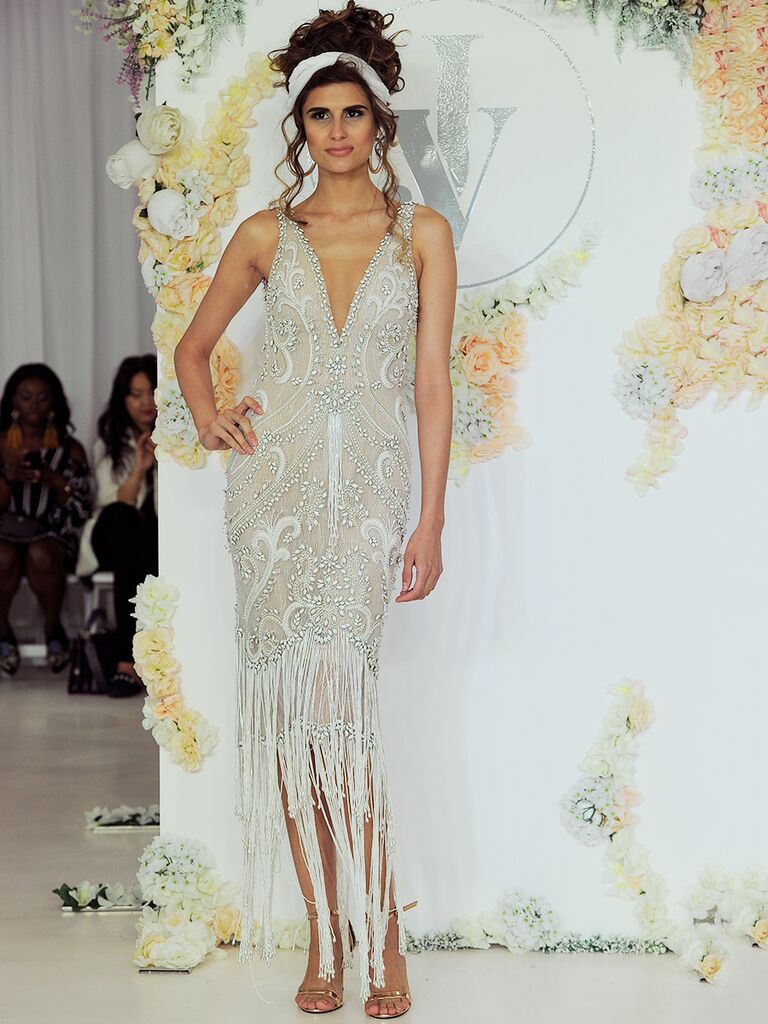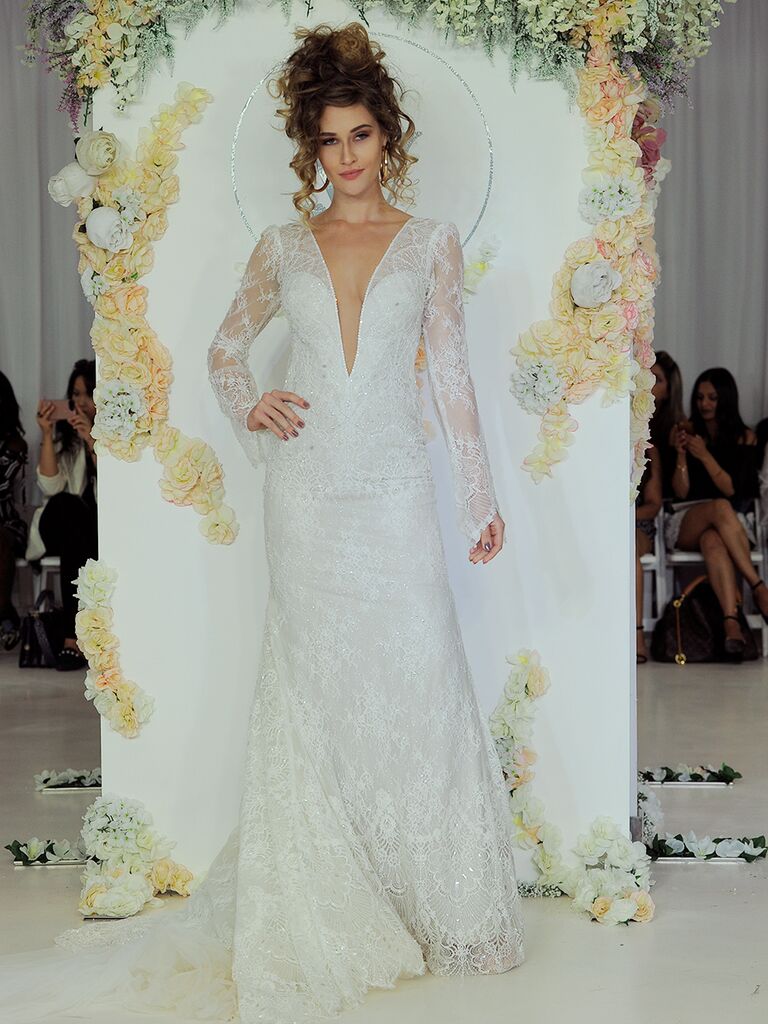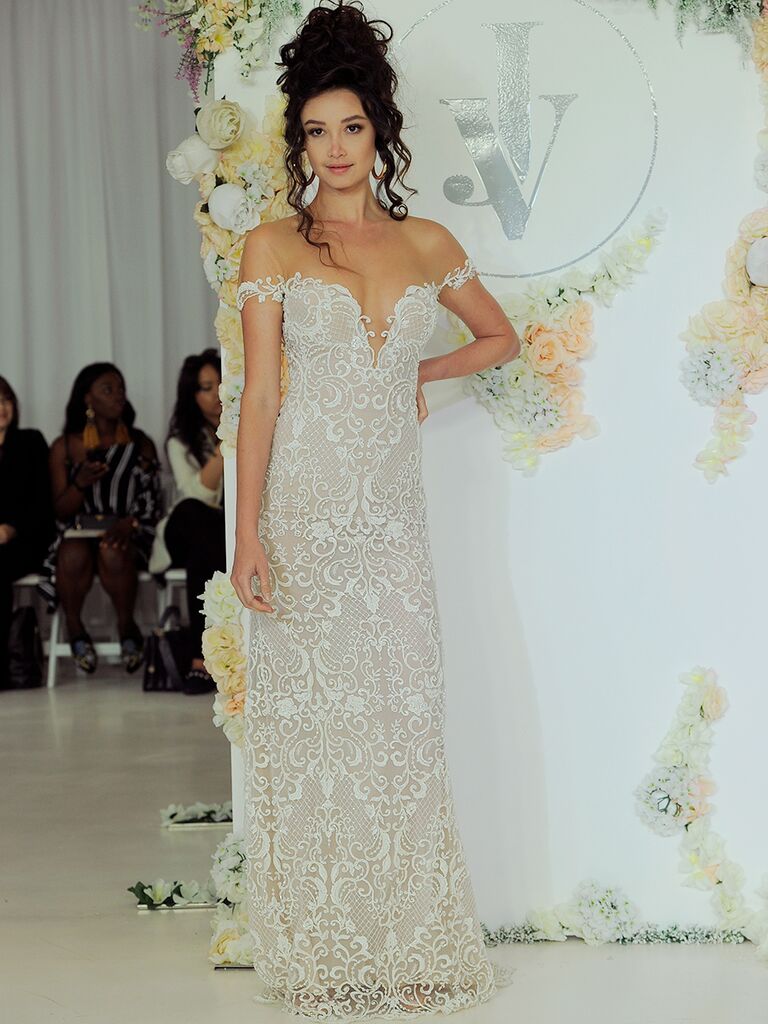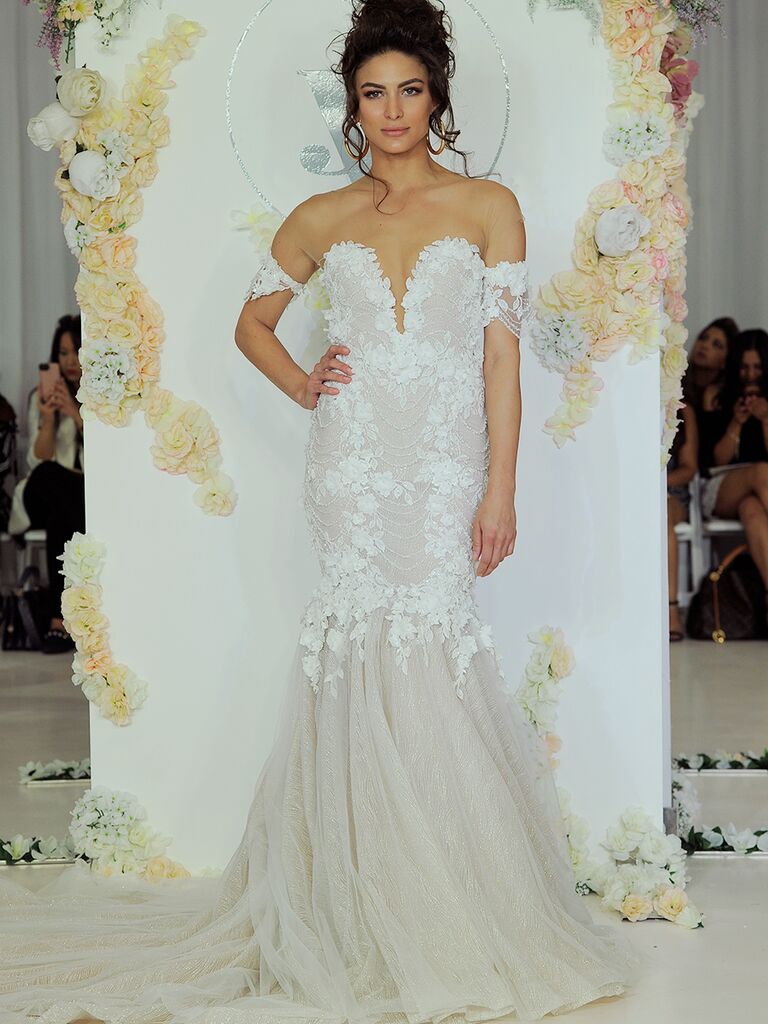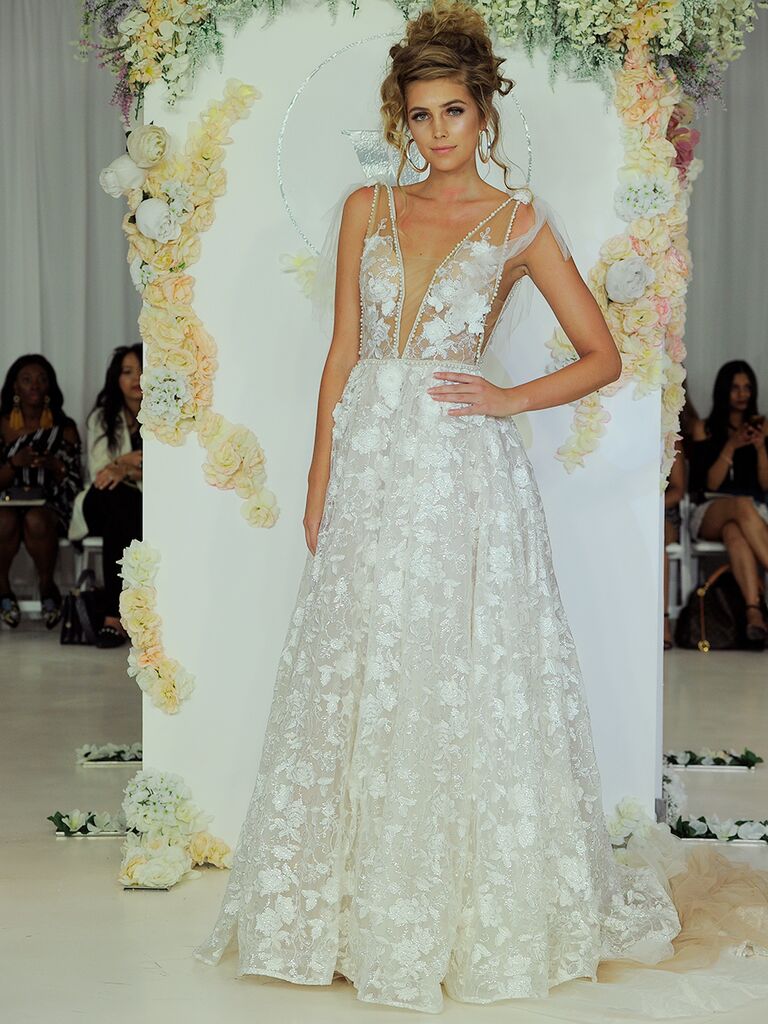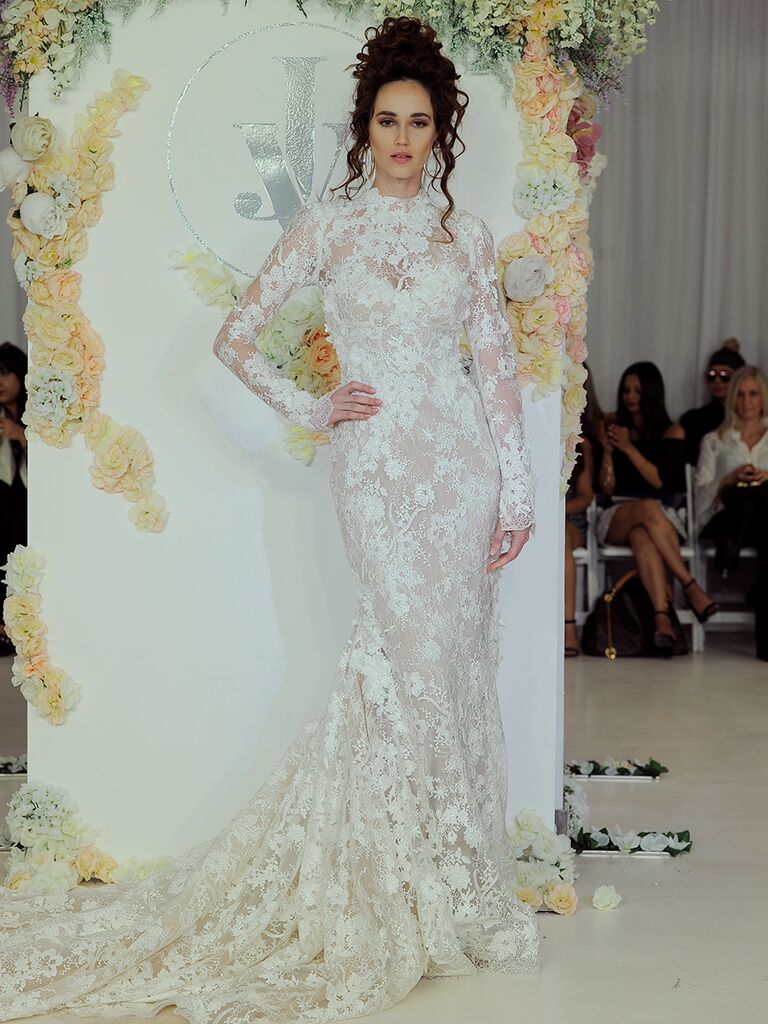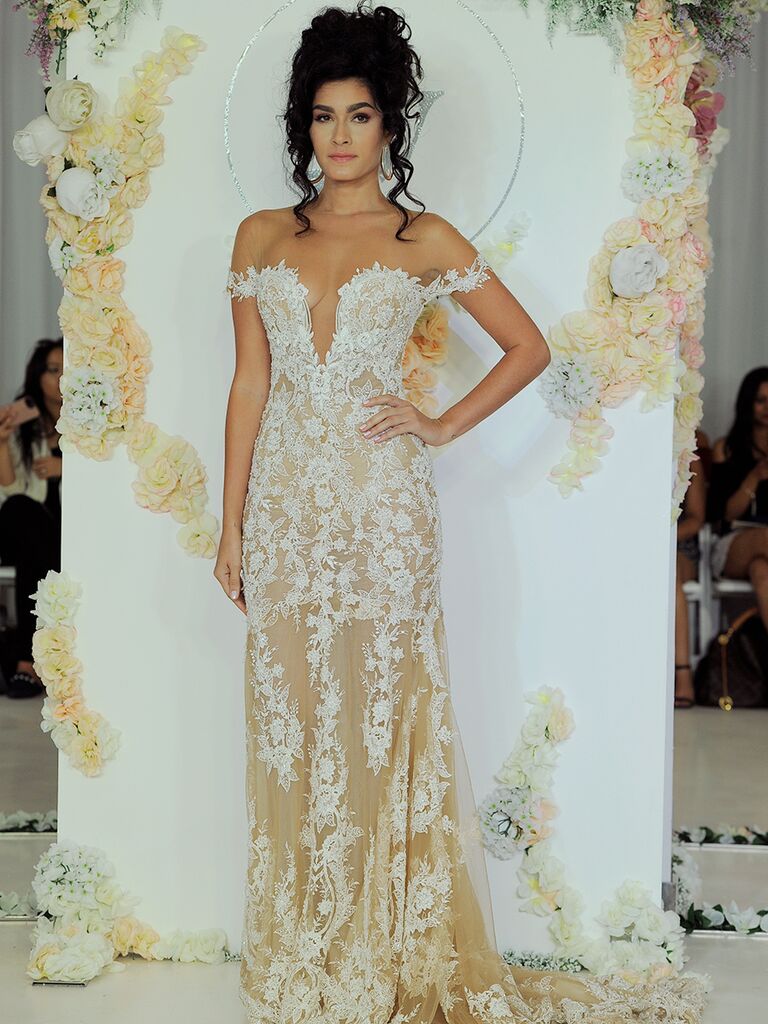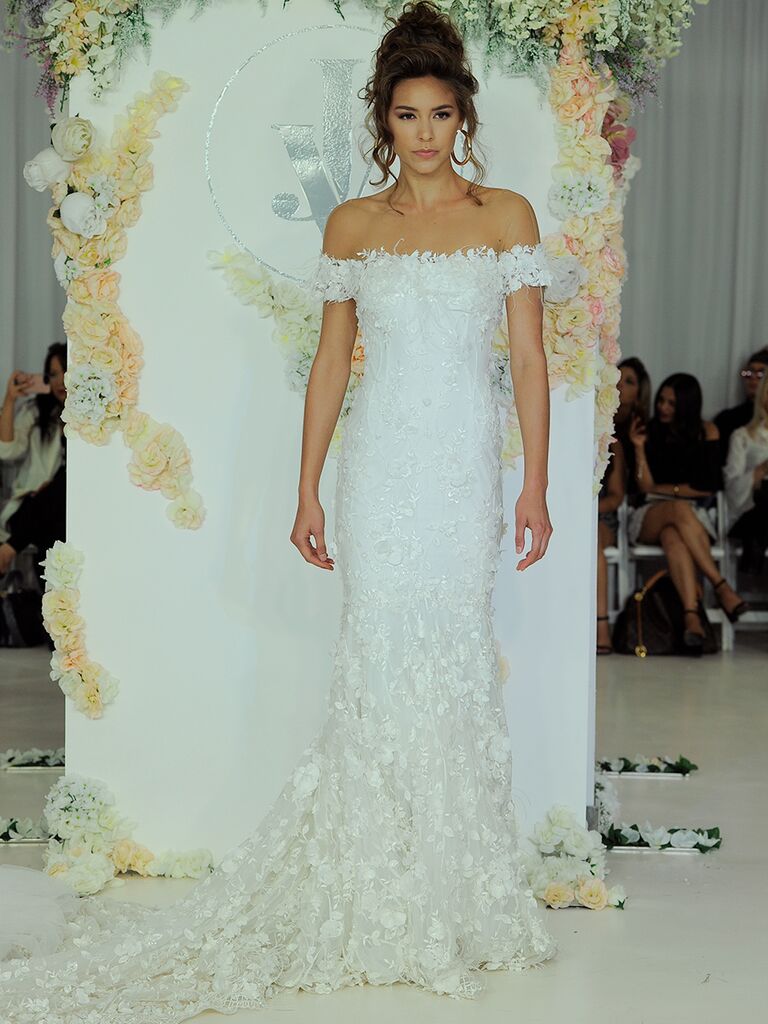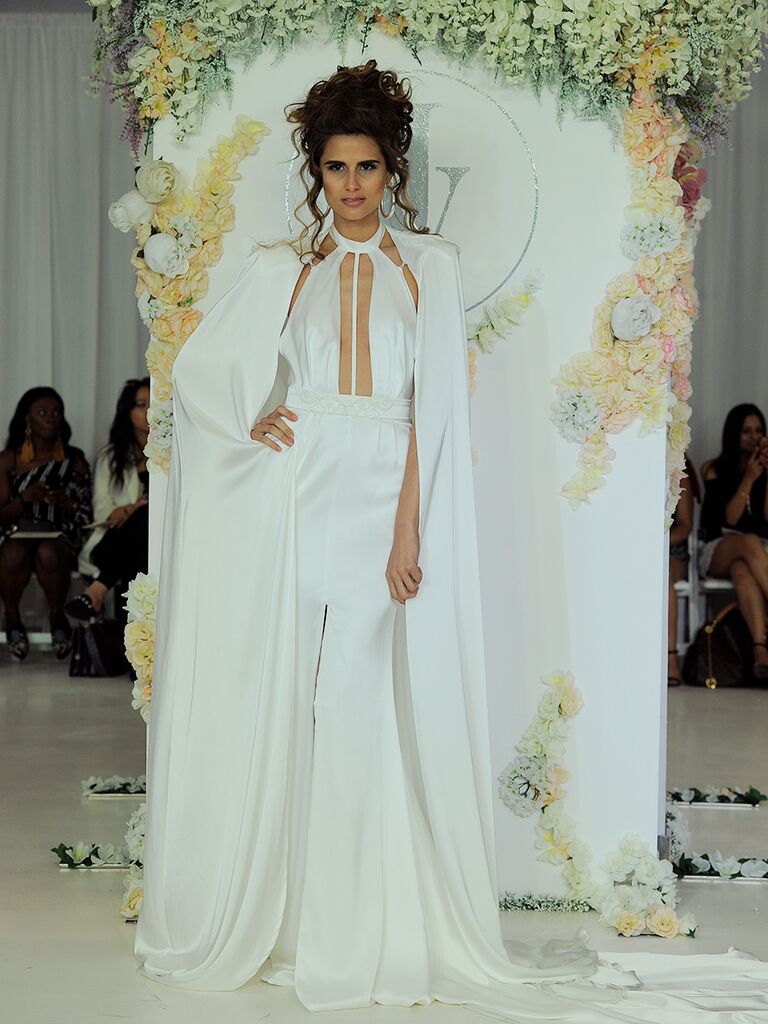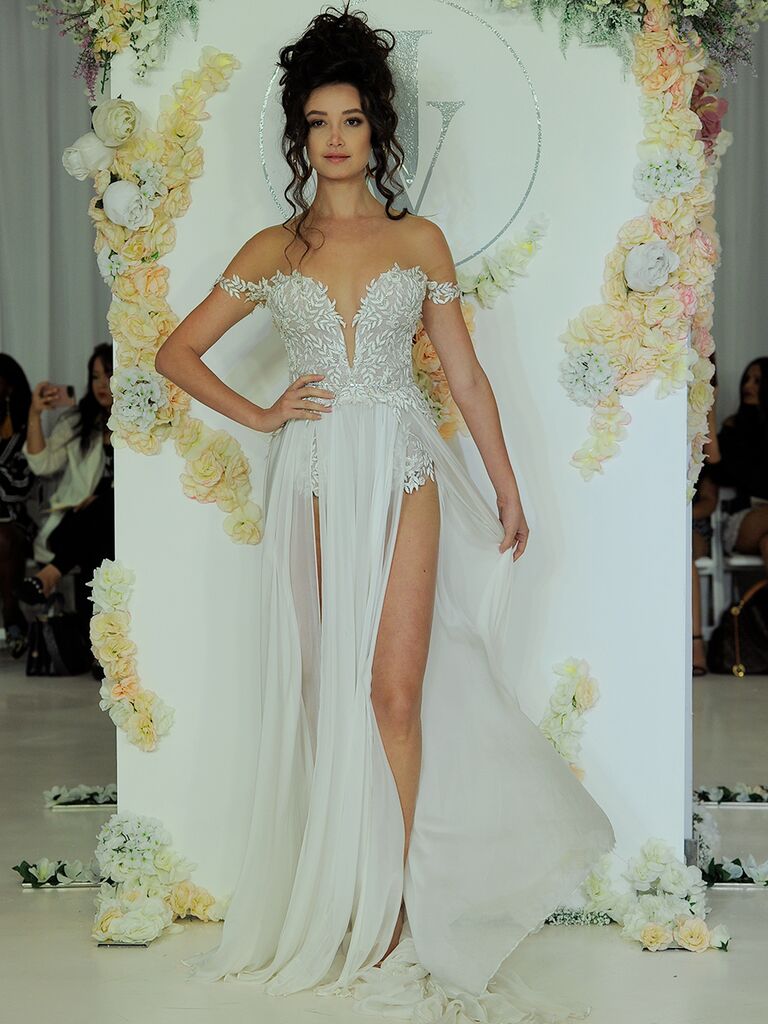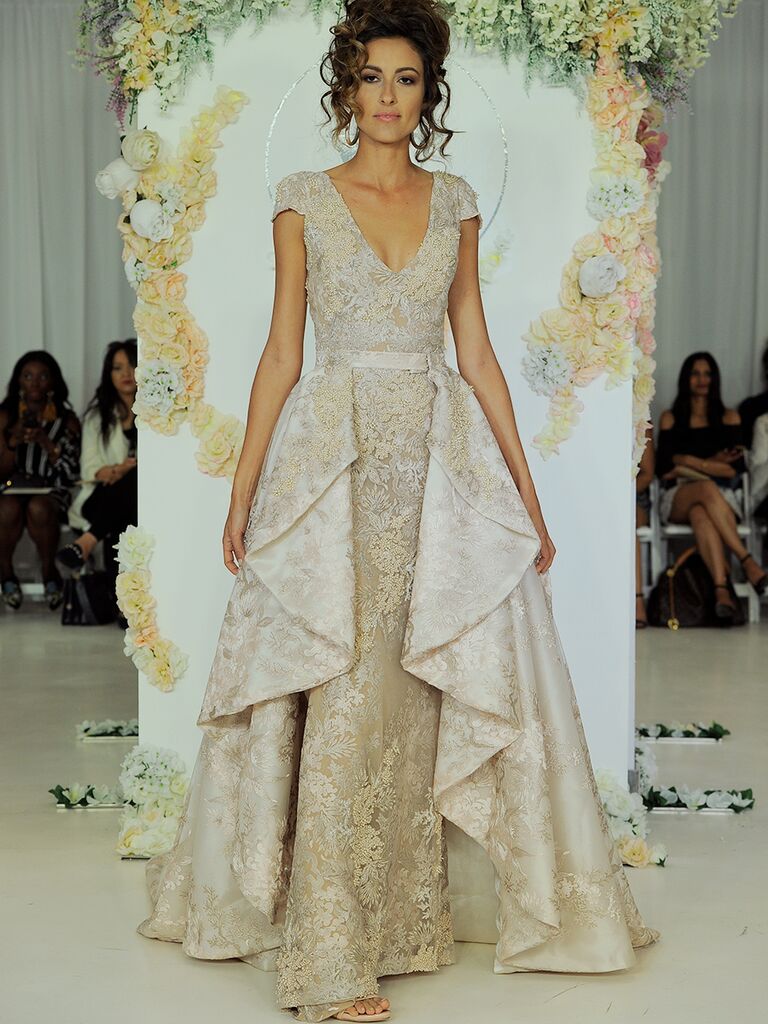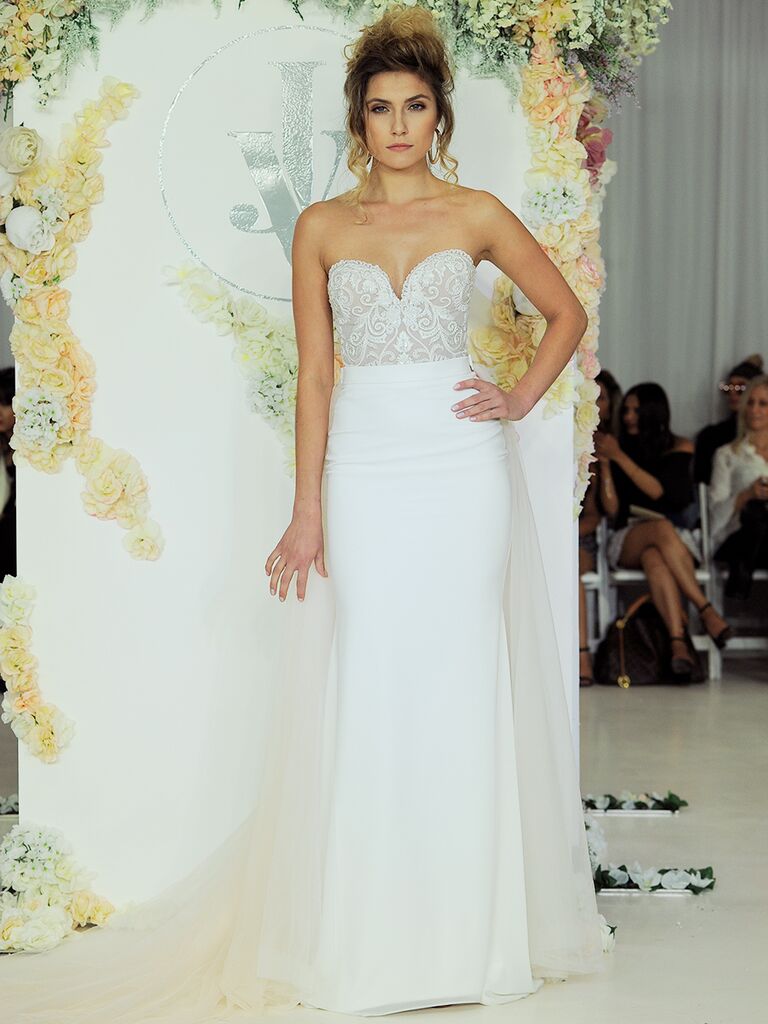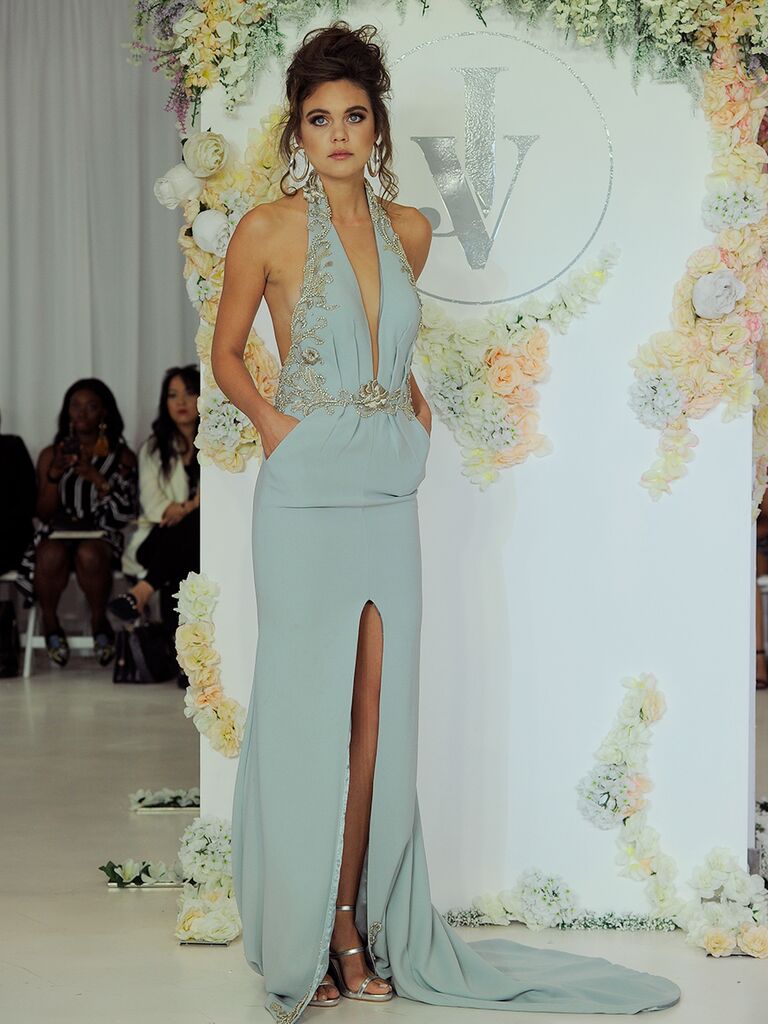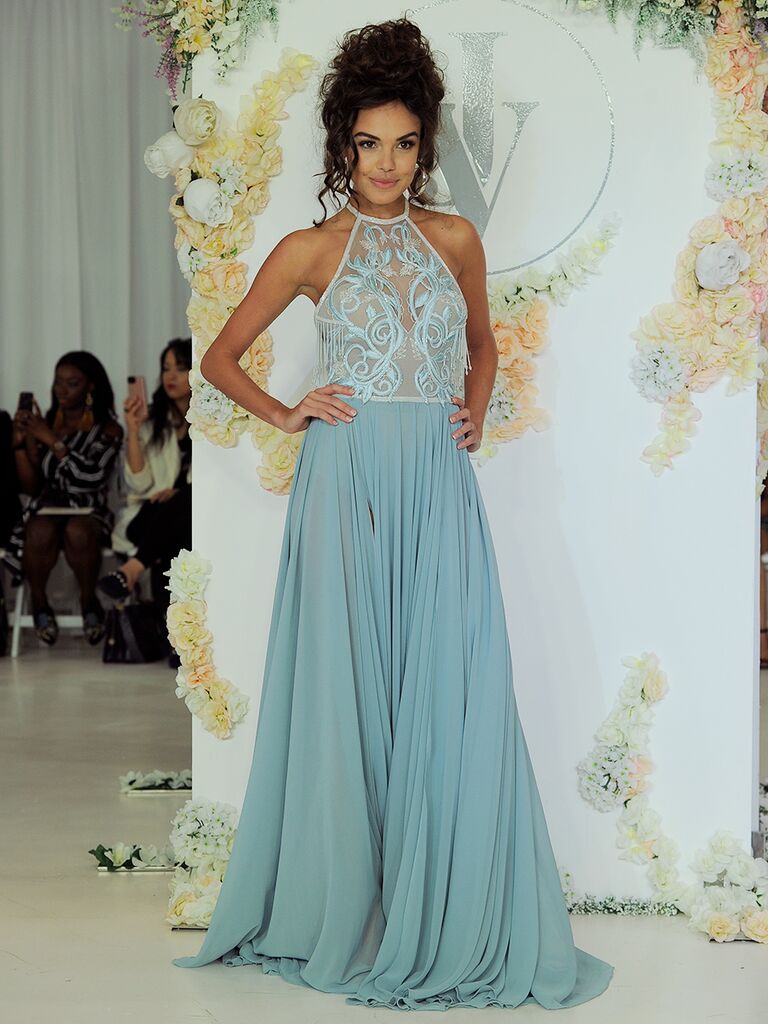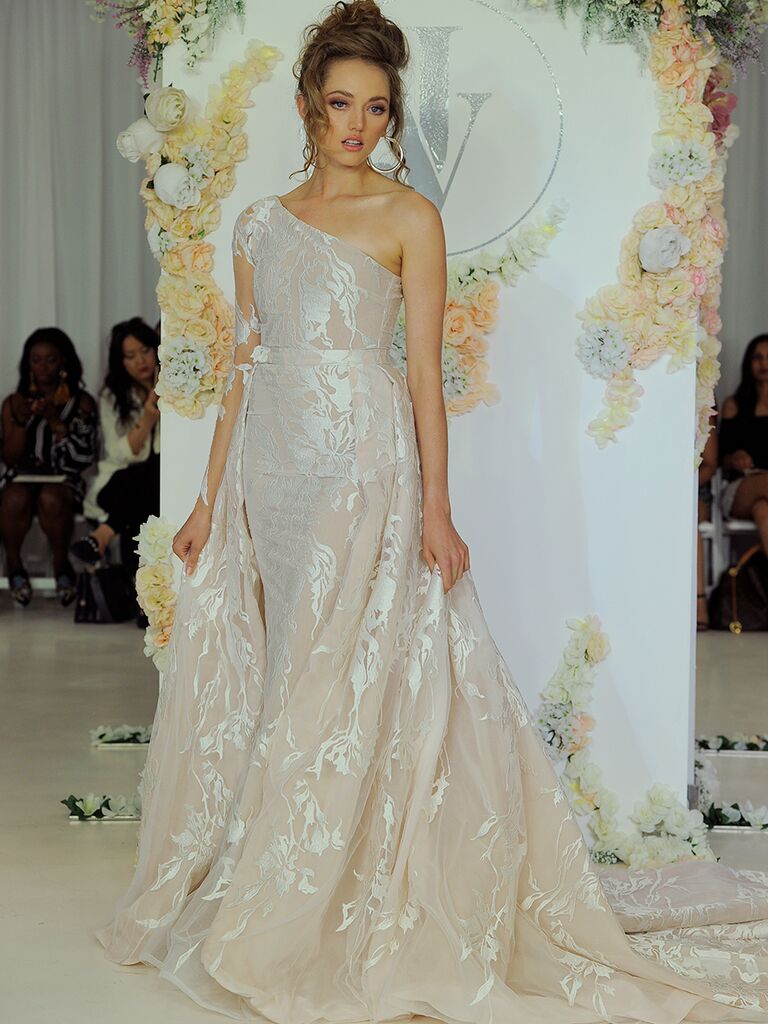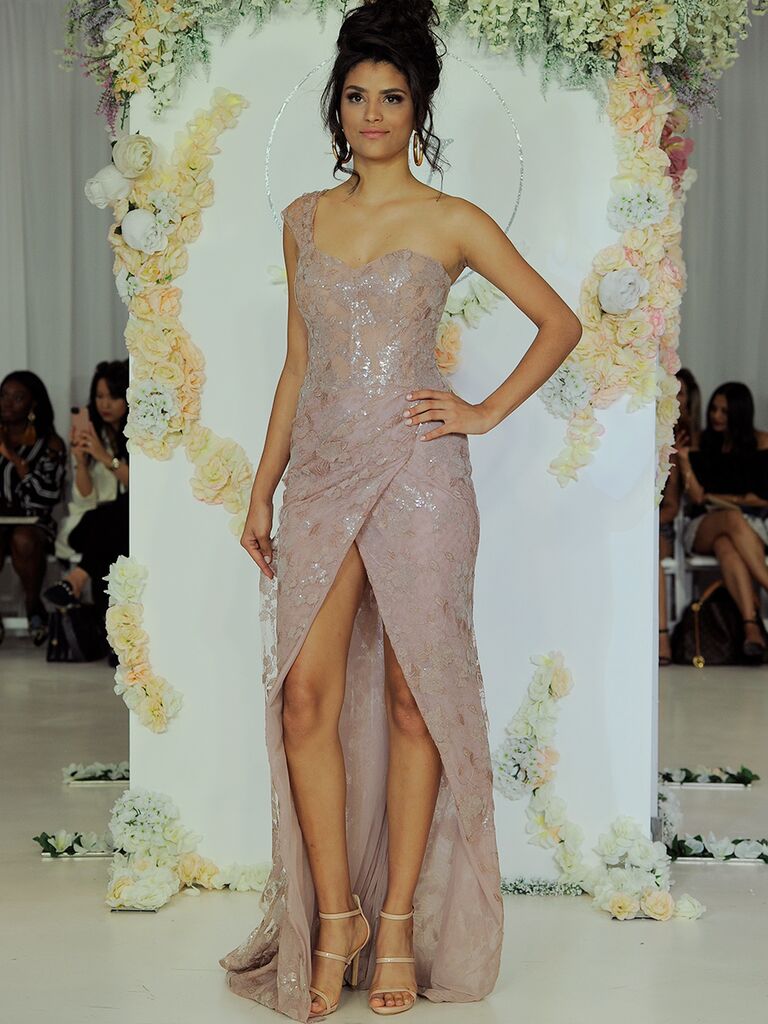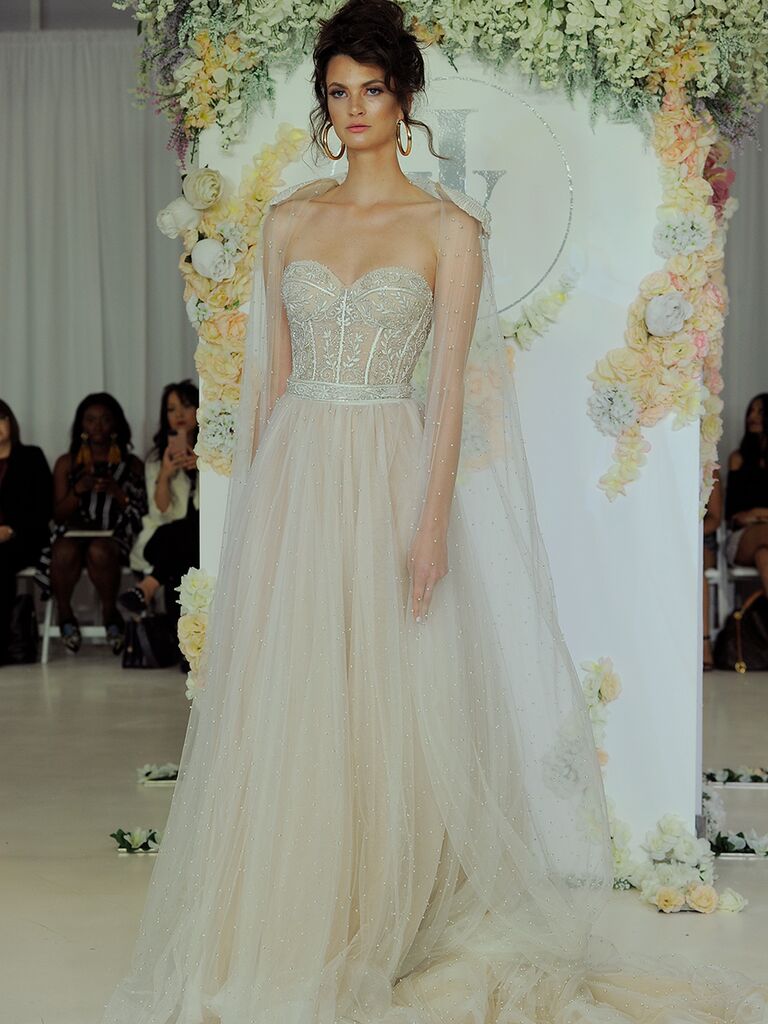 To check out all the Bridal Fashion Week galleries, plus wedding dress advice and more, go to TheKnot.com/frontrow.