How to Plan the Perfect Honeymoon in Key West, for Every Type of Couple
We put together customized itineraries for a guaranteed amazing trip.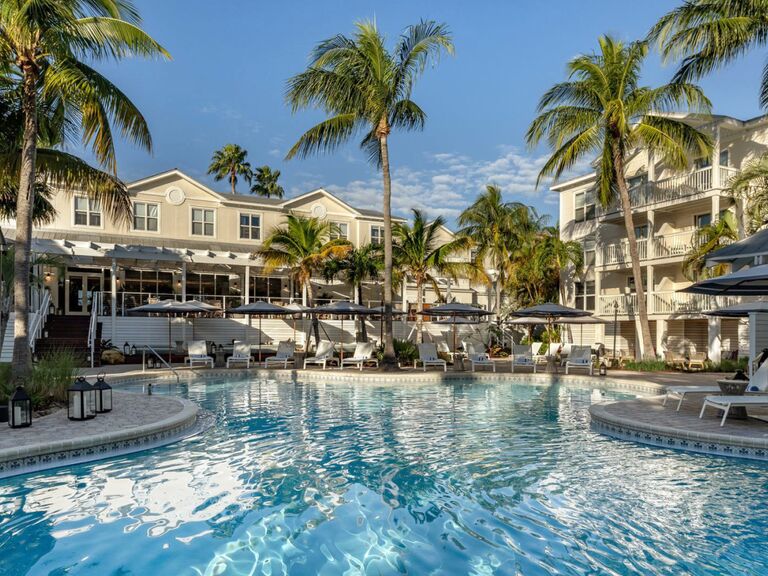 Barbary Beach House
When you envision your ideal honeymoon, what do you see: Miles of coastline dotted with coral life and tropical fish? Fiery sunsets over sparkling, azure waters? A thriving, inclusive community with a long cultural legacy? If so, do yourself a favor: Plan to spend your post-wedding bliss in the Florida Keys—specifically, Key West, where there's truly something for every type of couple. Whether you're looking for once-in-a-lifetime adventures or just a chill stay in paradise, check out the interactive map below to see our picks for where to stay and what to do.

Find even more amazing places to stay and activities to plan for your Key West honeymoon here. For the latest protocols on health & safety in The Florida Keys, please visit fla-keys.com.