Kim Kardashian, Kanye West and These 5 Celeb Couples Are Still in the Honeymoon Phase
by Ivy Jacobson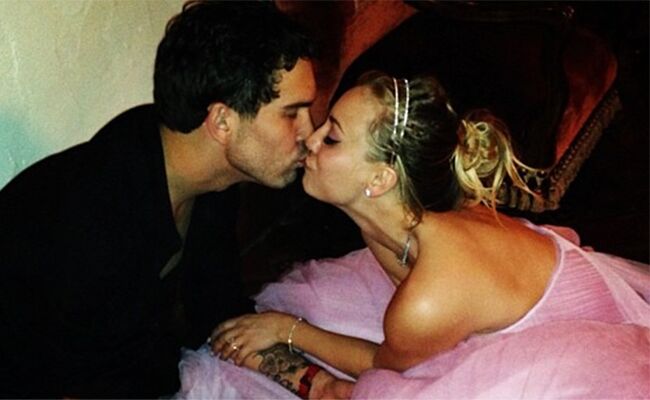 Even though Kim Kardashian got married only a month ago, she recently told the Daily Mail, "I feel as though we'll always be in the honeymoon period. I try to treat [Kanye West] like it's his birthday every single day. I think we'll always be like that."
While Kim and Kanye's wedding was certainly indicative of endless VIP spousal treatment, there lots of other celebrity couples that have had secret weddings, televised vows and everything in between and are still in their honeymoon phase long after their nuptials.
1. Rachel Weisz and Daniel Craig
"I'm sorry," Rachel told The Telegraph. "I'm a newlywed. I'm still a blushing bride and it's really private. I can't tell you anything."
Read the rest on TheNest.com…
More Must-Clicks: