Last-minute Wedding Day Hair and Makeup Ideas
by Jennie Ma
For those last minute brides who didn't have time to plan a regimented beauty routine, don't worry, it's not too late. Here are some beauty ideas that you can incorporate the day of your wedding.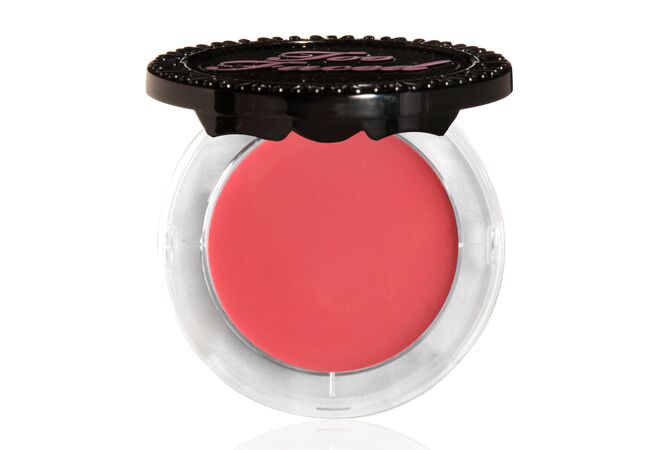 Color Extraordinaire
Just pack this little compact cream in your clutch for your one stop color shop. It doubles as a blush, lipstick and even eyeshadow in a crunch.
Full Bloom Lip and Cheek Creme Color, $21, TooFaced.com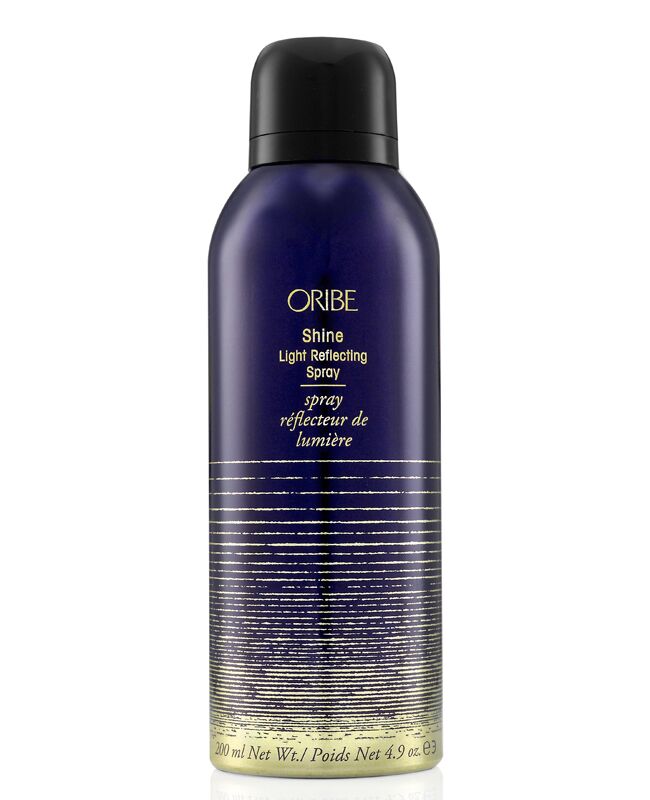 Hair Gloss
Didn't put your hair through a gazillion different conditioning masks? It's okay. You can fake a shine with this reflecting spray. It's loaded with natural extracts (like lemongrass, sunflower and amber) as well as argan oil to give you glossy, luminous locks.
Shine Light Reflecting Spray, $36, Oribe.com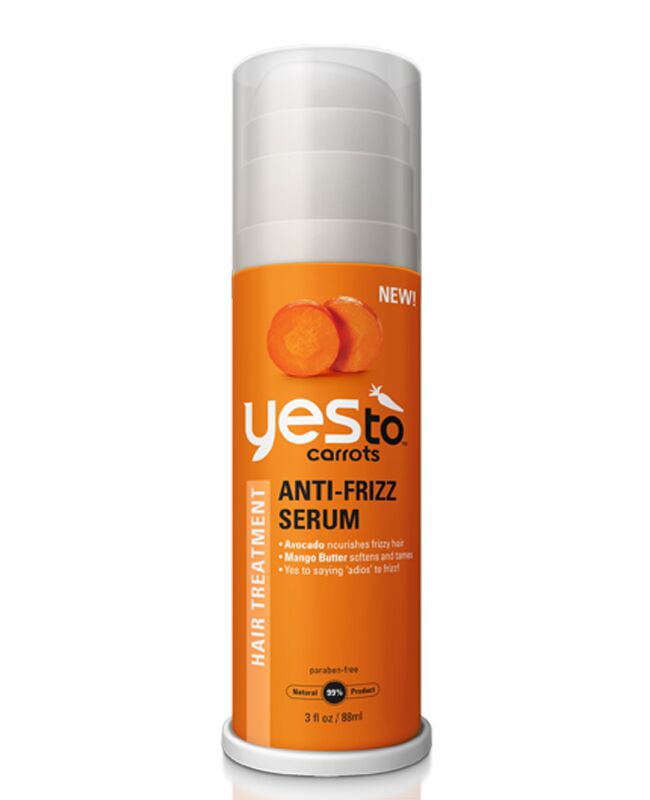 Humidity Helper
If there is one thing that Mother Nature likes to remind us of, it's that she is the one calling the shots. So you'll need a backup plan if she decides she wants to throw some humidity into your wedding day mix. Rub an anti-frizzing serum into your hair to be prepared for the worst.
Anti-Frizz Serum, $8, YesToCarrots.com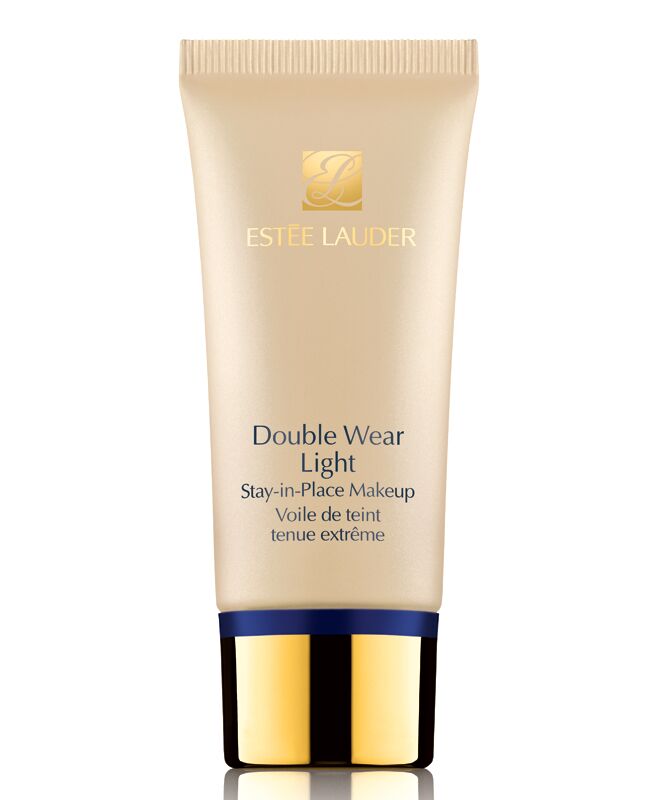 Lock-in Foundation
So you didn't have time to schedule in an airbrushing appointment. No big deal. This ultra light weight but super strength foundation won't budge or melt off, no matter how much the sun is shining on you during the ceremony.
Double Wear Light Stay-in-Place Makeup, $36, EsteeLauder.com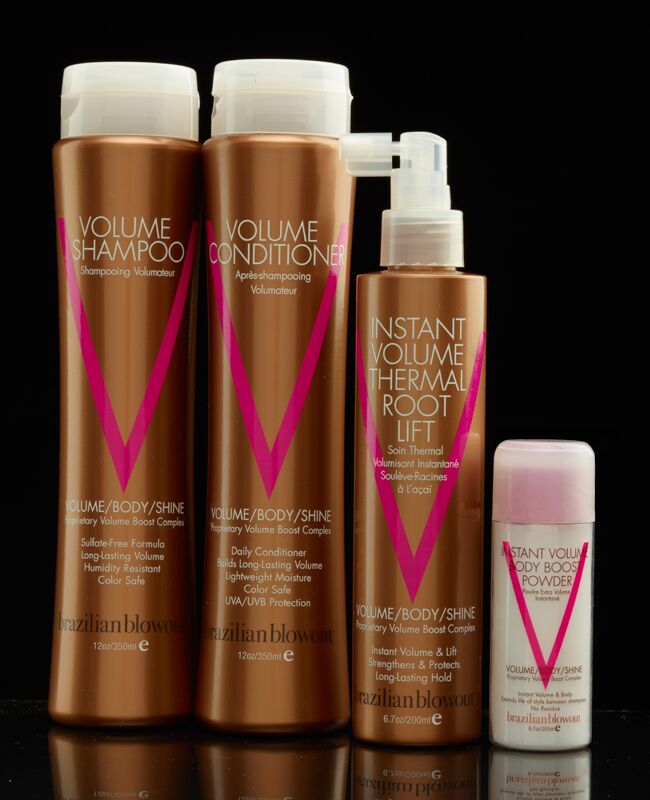 Pick Me Up
It's bound to happen—you get your hair blow out in the morning but after the ceremony it's fallen completely flat. Toss a body boosting powder into your day of bag (or use any of these products above) to instant give your hair a lift. Just use it sparingly. The idea is to have volume not a beehive.
Instant Volume Body Boost Powder, BrazilianBlowout.com