See Every Elegant Liancarlo Wedding Dress for Fall 2016 Here
Designer Carlos Ramirez's latest collection brings modern romance to a whole new level. See every dress from his Fall 2016 collection here.
by Jaclyn Saumell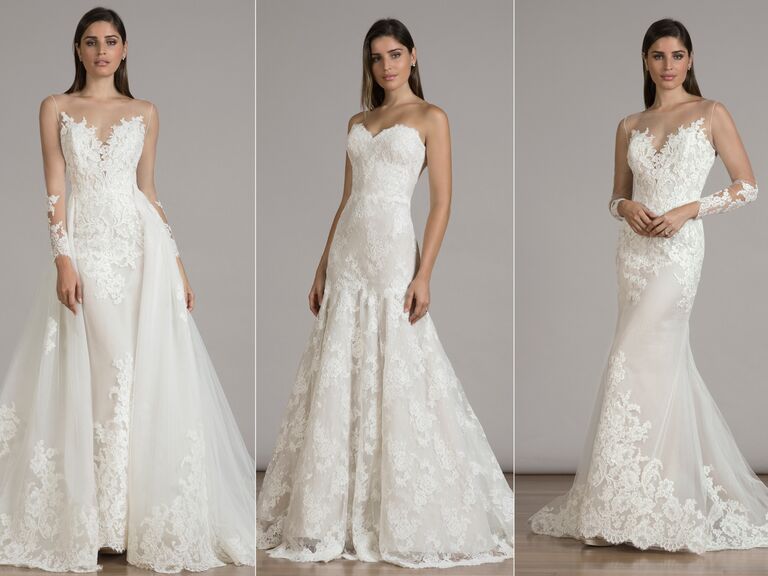 The designer: Liancarlo
The details: With his latest collection, Liancarlo designer and owner Carlos Ramirez transforms classic silhouettes into the epitome of modern romance. Each design captures chic delicate embroidery, lace and beading alongside unexpected appliqués, underlays and cuts. The modern bride who loves subtle touches will have plenty of options to choose from here.

The looks: Chic A-line gowns covered in delicate white details and a bold blue mermaid wedding dress with a silvery-shimmer overlay are just the beginning for this collection. Don't be surprised if each and every dress has you saying "This is the one!" (We've already done that with three gowns!)
See every dress from Liancarlo's Fall 2016 line below. Love these looks? Shop Liancarlo wedding dresses that are available right now.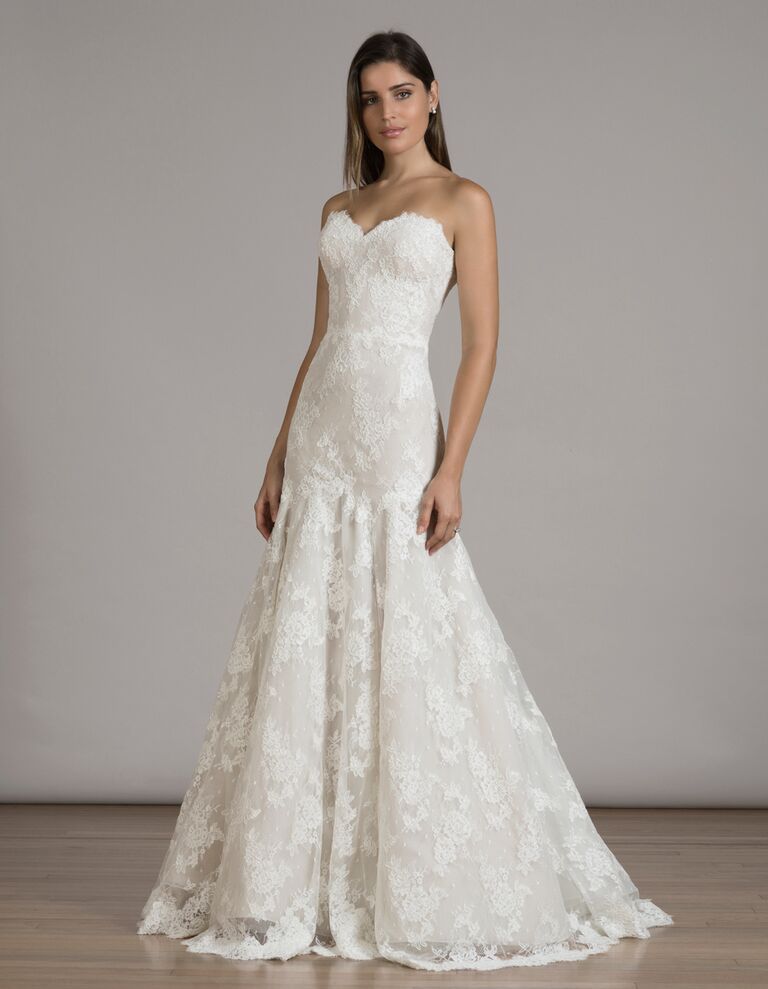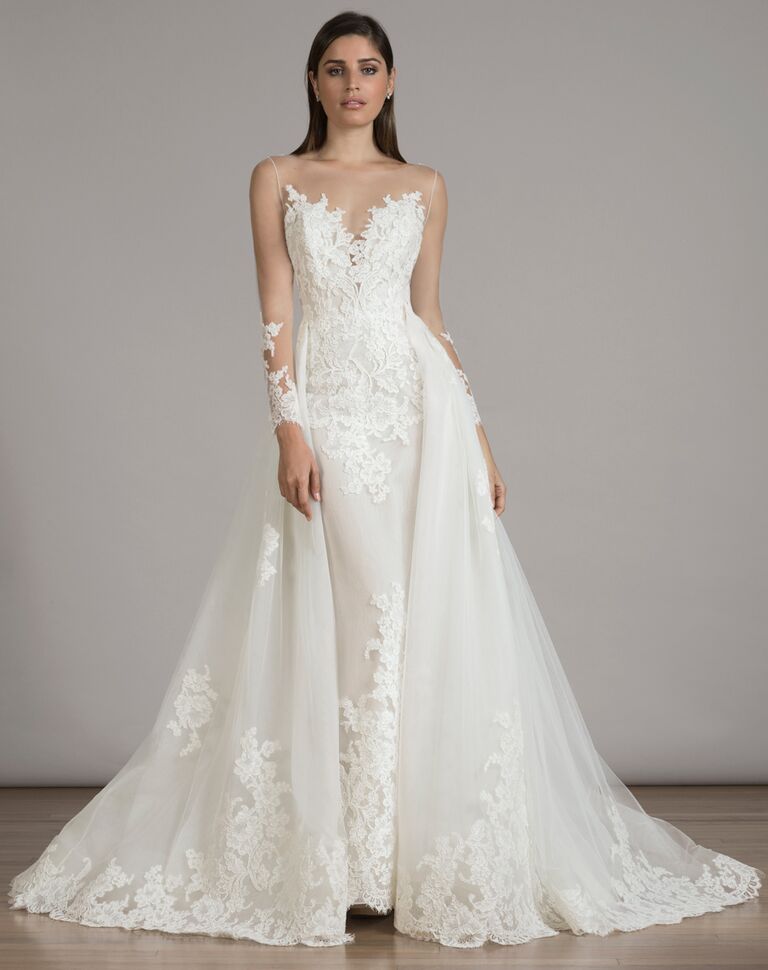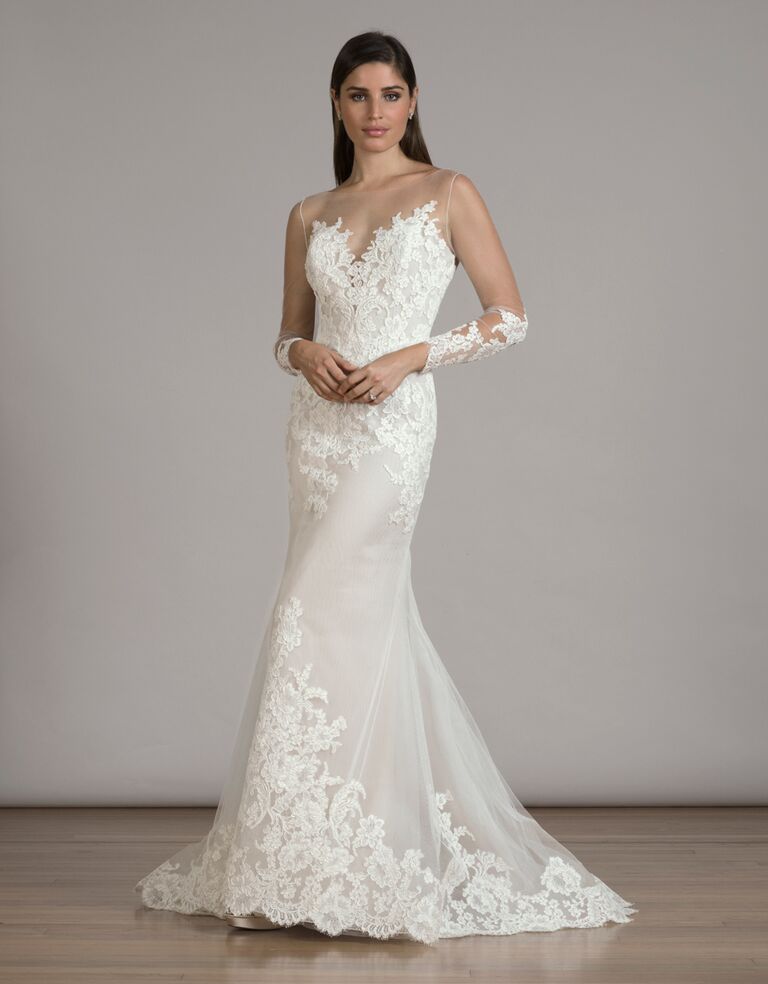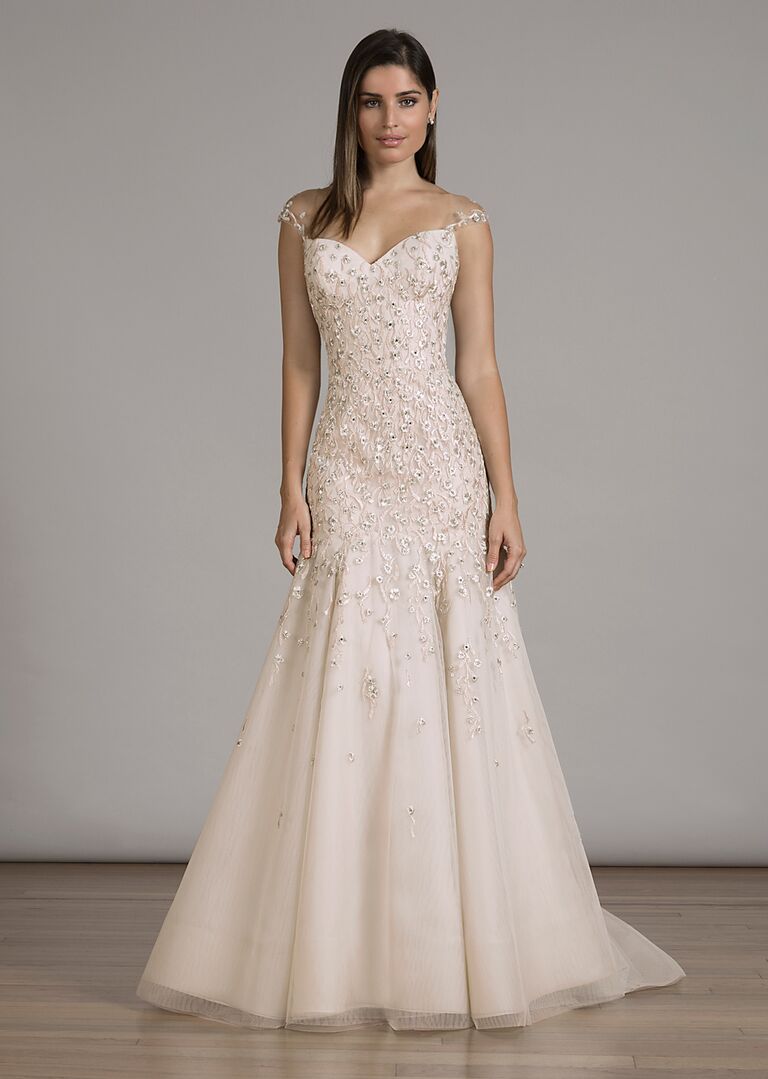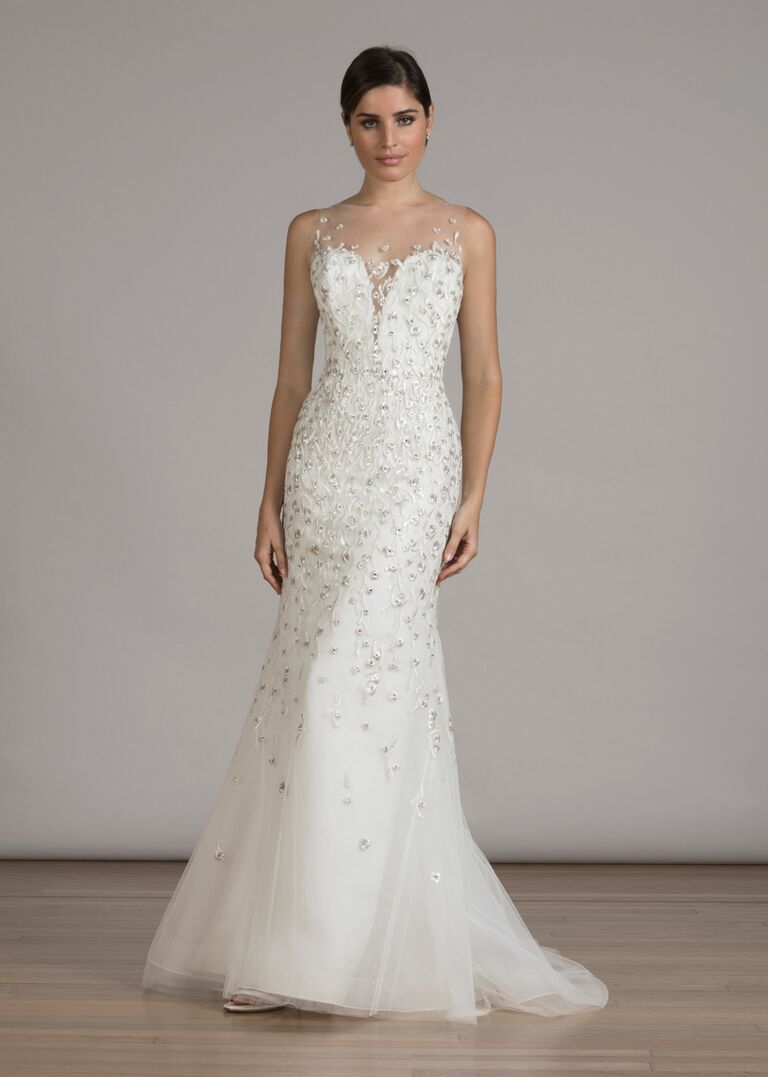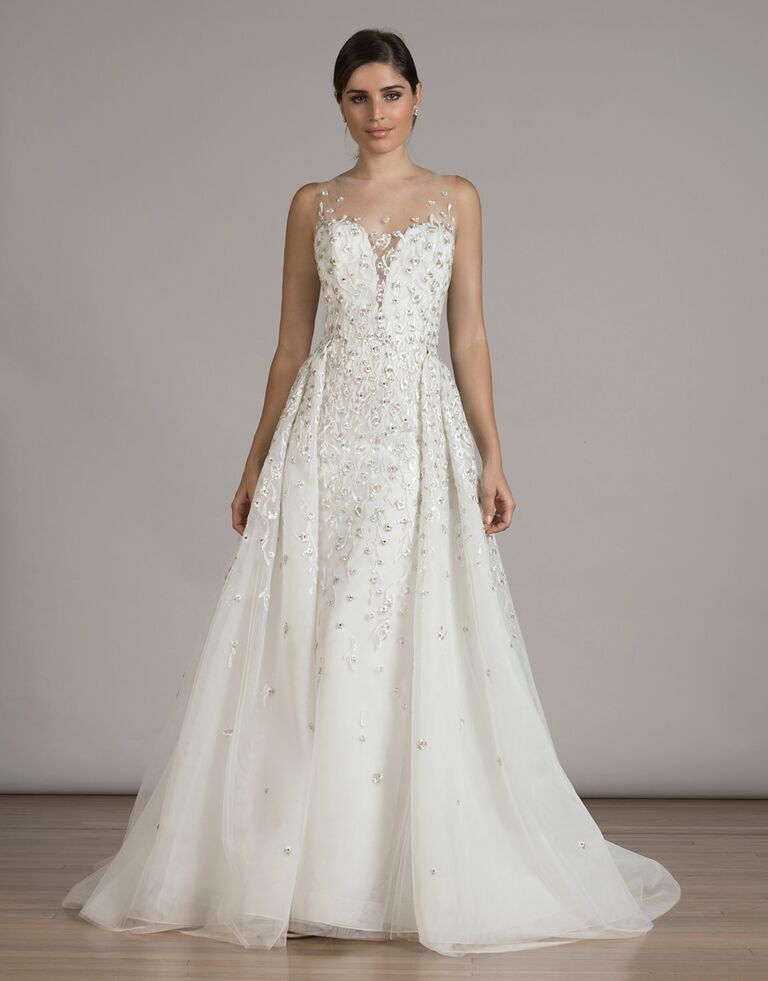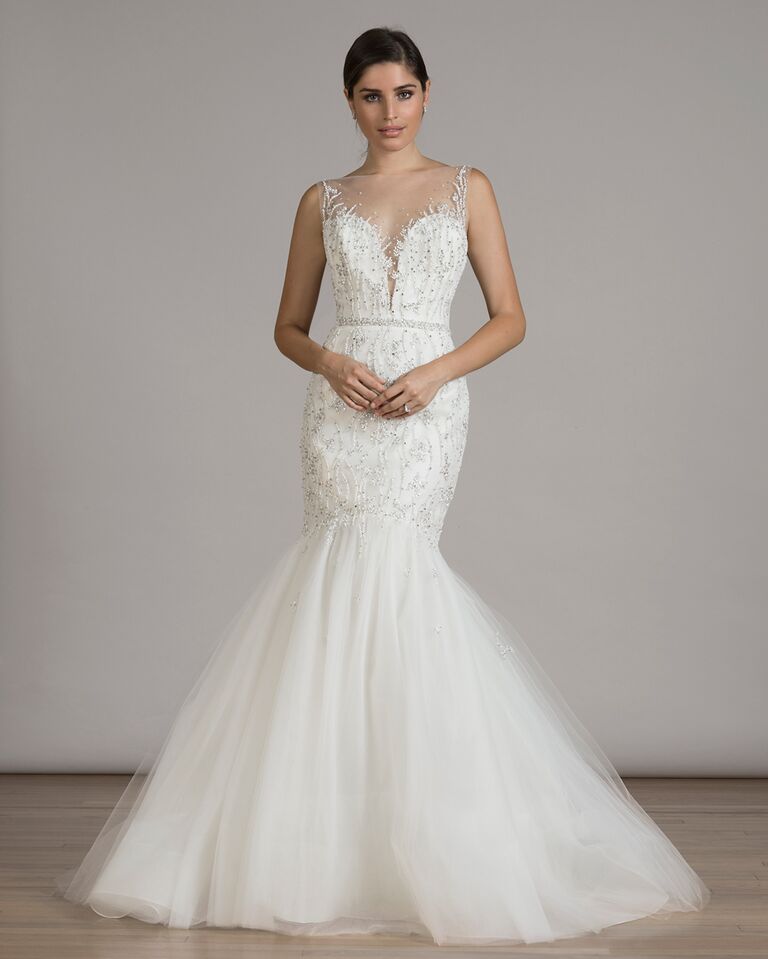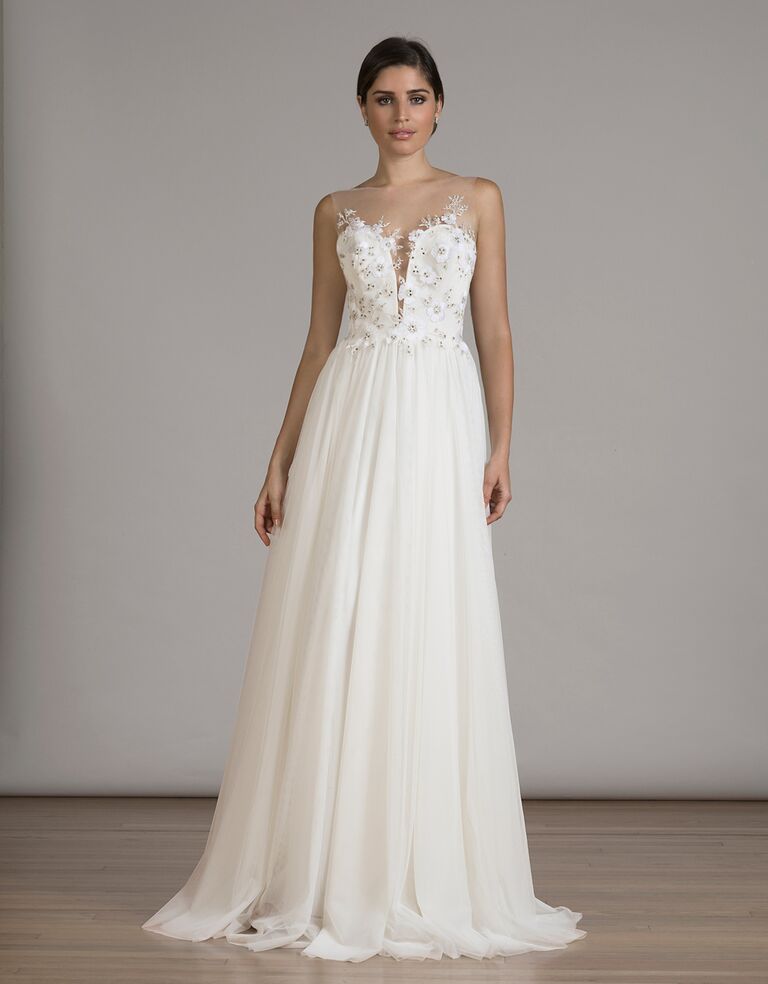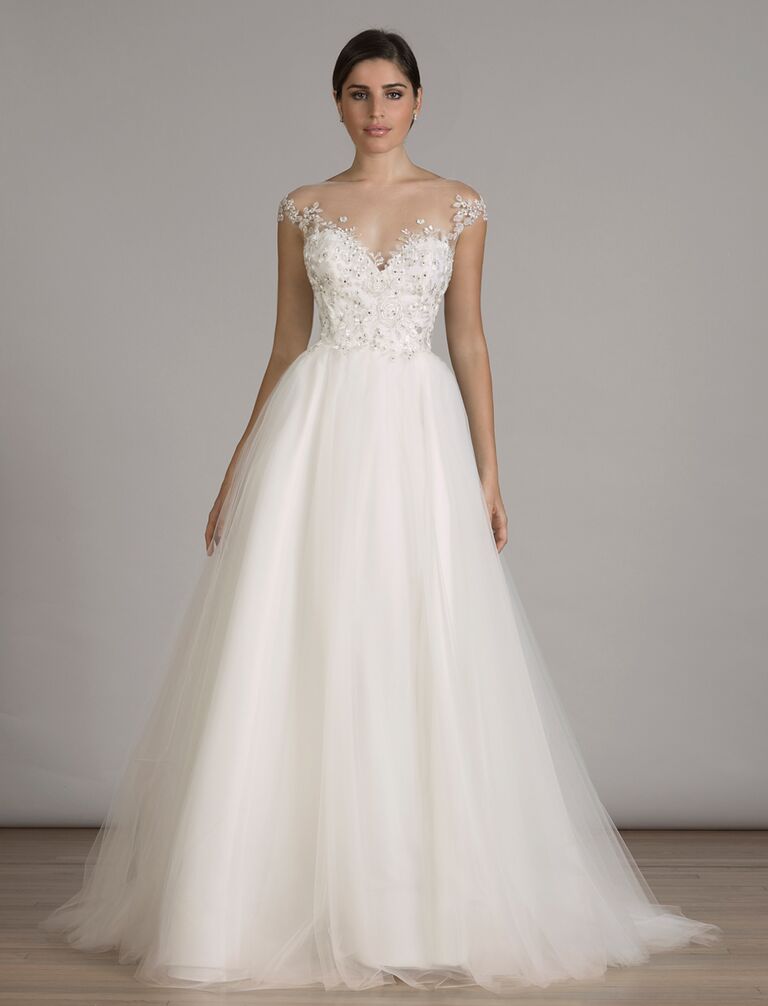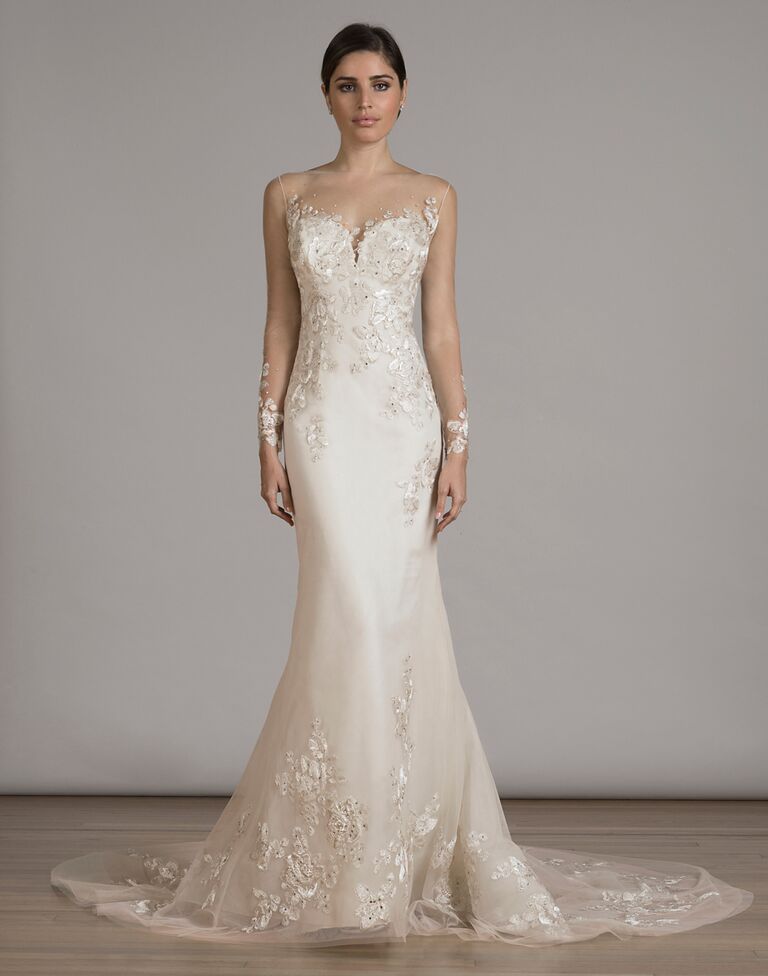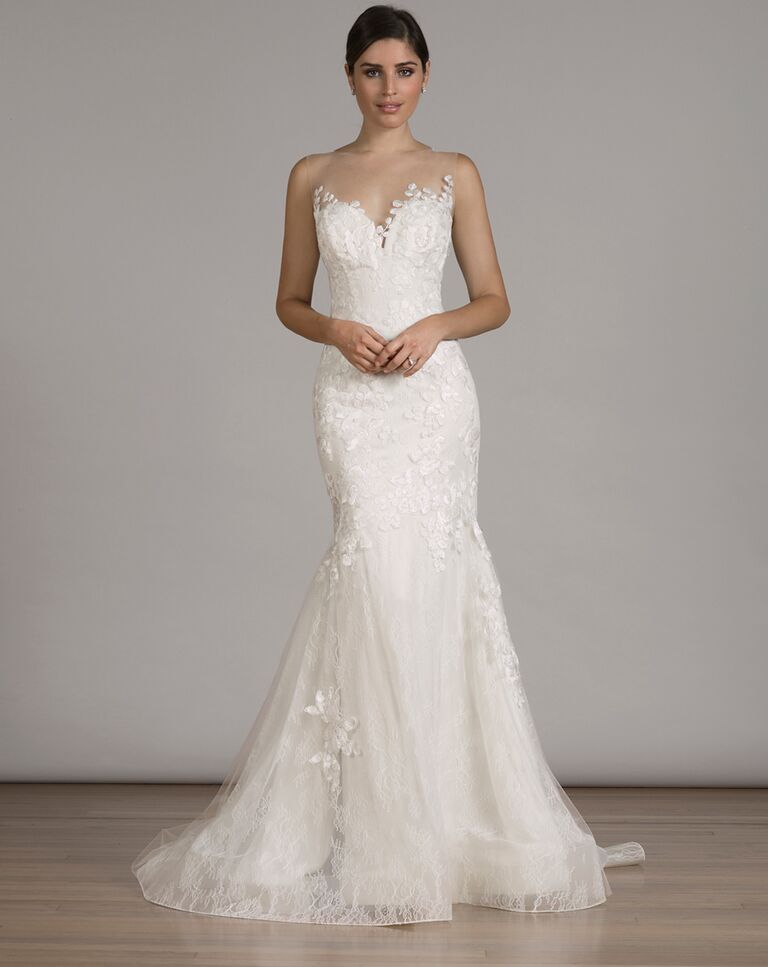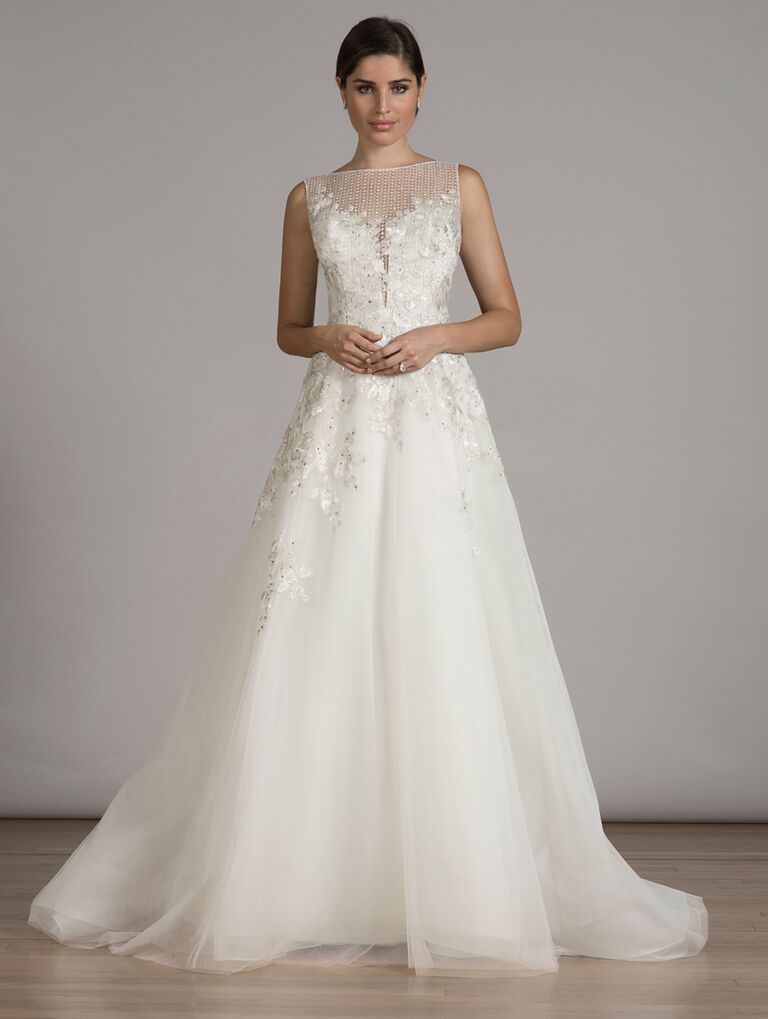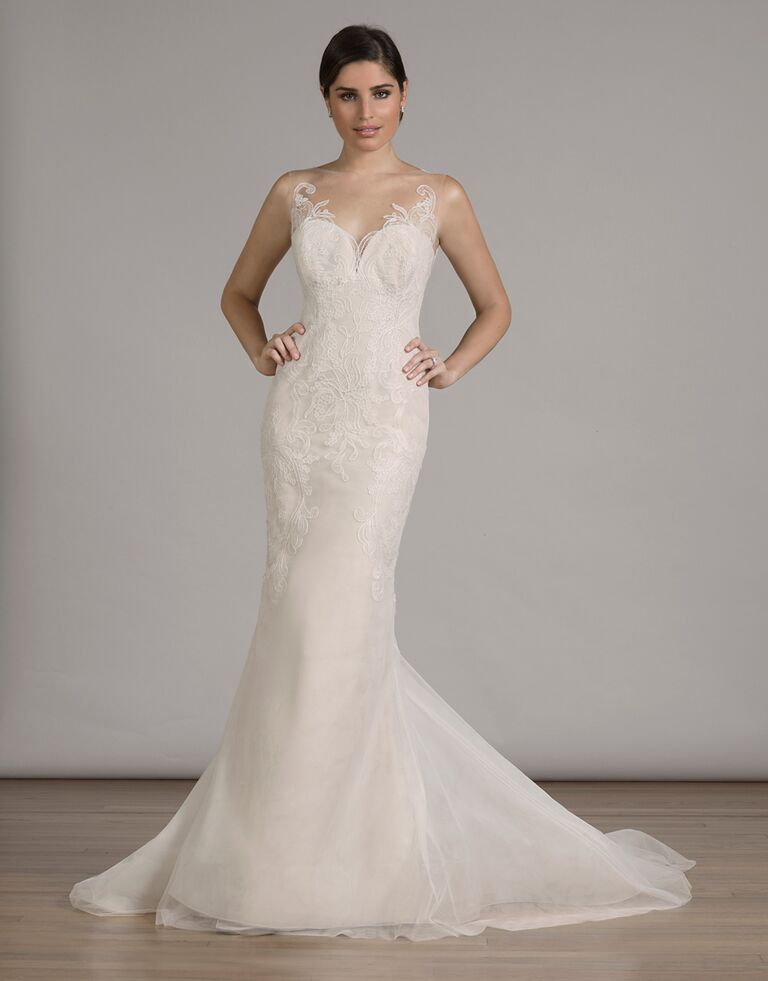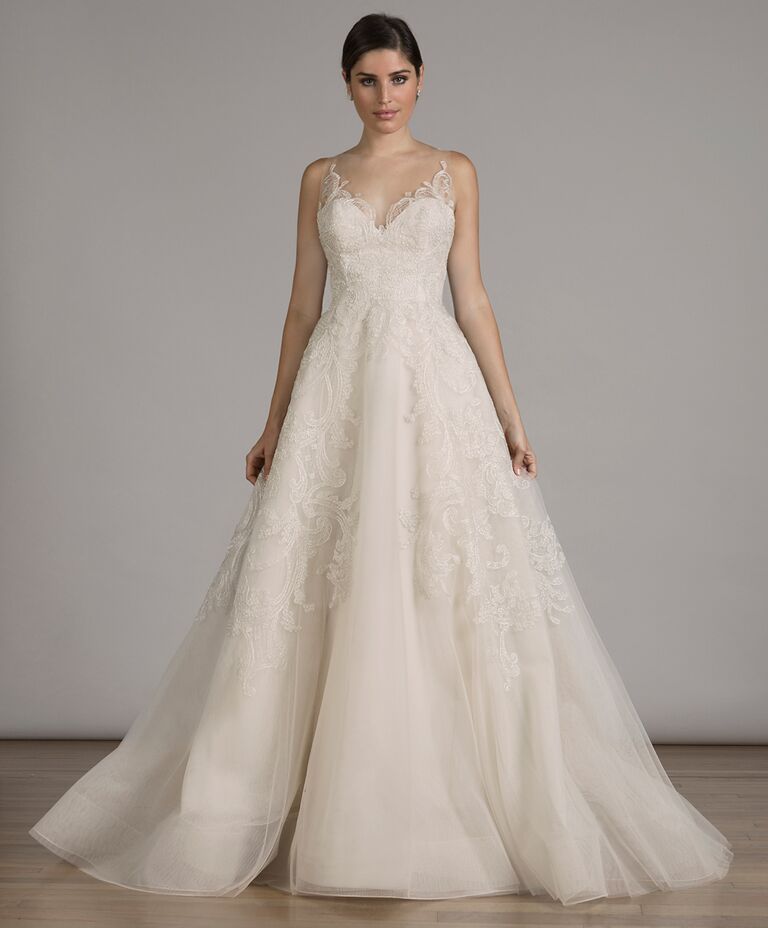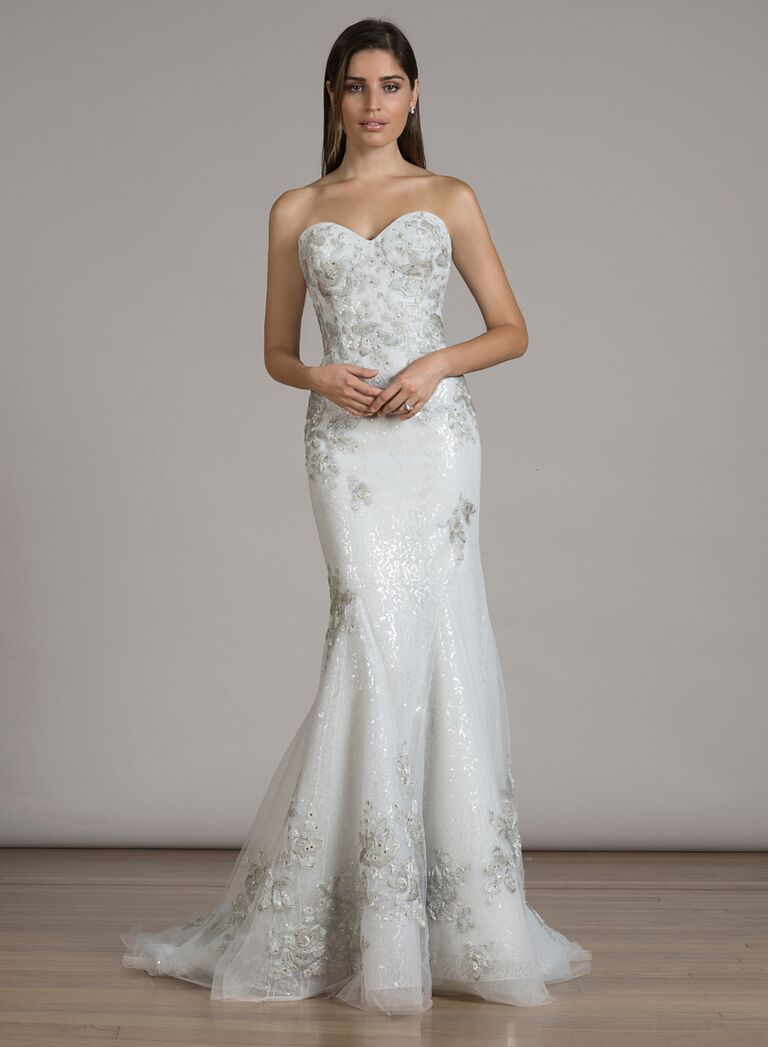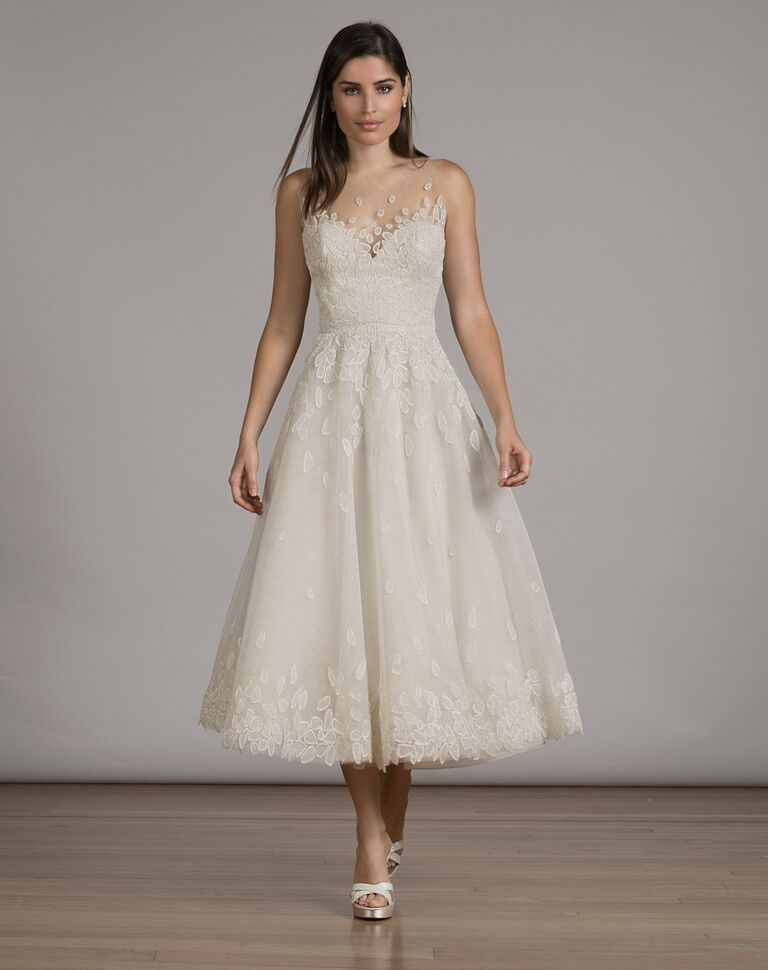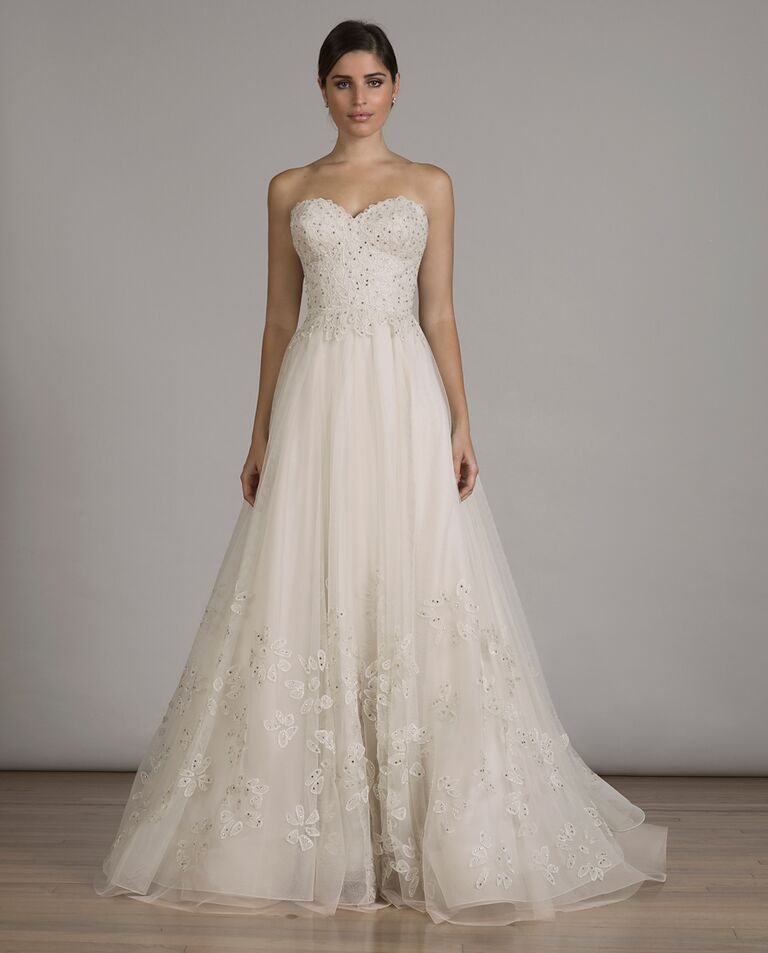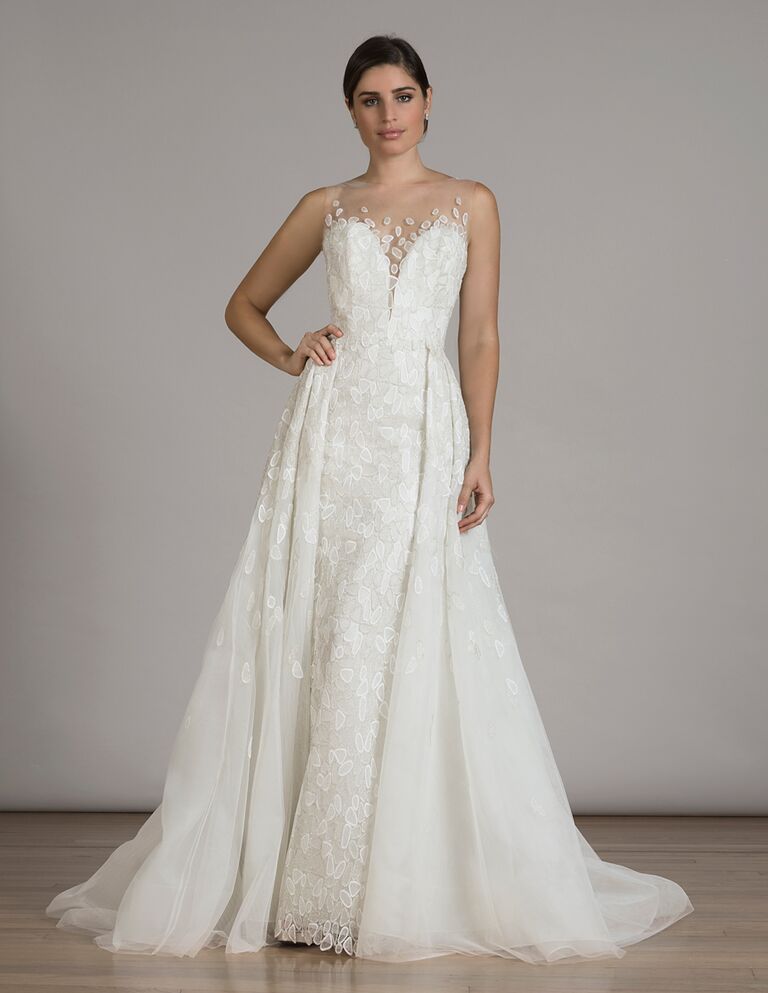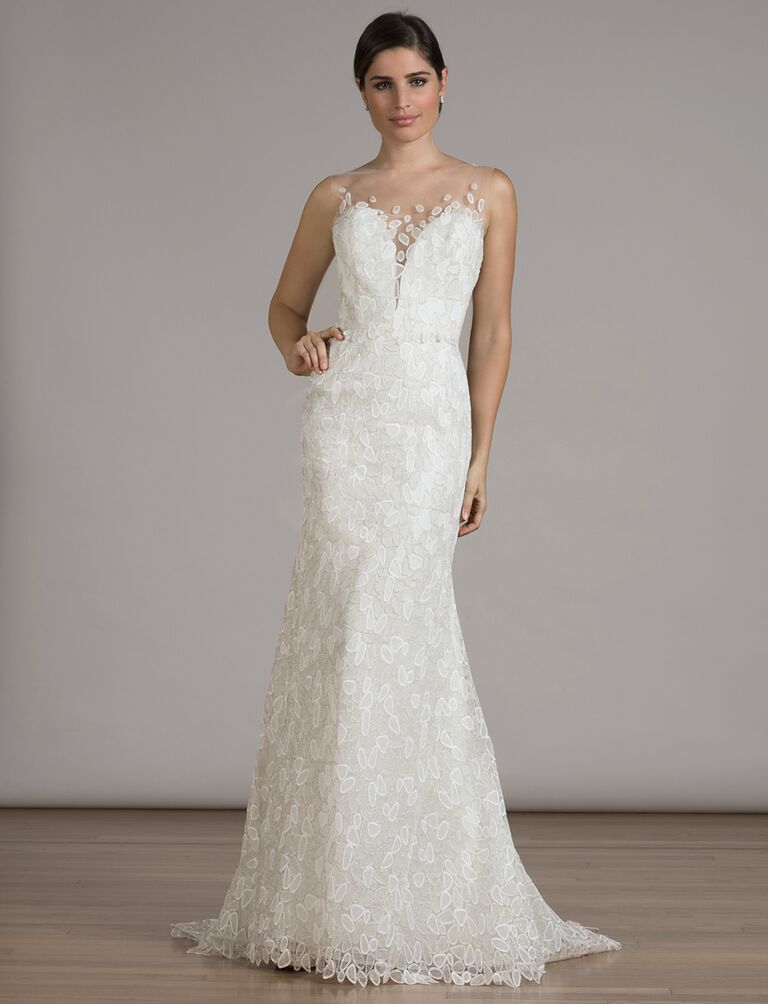 To check out all the Bridal Fashion Week galleries, plus wedding dress advice and more, go to theknot.com/frontrow.