What If I Lose Weight After I Buy My Wedding Dress?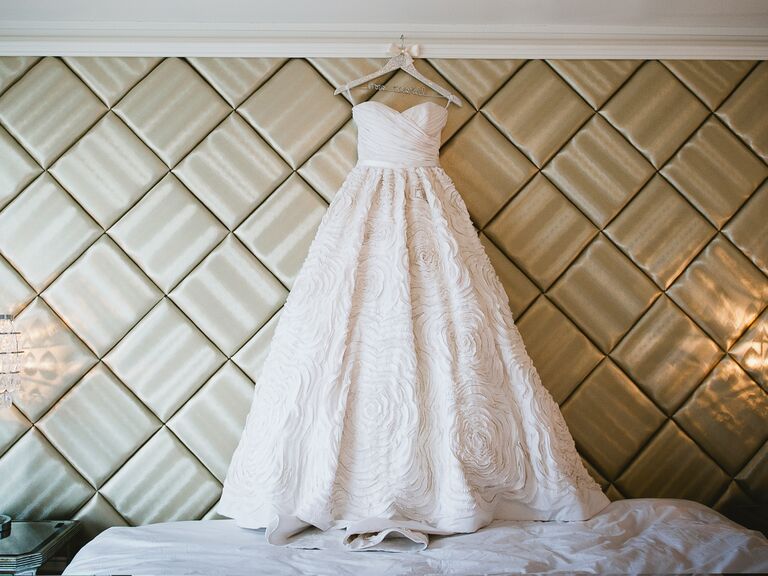 photo by
Tracey Sanders Photography
Q:

What happens if I lose weight after I buy my wedding dress?

A:

While we recommend purchasing a wedding dress that works for your current weight and body shape, we understand the stress of wedding planning (and the pressure to look your best!) means you might shed some pounds in between gown shopping and your wedding day. If this is the case, you're actually in luck—it's a lot easier to take in a dress than it is to add fabric that perfectly matches the rest of your gown. "Brides should realize that taking on a new workout will change their sizing and proportions, even if the scale says they're not shrinking," says seamstress Harper Della-Piana of Seams Couture. "Our custom gowns are made to order, so we start with a muslin. If the bride's body changes, we can take in the muslin as we go." If you lose a lot of weight (say, over 20 lbs.) you can opt to resize your entire dress, but expect that kind of work to be much pricier than your average round of alterations.

Want more? Check out how to beat wedding dress shopping stress here!