Love the 'Downton Abbey' Castle? Stay There During Your Honeymoon!
by Ivy Jacobson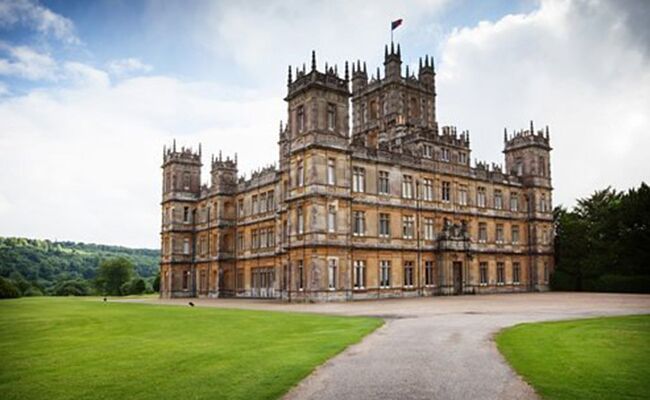 Planning your honeymoon? Consider living like the Countess and Earl of Grantham for a weekend and stay at the castle that Downton Abbey's filmed at, Highclere Castle, in Hampshire, England. Even though it's open to the public for tours and available for weddings, this is the first time that it's offered an overnight stay for visitors. Two restored stone cottages on the castle's property that were built around 1840 are now available to reserve for Valentine's Day and Easter.
The website states:
"Highclere's London Lodge is available to book for February 13th (Valentine's Day 2015) and then on specific days through the Easter public opening of Highclere Castle. There are special packages to tour the Castle when you are staying at London Lodge."
Read the rest on TheNest.com…
More Must-Clicks:
Home Tour: This Design Duo's Santa Monica Home is Eye Candy
How to Glam-Up That Hand-Me-Down Dresser