Add a Luxe Touch to Your Wedding Without Going Over Your Budget
Diann Valentine of Living Well shares some special details that are sure to get noticed.
by Lauren Kay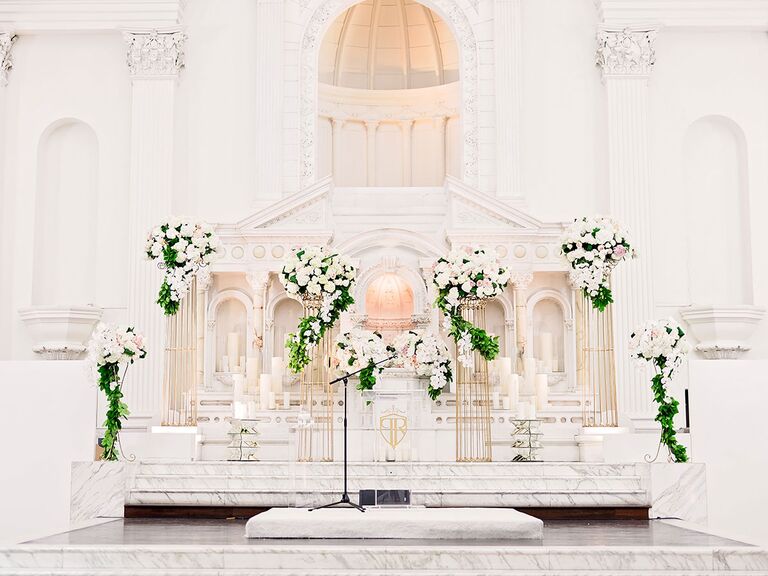 photo by
Pharris Photography
Want to add a wow factor to your wedding—but don't want to spend a huge chunk of change? Wedding planner Diann Valentine of Living Well has some ideas to give your wedding on a budget a luxe touch.
Flourishing Florals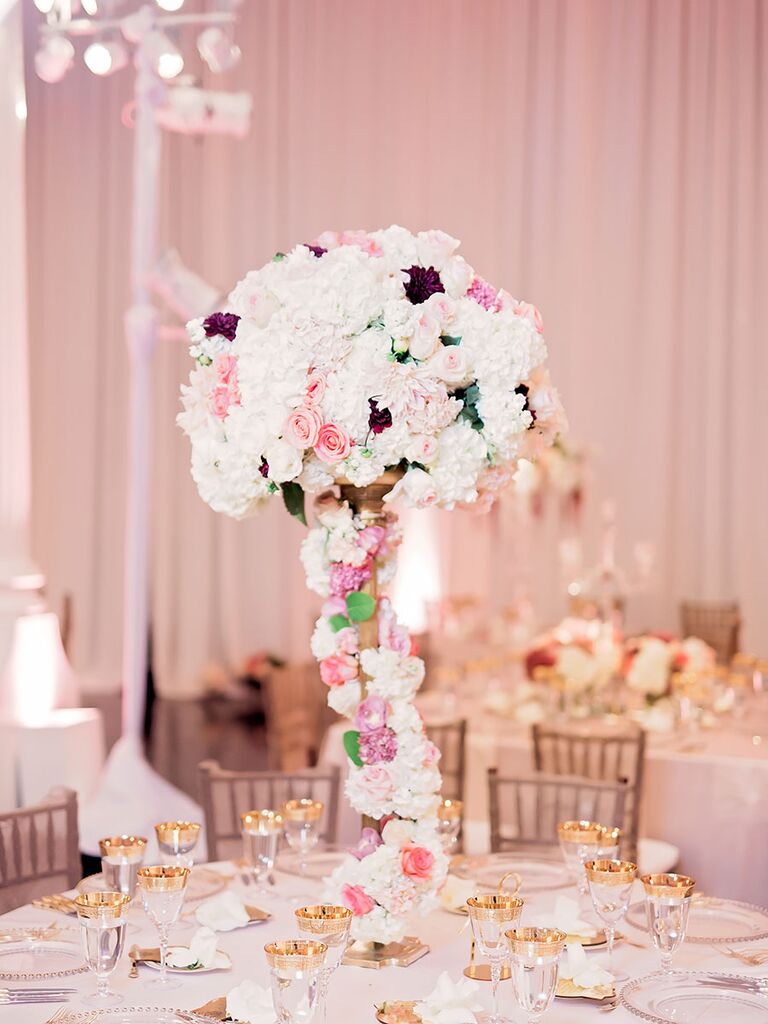 Turned-Up Tunes 
photo by

Pharris Photography
Music can add interest. A live band belting out soulful tunes or sultry lounge covers can up the ante in any setting. 
Metallic Accents
photo by

Pharris Photography
Using accents of gold and silver gives immediate glitz to any space. Don't feel like you have to use one or the other. The combination of the two gives you the freedom to mix various complementing colors. 
Fabric Details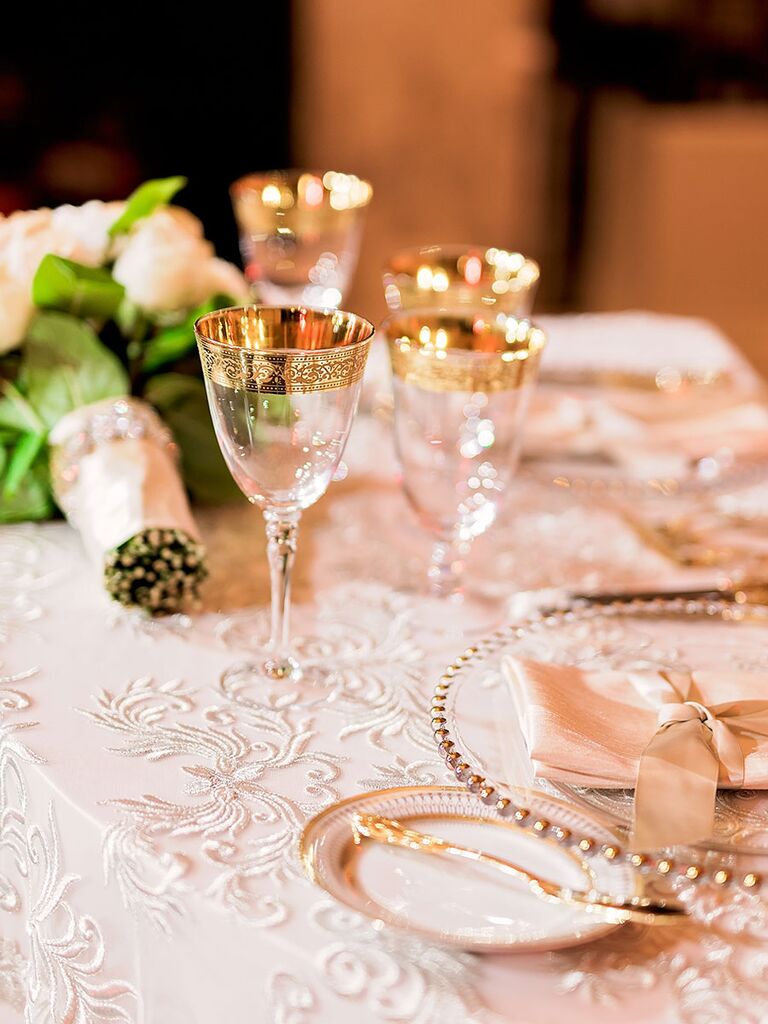 Swap out paper cocktail napkins with a linen—fabric napkins add a sophisticated touch to the bar. 
Love Note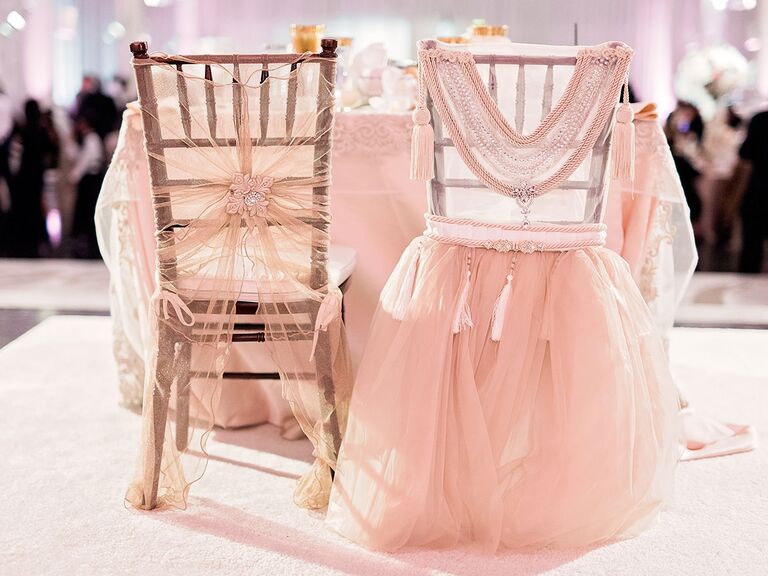 Share a love letter you and your new spouse wrote to each other with your friends and family. Set them on ceremony chairs or at their place setting. Your guests will feel like they're getting an intimate look into your relationship. 
Personalized Desserts
If you're serving a plated dessert as well as cake, ask for it to be served on a full-size dinner plate. Then, personalize the rim with your monogram, a love quote or motif in drizzled dark chocolate.