Why You Should Jump on the New Hinge Update
It might play more in your favor than you think.
by Andrea Fowler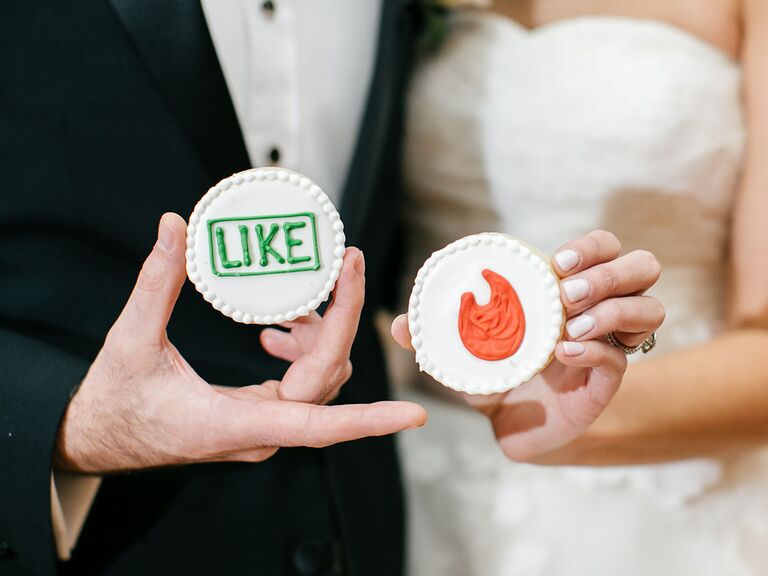 Say what you will about the millennial app-heavy dating scene, but no one can deny that there are engagements coming out of swiping and messaging. Tinder has more than 26 million matches per day, Happn has been connecting strangers who cross paths since 2014, JDate has over 80 pages of "success stories" on their site, and now Hinge completely redesigned its app's platform in an attempt to only connect people who are looking for long-term relationships.
"We believe technology has incredible potential to help people find compatible partners with which they can form successful relationships," says Justin McLeod, Hinge founder and CEO. "Given the current state of our culture, it's now more critical than ever that there exist a service that helps those bold enough to seek real relationships find meaningful connections, while still being accessible to the millennial generation."
At The Knot, we've heard just about every love story there is, and the number of couples who share that they first met through an app is happening more and more often. As a matter of fact, here are eight couples who met online or through dating apps that give us total #relationshipgoals.
Jennifer and Benjamin, Tinder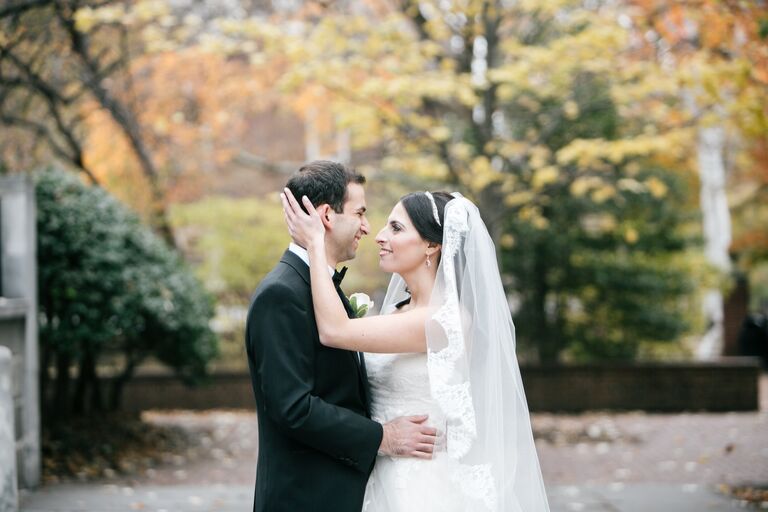 Jennifer wasn't looking for anything serious when she was casually swiping through Tinder while visiting her mother in Philadelphia—after all, she lived in New York.
See their wedding here.
Liz and Chris, OkCupid.com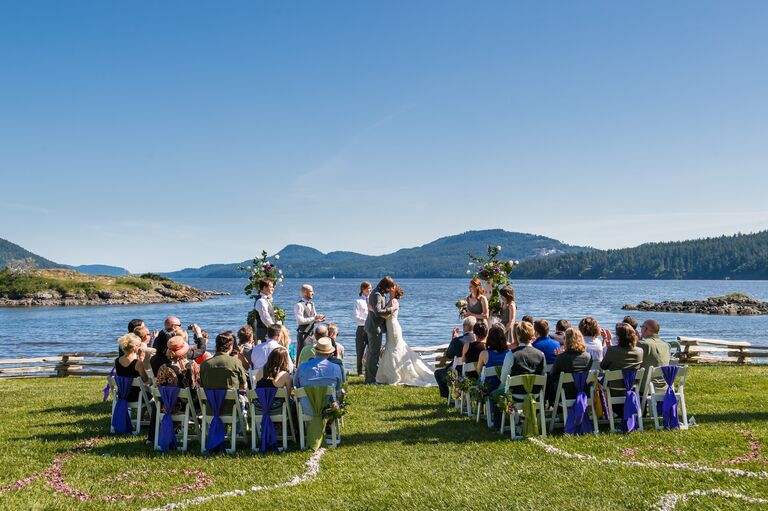 While finishing up graduate degrees, Liz and Chris were both members of OkCupid. They met up for dinner and four years later they were married.
See their wedding here.
Staci and John, Tinder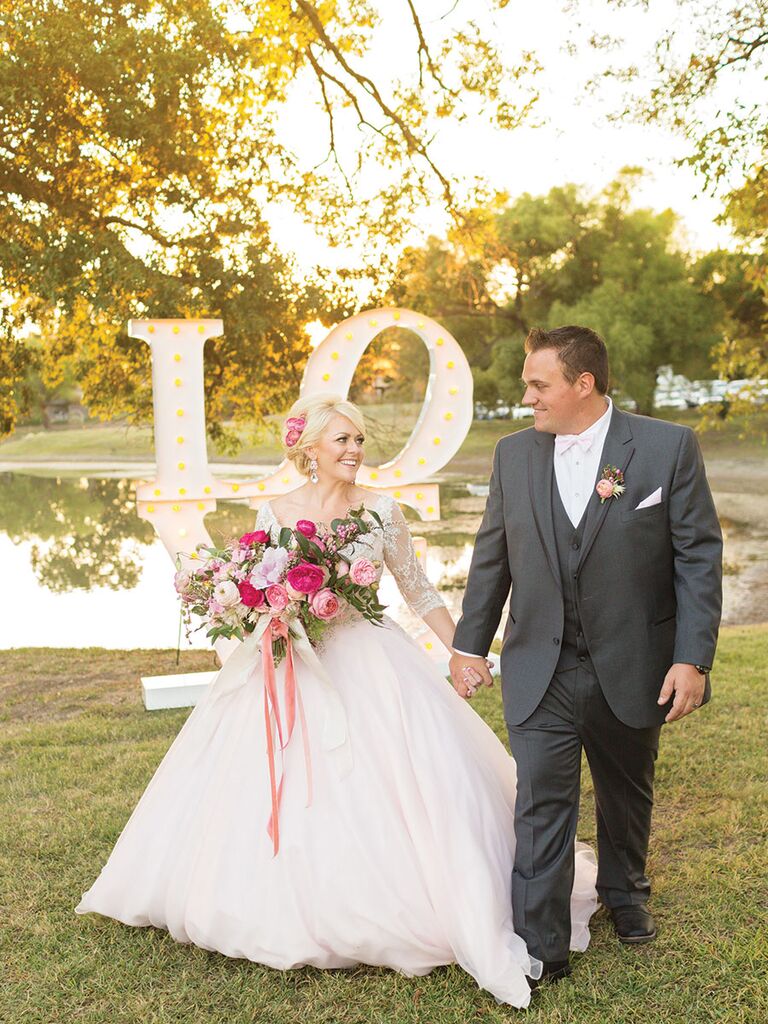 Both Staci and John swiped right to find they were a match. Instantly, John told a friend, "I'm going to marry that girl." (Spoiler: he did!)
Rachael and Eric, Match.com

Since neither Rachel nor Eric were very serious about online dating, they didn't jump at the opportunity to meet right away, but once they did "it was like being around an old friend," Rachel says.
See their wedding here. 
Joelle and David, Match.com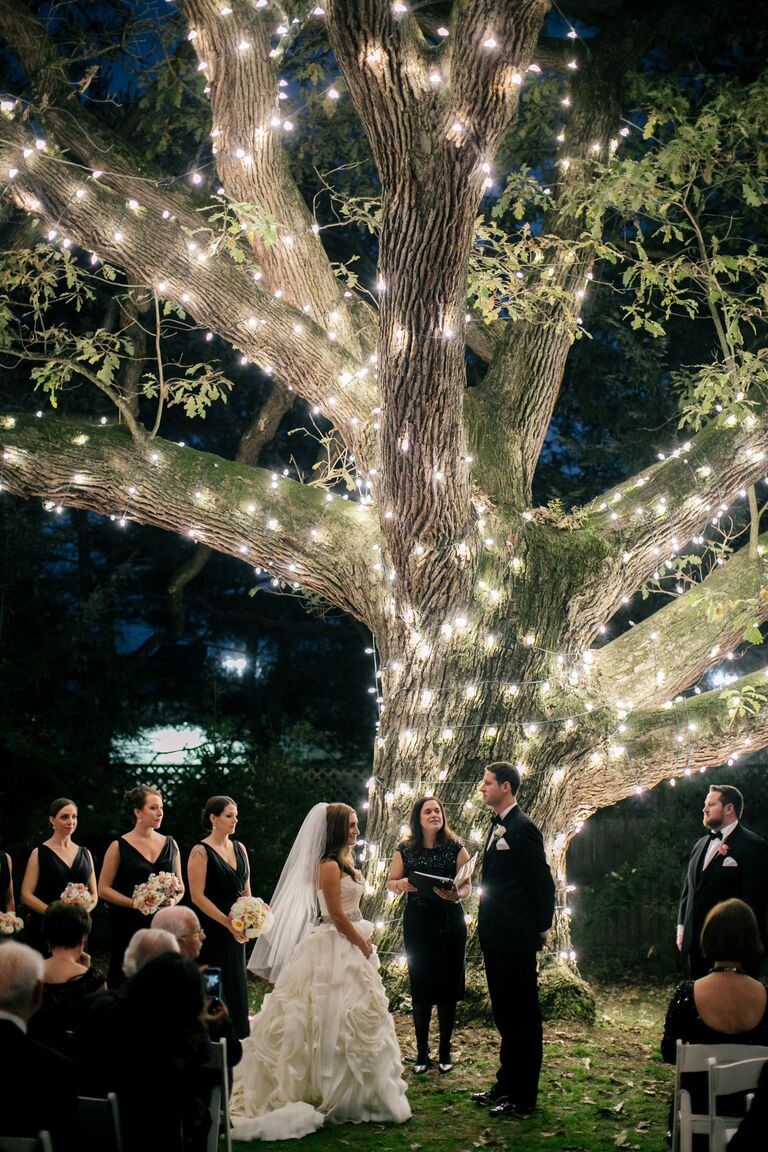 Even though their first date ended with an awkward handshake, their wedding was a sophisticated and chic nighttime fete under the stars.
See their wedding here.
Annie and Brian, JDate.com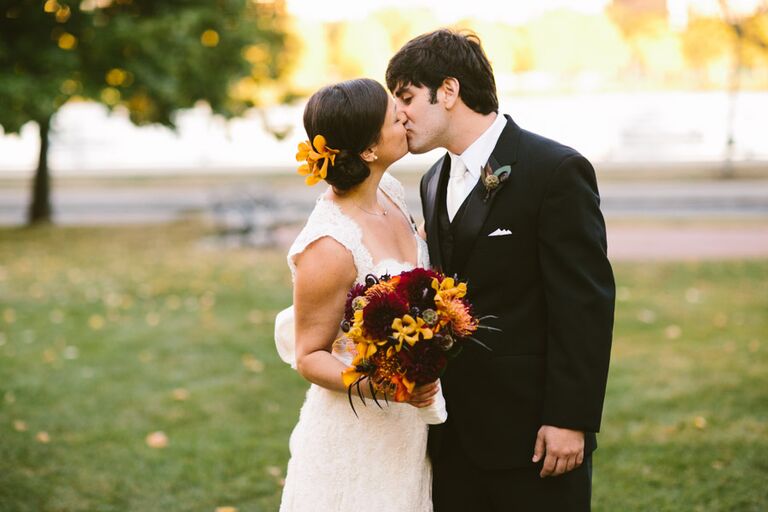 Annie and Brian each signed up for a single-month membership on JDate—and it turns out, that's all they needed.
See their wedding here.

Emma and Ben, JDate.com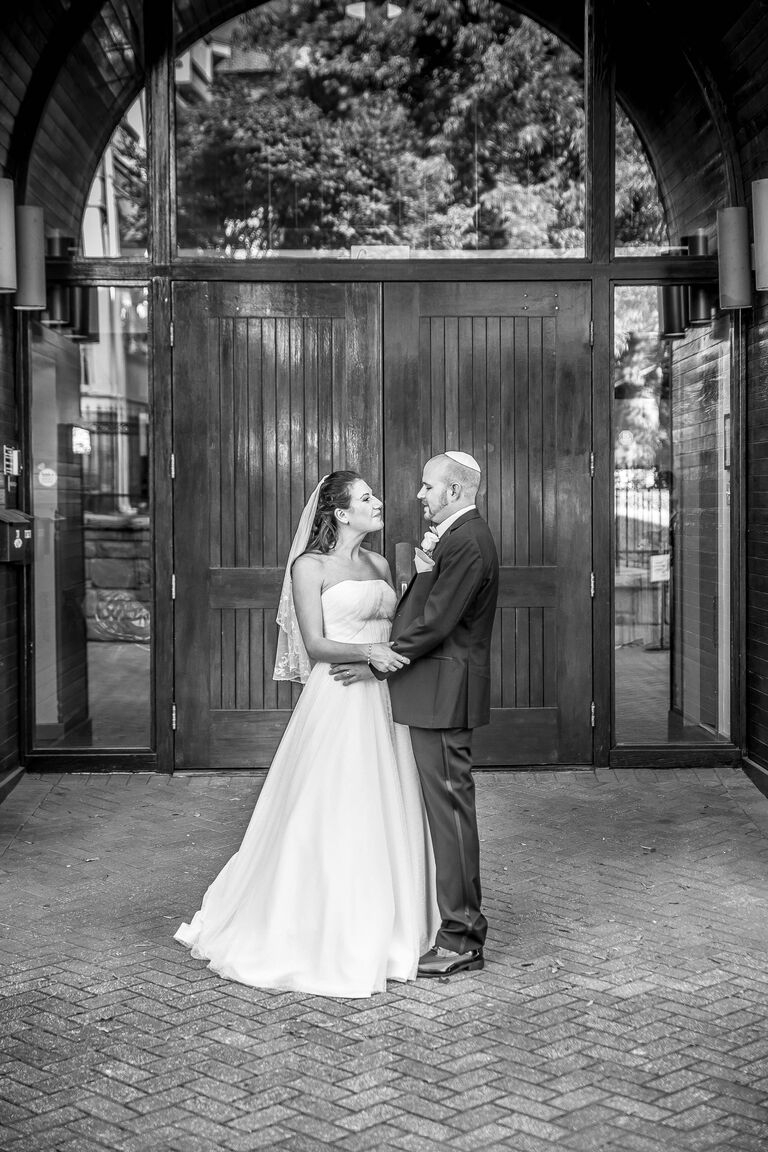 Both Emma and Ben were hesitant to try online dating, but they were engaged within a year of meeting.

See their wedding here.

Tiffany and Luke, ChristianMingle.com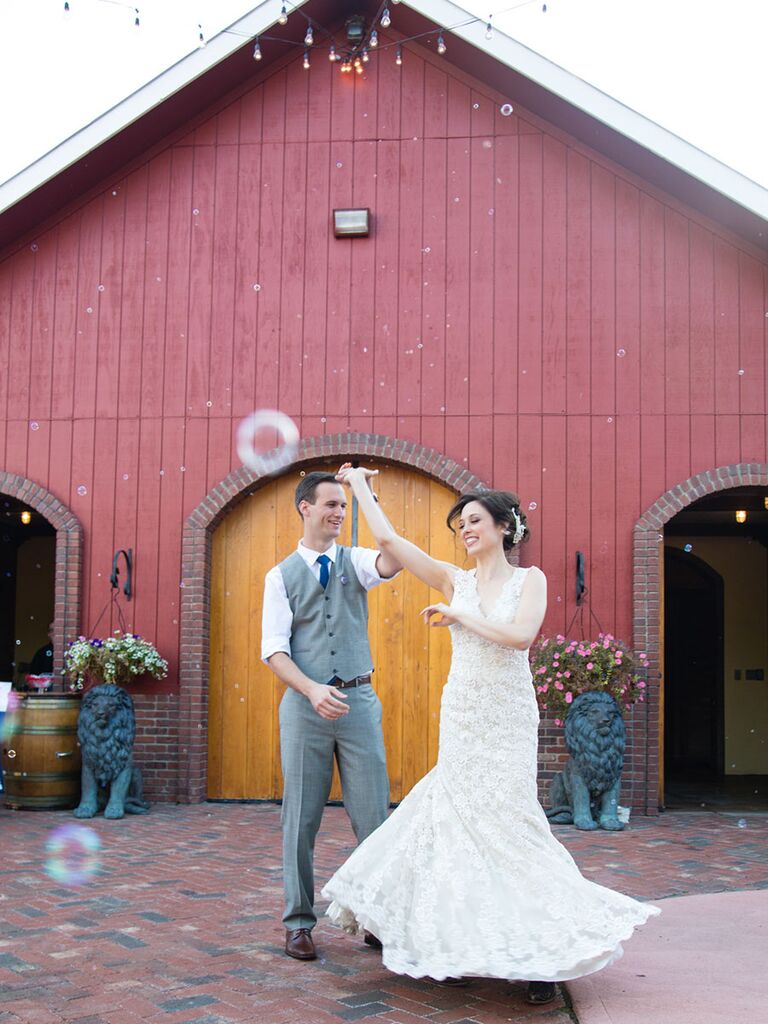 It wasn't easy for Tiffany and Luke to meet after they connected online because she was living in Colorado and he was in Australia. After finally planning a first visit and subsequent visits during their long-distance relationship, they were engaged two years later.
See their wedding here.