7 Formalwear Mistakes You Don't Want to Make
Elevate your wedding suit-and-tie game with these expert tips.
by Cassie Kreitner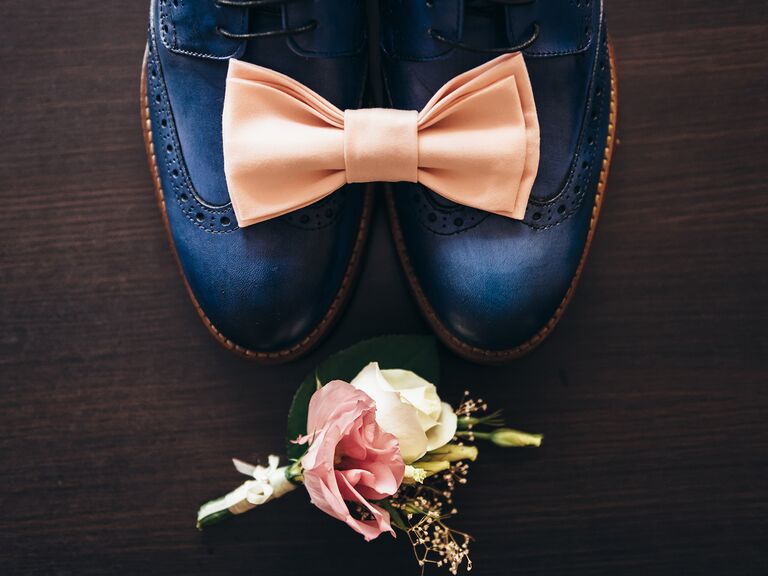 It might seem like it's easier for most guys to get dressed up for a formal affair than it is for women (shower, suit up, go). But when you think about it, there are actually more pieces in a suit or tux you need to get just right: Depending on the formality of an event, this could be a combination of shirt, jacket, pants, shoes, necktie—all of which can make or break the look. That's why we asked The Knot fashion editor Shelley Brown to reveal the biggest mistakes grooms and wedding guests alike tend to make, and how to avoid them. One foolproof tip? Start the search at Men's Wearhouse, where you'll find a huge range of suit and tux styles to buy or rent, accessories to express your personality and tailoring services to make sure the fit is perfect.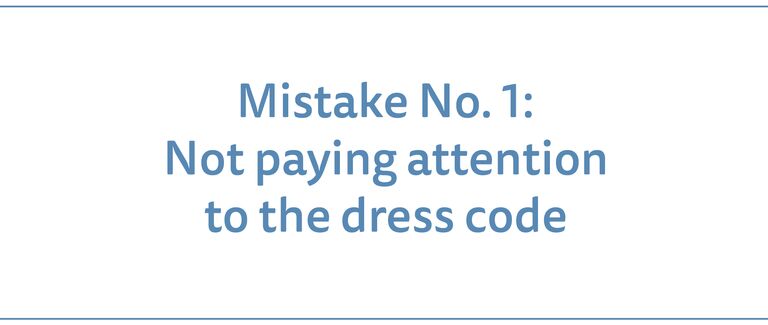 Whether you're a regular guest or the guest of honor, your attire should match the formality of the wedding so you don't look or feel out of place, Brown says. If you're planning a wedding or going to a black-tie event, it's a good idea to opt for a tuxedo, "but you might also be able to get away with a black suit if a classic penguin suit isn't your thing," she says. "And if the dress code is black tie optional, either a tux or any dark suit is perfectly acceptable." A complete tux or suit rental (including shoes and accessories) will only set you back around $200, but if you see yourself needing it for two or more events, buying one could be a worthwhile investment. Whichever option you choose, you'll leave the store with a custom-fit, tailored two-piece (or three) in a color that works for you.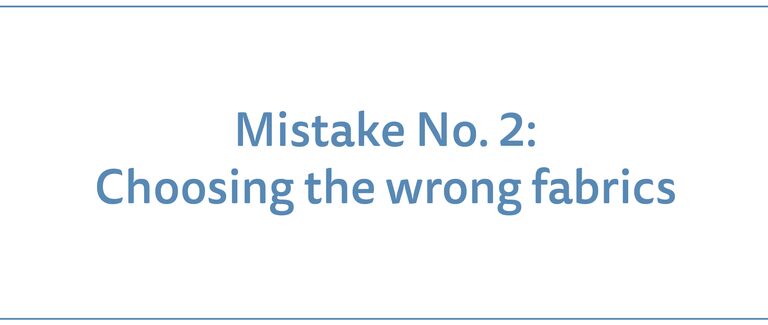 While the first step is choosing the style of the suit or a tux, selecting the right fabric (and one that goes with the venue or setting) is just as important. Keep in mind, a darker-hued suit or one made from a heavier fabric like wool is appropriate for a semiformal or black-tie-optional wedding, while a suit made of a more breathable fabric like cotton, seersucker or linen works for a more casual or destination wedding. Can't decide between fabrics? Consider a blend of two materials, like a linen-cotton blend, which is less likely to wrinkle, or a wool-polyester blend, which tends to be a lower-price point than 100% wool.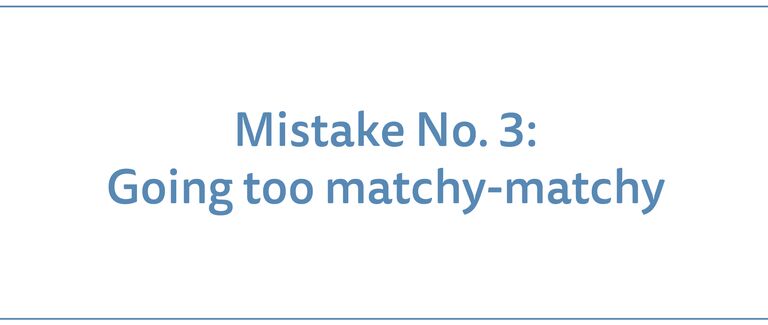 If you and your SO are going to the event hand in hand, your looks should coordinate. But matching your vest or tie to the exact color of her dress or accessories will have you looking more high school prom date and less wedding date. A good rule of thumb: Stick to the same color family, but not the same hue. Nowadays, options are so varied that you can have 50 shades of blue to choose from—just steer clear of the one your partner's already called dibs on.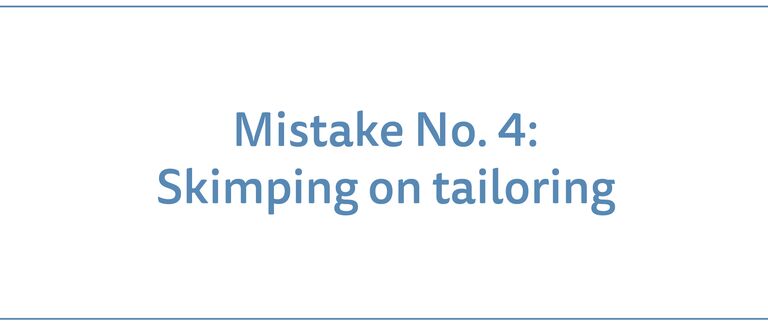 Similar to wedding dress alterations, good tailoring can make a world of difference where the fit of a tux or suit is concerned. Besides the fit of the jacket, of course, consider the length of the shirt and pants. Brown says the sleeves should be tailored to where the thumb connects to the wrist, and the break of the pants (read: where they crease at the bottom) should rest just over the top of his shoes.
Think of accessories like pocket squares, ties, bow ties and even socks as the special touches that'll make a suit or tux truly stand out. While your necktie and pocket square shouldn't match exactly, you also don't want them to compete or clash. So when it comes to mixing patterns, make sure they are within the same color family as one another or pick up a color from the shirt (think: a lilac floral tie with a plaid pocket square). And don't forget the details for a black-tie dress code: These include a self-tie bow tie (watch this how-to video to get the knot just right), which "looks more rakish and fashion forward than the standard clip-on ones," Brown says, as well as studs, cuff links, a white pocket square and patent dress shoes.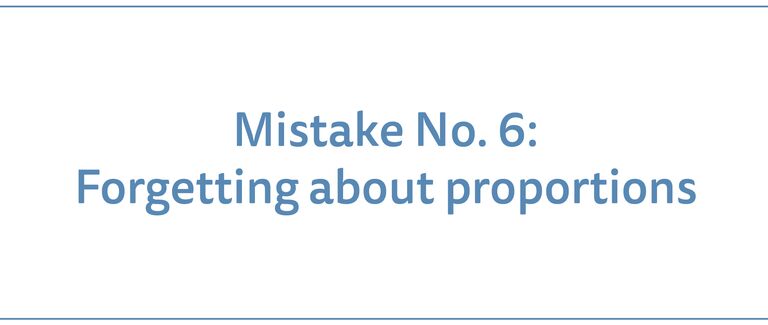 Proportions are everything for suits and accessories. When in doubt, opt for a slim cut. As long as it's comfortable, it will have a major slimming effect in photos. Brown recommends your accessories follow suit: "If your jacket and pants have a closer-fitting cut, opt for a tie that's sleek and thin, rather than a bulkier one," she says. Similarly, make sure your pocket square (if you're rocking one) is folded correctly. "This faux pas happens too frequently," she says. "When it sticks out too much or is stuffed in there, it ends up looking more like a dinner napkin."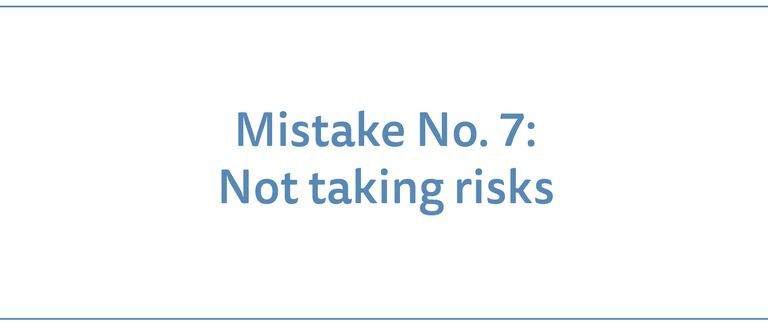 While dress codes can feel limiting, there are still lots of ways to add personality to your look. Dying to sport a whimsical lapel pin with personal meaning? Go for it. Want to break tradition with your footwear? Great. "A lace-up sneaker or slip-on loafer is perfectly acceptable, especially for an outdoor or waterfront setting," Brown says. (Just remember to bring them to your final fitting so you can get the pants hemmed correctly.) And if you do try out an outside-the-box trend but it doesn't end up working for you, no biggie—no one says you have to include it in your final ensemble. Bottom line: Formalwear doesn't have to be so prescriptive—there are plenty of ways to make it reflective of your own personal style.
The Knot and Men's Wearhouse Present Groom Style—a sponsored series full of inspiration and advice for putting together the perfect look for your wedding events. To check out more of the latest styles, visit MensWearhouse.com.