4 Fabulous Komarov Dresses For Your Mom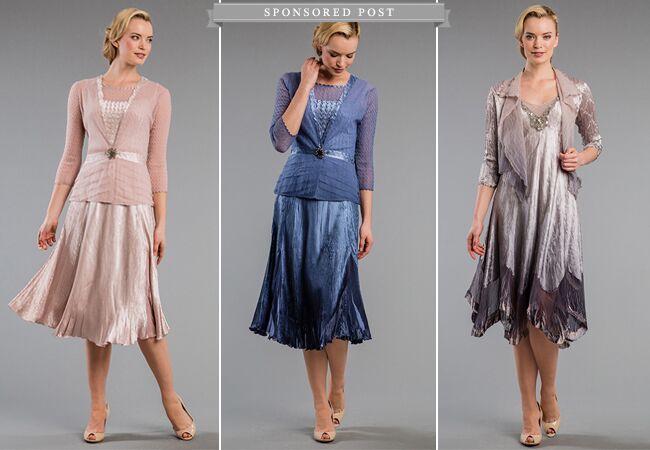 Your wedding isn't just a special day for you, it's a huge day for your mom too! Help your mom find her perfect look with these beautiful Komarov dresses based on your wedding venue.
If you're getting married… in a garden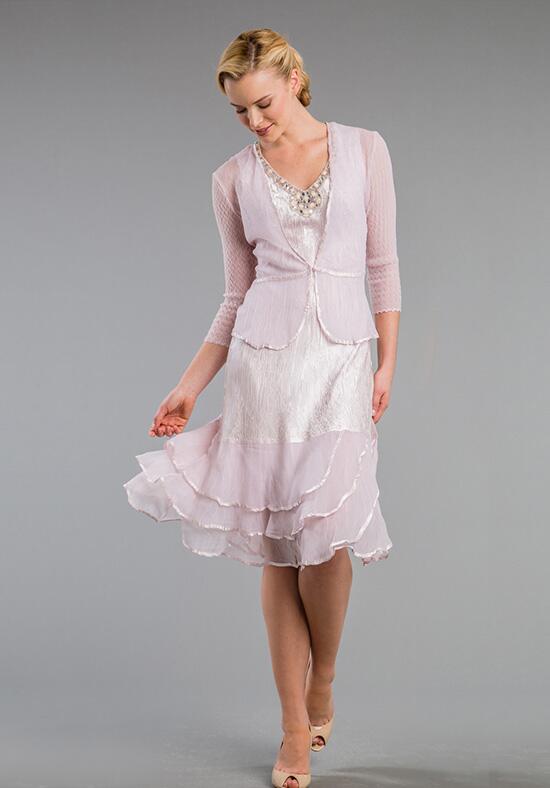 A pastel dress with flirty chiffon ruffles on the skirt will coordinate perfectly with a shabby chic ceremony.
If you're getting married… at a historic home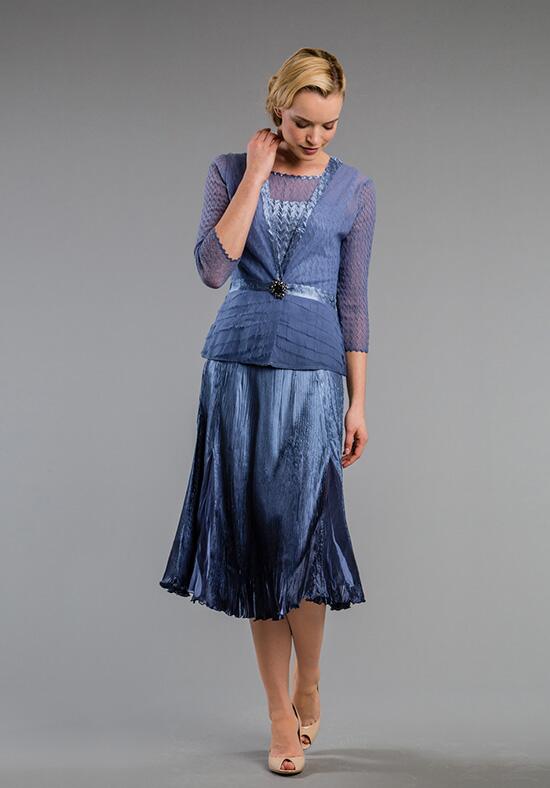 With a formal setting your mom will probably want to dress on the conservative side. A high neckline will give her coverage while sheer sleeves keep it from looking too modest.
If you're getting married… by the ocean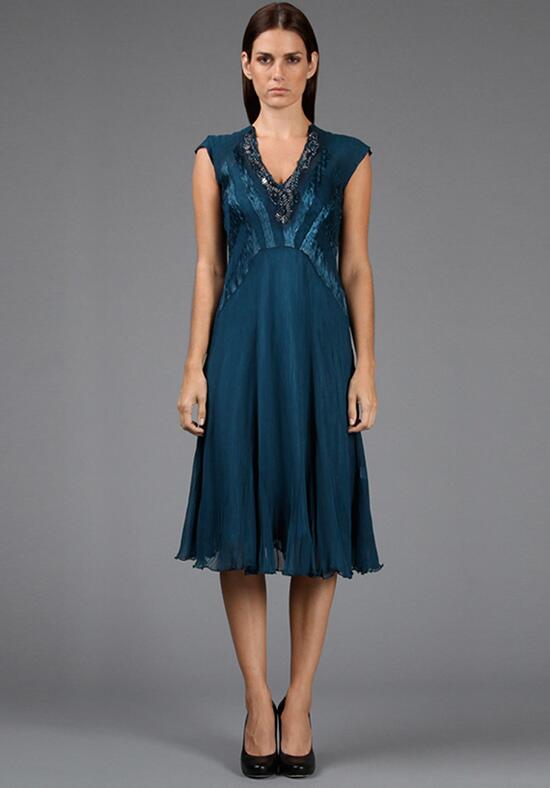 The beaded neckline and shimmery details on this Moroccan blue hue dress have a beach vibe–plus the fabric is light and airy.
If you're getting married… in an art gallery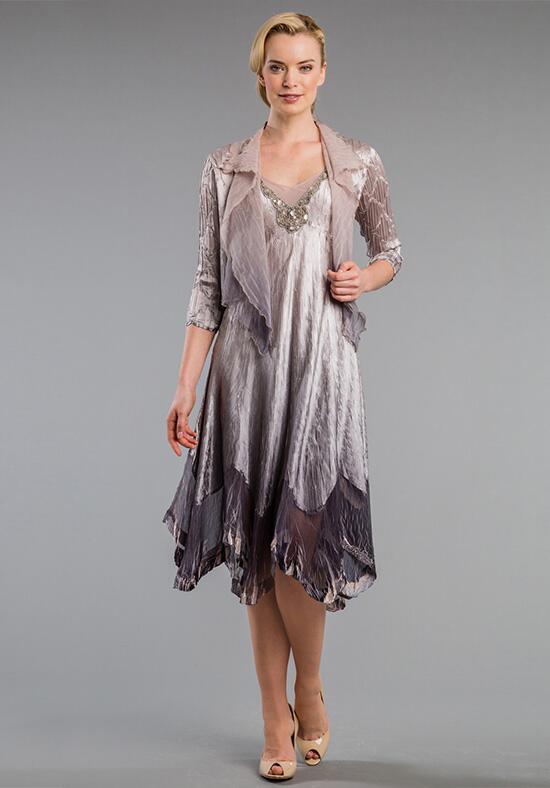 Think modern: we love this handkerchief skirt and waterfall collar. Your mom can up the hip factor even more with an ombre design.
See all Komarov dresses
Get more for mom:
> Mother of the Bride Dress: 6 Essential Shopping Tips
> Mother of the Groom: Finding Your Dress Q&A