Napa Valley Vs. Iceland: The Honeymoon Packing Checklist
Having the right destination-specific essentials can make or break your trip.
by The Knot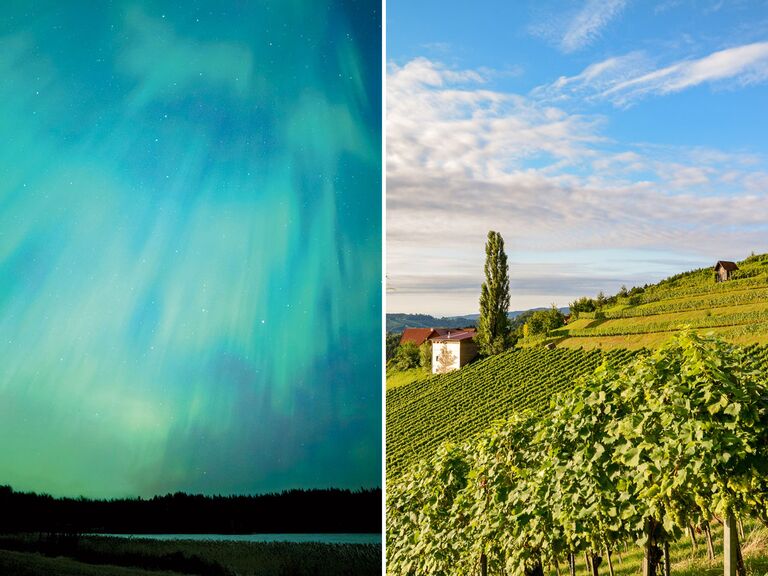 Packing anxiety is too real. We get it. How on earth are you suppose to fit everything you want on your honeymoon into just one or two bags! Well, we can help. After all, the honeymoon is more about the "who" than the "what." (The "who" being your new husband or wife.) 
If you're thinking of a warm West Coast wine retreat, we selected the top nine must-haves. And for a cold-weather adventure through the mountains, somewhere like Iceland, we rounded up the essentials for you too.

Napa Valley Necessities
Bob McClenahan, courtesy of Visit Napa Valley
When to go: Plan your visit to Napa, California, for sometime between August and October to get in on the excitement of harvest season. 

This fig-tinted lip treatment will smooth and moisturize while it protects against those strong West Coast rays with SPF 15.
Fresh Sugar lip treatment SPF 15 in Fig, $24, Fresh.com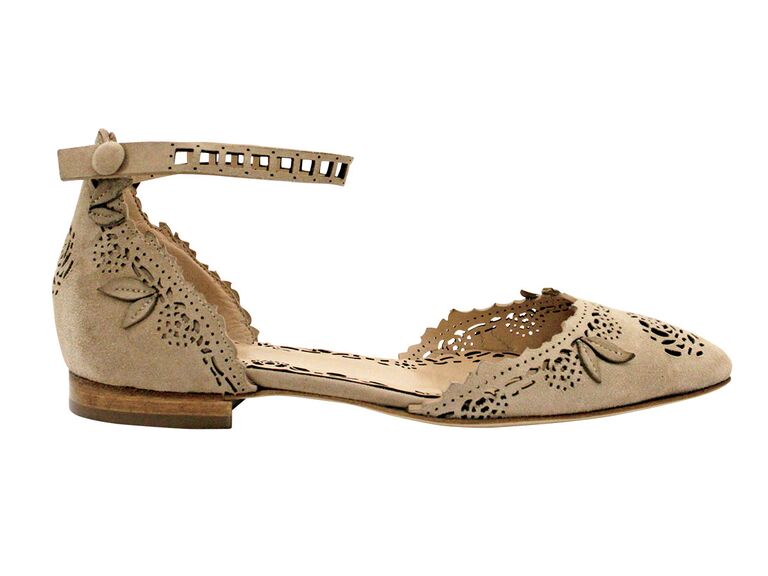 For all the vineyard tours you'll be doing, comfortable flats are a must. 
Marchesa flats, $765, Marchesa.com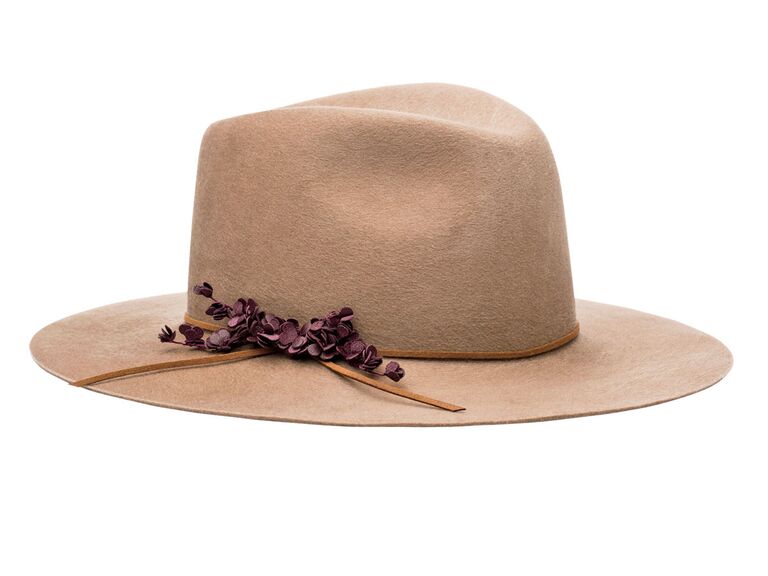 Sunblock is essential for sun protection, of course, but a wide-brimmed hat will help keep you cool and backup that SPF. 
Eugenia Kim Georgina hat, $440, EugeniaKim.com 
A shirtdress can be kept casual for day wear and can be jazzed up for dinner with the addition of some high heels and shiny accessories. 
Splendid Sandollar Ombré Tencel shirtdress, $255, Net-A- Porter.com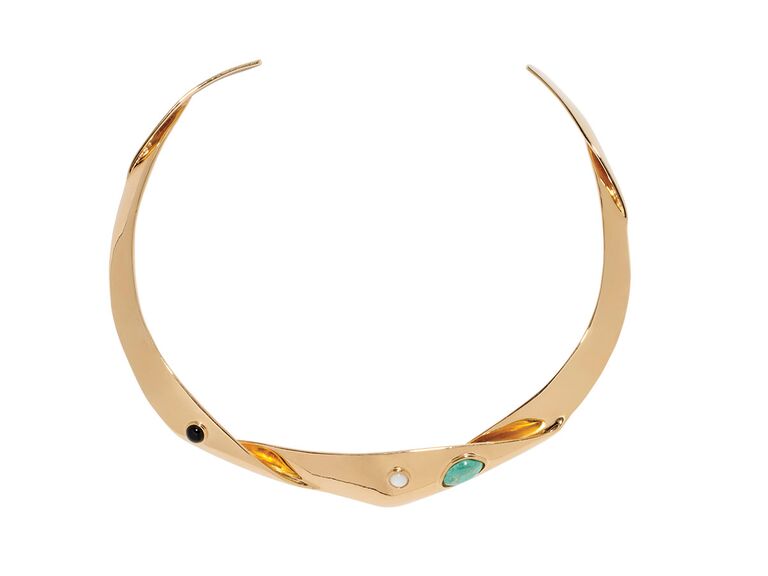 A statement necklace can dress up any outfit. 
Lizzie Fortunato Organic knot collar, $365, LizzieFortunato.com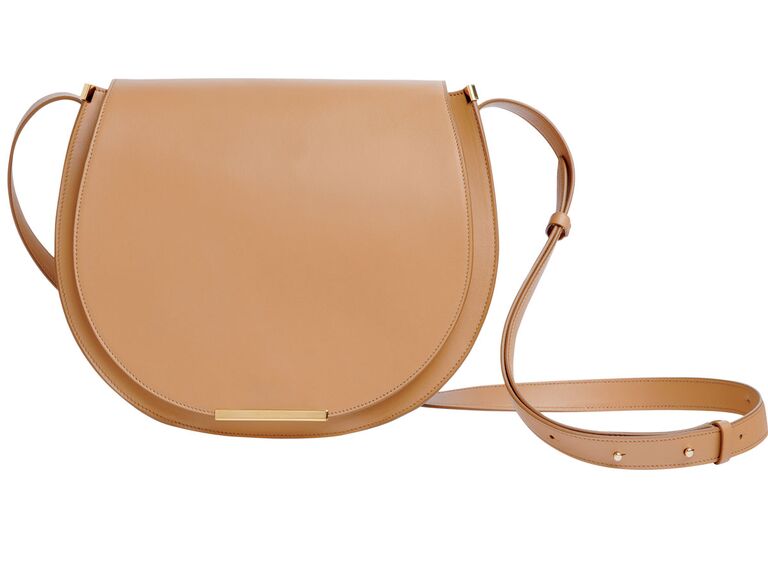 The perfect purse? A medium-sized cross-body can fit all your things without weighing you down.
Cuyana Saddle bag, $350, Cuyana.com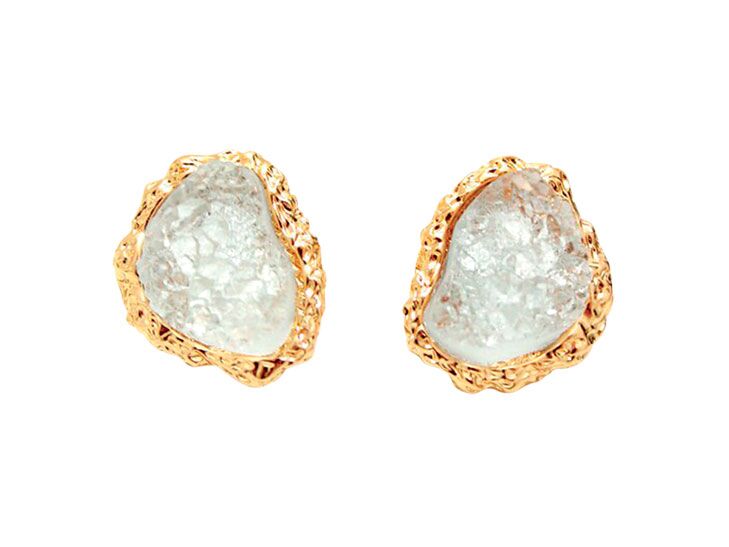 The organic vibe of these geode earrings will fit right into a rustic winery setting. 
Poppy Boutique earrings, $12, PoppyEBoutique.com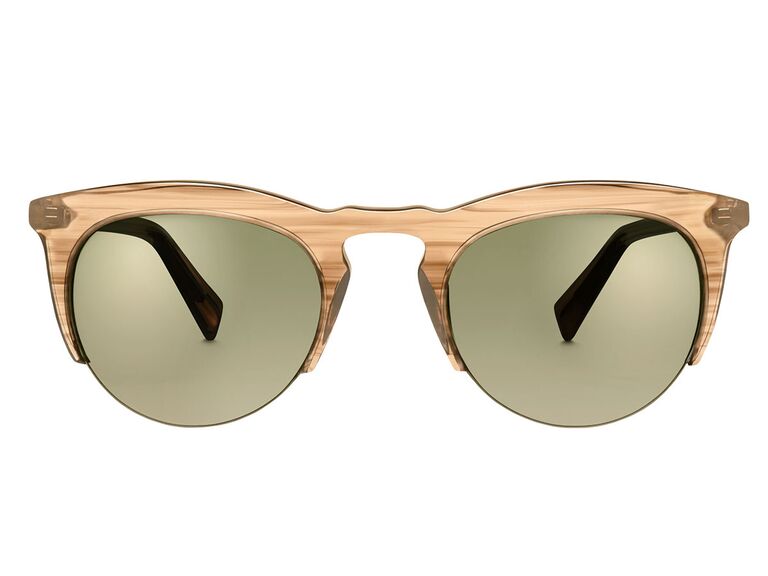 These trendy shades will be the focal point in all your fabulous Instagram posts. (And they have an anti-scratch coating.)
Warby Parker Hattie sunglasses, $95, WarbyParker.com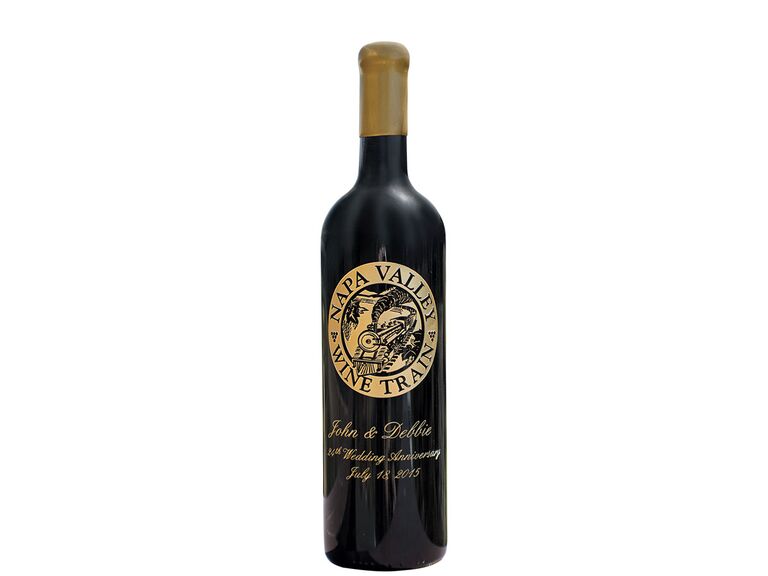 Commemorate your days spent sipping vino with a custom engraved bottle from the Napa Valley wine train store. 
Iceland Essentials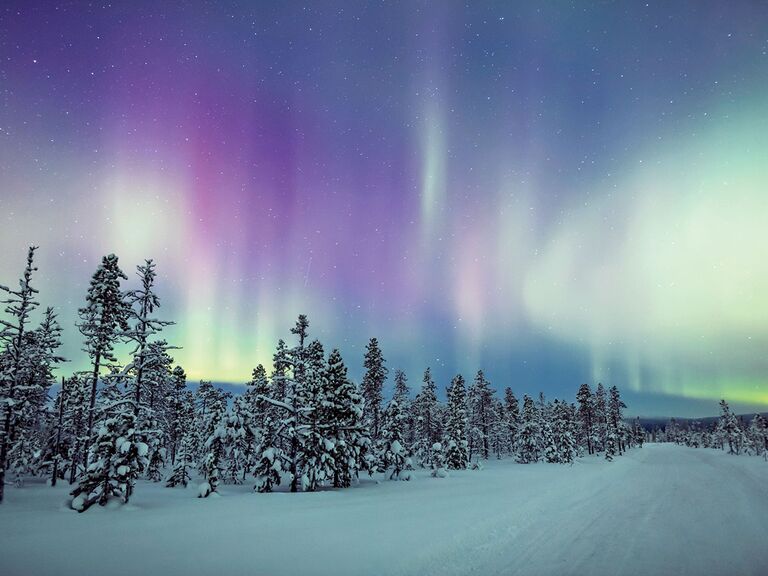 When to go: Visit Iceland from September to April to see the stunning Northern Lights.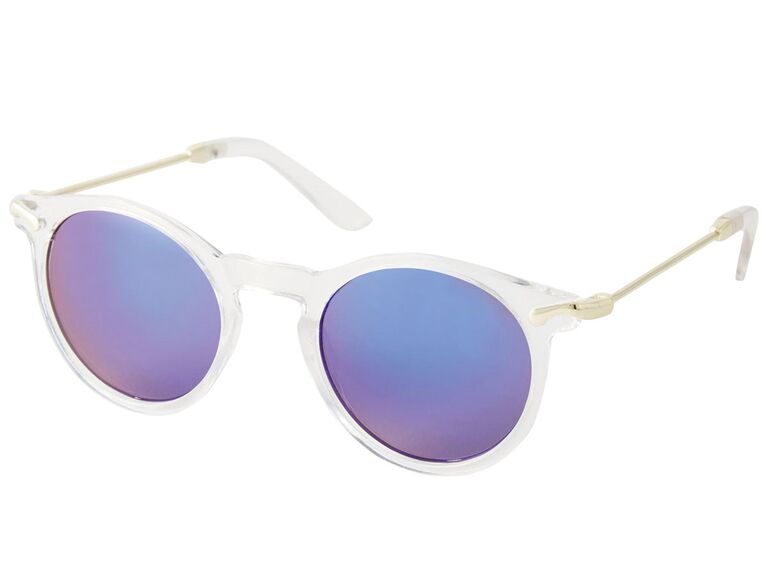 Don't jeopardize any breathtaking scenic views because you have to squint through bright sunshine. A pair of sunnies will help you take in all the scenery—comfortably.
ASOS skinny round sunglasses, $16, ASOS.com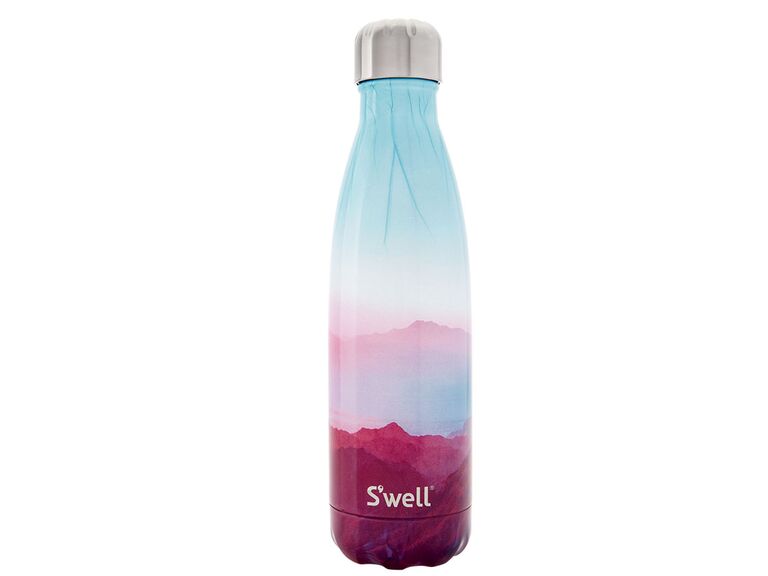 A bottle that keep cool things cool for 24 hours and hot things hot for 12 hours? That's honeymoon magic. 
S'well water bottle, $35, SwellBottle.com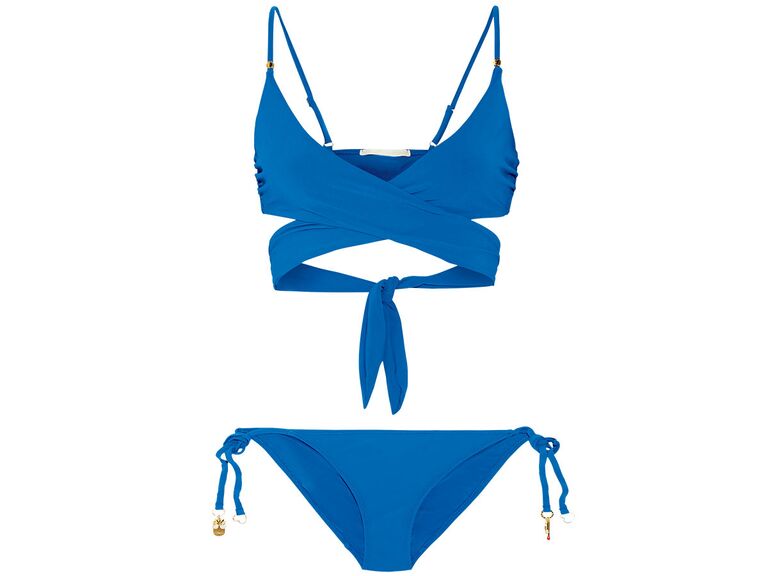 It may be cold in Iceland, but you'll still want a cute swimsuit for those hot springs. 
Stella McCartney bikini, $245, Net-A-Porter.com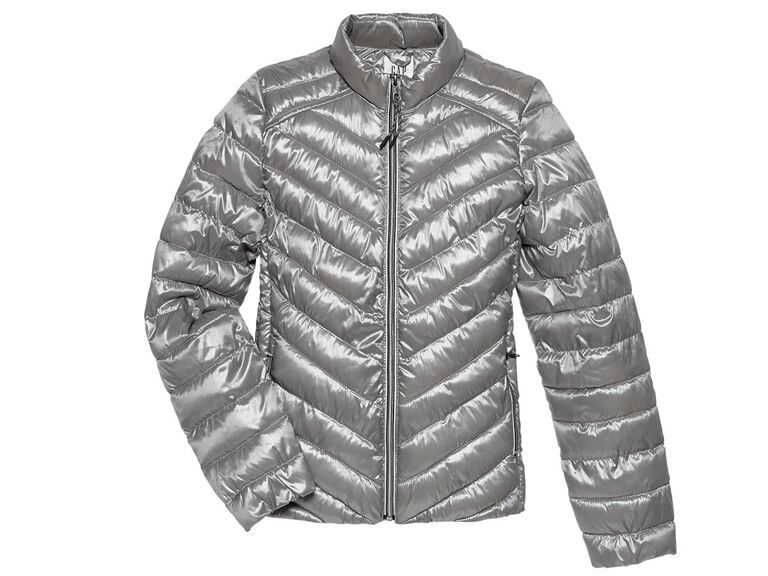 If you're going to be really active during your trip, make sure to bring along a lightweight jacket that won't make you overheat. 
Gap jacket, $110, Gap.com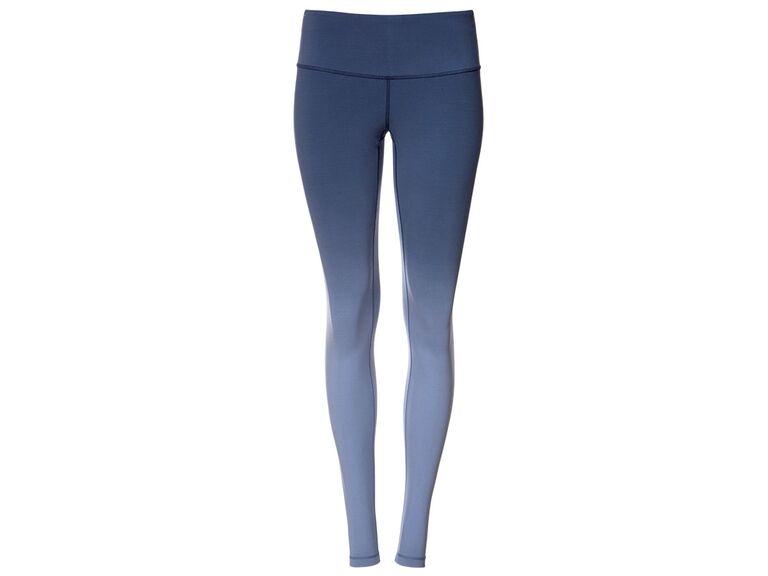 If there's one non-negotiable packing essential for any honeymoon, we'd say it should be a pair of ultra-comfy leggings. 
Lululemon Wunder under pant, $98, Lululemon.com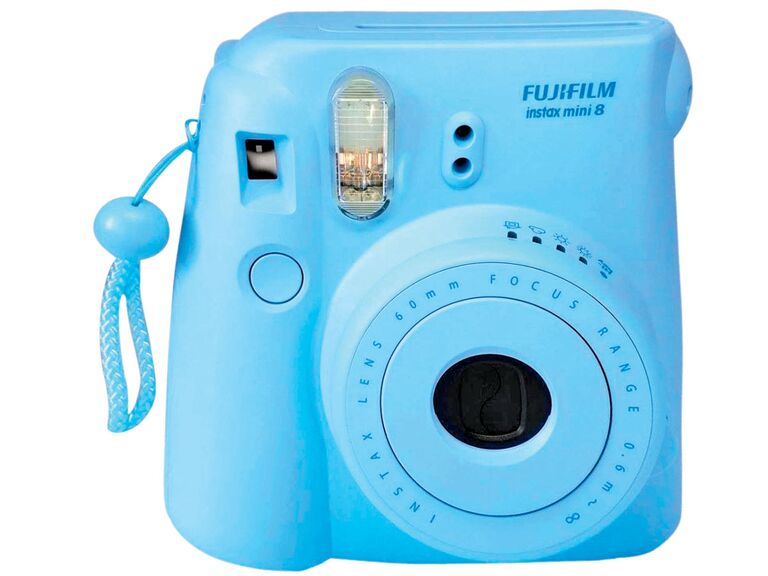 Capture every moment, then get an instant printout. Sometimes digital isn't always better.
Fujifilm Instax Mini 8 camera, $70, Target.com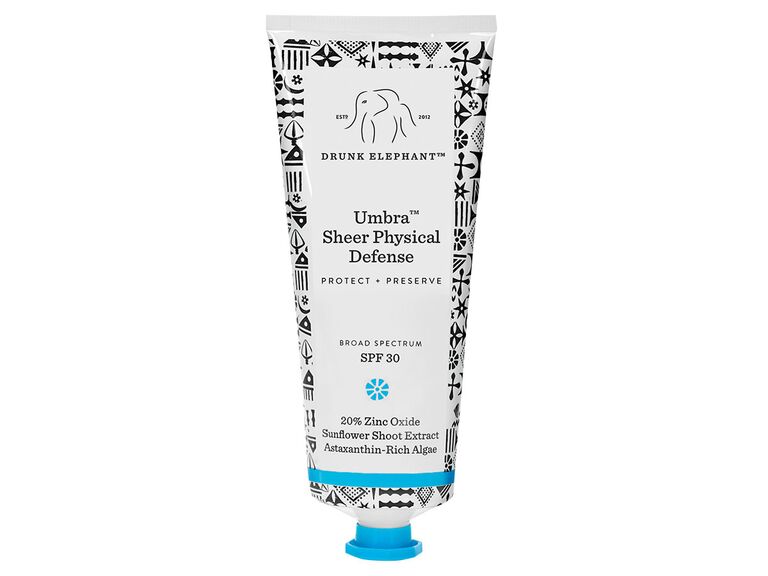 Yes, sunscreen! This specific sunblock is loaded with antioxidants that have antiaging benefits while leaving behind a glowing finish.  
Umbra Sheer Physical Defense SPF 30 sunscreen, $38, DrunkElephant.com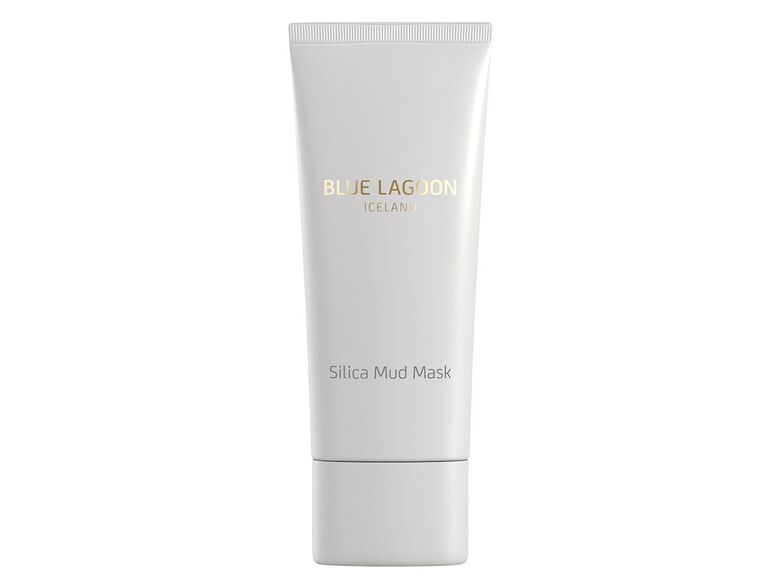 Blue Lagoon, a geothermal spa in Reykjavik, offers white mud that shrinks pores and clears skin. 
Blue Lagoon Silica mid mask, $115, BlueLagoon.com