This New Ikea Collection Delivers (Affordable!) Scandinavian Design
Anyone who has a #homeinspo board is going to want to get their hands on these items.
by Andrea Fowler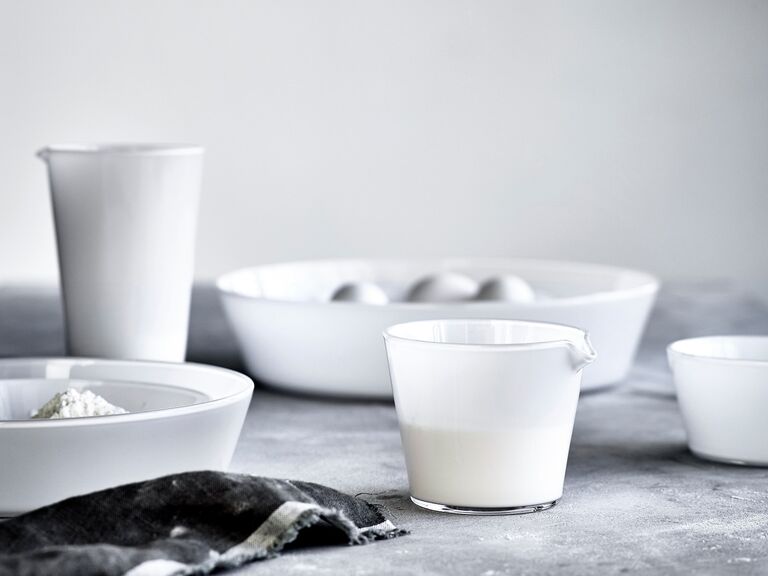 Available for purchase on May 23, Ikea's new handmade VIKTIGT collection is all about Scandinavian minimalism—aka the hottest interior design trend of the year.
What's that? You haven't kept up with the home trends overseas? Allow us to fill you in: Scandinavian designs are very discreet. The design aesthetic is pared down to an elegant curation, emphasizing how each piece functions in everyday life. It's about having less things, but having better things—which usually comes with a higher price tag. But true to Ikea fashion, the cost of this collection is more approachable.
VIKTIGT was made in collaboration with Swedish design powerhouse Ingegerd Råman. (And when we say powerhouse, we mean her accolades would fill the front and back of a Girl Scout sash and then some.) "Everything has to be beautiful—you should see it, but you shouldn't see it," Råman says. The limited-edition collection boasts furniture, baskets, rugs, lamps and dishware.
Add to your wish list now before the trend-seekers clear it all out.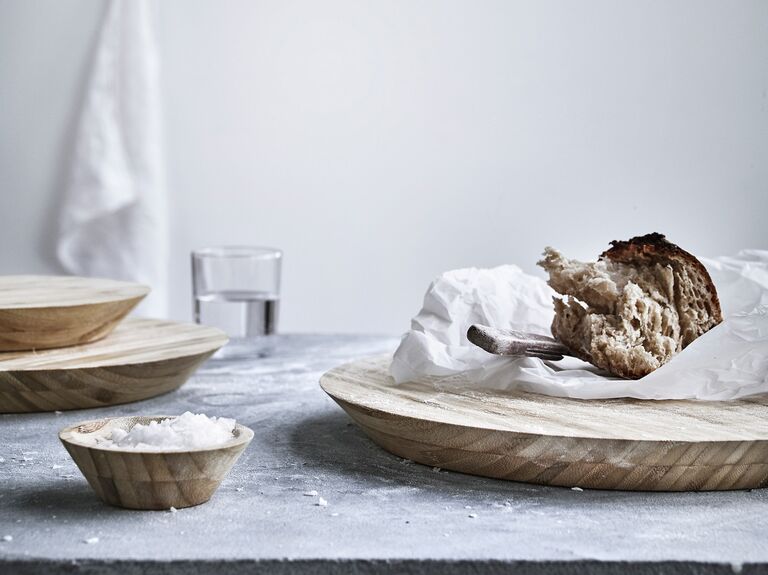 Ikea VIKTIGT bamboo chopping board and bowl, $13, Ikea.com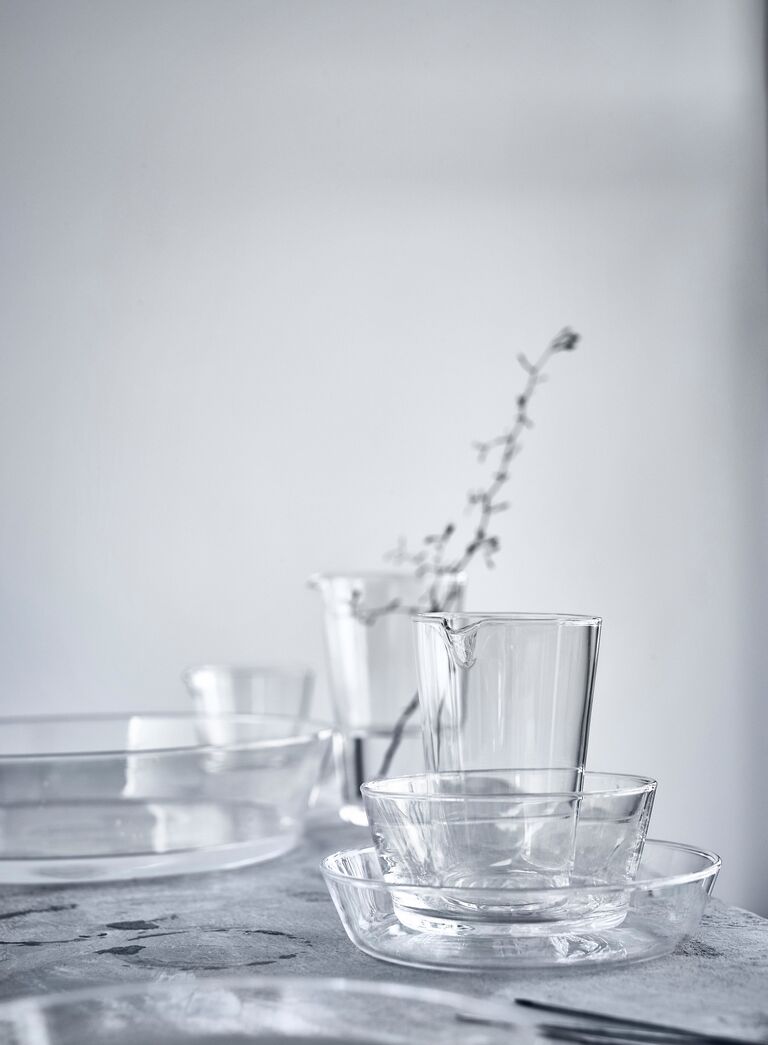 Ikea VIKTIGT serving plate, $30 for set of 3, Ikea.com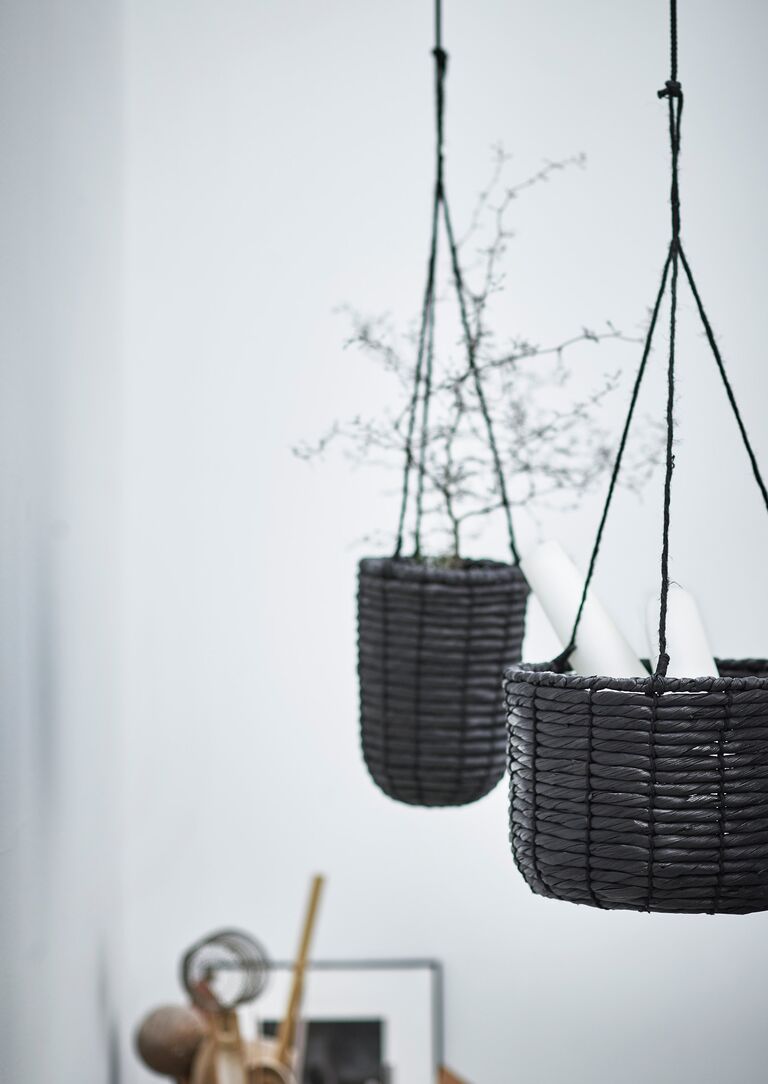 Ikea VIKTIGT hanging planter, $25 for set of 2, Ikea.com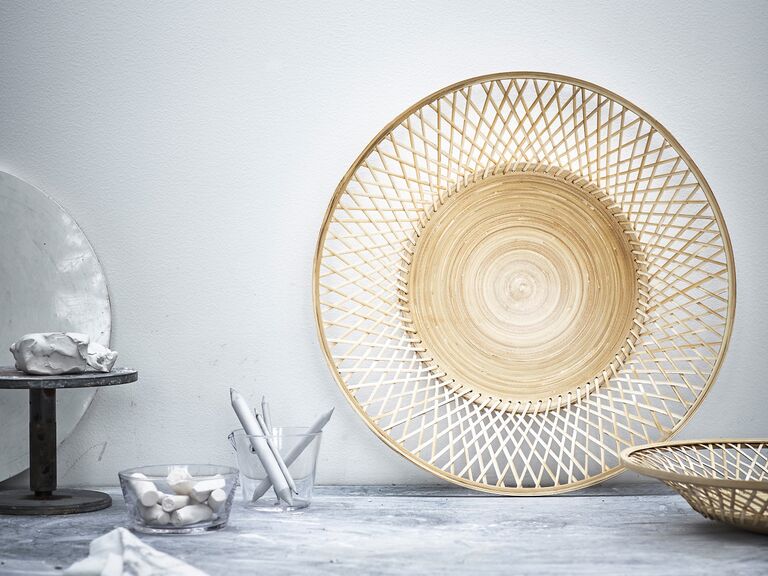 Ikea VIKTIGT bamboo dish, from $15, Ikea.com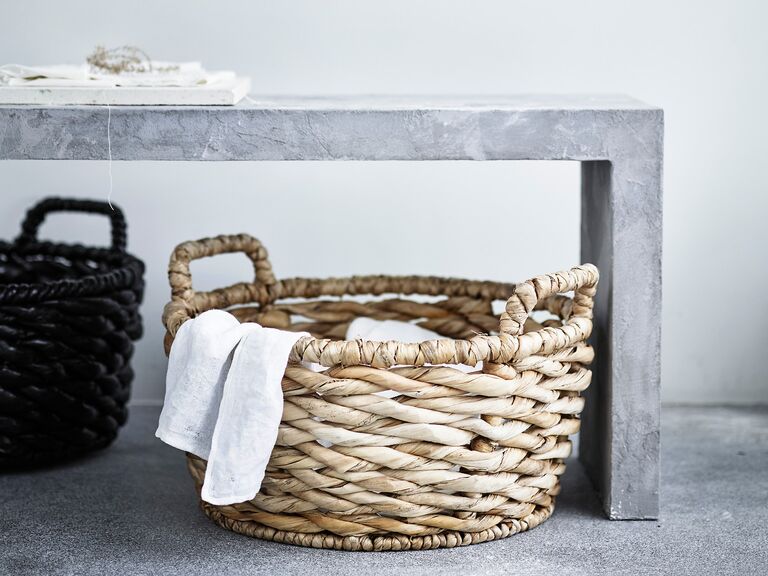 Ikea VIKTIGT basket with handles, $33, Ikea.com
"Looking at the objects now, the things we did, for me, it represents love," Råman says.
Learn more about the limited-edition collection and its handmade beauty below.