MAC Cosmetics Launches Maleficent-Themed Collection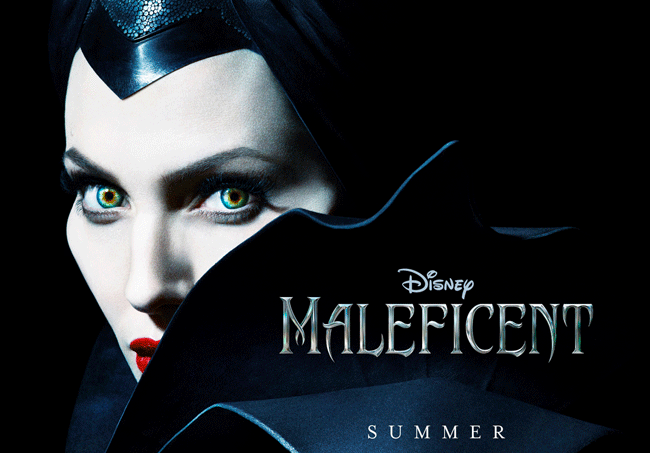 Sleeping Beauty may have been the natural beauty queen, but everyone knows that Maleficent was the real makeup expert in this Disney fairytale. I mean, she could even make purple eyeshadow look good! So you can imagine our excitement when we heard that MAC Cosmetics is launching a limited edition beauty collection for the release of Angelina Jolie's new movie based on the evil queen. We can't wait to nail the Mistress of All Evil's beauty fabulously wicked routine of perfectly-plucked eyebrows, sculpted cheekbones and fierce red lips.
Love Disney? So do we.
> Disney-Inspired Wedding Dresses That You'll Love
> A Little Mermaid Wedding (#WOW)