New! Wedding Invitations Straight from the National Stationery Show
by Amanda Black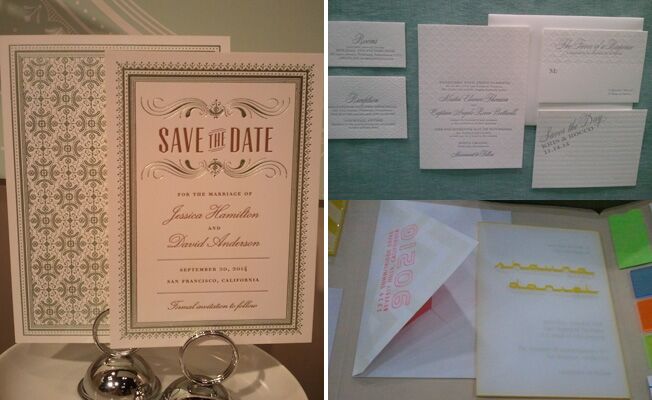 photo by
Stationery: Dauphine Press; Lilywillow Paper & Press; Twig & Fig
Each year hundreds of stationers descend upon New York City's Javits Center for four days of paper prettiness and I was there to see it all! The National Stationery Show brings designers from around the world to showcase their newest lines and hottest designs. Here's a quick round-up of what I saw.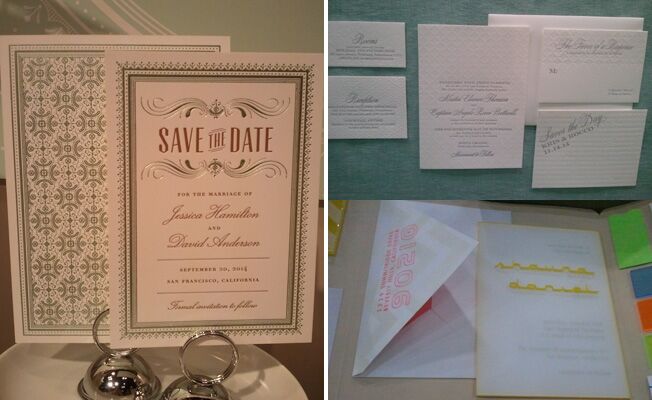 photo by
Stationery: Dauphine Press; Lilywillow Paper & Press; Twig & Fig





> Check out more awesome invitations here!